THE COLLECTIVE 
COVER STORY | PRATEEK CHAUHAN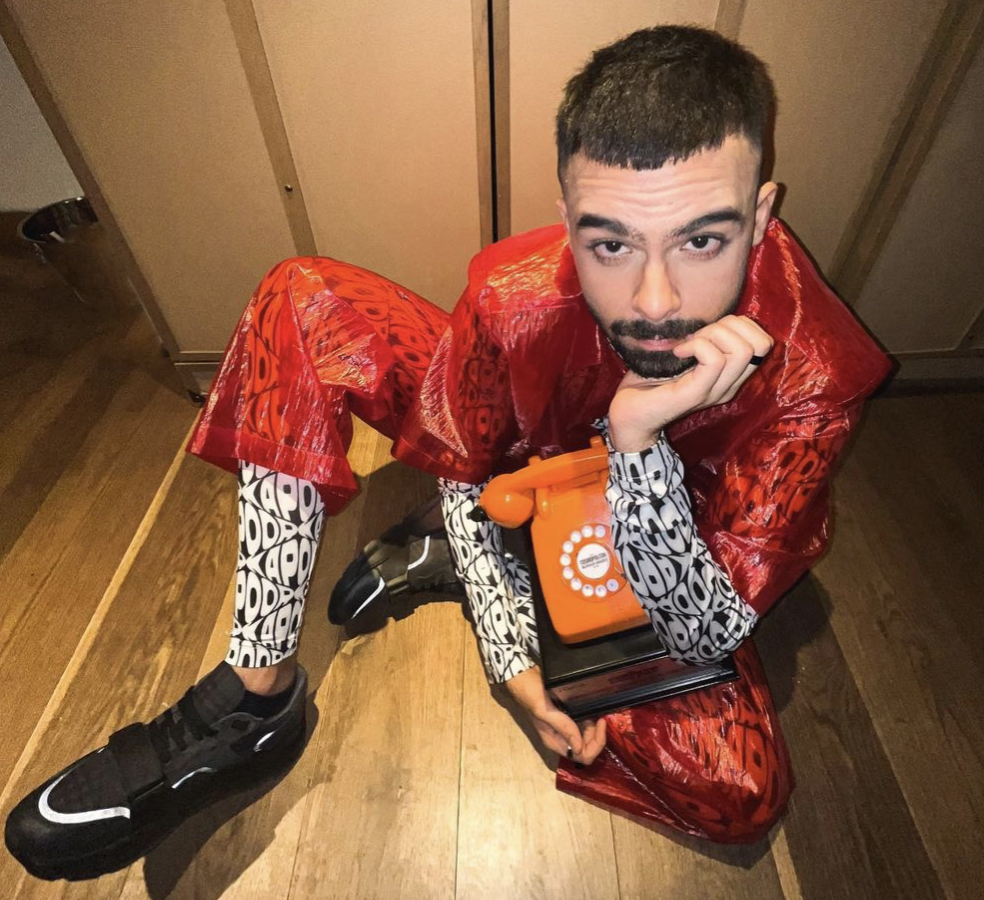 Prateek Chauhan, known as @Lensbehindlens on Instagram, possesses a fashion and style sensibility that is effortlessly chic and trendsetting. His wardrobe choices reflect a blend of minimalism and sophistication, often favoring neutral tones and classic silhouettes. His fashion sense is characterized by his keen eye for details, whether it's the perfect tailoring of a blazer or the choice of accessories that add a touch of individuality to his outfits. With a knack for mixing high-end pieces with more accessible fashion items, he often showcases a versatile approach to style. His ensembles exude a sense of confidence, as he effortlessly experiments with textures, layering, and proportions. Prateek's style is not bound by fleeting trends; instead, he embraces timeless elegance while infusing it with a modern twist.  
PAIGE it, till you make it!:
Embrace the enchanting allure of a classic French night with this captivating ensemble. The elegance of a sleek cut pair of jeans from Paige, complementing the chic cosiness of a Karl Lagerfeld sweater. The combination surely exudes a sense of effortless sophistication, perfect for strolling through the charming streets of Paris under the moonlit sky.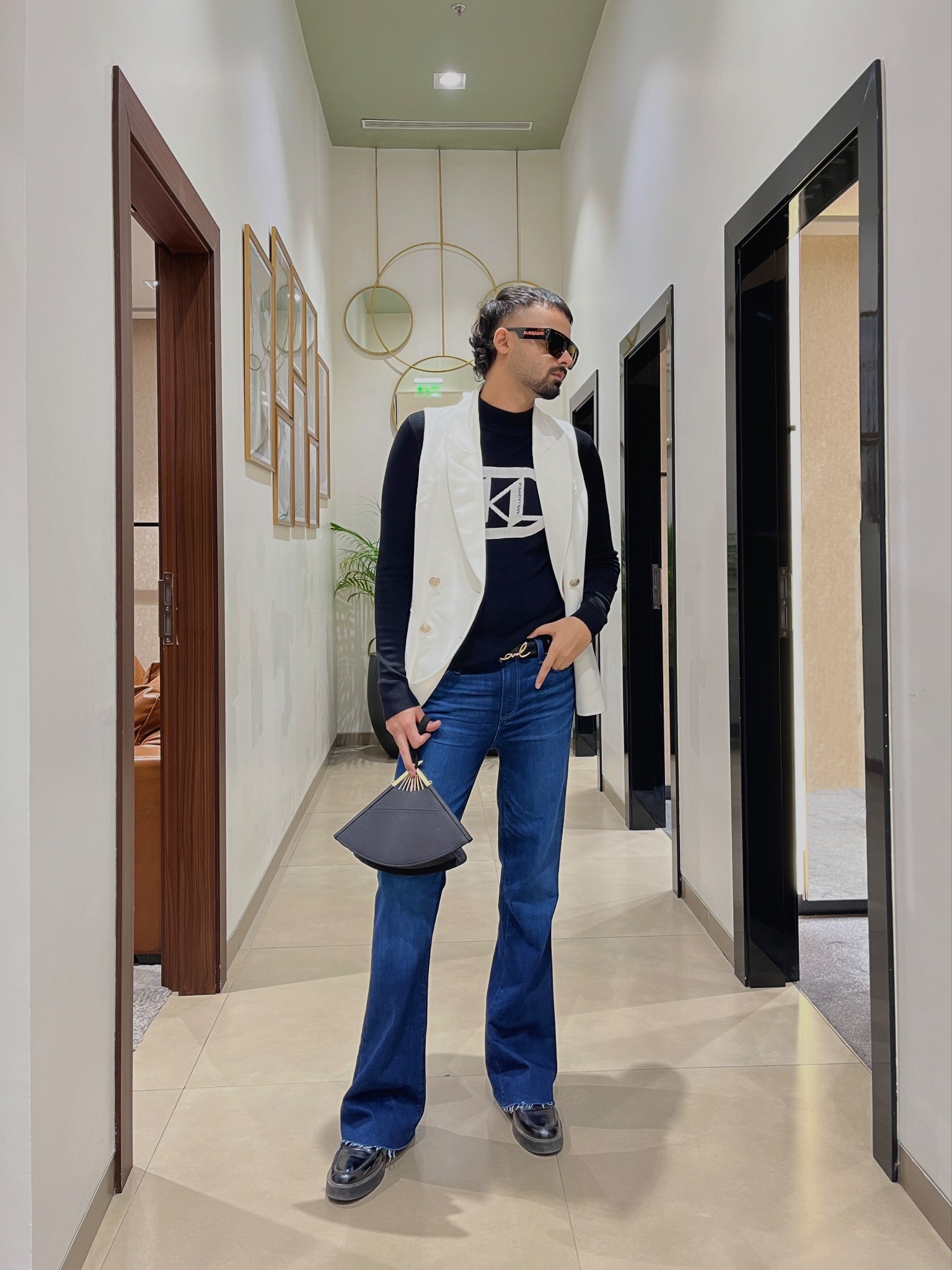 True Denims with True Religion
Immerse yourself in the vibrant spirit of an Italian summer through an ensemble that effortlessly channels its radiant vibe. Evoking a sense of casual sophistication, a simple Ralph Lauren tee finds its perfect companion in a seamless striped shirt. A classic pair of denims from True Religion introduces a modern twist to the look, while a Fred Perry bag adds a classic yet sporty touch. This ensemble embodies the fusion of laid-back charm and timeless style, reminiscent of the enchanting allure of an Italian coastal retreat. 
Ralphing through the Fashion Waves: 
Set sail on a voyage of nautical elegance with an ensemble curated for a yacht party's allure. Ralph Lauren's denims effortlessly capture the essence of relaxed refinement, mirroring the vast expanse of the open sea. Complementing the look, Molyer shoes infuse a dash of sophistication, ideal for strolling the deck or swaying to the rhythm of the waves. This look captures the essence of yacht party charm, where style sets sail alongside the gentle waves and endless horizons.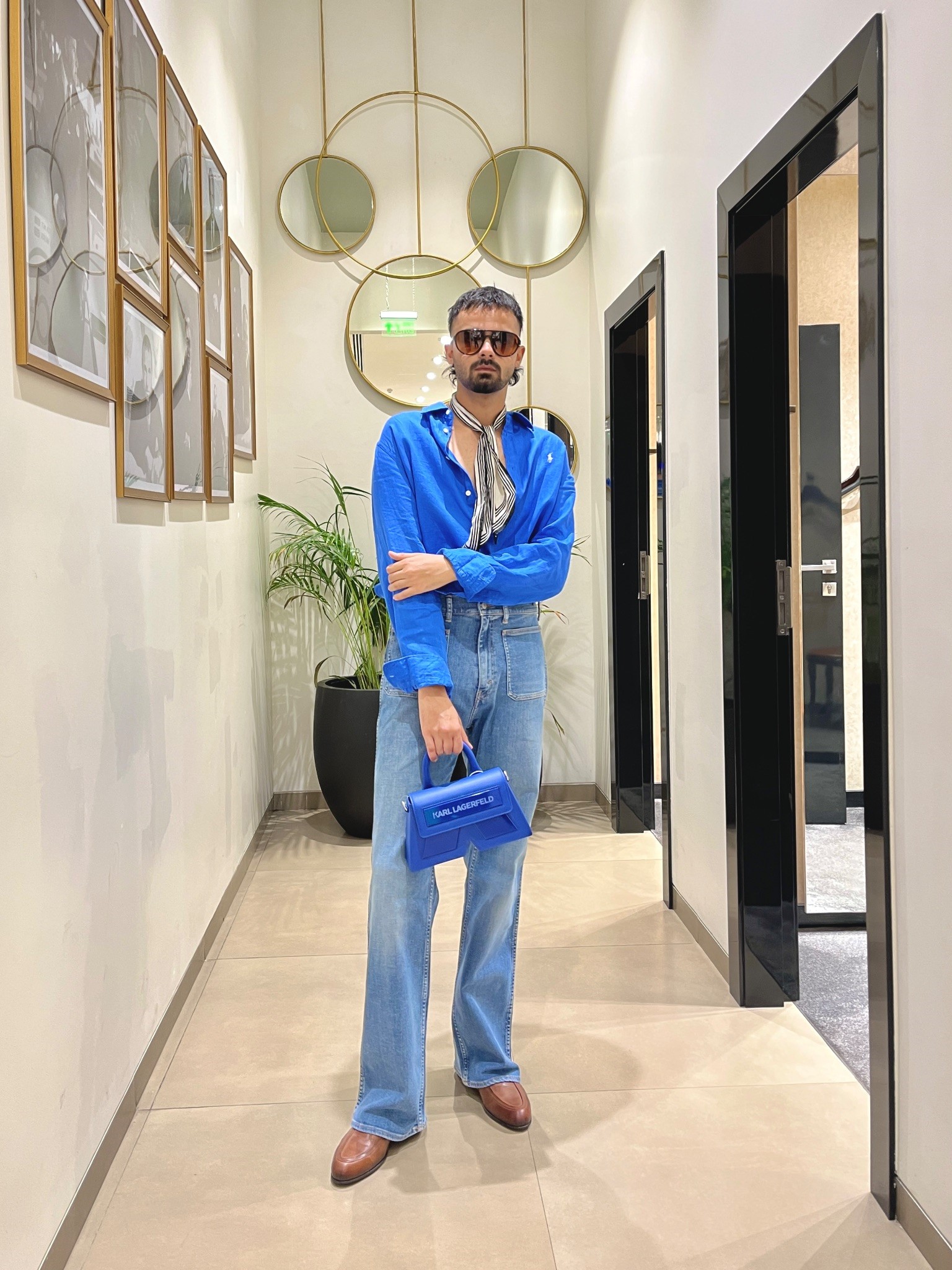 Whether he's capturing a candid street-style moment or showcasing his travel adventures, his fashion and style choices consistently resonate with The Collective's  persona – polished, refined, and utterly inspiring.