By Akhila Shankar
What's better than a holiday – a music festival for a holiday! Here are six music festivals for every kind of music lover:
Glastonbury
Somerset, UK
For 47 years, the Glastonbury Festival has been a five-day celebration of music and counterculture. What began as a music festival in Somerset, England in 1970 has now transformed into a global pilgrimage spot for festival goers. The line up consists of extremely popular pop headliners alongside a mix of underground indie, electronic and rock acts, making it the perfect music festival for all kinds of music listeners.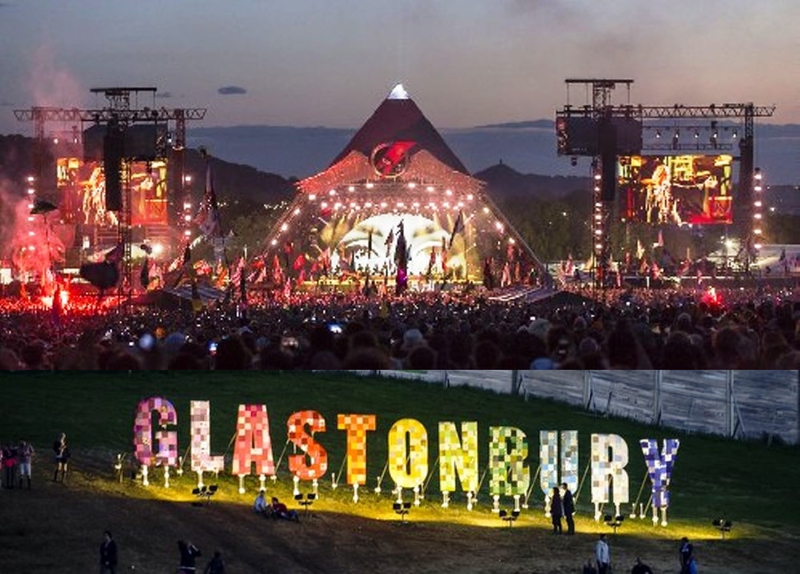 Glastonbury (Image Courtesy : Live Production)
New Orleans Jazz Festival
New Orleans, USA
There is something about New Orleans, the old French quarter and jazz music haven that paints a timeless image in the minds of visitors. The New Orleans Jazz Festival is everything you'd imagine and more. If jazz, blues, R&B and Afro-Caribbean music is your jam, this is the one festival you must attend. The line up almost always exclusively features local acts giving it a strong sense of local identity.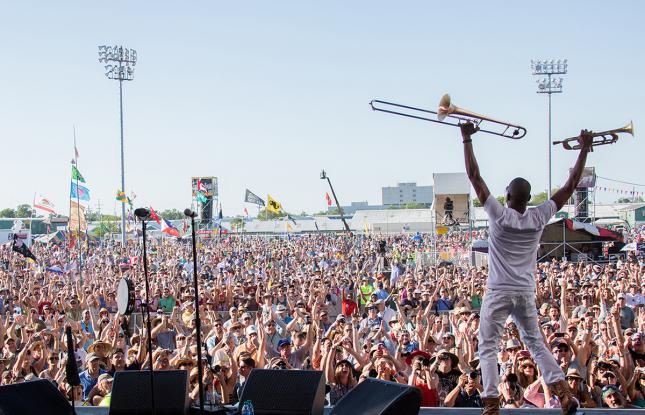 New Orleans Jazz festival (Image Courtesy : Louisiana Travel)
Wacken Open Air
Hamburg, Germany
If you are looking for something heavier, make your way to Germany for Wacken Open Air. This is one of the oldest and largest metal festivals in the world. So much so that Wacken Village exclusively lives on revenues from the music festival.
Fuji Rock
Niigata Prefecture, Japan
Started in 1997, the first edition of Fuji Rock was held at the base of Mount Fuji in Japan. Since then, it takes place every July. The line up is predominantly rock (as the name suggests) but of late it has started to incorporate hip-hop and electronic music.

Fuji Rock (Image Courtesy: Vigrin Radio Lebanon)
Magnetic Fields 
Rajasthan, India
Magnetic Fields is a festival like no other. For three days every December, the Alsisar Mahal in Rajasthan transforms into a music festival haven. Underground electronic music from India and around the world dominates. The contrast of regal India and modern electronic music is something you won't find anywhere else.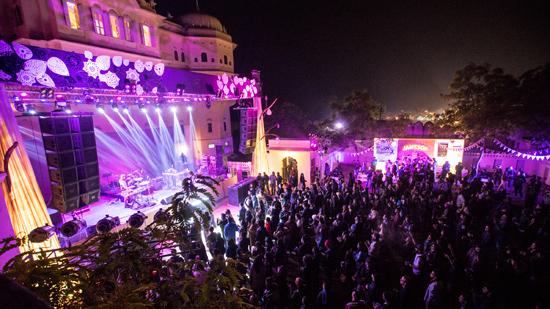 Magnetic fields (Image Courtesy : Tour Radar)
Coachella
California, USA
Undoubtedly the most popular music festival in the world, Coachella takes place in Indio, USA. While it started of targeted at lovers of underground indie/alternative music, over the years it has embraced its mainstream persona featuring artists across pop, hip-hop, electronic and metal. It is held over two weekends in the summer.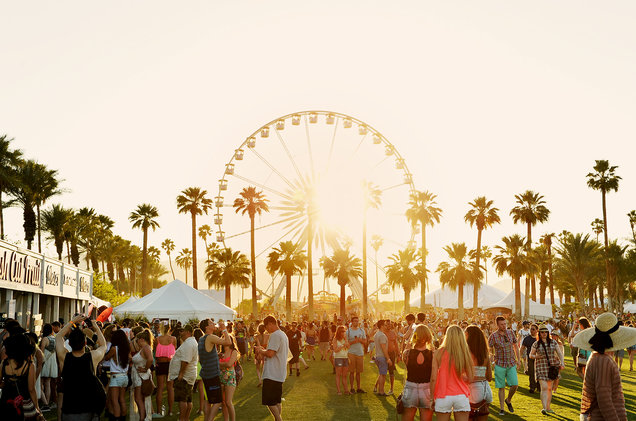 Coachella ( Image Courtesy : EDM tunes)
Sziget Festival
Budapest, Hungary
What began as a student event in 1993 has become one of the most sought out music festivals in Europe. Unlike other festivals on this list, Sziget is a week-long event that plays host to over 1000 artists across genres. Fifty percent of the festival's visitors are foreigners. In fact, in an effort to boost festival tourism, Sziget organises 'party trains' that transport attendees from across Europe.
Global Citizen Festival
New York, USA
Global Citizen Festival is a reflection of the modern millennial generation. In only five years the festival has become one of the most spoken about events balancing philanthropy and the live music experience. What makes the festival unique is its ticketing. Fans can win tickets by various acts of charity – right from signing petitions to watching videos. Chris Martin, the vocalist of Coldplay, is the festival curator.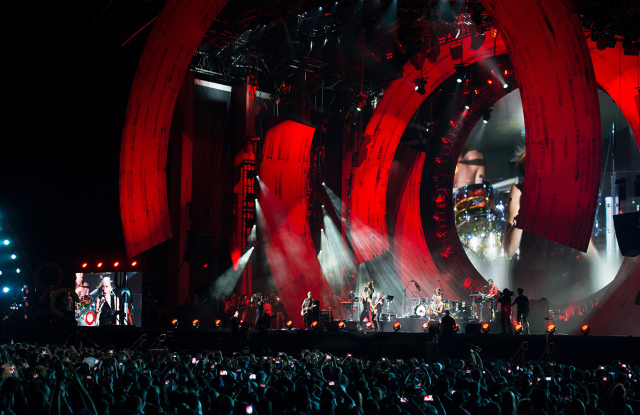 Global Citizen festival (Image Courtesy :WWD)