By Andy Barve
Known for its utilitarian style and quotidian look, over the years the messenger bag has earned itself many sobriquets — courier bag, satchel, sling bag, shoulder bag, crossbody, to name a few. This accessory du jour was first sighted during the Roman Empire, as a part of the Roman legion uniform. The one-strap nonpareil continued to stay untreated and found practical usage in America in the 1800s with the Pony Express (a mail delivery system using continuous relays of horse riders who rode long distances to deliver government mail). It later gained popularity with Army medics and repairmen, by which time the messenger bag was carefully designed to hold more items.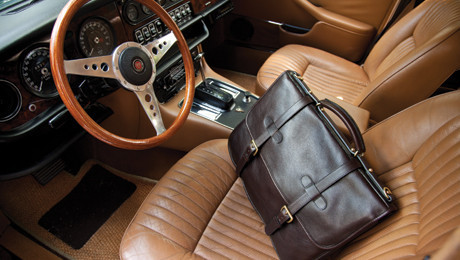 In the 1950s, De Martini Globe Canvas Company introduced a newfangled version of the messenger bag to the mainstream consumer. Originally intended to be used by linemen buckling down on telephone poles, its current day success can be attributed to the 80s version — working-class professional, more utilitarian than the prototype, with newer features like buckles, logos and with a combination of materials such as leather, nylon and cotton blends.
Today, the messenger bag is widely popular on the runway with its ever-evolving anatomy.
Here are a few styles that will make it the messenger bag the hero accessory of the season: 
Cambridge graduate
If you have a liking for everything vintage, enjoy a minimalistic aesthetic and like your bags to be cavernous, look no further. A classic Cambridge style crossbody messenger bag is just the pick for you. It was an accessory of choice for students and professors at schools worldwide and has witnessed minimal transformation since, staying true to its original design — in leather, chambered, buckled and handheld too.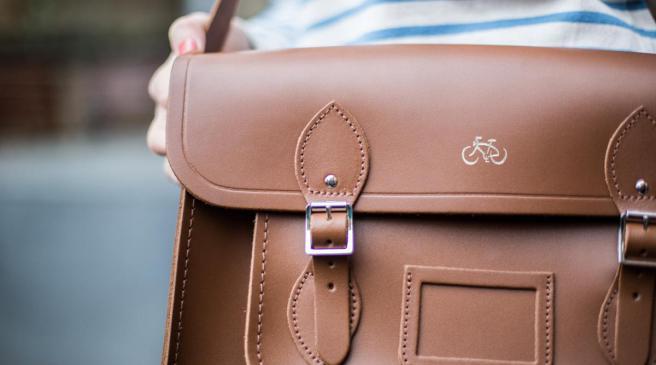 Simply Fred
Fred Perry has remained a symbol of a sub-culture and iconoclasm since the early 60s, further popularised by tennis icons. If your already casual co-ord dressing is missing a sports-luxe accessory then a Fred Perry classic messenger bag is ideal, transitioning seamlessly from a day at work to a weekend of sports. With a main large zipped compartment and an external slip pocket, a Perry bag is designed for ease and stands out among the clan.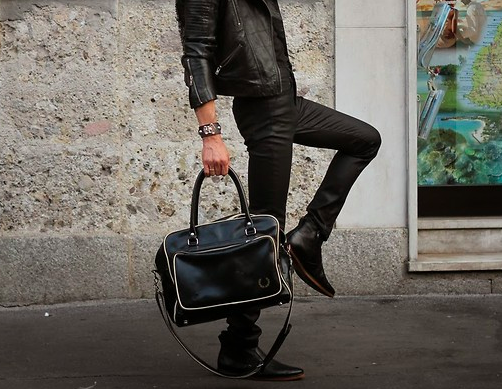 90s logo attack
If compact and hassle-free are your shopping watchwords, then this might just be the thing for you: a bag that's not a bumbag, but it's nothing close to the classic messenger bag either. These iPad-sized bags became popular in the 90s with the boom of plastic money. Appearing on rails and runways in flashy colours with loud brand logos emblazoned across them. Its adaptation today is less gaudy but still compact, logo-patched and still hassle free.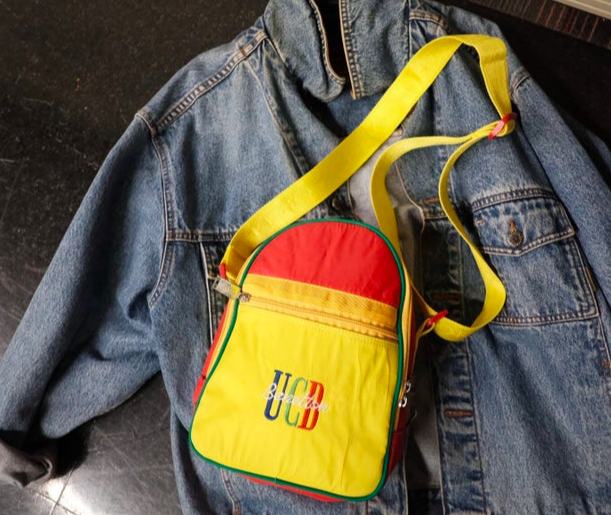 High on technology
Although brands have stuck to the messenger's original design mould, many brands are now incorporating hi-tech features. These include cable-reinforced shoulder straps and USB charging and smart compartmentalising. All this and a sleek design, make the messenger bag a stylish, versatile and effective accessory.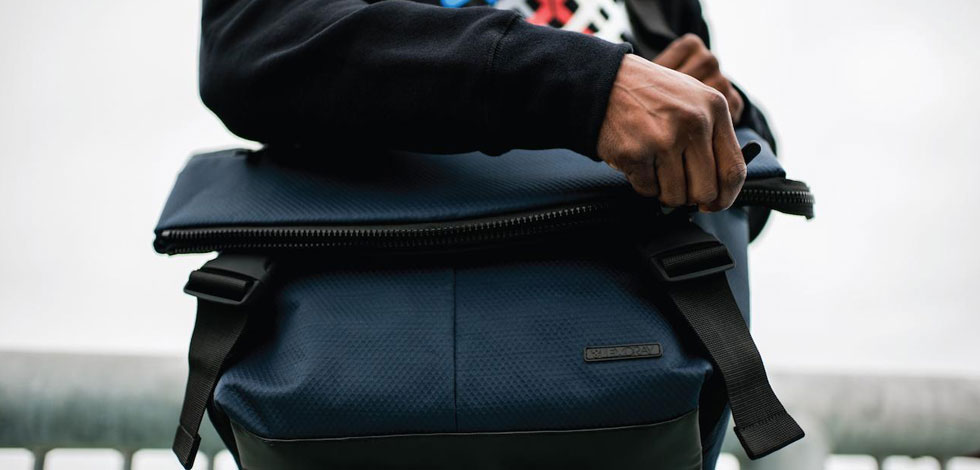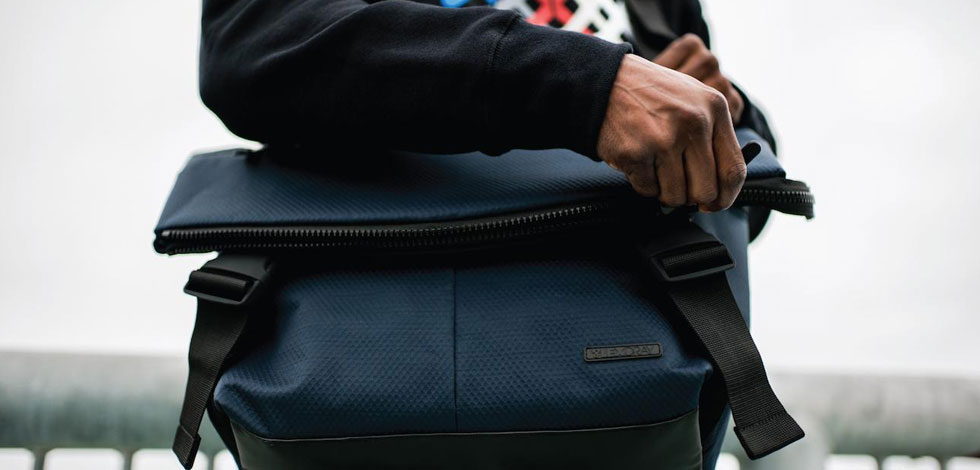 Flatten the curve
The envelope cross-body bag gets its name because of its flat, compact and slim profile. It was imagined for the absolute minimalist professional and is not very sizeable, like its other parallels. This style can accommodate lean technology and just a few bare essentials, making it the perfect accessory for a job interview or a quick work meeting at Starbucks.