By Neena Haridas
Every second fashion blog you stumble upon on the Net these days seems to be giving a tip or trick on how to dress as chic as the French. It almost sounds like the French women (and some of the men, I personally think Italian men are better styled, but that's a story for another day) are born with a super-power that turns them into stylish divas right from their diaper days.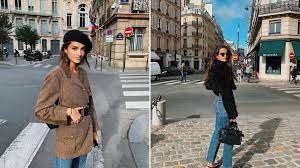 Image courtesy : Leonce Chenal
As the Editor of a French fashion magazine who has lived and worked in Paris for several years, let me assure you there is no magic or super power here. It is just that the French understand fashion the way it is meant to be: as a life essential. After all, France is the cradle of the fashion industry, as the country where it all began. And hence its people have gradually mastered the art of looking effortlessly ramp-ready and enviably gorgeous, while making it seem oh-all-so-effortless.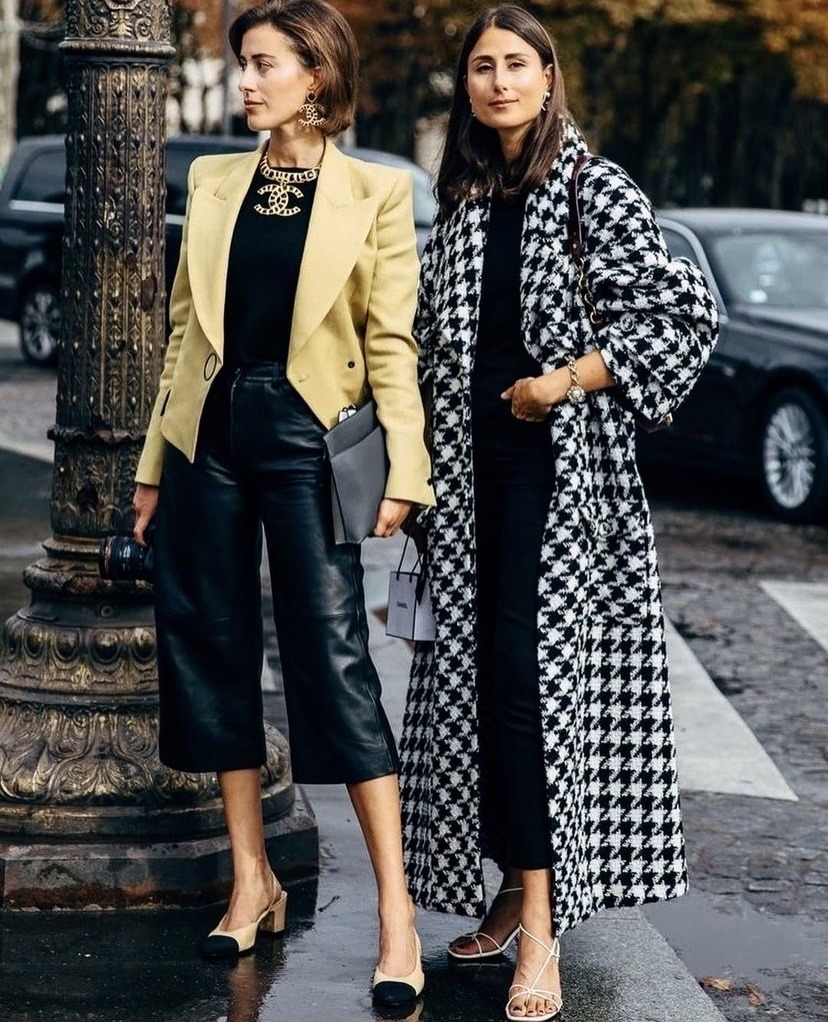 Image Courtesy : MA.Eboli
Ah! That casual flip of the hair as she picks up her baguette and coffee at the next-door baker's, throwing her Louis Vuitton Neverfull over those sharp shoulders as she strides off to work in a pair of tan Jimmy Choo perfectly matched to the brown wide legs trousers that meanders between formal and causal.
Here is a tip: None of this is accidental. The art of French chic lies in being carefully careless. The wispy hairdo has been worked hard enough to get that 'I-just-met-my-lover' look, the white silk shirt is mildly oversized just to let the fabric flow romantically with just a now-you-see-now-you-don't hint of cleavage. And please do not show that belly button unless you are a teenager. Go crop tops, bomber jackets, slip tops, short/crop jackets for an easy girly evening out on the streets of Paris drunk on love and wine.
Keep that wine thought. (We'll get back to that in a bit.)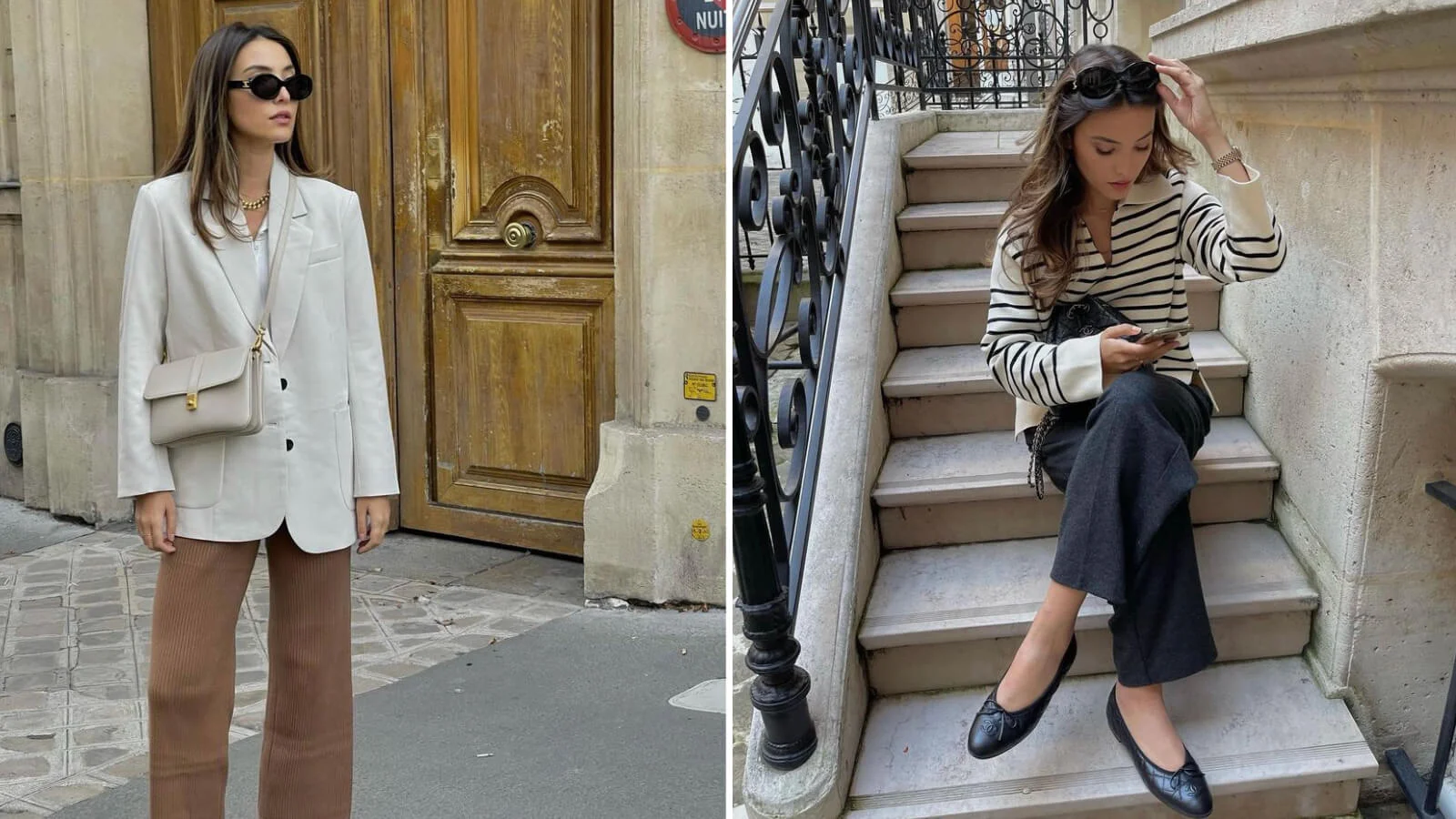 Image Courtesy : Leonce Chenal
Here is another tip: Whether you be walking to work, biking to gym, or driving (not recommended in that godawful traffic) with your girlfriends or just shop-hopping with your sling bag for company (a crossbody from Emporio Armani does it), make sure you keep a well-cut trenchcoat on you. Don't buy far too many but do get a brand that means business and is a keeper such as a Burberry or one of my all-time favourites Ted Baker (shapes the body perfectly). Ditto for that must-have basic denims. The jeans must be an investment piece and must work wonders for your waist, butt and hips. Recycle everything else.
Being French chic is not about falling for trends. It is about understanding what works for your body and skin tone.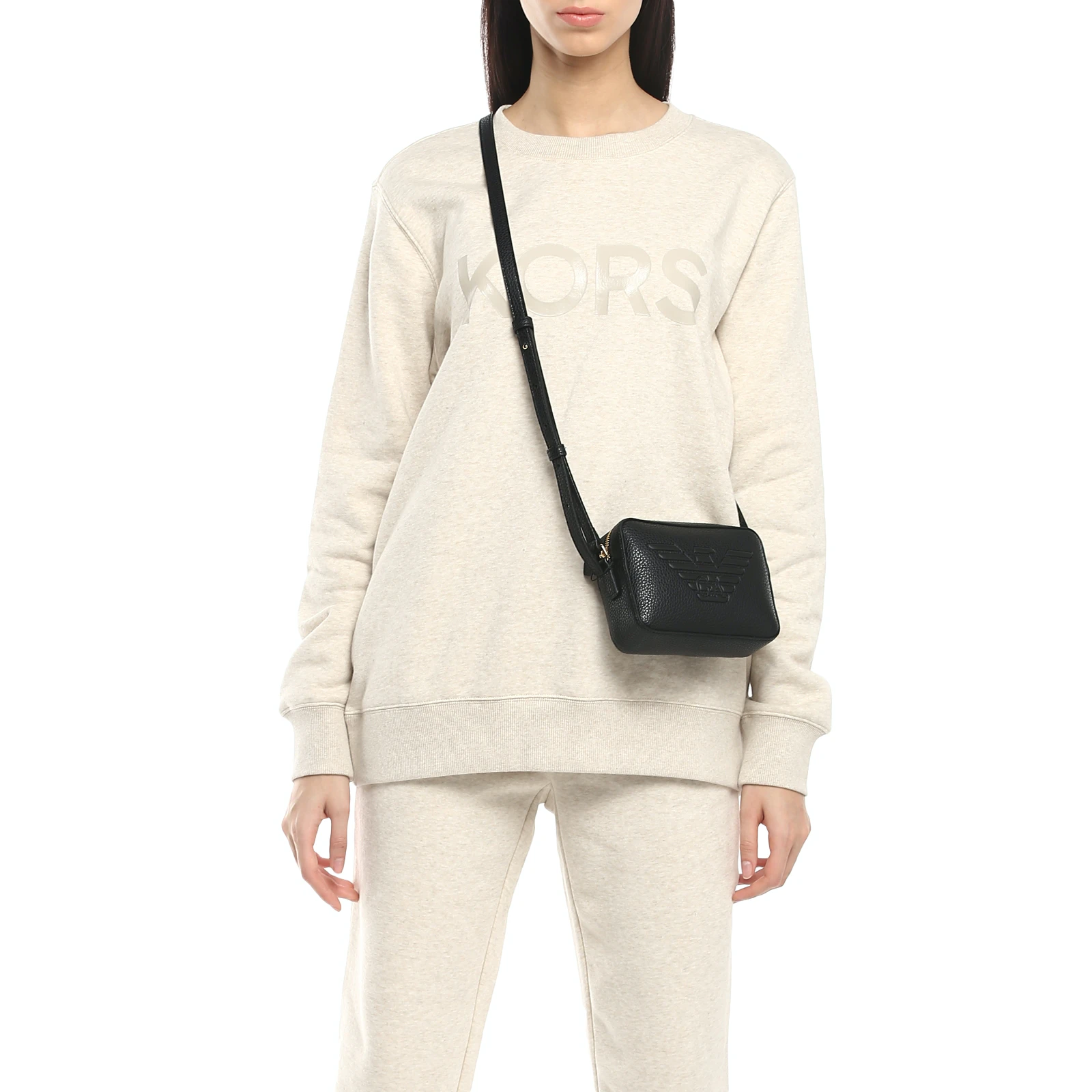 That goes for makeup too. French women rarely waste time painting their face with layers of cakey makeup. Learn to love your blemishes (freckles are precious) and go slow on that concealer (avoid if possible), but don't step out without mascara to give a wonder-bra lift (skip the real one under the silk blouse though, it is just tacky) to your lashes (my all-time fave is Givenchy, the one with the curly wand). Give that dark kajal a break unless you are doing a glamourous formal night-out or dinner.
Lips, you ask? That's easy: you only have to stack up on two shades. A nude/gloss that works for your skin-tone and that gorgeous deep red (think Dior, Chanel) that makes a serious boardroom meeting come alive with confidence or a playful evening a shade more loverly, as Jane Austen would say.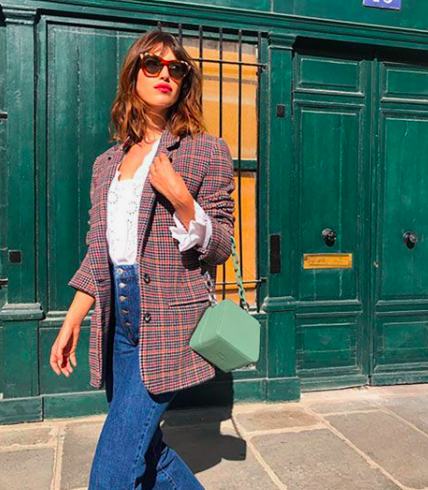 Image Courtesy : Pinterest
Now, back to that thought we were holding on to. Wine.
Drink your wine just the way you love it. Don't fall for all that etiquette lessons wine masters chug down your throat. There is nothing more sexier and chic than a lady in a black jumpsuit sitting by herself sipping on some Merlot without a care in the world. On an insufferable hot day, I once sploshed a few cubes of ice into my red only to find the guy next to my table asking a few cubes for himself. Turned out he was a wine collector having a bad hot Paris summer afternoon.
That's the point of French chic. It is not about what you wear, nor is it about how you wear it. It is about who you are when you wear it.
Another round anyone?