By Leia Sharma
When the temperature soars and winter afternoons spent outside have become a thing of the past, don't pack up your winter coats and thermals. Instead, book a trip to an Arctic destination to beat the summer heat. With options to travel by land or by sea, with city breaks and coastal voyages and plenty of wildlife to observe, an Arctic adventure has something for everyone. Keep reading for a guide on the best destinations for your next holiday:
SVALBARD, NORWAY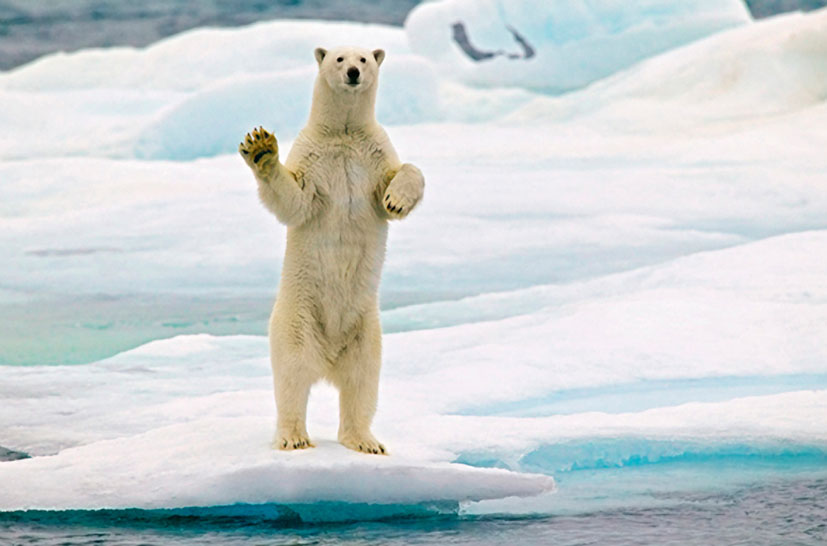 Does the idea of spotting the elusive polar bear excite you? If yes, then book a trip to Norway to explore the Svalbard islands. In the summer months, the winter sea ice breaks, pushing the polar bears to Svalbard. In fact, the polar bear population in the summer is approximately 3,500 – outnumbering the human population of 2,650! Wildlife lovers will also get a chance to see reindeer, sea-birds, and walruses. And if you are lucky, you may also be able to glimpse extraordinary glaciers such as the 3,129-square-mile ice cap Austfonna.
ICELAND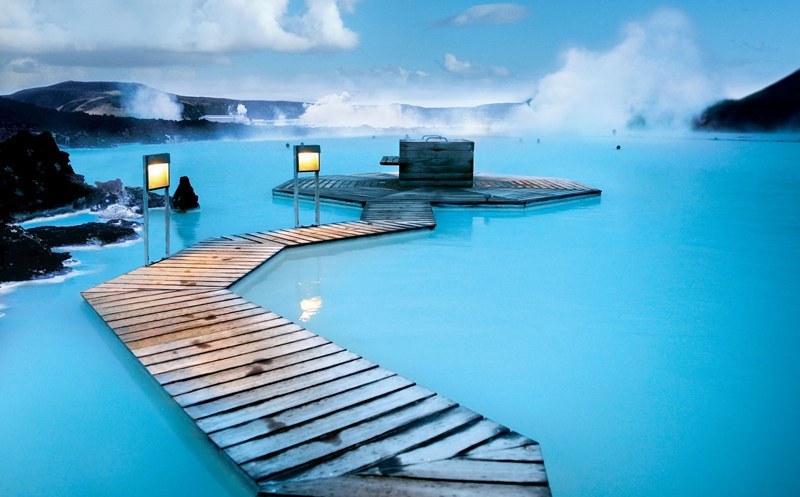 From the modern European city of Reykjavik (Iceland's capital) to the rugged terrain, there is so much to experience in Iceland. The geothermal activity such as volcanoes, boiling mud lakes, thermal springs, and geysers provide much of Iceland's heat and power. You can relax in the Blue Lagoon near Reykjavik, or walk or scuba dive between the North American and European tectonic plates. You can also partake in whale-watching.
GREENLAND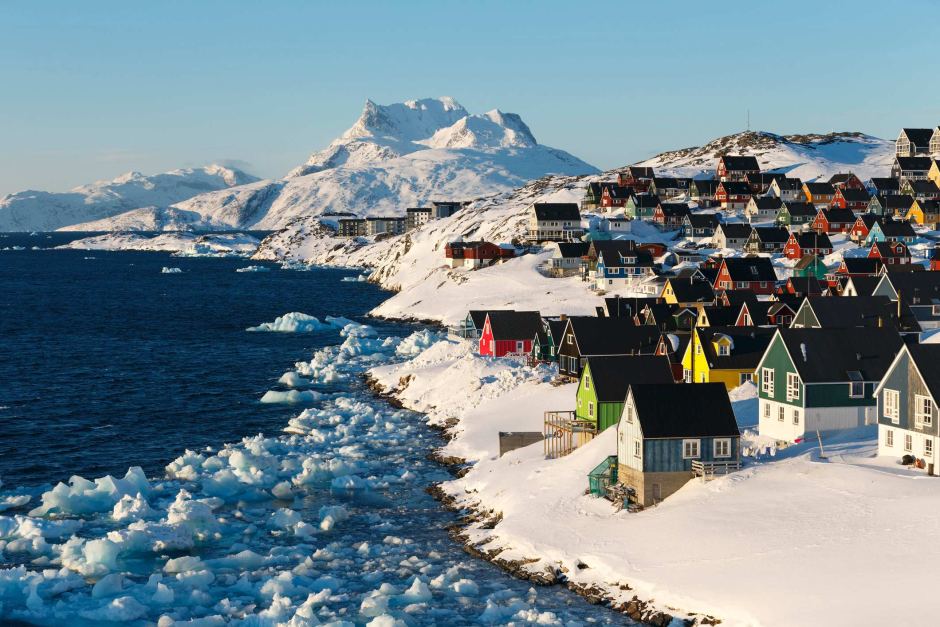 This is the perfect place to visit if you are interested in exploring a new way of life. The colourful towns are steeped in Inuit culture. It is the least densely populated place on earth, and you will see sledges and sled dogs outside homes, giving the towns a fairy-tale feel. For wildlife enthusiasts, this is the place to look out for polar bears, musk-ox, seals, reindeer, whales, walruses, sea-birds, and arctic foxes. Adventure-lovers will be able to partake in fly-fishing, sea angling, paragliding, hiking, and climbing.
RUSSIAN FAR EAST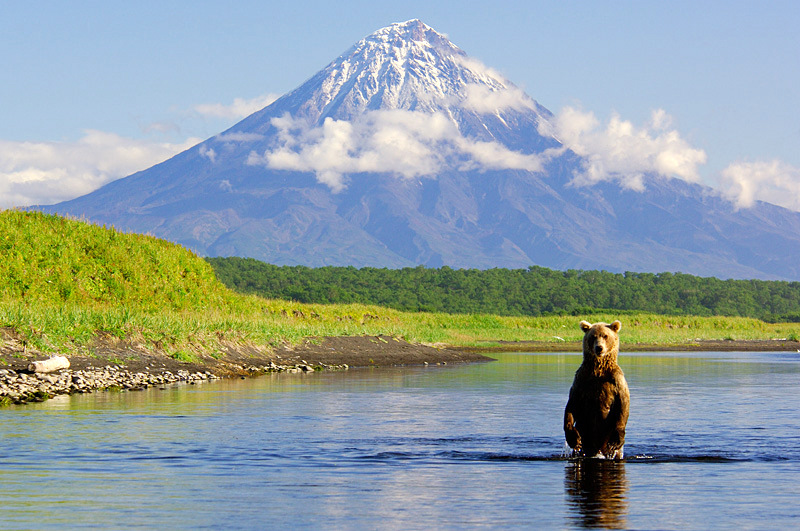 For a glimpse into a rarely-visited corner of the world, book a cruise along the Russian far east coast. Closed to tourists till the 1990s, the Kamchatka Peninsula hosts 30 active volcanoes, plus there is a lot of wildlife to see. Seals, whales, walruses, sea eagles, red and arctic foxes, sable, caribou, mink, lynx, otters, wolves, reindeer, and snow sheep, as well as many types of sea-birds, may all make an appearance during your trip. There are also opportunities to travel by train. Soviet buffs may enjoy taking the BAM railway to visit Komsomolsk-na-Amure's old Soviet factories and mosaics.
CANADA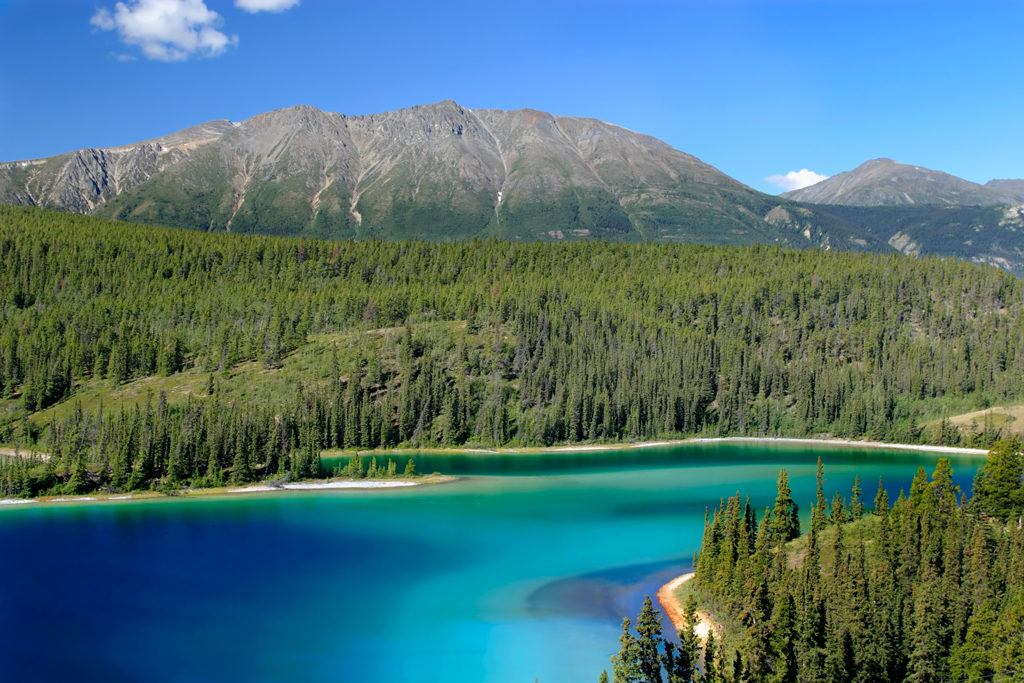 If you want to see Arctic landscapes by land, explore The Yukon, Northwest Territories and Nunavut. These harsh, barren, treeless, but stunning areas are home to musk ox, plan bears, caribou, and seals. Though expensive – hotels can cost as much as cruises – the Canadian Arctic is also the most tourist-friendly.
NORTH POLE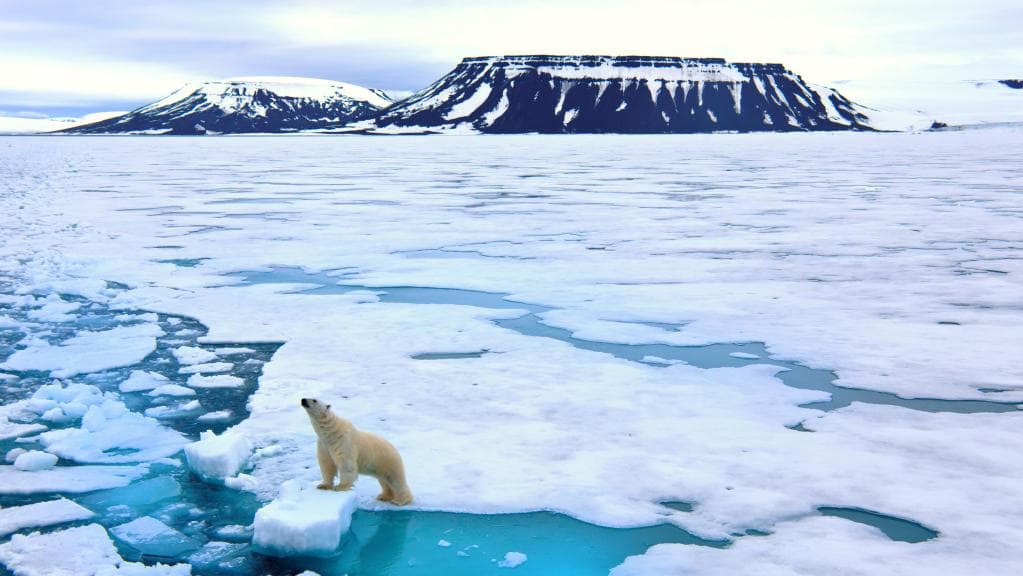 The ultimate Arctic adventure would of course mean journeying to 90°N — the North Pole itself. Board an ice-breaker and cruise through the Arctic Ocean spotting whales, walruses, seals and polar bears along the way, till you are standing on 'top of the world'.
Image Courtesy:
DX News

Guide To Iceland

ABC News

Kronotsky Zapovednik

Wikimedia Commons

Escape Mag