The Collective Escape
A Day with David.
Florence, the heart of Tuscany, has for over 500 years been a birthplace of art and music and food and culture. Families like the Medici have played mentor to artists like da Vinci and Botticelli, and it shows.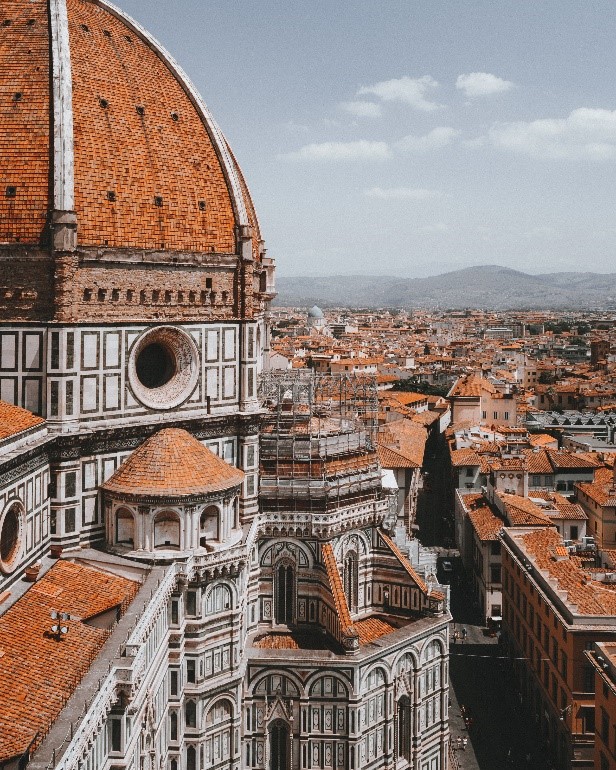 Photo by Pablo Merchán Montes on Unsplash
Get your quick fix in some of the finest museums in the world, all concentrated in one beautiful city.
Uffizi Gallery:
This iconic museum houses some of the most famous works of art in the world, including Botticelli's "The Birth of Venus" and "Primavera." With its impressive collection of Renaissance paintings, sculptures, and tapestries, the Uffizi Gallery is a treat for all the senses.
The Collective's pick: The Birth of Venus by Sandro Botticelli.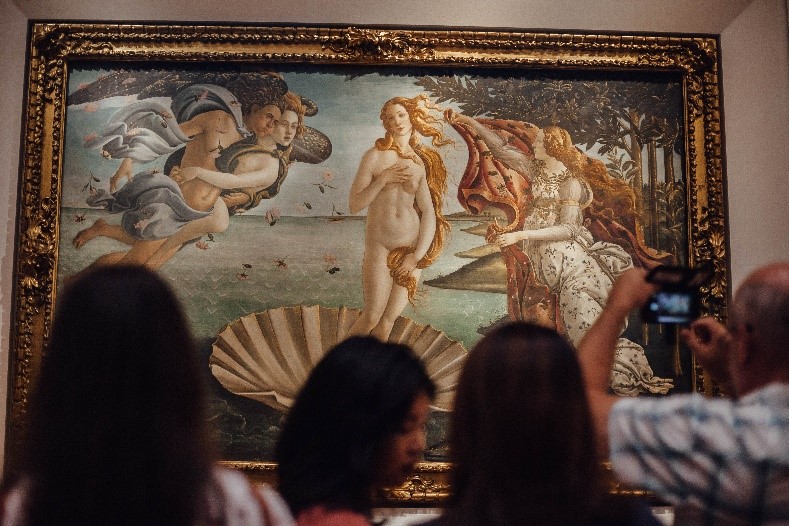 Photo by Pablo Merchán Montes on Unsplash
Palazzo Pitti:
Originally built for a wealthy banker, this stunning Renaissance palace house the Palatine Gallery, which features masterpieces by Raphael, Titian, and Rubens. It also takes you back to la dolce vita with the most beautiful objects of everyday life. Browse the Porcelain Museum, the Treasury of the Grand Dukes and the Museum of Costume and Fashion. And wish that you were a titled noble of yore.
Accademia Gallery:
Home to Michelangelo's iconic statue of David, the Accademia Gallery is a must-visit for any lover of Renaissance art. Along with the statue, the museum displays several other works by Michelangelo, including the unfinished "Prisoners."
Fast Fact: David was created from a single block of marble. Michelangelo had to know exactly where his knife was going because he had to be sure of what he was taking away.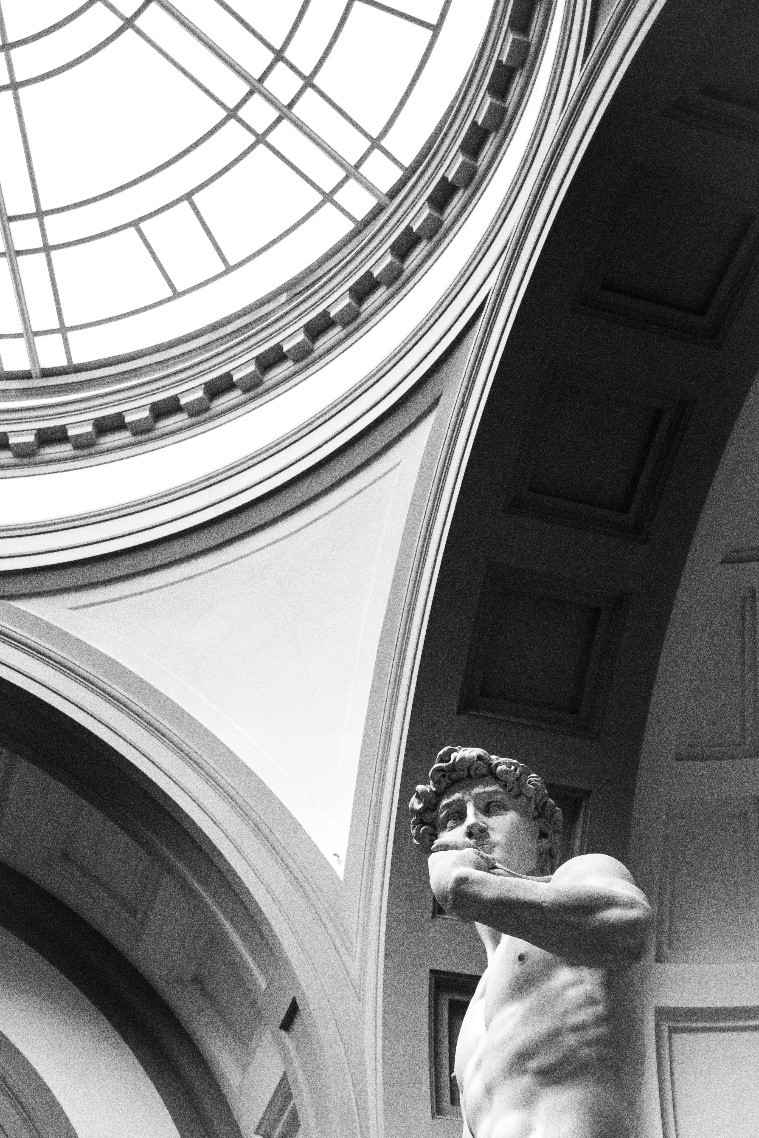 Photo by Elena Ruggeri on Unsplash
Medici Museum: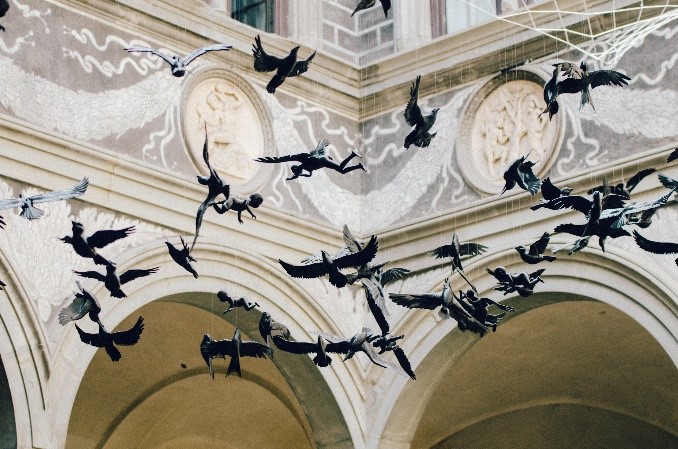 Photo by Elena Ruggeri on Unsplash
The exterior is a no-second-look Florentine structure. But then you enter and you are struck by a life created by generations of wealth and taste. This is a home where kings and popes and artists dined. Where each dinner was no less than 12 courses and was served on gold cutlery. The gardens are dotted with statues by master-artists. The interiors have Titians and Michelangelos at every corner.
The Collective Takes Five: Sip some of the excellent single estate coffee at the Museum Café. And cleanse your mind-palate for more of the magnificent art.
Emerge from one of these museums and your phone pings with a whatsapp from your family group bringing you back to reality. But somehow, with a deft stroke of a brush, these masterpieces have altered you forever.