Thought leaders by The Collective – brings you robust digital dialog by Thought Leaders  who specialises in different segments giving their expert reviews on key product offerings in order to engage, educate and entertain the audience.
Best of the Street- Kunal Singh Chhabra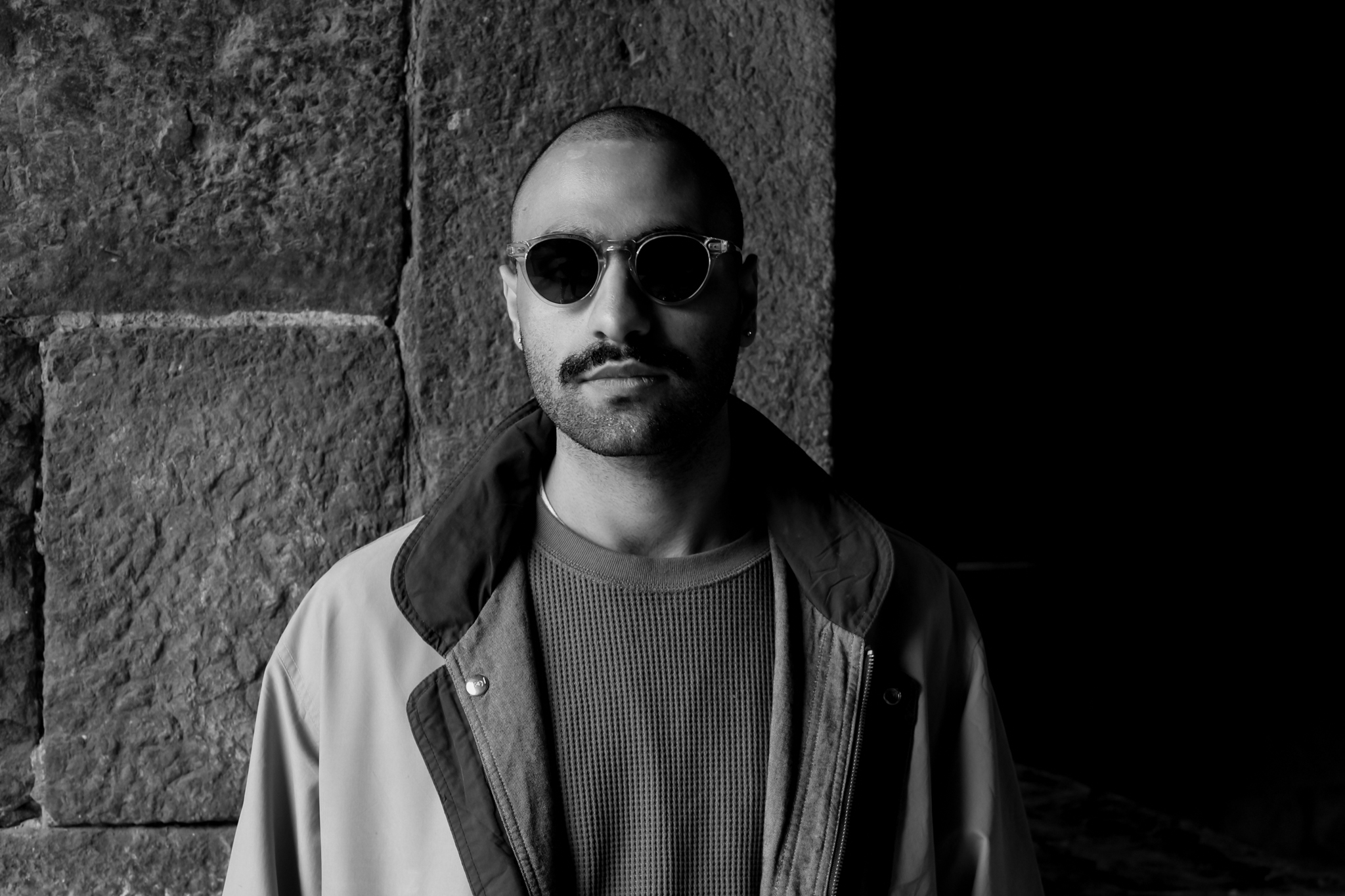 If you're reading this, the chances are you are wearing exactly what we're styling today-
sweatshirts. With a penchant for head-turning style and impeccable taste in sweatshirts,
Kunal Singh Chhabra is here to share his styling secrets with The Collective. As a digital
creator who needs to experiment with versatility on a daily basis, he understands that in a
sweatshirt, he could look casual but considered, chic but athletic. All at the same time, all
with a simple pullover. It's seasonless, flattering to every body shape and easy to layer: one of the few genuine everyman items in men's fashion.
When the occasion calls for something casual and relaxed, Kunal's hot pick for the season is the Navy Blue Sweatshirt by Kenzo. Etched with the perfect flower motif, the sweatshirt
provides ultimate comfort and style to an errand as banal as a coffee run. Keep it monotone but not monotonous by pairing this sweatshirt with navy blue joggers or keep it casually fabulous with a well fitting pair of jeans, the styling possibilities with this sweatshirt are endless.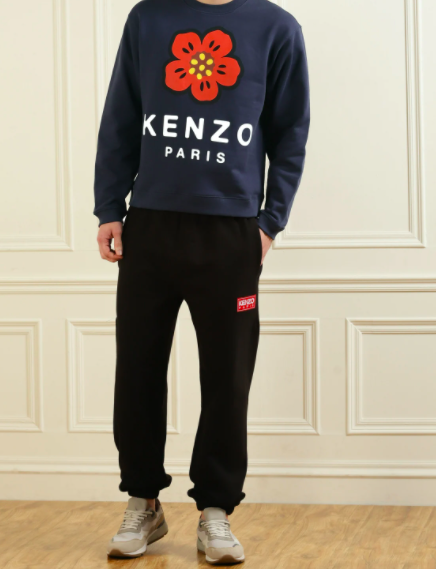 Shop here- https://www.thecollective.in/product/men-navy-boke-flower-sweatshirt-739660.html 
With black as a staple in his closet, it comes as no surprise that Kunal's ideal outfit includes the Black Hoodie with Lagerfeld Motif by the sensational Karl Lagerfeld. Chosen to pay hommage to Chanel's most renowned designer and the crowning jewel of the fashion industry, this hoodie deserves to be adorned with style. Pair it with a pair of statement trousers or strike a match with a pair of black joggers by Karl Lagerfeld, you can't go wrong with this ensemble.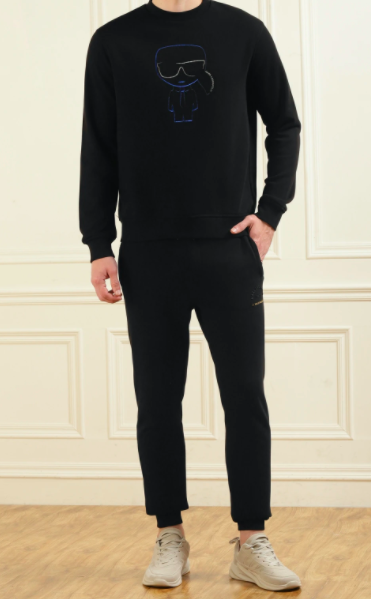 Shop here- https://www.thecollective.in/product/men-black-big-chest-doll-sweatshirt-742146.html 
If Kunal had to pick an outfit that matches his cool yet comfortable aesthetic the best, his
obvious choice is the Orange Oversized Hoodie by Evisu from The Collective. Wear this
stunning piece of athleisure to your next gym session with black shorts or wear it to brunch with a pair of muted pants for an eye-catching everyday look.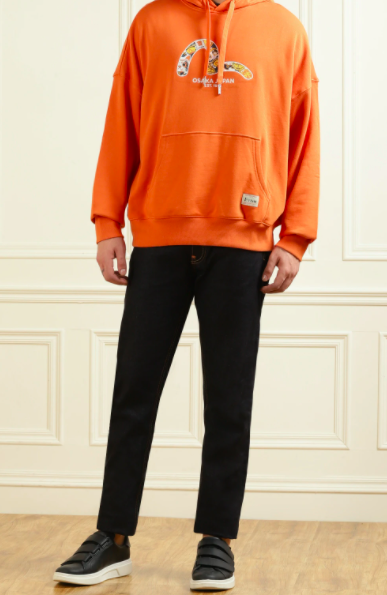 Shop here- https://www.thecollective.in/product/men-orange-daruma-fortune-cat-printed-hoodie-775244.html
There is no winter without a leather jacket involved. Kunal's pick to beat the chill this season is the Black Cropped Puffer Leather Jacket from Versace Jeans Couture. With the
timelessness of leather and the comfort of a warm puffer, this jacket ensures maximum
comfort and style with minimal effort. Style it with a pair of black leather pants for a night out or dress it down with distressed denims, this closet staple can never steer you wrong.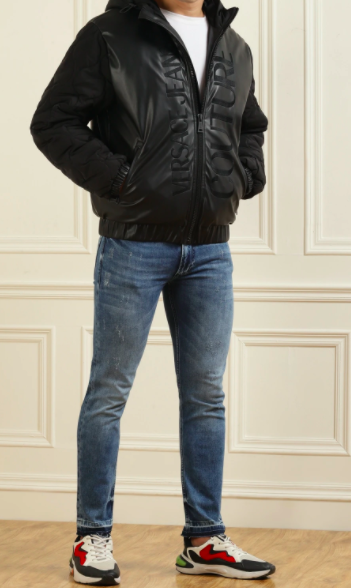 Shop here- https://www.thecollective.in/product/men-black-down-puffer-jacket-745101.html
Kunal's personal favourite from The Collective racks is the Green Military Sweatshirt from
The Collective. Given the interesting texture and the irresistible sophistication, this
sweatshirt elevates even the most basic of style quotients. The universality of green touched by Moschino's head-turning style is enough to turn this sweatshirt into a winter classic.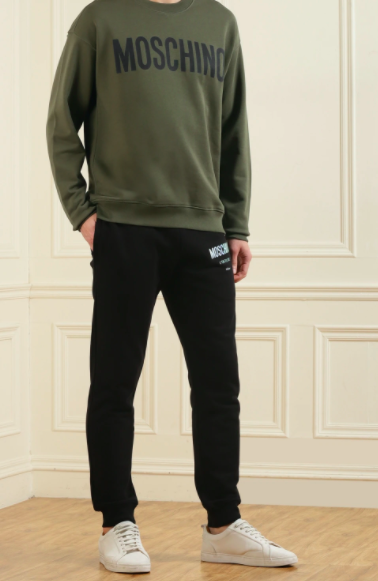 Shop here- https://www.thecollective.in/product/men-green-bold-chest-branding-sweatshirt-737964.html
A dapper statement shirt to make a statement, Kunal knows the importance of a tailored shirt that can amplify his look within seconds. His pick for the same is the Badge Shirt from Dsquared2 available at The Collective. Styling this shirt with black cargo pants or distressed blue denims is the ideal way to create a fun ensemble and is Kunal's go to dapper look.
Known for his quirky outfits, this digital creator's unusual but innovative aesthetic is what
makes his outfits stand out. Kunal Singh Chhabra is armed and armoured with a sweatshirt for every mood and occasion with The Collective this season.