By Nikita Sachdev
A white shirt is the most versatile piece of styling and it is a must have in your wardrobe. The transeasonal marvel is not only wearable all year, but it can also take you from a fun morning at the beach to a serious boardroom meeting.
From Instagram models to Hollywood stars like Kendall Jenner, Rosie Huntington-Whiteley, and even Bollywood actors like Sonam Kapoor Ahuja have all been spotted wearing have all been spotted sporting the white shirt. This year the fashion fraternity decided to ditch the white tee and replace it by the oh so gorgeous white shirt. They proved that the white shirt is not just for those official meetings but it can be styled in so many fun and casual ways.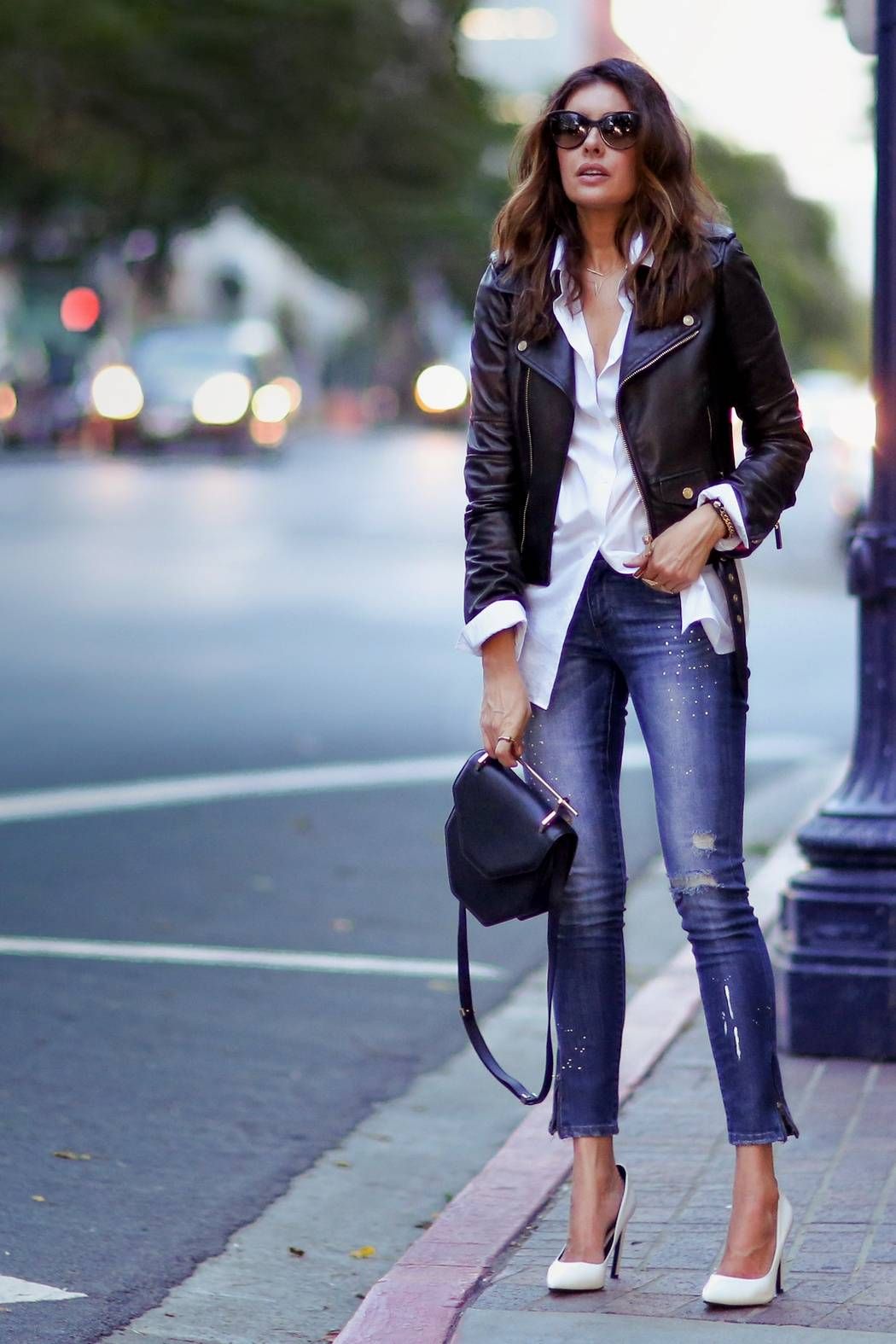 The best part about owning a crisp white shirt is that you could take it from work to party with just a few minutes of styling and accessorizing it.
If you're in search for some styling inspiration look nowhere else cause we've got you covered with these styling tips straight from the celeb styling manual:
Incorporate a timeless design into your closet to pay homage to style icon and white-shirt's brand ambassador Katharine Hepburn. For a work from home kind of day you could pick a slim fit white shirt and combine it with tapered leggings in a classic camel shade. Go low key with the accessories to make your outfit look clean and simple. You could opt for a simple Cartier bracelet or a thin yet statement gold chain. Make sure you only go with one accessory.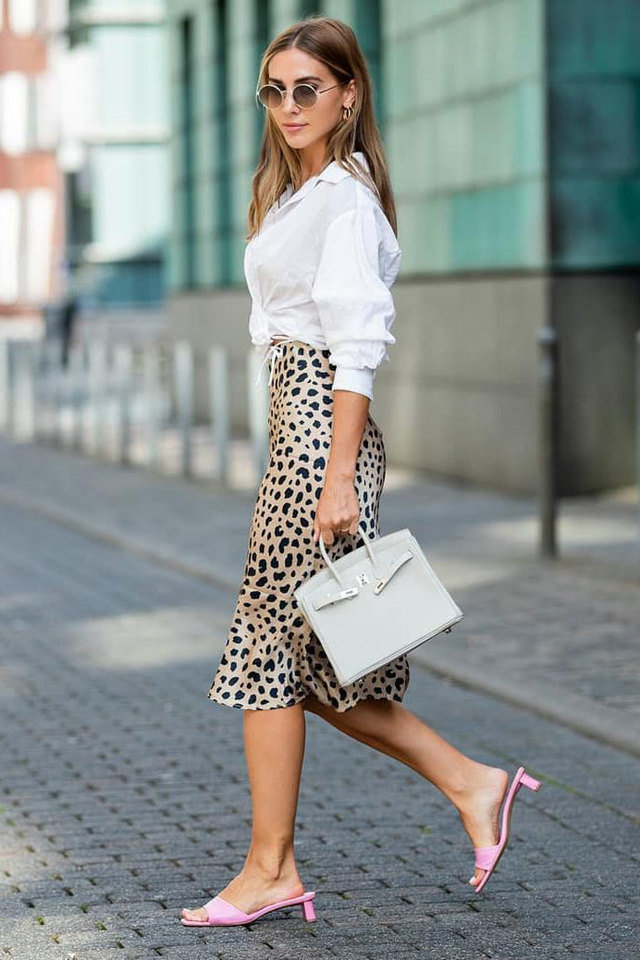 A voluminous shirt crafted in crisp cotton poplin, with a billowing, asymmetric hemline makes you look ramp ready instantly. Pair this classy piece with straight legs jeans and add sneakers to complete the look. You could take this look to another level by adding a pair of hoop earrings and styling your hair in a high ponytail! This look is perfect for a day out with friends.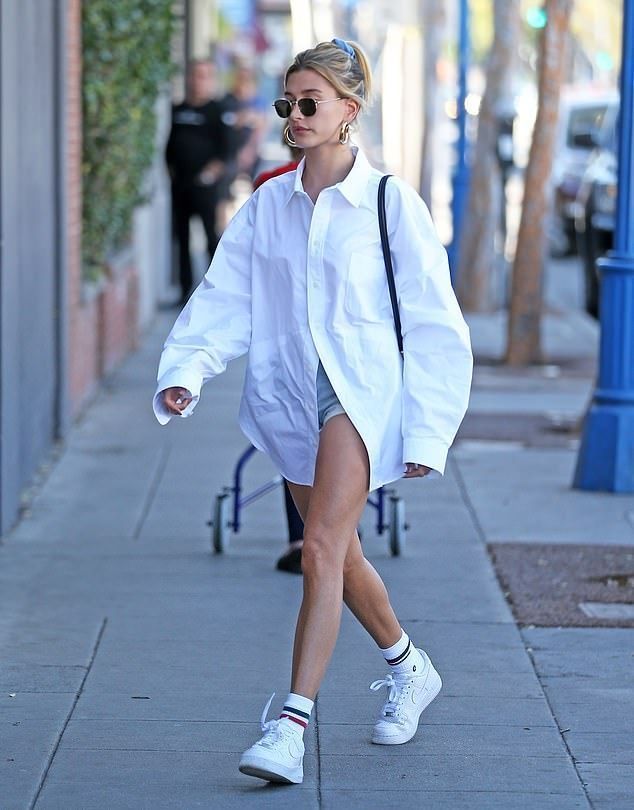 Some might argue that a white shirt is a summer wardrobe piece here's breaking stereotypes and claiming that a white shirt can look equally sassy in winters. Winters don't mean putting that white shirt away they call for getting creative and layering your white shirt in multiple ways. A leather jacket and white shirt with jeans is the classic combo that Hollywood celebs opt for. You could add ankle length boots to keep it stylish. This makes  for a cool airport look and is even absolutely accurate for a winter vacay. Another way to play around with winter styling the white shirt is putting on thigh high boots, throwing a cut sleeve sweater over a knee length white shirt. A messy knotted bun suits the best with this look.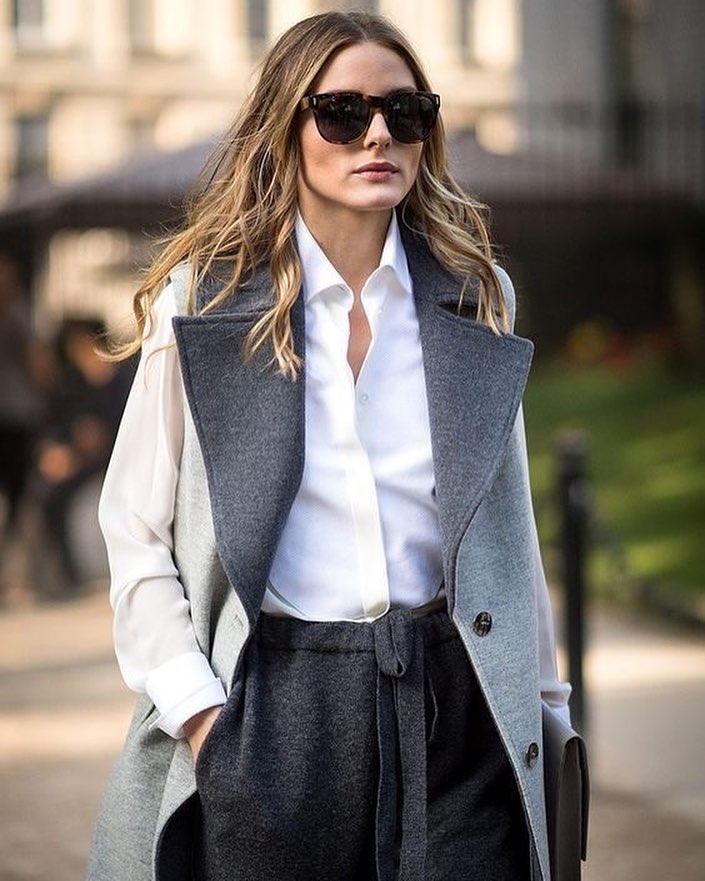 Styling can change the game. Simply throw a long loose boyfriend white shirt over your swim wear to turn it into a classy cover up. Add simple leather sandals for a beautiful summer look that's equally at home in the garden as it is on the beach. Of course, a luxurious basket bag is a must-have, for carrying all of your necessities for the beach day. Add a hat to finish the look.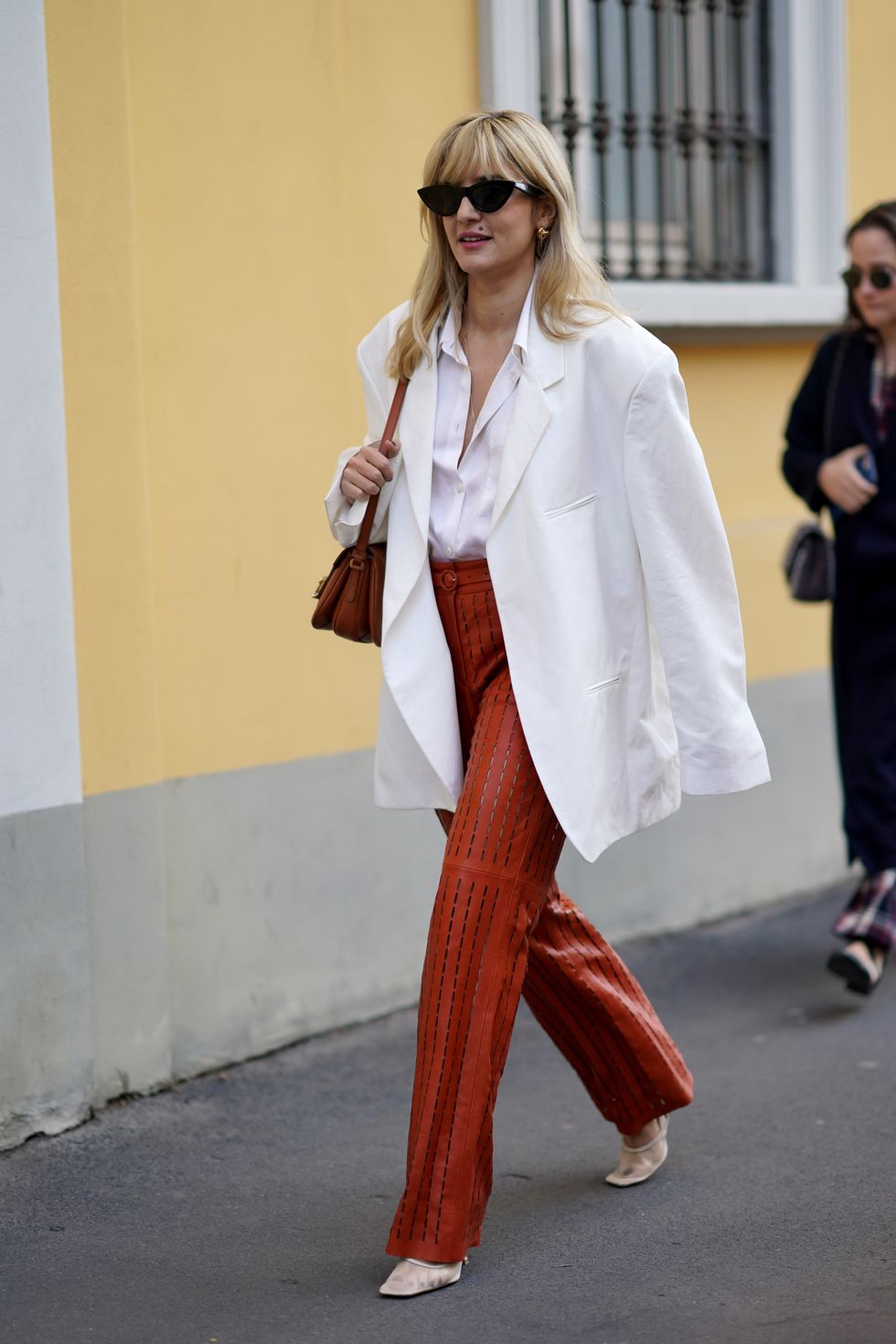 Sometimes a pop of colour can make things interesting. What makes the white shirt such a classic is its adaptability. It's like a blank canvas, making it the ideal partner for bright colours. Pair it with a flowy yellow, red or green skirt to add vibrancy to the mood of the outfit. It can make you go from drab to fab in seconds. Don't to add a matching pair of stilettos and bold sunglasses.