By Nikita Sachdev
The white sneaker is an immediate throwback to childhood memories of school shoes. For every sneaker head, there is a sneaker that reminds us of something from the slip-on variety — for a comfortable walk, to the athletic kicks and fashionable high-top sneakers.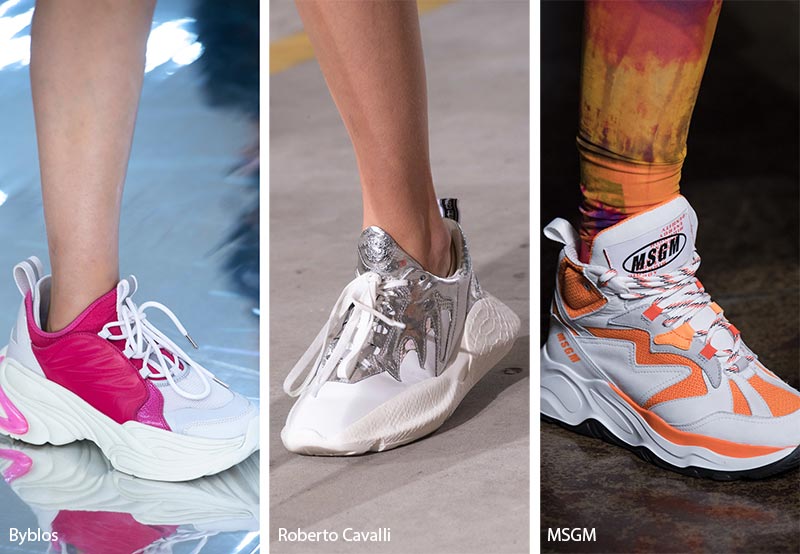 The good news for sneaker lovers is that the sneaker culture is bigger than ever this year.
Here are a few styles that can add quirk to your style and a refreshing twist to your shoe game:
1. Chunky Sole Sneakers: Also popularised as the dad trainers, these sneakers have thick soles and undeniable comfort. They make for a good choice for those who want to add inches to their height or for those who don't like completely flat footwear. Supermodels like Bella Hadid and Kim Kardashian have been flaunting the trend on their social media. Well known brands like Gucci, Nike and Balenciaga are attracting millennials with the trend. If you like chunky sneakers but still don't want them to look over the top for an everyday look, opt for neutral colour soles.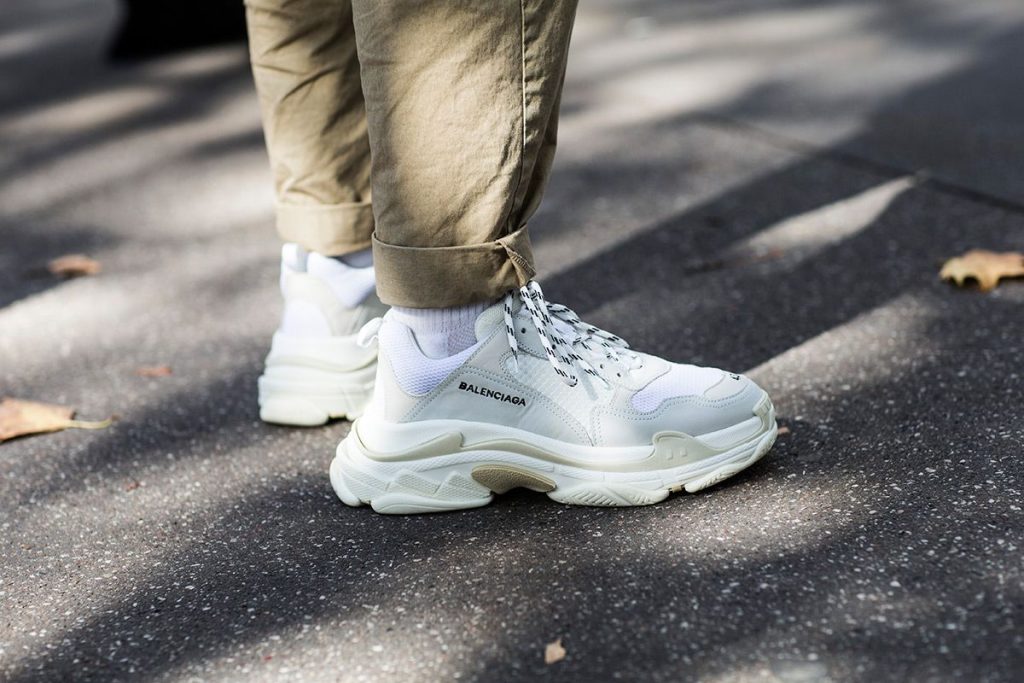 2. Velcro Sneakers: Channel your inner 90s kid with these cool sneakers that are back en vogue this year. Convenient fashion is making its way back into the wardrobes of the fashion forward generation who like it all easy. These shoes are not just for college students but fashion bloggers and models are also embracing the trend. Burberry, Prada and Alexander McQueen are some of the brands endorsing the trend. So go grab yourself a pair of comfort shoes and skip the pain of tying (and retying) laces all day!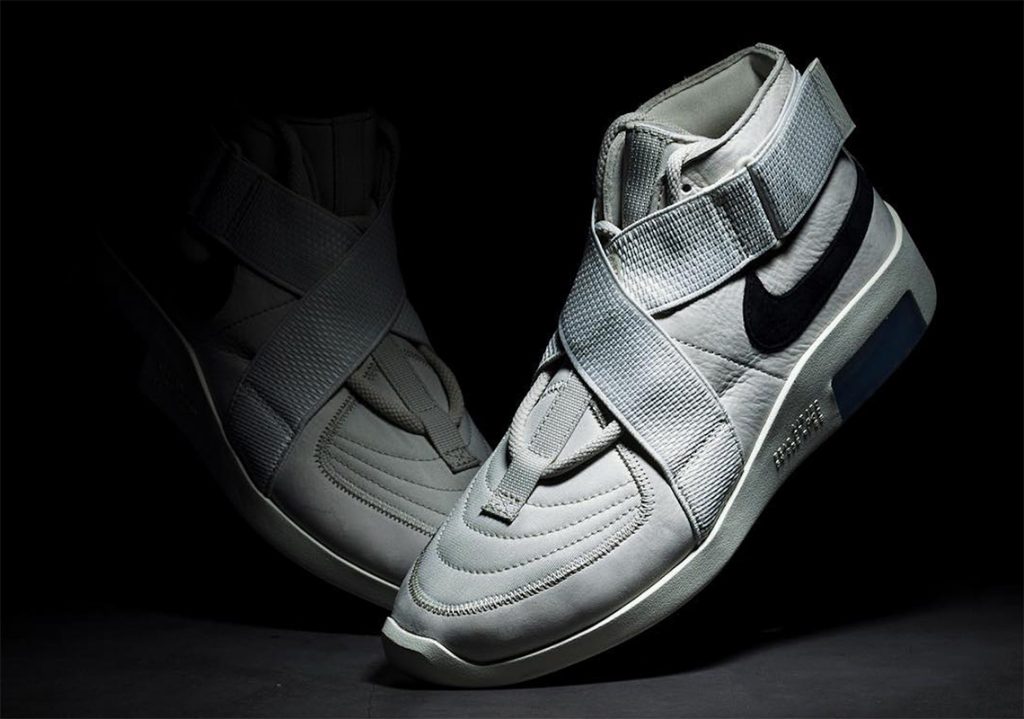 3. High Top Sneakers: For years women have been skeptical about this trend while men have been seen wearing these more often. However this year there has been a change in perception as female models starting carrying the trend on the ramp and even posting related images on Instagram. While shopping for a pair of high tops, do keep one thing in mind: what look are you trying to achieve. For instance for a retro look, opt for canvas style high tops, while for a more glam-chic look, look out for chunky padded ones.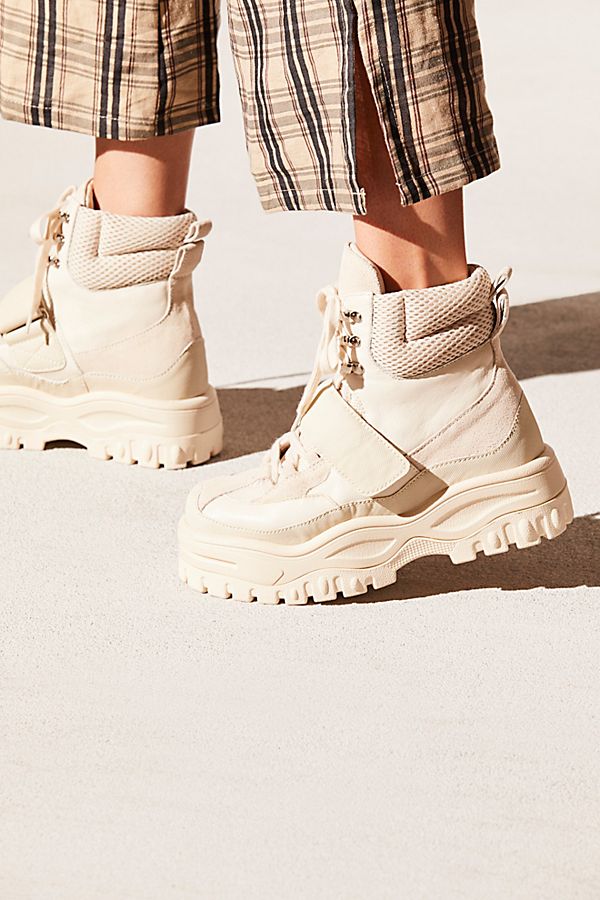 4. Minimalistic Sneakers: The classic, plain white sneaker is versatile enough to go with any outfit. If you feel they are designed just for a sporty day out, think again. Pair them with a cute pair of shorts, a dress, skirt, jeans and even a something Indian like a lehenga to amp up the outfit. High-end fashion brands have their stylists pairing the most elaborate outfits with white sneakers. The benefit of owning a pair is that you can take them from work to party with confidence. If you are someone who is always running around the city, taking work calls, running errands and rushing out for a party after work, then these all-purpose sneakers will ensure you have happy feet.