The Collective Escape
Three words that get your gastric juices going even as the waiter sets down a sublimely plated meal in front of you. Paris is a city made for love – and tempting you into throwing your diet to the wind.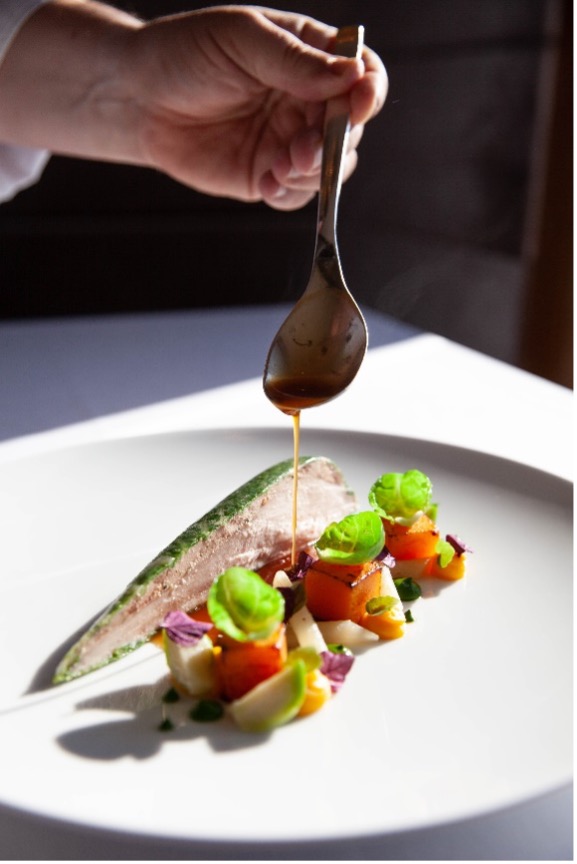 Photo by Carla Martinesi on Unsplash
The Collective recommends 5 top restaurants to be seen at – and to eat at.
Septime
What's the deal? This is THE hottest table in town, curated by Bertrand Grébaut, one of the most talented chefs of his generation. We'll never cease to be amazed by Septime's ability to renew itself and push boundaries year after year. It gets our vote every time – for the perfect décor (raw wood tables, exposed beams), the spot-on but not obsequious service, and flavours that linger long after you've cleared your plate.
Suggested plate: Duck filet with Guéthary anchovies and laurel-infused jus.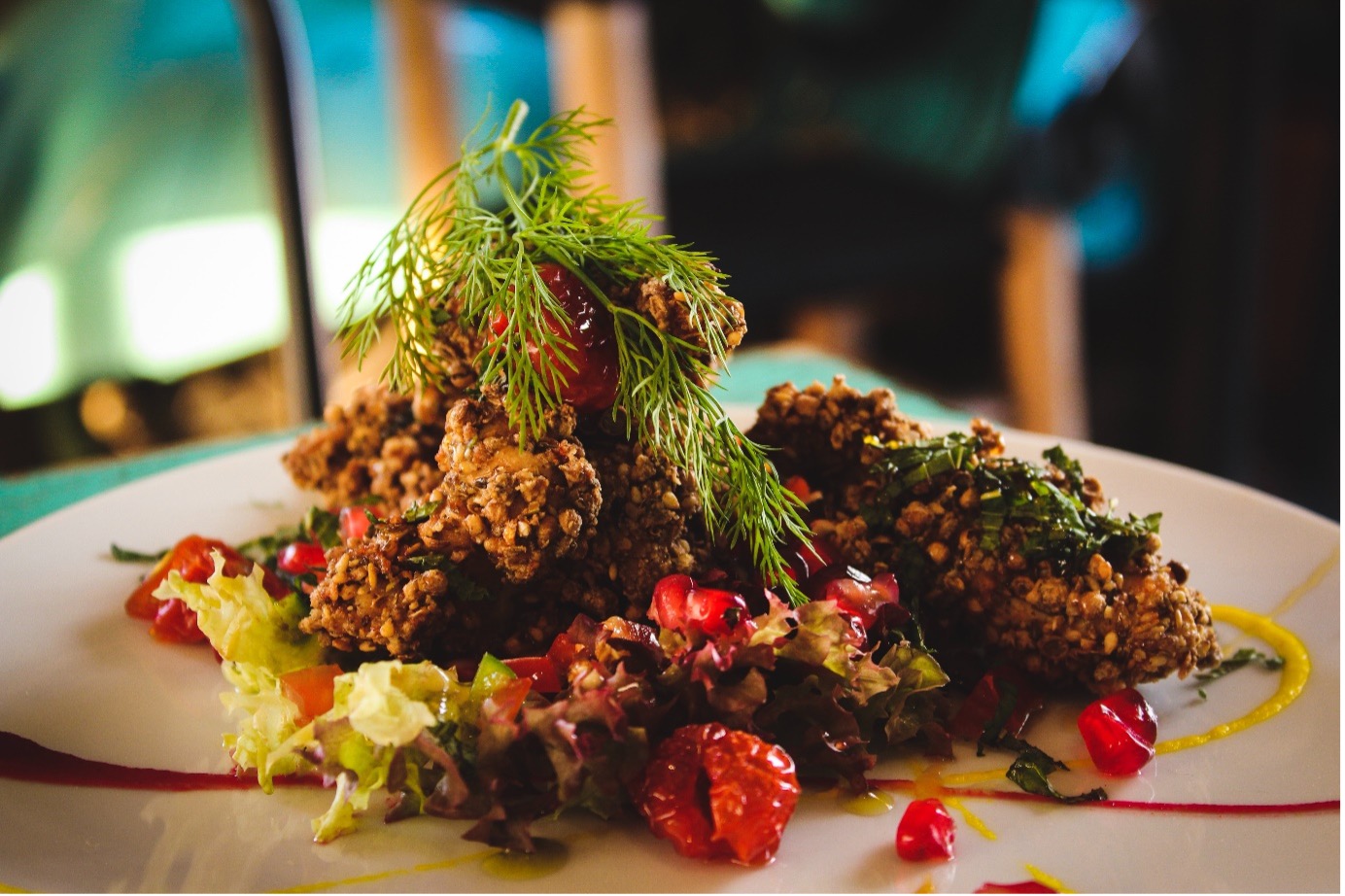 Photo by Louis Hansel on Unsplash
Le Violon d'Ingres
You might want to skip breakfast on the day you visit Le Violon D'Ingres, chef Christian Constant's homage to the finest flavours his homeland has to offer. Le Violon serves expertly crafted lunch and dinner to a loyal clientele seven days a week. Expect refined yet decadent French classics such as foie gras, braised sweetbreads with vin jaune and purple artichoke and mille-feuille with vanilla mousseline. The richer than rich casseroles and bellowing vanilla soufflés are not to be missed at this landmark in French gastronomy.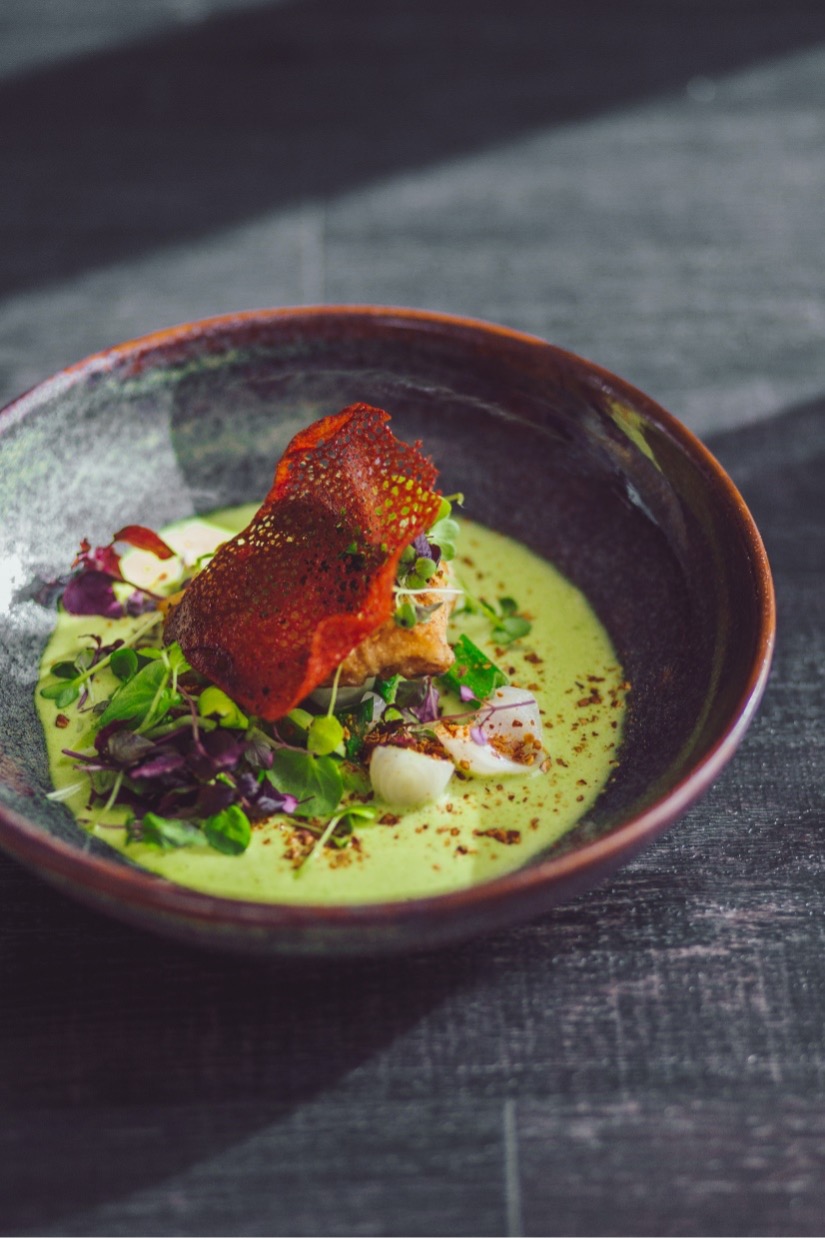 Photo by Mads Eneqvist on Unsplash
Ze Kitchen Galerie
What's the deal? Our favourite address from Michelin-starred chef William Ledeuil must be this, his HQ. Go at lunchtime and opt for the €48 three-course set menu. Expect smart, colourful, precise Asian-inspired cooking.
What should I order? The menu changes every month, but we liked the wagyu done two ways with parsnips and carrots.
Les Climat
Dine at Les Climats' and marvel at Paris' best example of the arts-and-crafts aesthetic. Enjoy elegant French cuisine and some of the best Burgundies available anywhere under vaulted, stencilled ceilings lit by classic art nouveau stained-glass windows. Recent highlights of the menu include barbecued Finistère monkfish served alongside courgette stewed with basil, pistachio and lime, and sweetbread braised with candied lemon, cucumber, young garlic and almonds. If you're visiting for lunch in the summer, be sure to ask for a seat in the stunning 'secret' garden.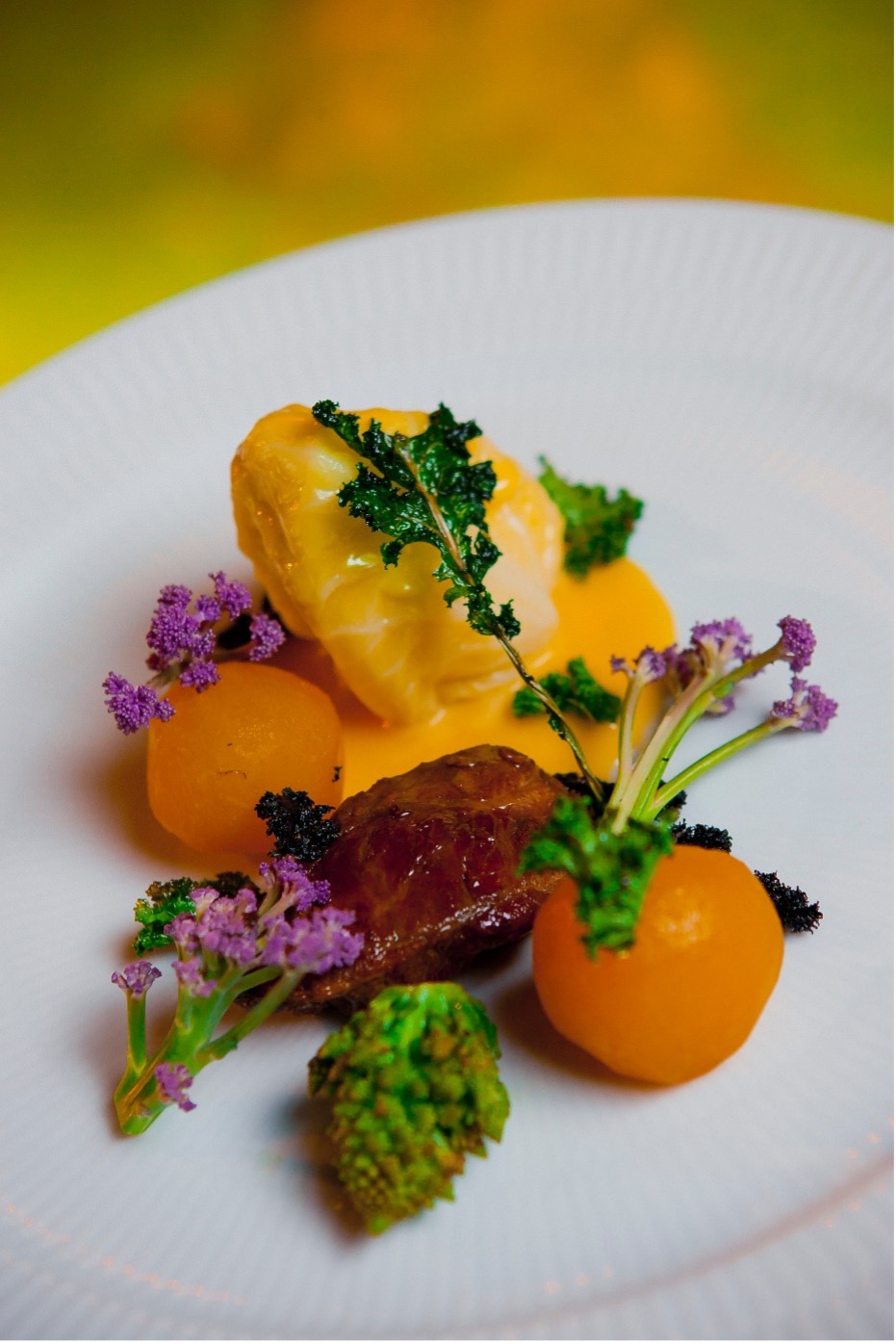 Photo by Mads Eneqvist on Unsplash
Fulgurances
What's the deal? The concept here is peculiar: a new chef takes the helm every six months, with a second-in-command who waits in the wings. Best of all are the prices – lunch formules are usually between €19 and €25. When we went, Alban Chanteloup (ex-sous chef at Neptune in Geneva) served an idyllic nine-course evening menu filled with flavours from his travels through Australia and Japan.
What should I order? We liked Chanteloup's guinea fowl fricassee with tahini, courgette and leek confit.
Last Word: Ever wonder how Parisiennes stay so slim even as they enjoy their 6 course dinner? But lets not worry about that –  Bon Appetit!
*Source: Conde Nast Traveller, Time Out Pairs, Michelin Guide 2023