Thought leaders by The Collective – brings you robust digital dialog by Thought Leaders  who specialises in different segments giving their expert reviews on key product offerings in order to engage, educate and entertain the audience.
Cat is out of the bag- Review by Sanjana Batra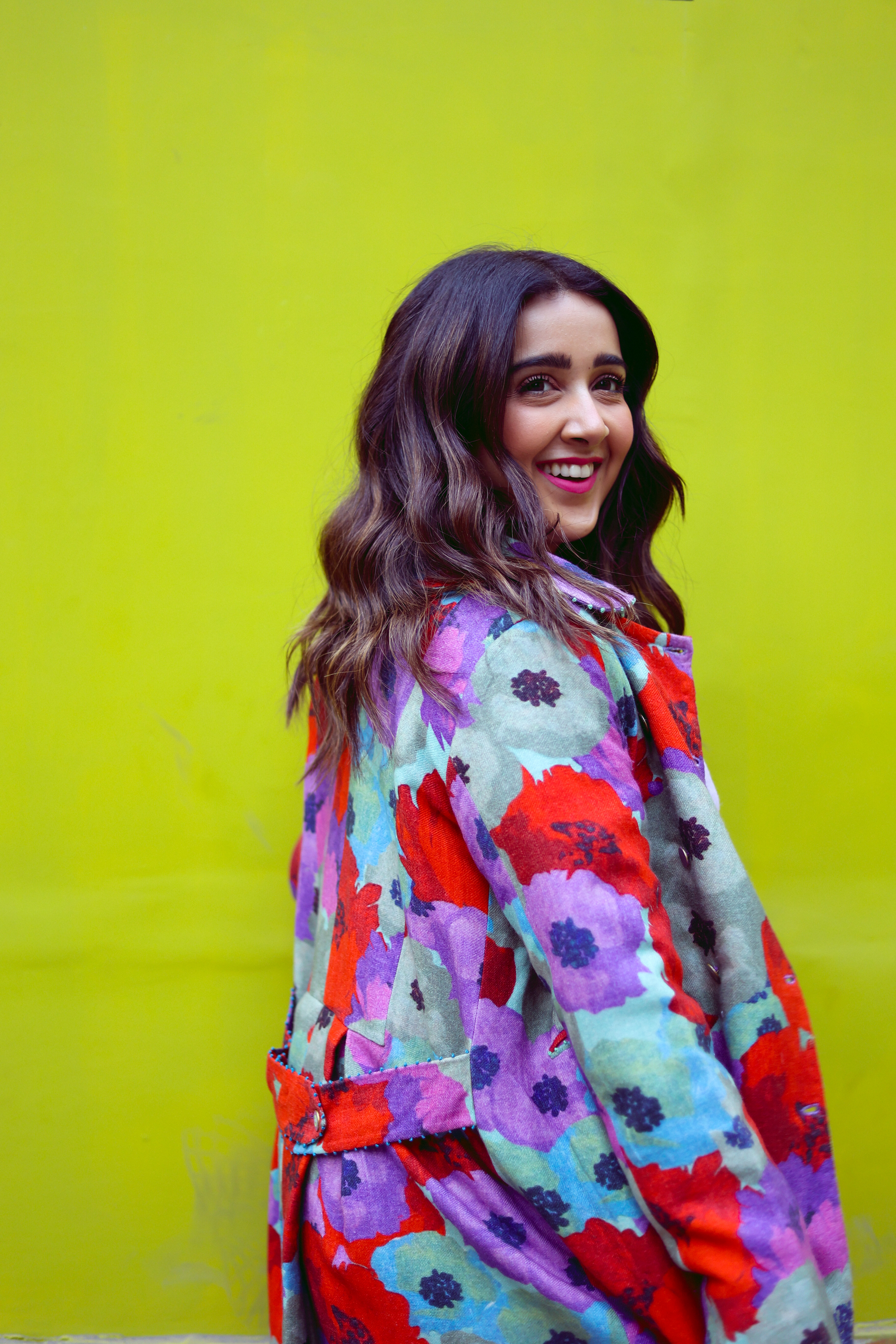 Whoever said diamonds are a girl's best friend was never acquainted with a handbag. A handbag is more than an accessory; it's the fashionably immaculate glue that holds your outfit, essentials and aesthetic together. While it might seem simple; mastering the art of picking out the right bag for each outfit and the need for it to be undeniably beautiful can be quite challenging.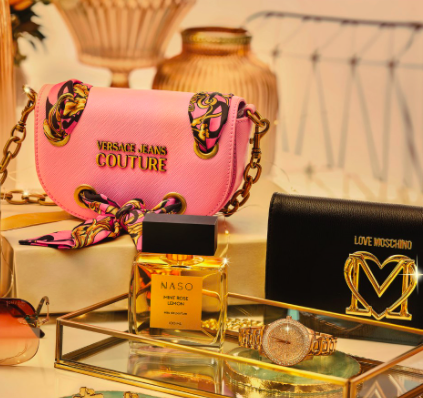 Sanjana Batra, a fashion creator and celebrity stylist, is here to share her tips, tricks and story with TheCollective. A bonafide taste-maker, Sanjana is an out and out handbag girl, armed with the knowledge to choose the right bag for each occasion. She firmly believes that there is nothing like the right handbag to complete your look.
Her favourite pick for an impeccable date night look is the Versace Couture Purple Baroque Printed leather handbag from The Collective. This structured and elegant handbag with an adjustable chain sling finds itself on Sanjana's arm when she dawns a simple but elegantly flowing pink midi-dress. The intricate and attention-grabbing buckle, along with the stunning print on the leather turns heads because it sticks to the most effective rule of fashion- minimalism with a pop of fabulous.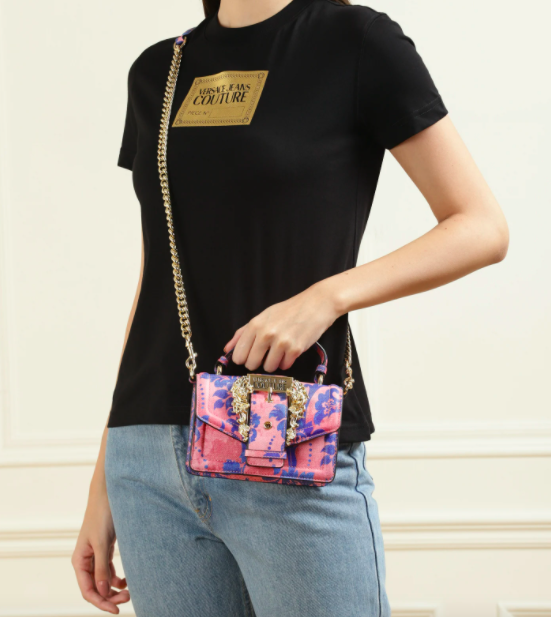 When it's time to break out the perfect accessory for a sunny side up brunch, Sanjana needs to look no further than Ted Baker's Lemon Debossed Floral Icon tote bag from The Collective. She cleverly matched the understated floral debossing of the bag with a bright floral dress in contrasting colours for an effortlessly chic look that is easy to replicate and easier to pull off. With this tip, you would never stress over a sophisticated yet low-maintenance look for your next brunch again.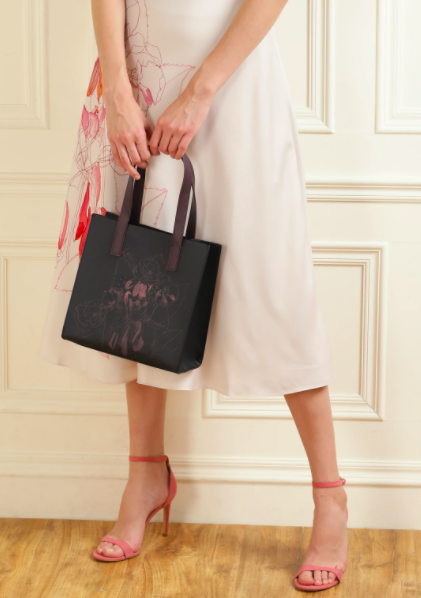 Sanjana is always on the go to put her fashion foot forward towards the next project. With little time and a myriad of choices, how is one to pick out the perfect ensemble that is both- fabulous and functional? Sanjana's tip is to pair a crisp yet comfortable white blouse with structured and high-waisted navy blue paperbag pants with Ted Baker's Pink Solid Top Knot leather shoulder bag from The Collective. Whether you are working from home or climbing corporate ladders, this ensemble will project the powerful, efficient and elegant message you want to give to the world. Despite limitless options and limited time, Sajana never fails to look perfectly put together with a hint of remarkable. It is her fabulously functional approach to fashion that keeps her style a cut above the rest.