By Shivani Joshi
Australia is the land of beauty, adventure and offers some of the most exhilarating outdoor experiences in the world. Wine, magnificent cuisine, the uniqueness of the outback and incredible landscapes make this island country perfect for a summer (or winter, depending on which hemisphere you are in) getaway. Thousands of miles of beaches under beautiful Aussie sunshine would make you want to stay forever. Here is a list of lesser-known luxury experiences in Australia that you will surely want to escape to.
Barossa Valley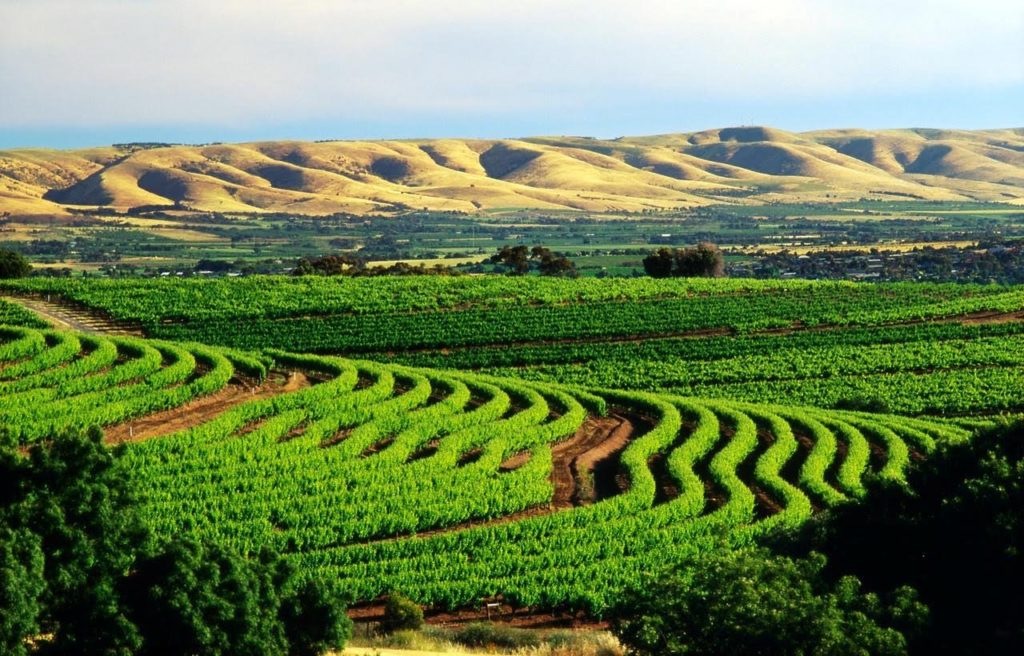 Imagine tasting a glass of wine with breathtaking view of koalas, kangaroos and lush landscapes. That's Barossa for you. This place has some of the best restaurants, stone churches, heritage buildings and gum tree forests. The Barossa region produces a great variety of wine, with the main styles being Chardonnay, Riesling, Semillon, Grenache, Mourvedre, Cabernet Sauvignon and Shiraz. Here you can have a luxury wine and cheese experience combined with scenic beauty and wildlife.
Lizard Island, Great Barrier Reef, Queensland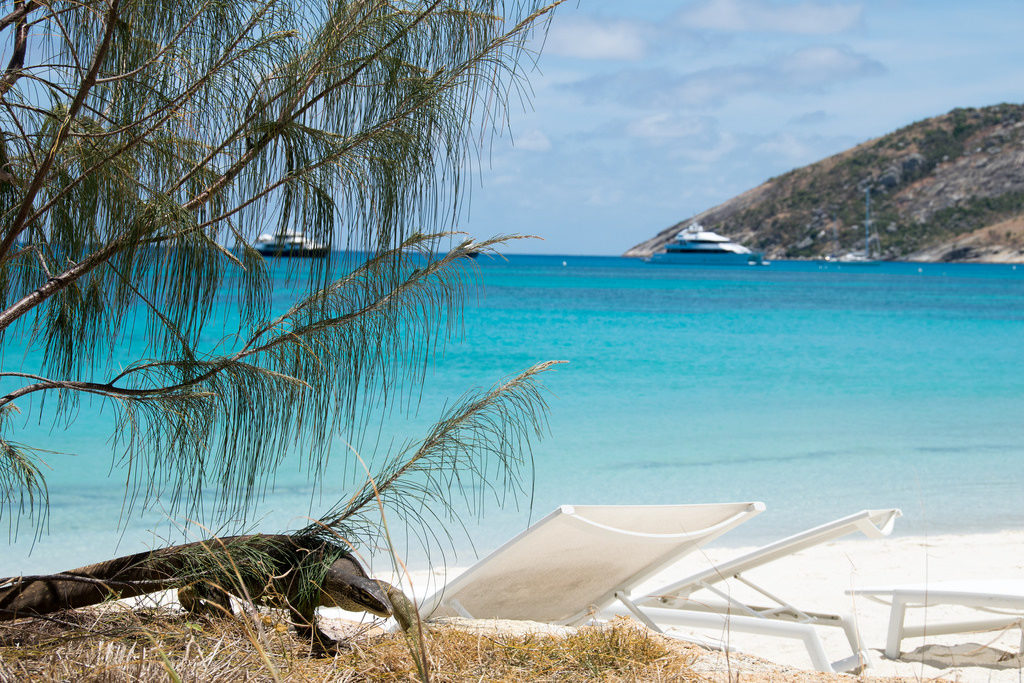 As the northern most resort on the Great Barrier Reef, Lizard Island is truly secluded from the rest of the world and the ideal place for those fascinated by the study of coral reefs. On this 10 sq km island lies the uber luxe Lizard Island Resort with 40 suites and villas designed to be in harmony with the island's natural beauty. A perfect holiday spot for couples, the resort offers exceptional watersports facilities that take advantage of the surrounding ocean.
Tasmania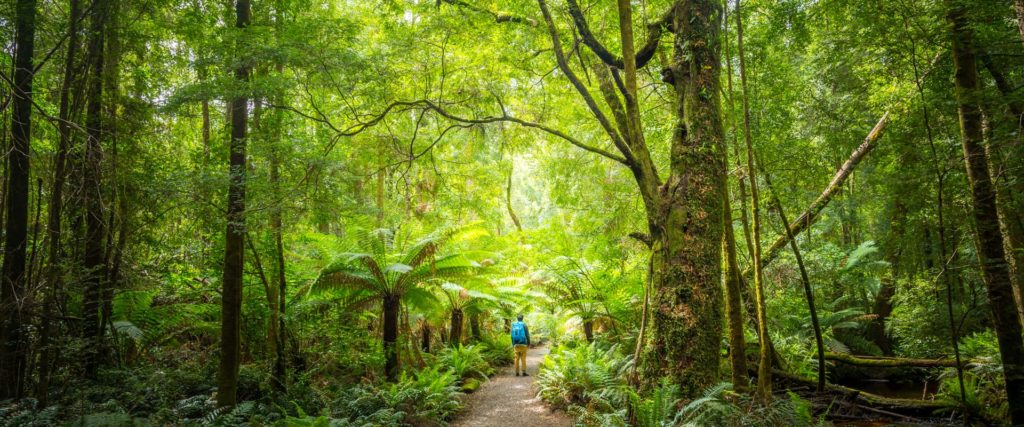 The island state of Tasmania offers some fine illustrations of the country's Colonial and maritime past as well as outstanding scenery, including rainforests and highland lakes. Tasmania also offers a selection of full-service resorts, championship golf courses, casinos and live entertainment. Top things to do here include visiting the Salamanca Market on Saturdays and a drive up to the summit of Kunanyi/ Mt. Wellington.
Ningaloo Coast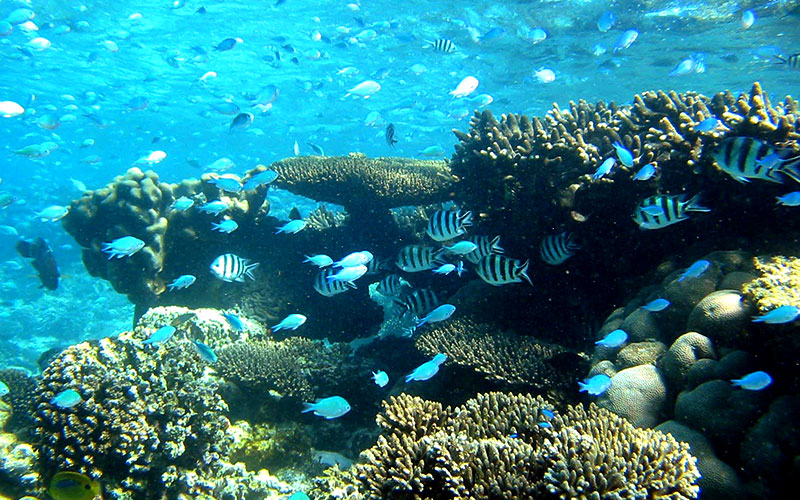 You can have a true eco-luxe camping experience here with great food and wine amidst flora and fauna in the UNESCO World Heritage site. Stay in a luxury safari tent and explore Western Australia's coral coast and natural secrets. This remote region features one of the world's longest near-shore reefs which house a rich marine life including sharks and sea turtles.
Ketchup's Bank Glamping, Boonah, Queensland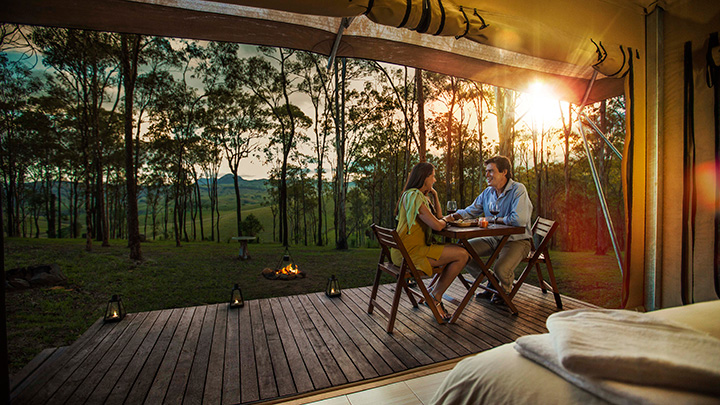 Near the country town of Boonah, set on 100 acres of Australian bush, is Ketchup's Bank Glamping. This place offers 'the glamour of luxury accommodation with the romance of camping under the stars' with an amazing mountain view. The best part is that it's only an hour and half drive away from Brisbane and the Gold Coast.
Sydney Opera House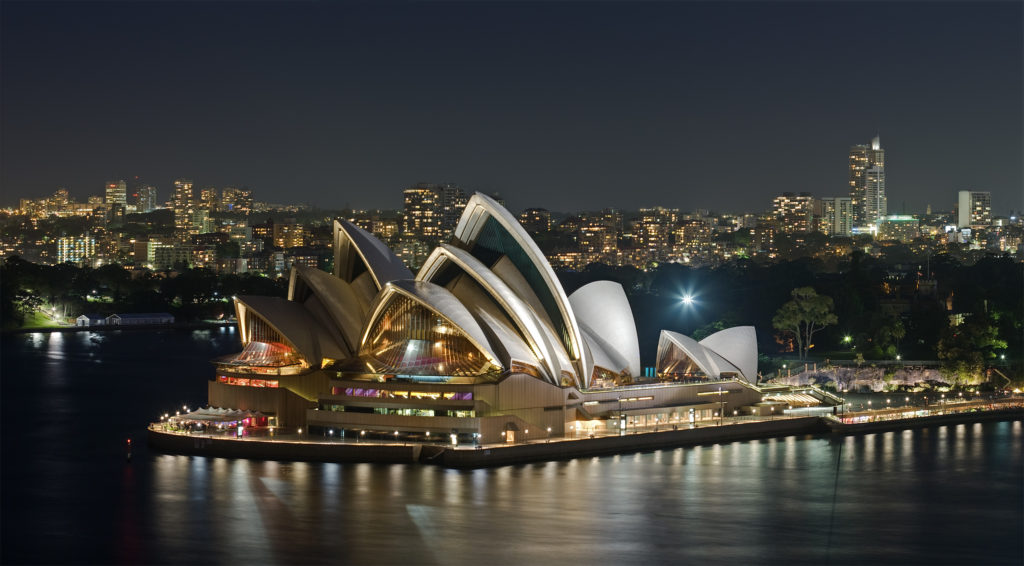 No visit to Australia is complete without a selfie with the iconic Sydney Opera House build on Sydney harbor in the mid 1950s. The Sydney Opera House is an architectural masterpiece and vibrant performance space. With ancient and modernist influences, the architecture and design of the Sydney Opera House have made it one of the symbols of twentieth century architecture. A busy performance space, this is also Australia's number one tourist destination.
Red Centre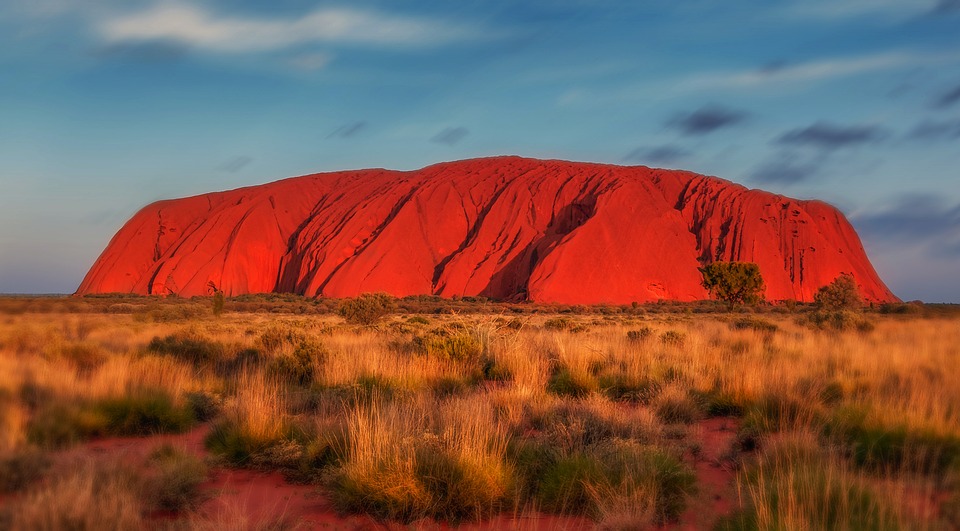 Red Centre tells the story of the strong cultural and spiritual history of Australia. You can take a trip via helicopter to Uluru/ Ayers Rock or one of the many nearby natural wonders such as Kata Tjuta/ the Olgas, Litchfield and Kakadu National Park or you can plan your stay at Longitude 131, a luxury wilderness camp and imbibe the true essence of Australia.