Thought leaders by The Collective – brings you robust digital dialog by Thought Leaders  who specialises in different segments giving their expert reviews on key product offerings in order to engage, educate and entertain the audience.
Review by Pranav Goswamy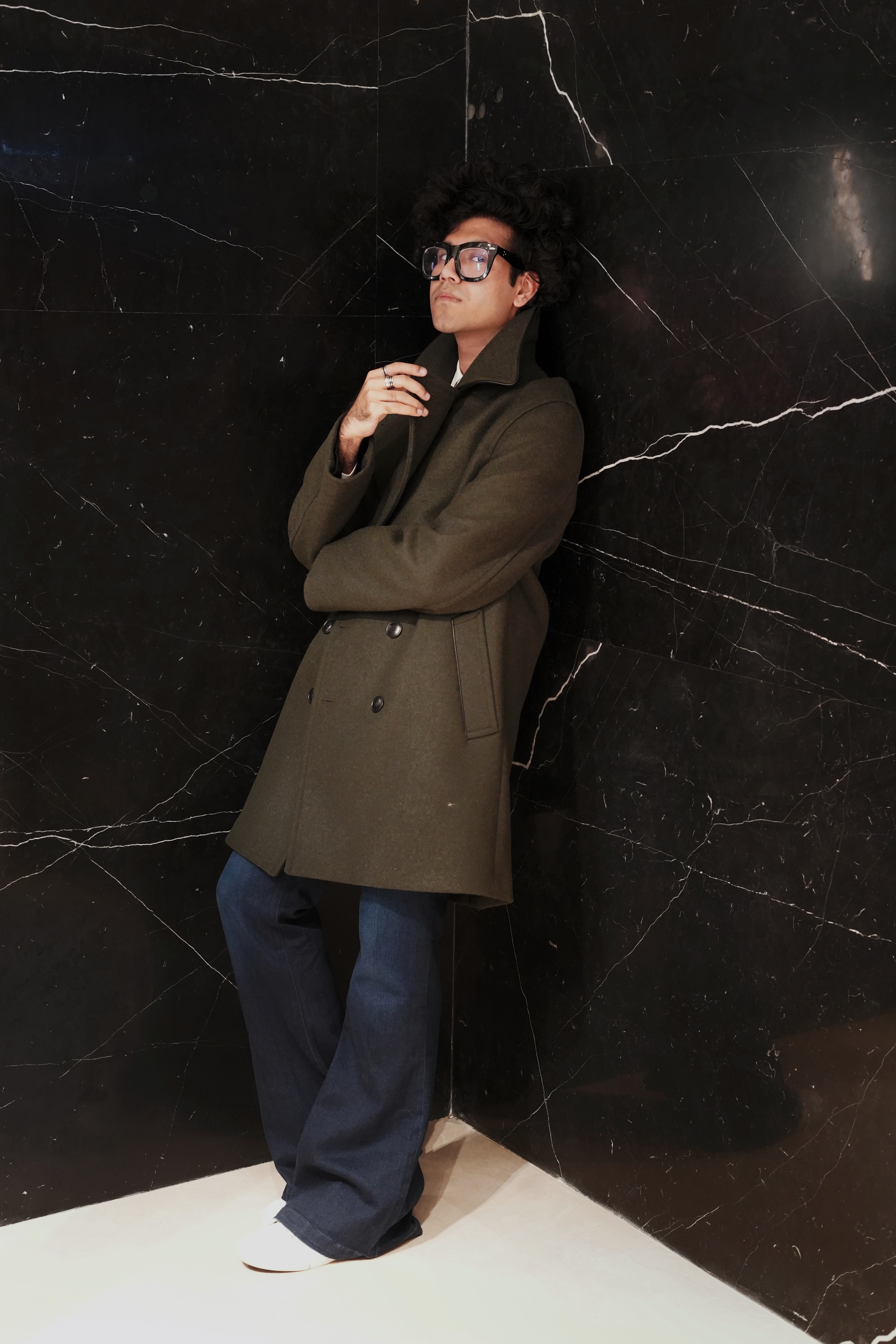 Fashion has many vertices and Pranav has mastered each of them, one at a time. Pranav Goswamy is a fashion influencer and a stylist who also creatively directs and produces fashion content for creators, celebrities, brands, and himself. He has collaborated with a host of celebrities and brands, from Kareena Kapoor Khan, Sonam Kapoor and Karan Johar to Ajio Luxe, and Gaurav Gupta Official. His fits are as diverse as they come. He can put on a pair of jeans as a top piece and yet look put together. When we think denim; we think of Pranav! For masterfully curated looks that are filled with a sense of understated sophistication and retro charm, check out his top picks with The Collective!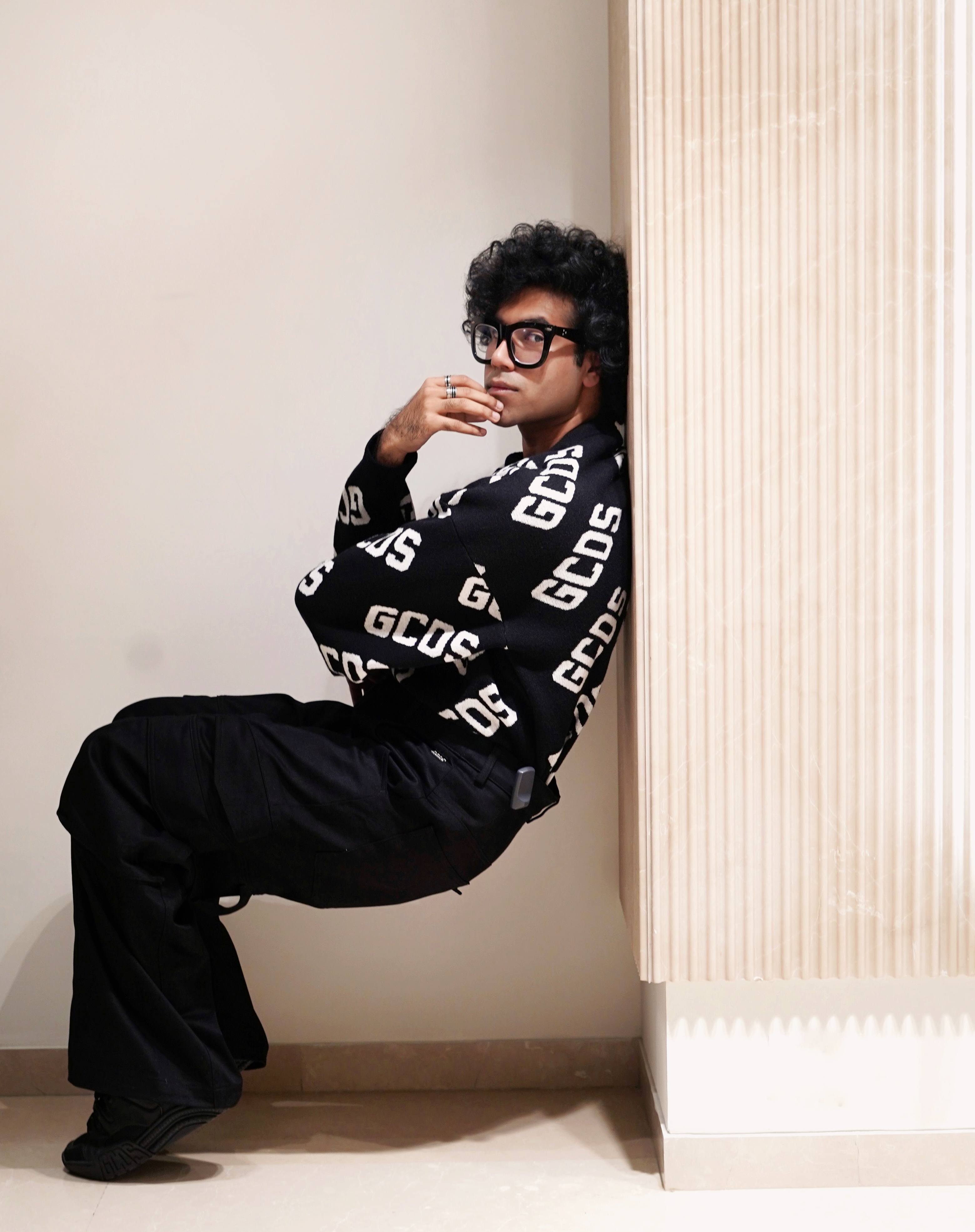 For his first pick, he chooses a pair of versatile navy blue wide-legged Kenzo jeans and pairs  it with a refreshing white regular-fit T-shirt and tucked-in a Paul Smith formal blazer, to give a casual look to the entire ensemble. To complete the look, he layers on an oversized black GCDS jacket on top. Its relative out-of-placeness is what makes it a great fit for a trend-forward style.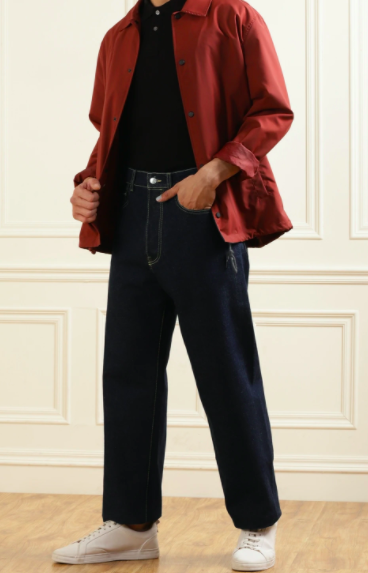 He styles black GCDS oversized cargo with a black and white GCDS sweatshirt for his second pick. He paired the baggy and exaggerated silhouette of the cargo pants in the bottom half of the frame with this structured sweatshirt in the top half to balance the two and make it an outfit.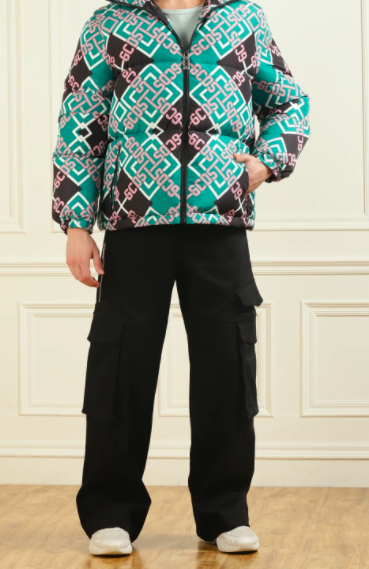 Last but far from least, he picks the chicest denim in the store, Paige blue boot cut jeans, for its bottom half being the star of the silhouette. His hot tip is to pair these with chunky sneakers to highlight the cut and flair of the jeans. He personally suggests an oversized top be paired with these because in his expert opinion, maintaining balance in an outfit is the key to a good look. He pairs these particular jeans with a crisp white fitted Moschino shirt and an oversized regular-fit Ted Baker coat to balance the frame.
 These were his hot picks of the season because of their versatility and diversity and would definitely be perfect to dress for any occasion be it fancy or casual.
Fashion is incredibly individualised. The satisfaction of being yourself is what unites us all. If you love fashion, we advise you to never stop experimenting with your look. And this fashionista is here to make sure of that by supplying you with inspiration and encouragement on a constant basis.