By Nikita Sachdev
Fifty years ago, the love for travel and culture translated into an Italian brand and Etro was introduced. With its exotic designs and super fine materials, Etro became widely popular and synonymous with fashion.
Founded by Gerolamo "Gimmo" Etro, in 1968, the eponymous label is a legacy that he passed on to his four children — Jacopo, Kean, Ippolito, and Veronica. When Gimmo first began the brand, his plan was to weave his travels into the textiles and the silhouettes he creates. From the very first collection he invested in rich fabrics such as silk, cashmere, linen and cotton. The designs had a language of their own — they were raw, contemporary with bright and beautiful patterns.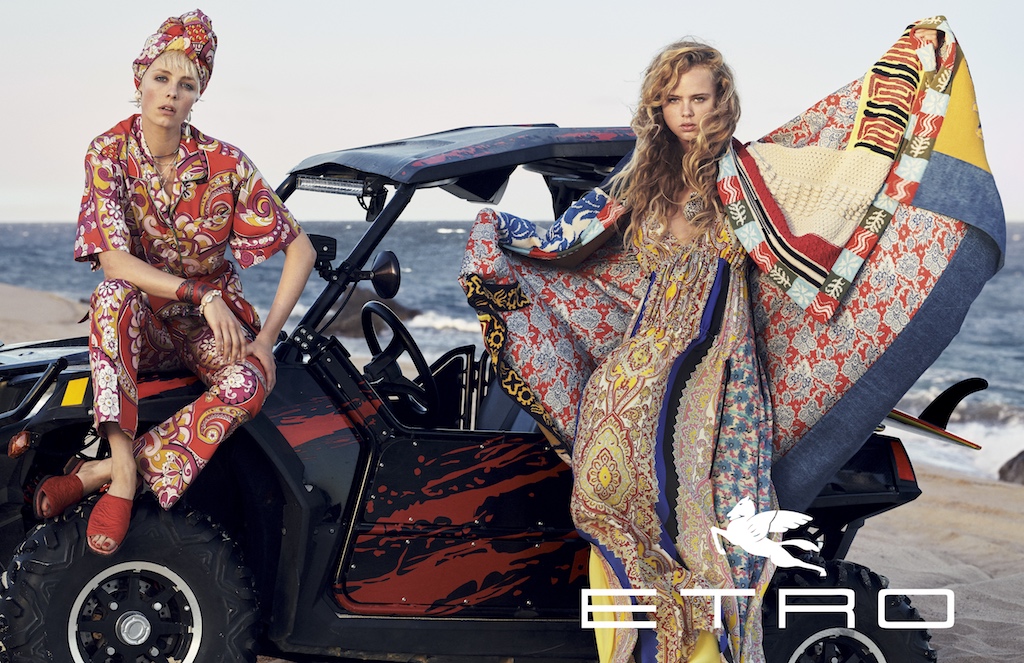 As a brand, Etro gained popularity due to its paisley pattern, which was created for furnishing fabrics. Patterns became the cardinal instrument for gathering followers. As demand increased, the label experimented with the patterns on accessories like scarves, for both men and women.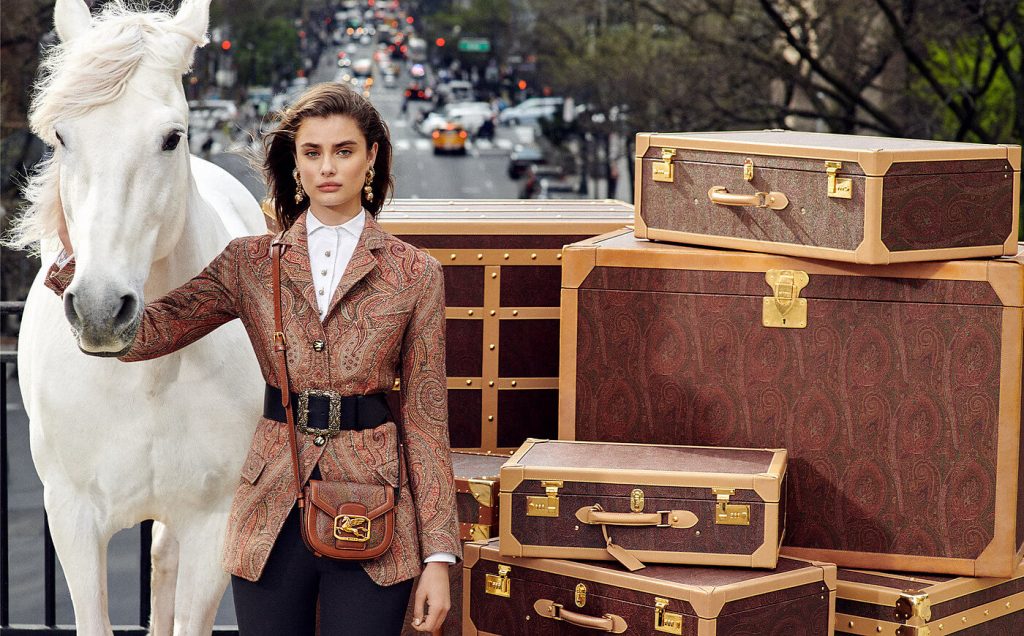 Etro did not just want to remain limited to just fashion but to present itself as a complete fashion and lifestyle brand that would cater to its customers' every need. They introduced leather handbags and luggage but what remained constant was the famous Etro paisley print, which became the identity of the brand. It has been reported that the paisley prints are not digitally designed, but an artist in France hand-draws each one. Some reports suggest that Gimmo Etro's passion of paisley was inspired by his grandmother's dressing gown while others believe it was a result of Gimmo's visit to India, after which the paisley became a recurring motif in the the Etro catalogue.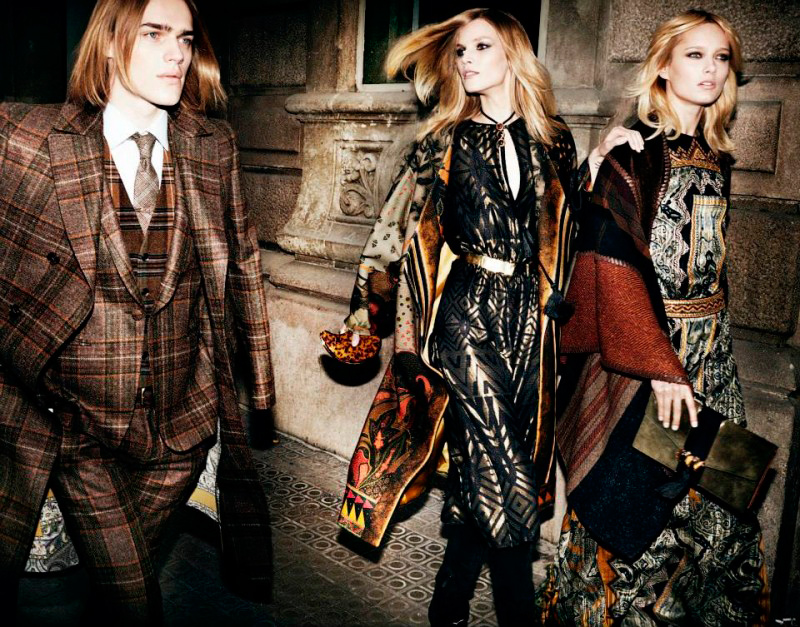 A turning point came in 1983 when the label opened its first flagship store in Via Bigli, Milan. The store catered to all the fashion and lifestyle needs of its customers covering everything from accessories to fragrances to home decor.
Etro's first runway show in Milan mesmerized the audience with its colourful and eclectic, yet wearable collection is such a way that it became one of Italy's most renowned brands.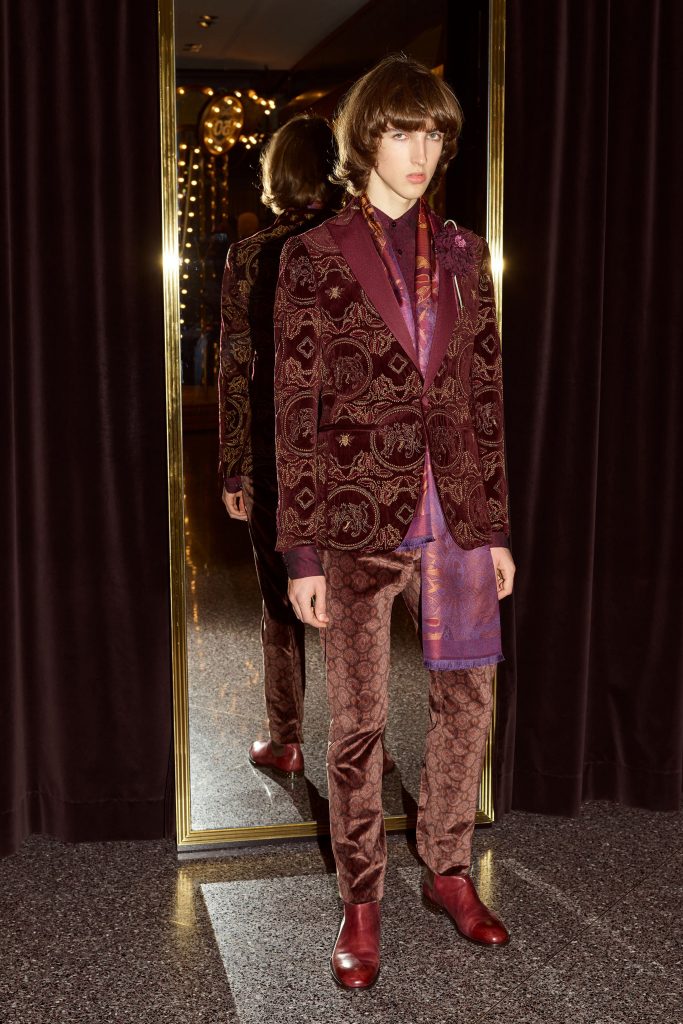 During the 1990s, Etro opened stores in New York, London and Berlin. It went from being an accessories and furnishing brand to a powerhouse of fashion with a ready-to-wear collection for men and women.
In an interview to GQ magazine, when asked to what factors contributed to Etro's success, Kean Etro said, "Etro's success is probably due to the fact that we simply don't care what other companies are doing."
The label completed 50 years in 2018 and it still has a fresh perspective, innovates with design (while maintaining it's trademark paisleys) and remains contemporary.
The latest AW19 collection from Etro can be shopped exclusively at The Collective stores in Mumbai , Delhi and Bangalore.