By Eliza Anjum
Japan has always been known for its unique culture. Keeping up with its development, it is coming up with new concepts at a tremendous rate. This has made it a pioneer in up-and-coming trends, explored to the best ends.
One such trend these days is that of concept cocktail bars. The Japanese have really taken to this trend and made it their own.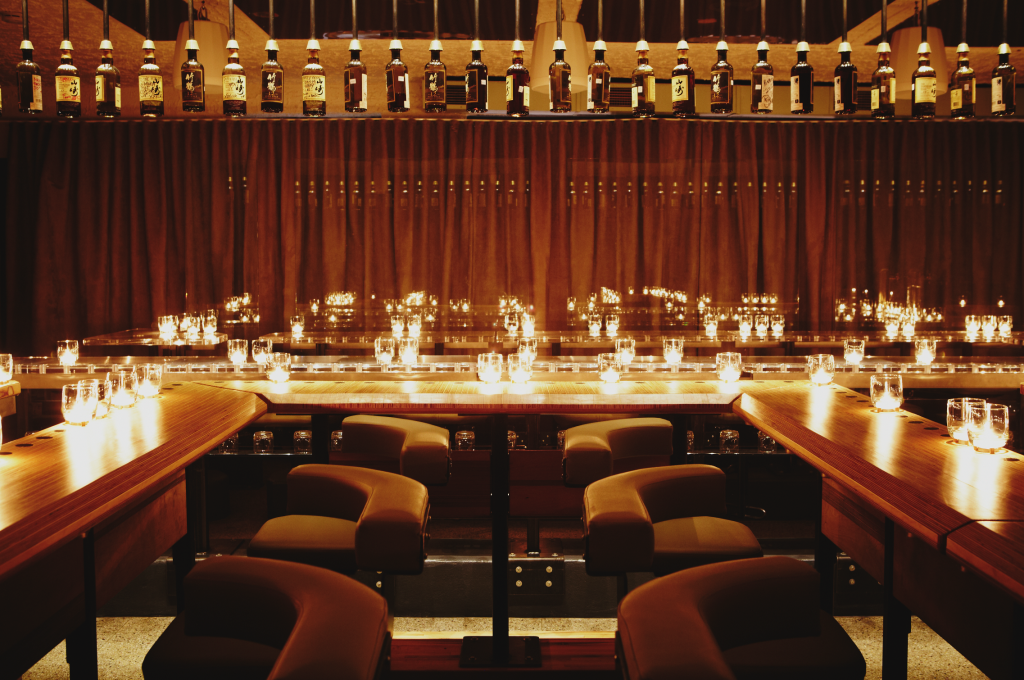 Known for their hard work and dedication, they are bringing this trait into the art of mixing spirits as well.  Japan has become a hub of hip cocktail bars with each having something unique to offer, providing customers with a unique and personalized drinking experience.  
Hidetsugu Ueno's Bar High Five in Tokyo is one such place where instead of a cocktail menu, Ueno or his bartenders chat you up and then concoct a potion that you'll find is absolutely suited to your taste. If you're feeling fruity, just head to the Bar Orchard Ginza where the husband and wife due of Takuo and Sumire Miyanohara will come up with amazing new cocktails on the spot based on your fruit selection. While these are just a few, Japan now houses a number of such cocktail bars which have perfected the craft of mixing drinks to give you a personalized experience often doing away with the limitations of a menu.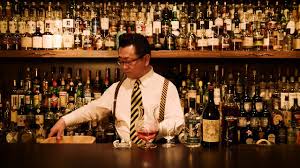 But these are not all. Japan takes the idea of concept cocktail bars further with many edgy ideas. These include 'Mr. Kanso', a bar that juxtaposes drinks with canned food, but it does it so with such skill that had you not selected the canned food yourself you couldn't tell it apart from a gourmet preparation. Another such bar is 'Shibuya' which takes you down memory lanes. Mixing the buzz of alcohol with the sweetness of candy, this bar takes you back to childhood days when all we wanted was to gobble down tasty candy.
The list of such edgy concept bars in Japan goes on, with each offering a unique drinking experience through their perfect distillation of the craft. They have perfected this craft to such an extent as to have transformed it into an art form.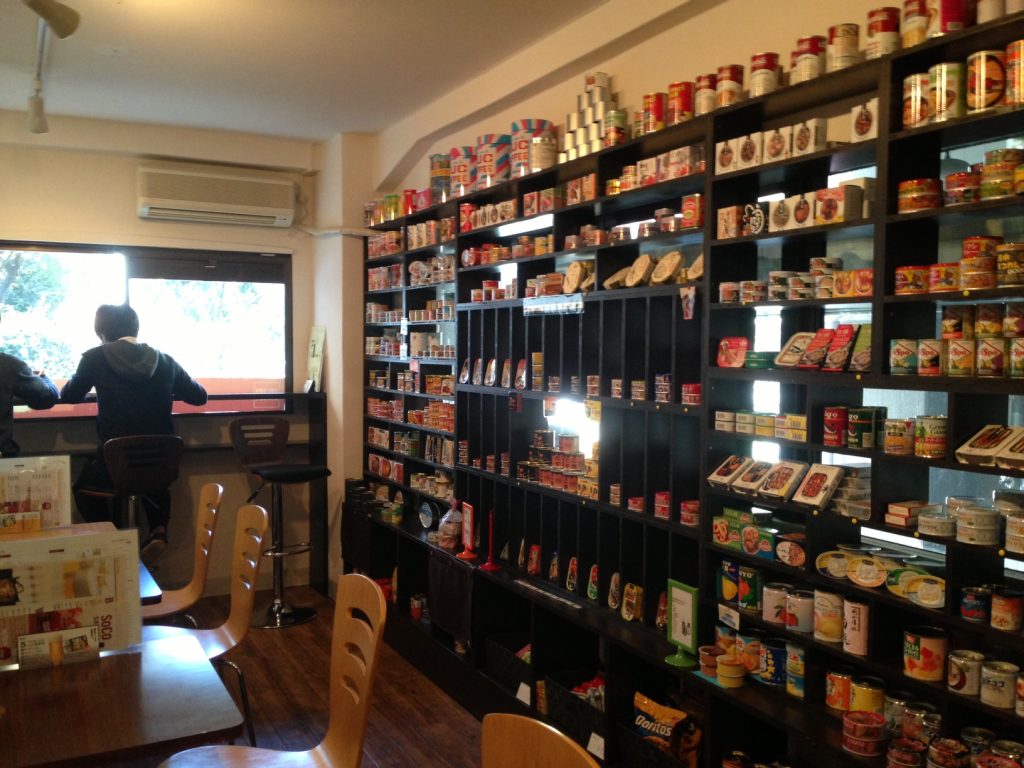 Talking of art, concept bars aren't the only talk of the town in Japan. While it has always been known as a place rich in culture, the art scene in Japan has never been livelier. From seasoned connoisseurs to novice art enthusiasts, there is something for everyone in the hip art galleries found all over Japan.
Redefining the current definition of art and design, these galleries are not only pushing the limits but also make an amazing platform for new talents. As unique as they are hip, these galleries can be found located in places like basements, repurposed warehouses, and even old high schools.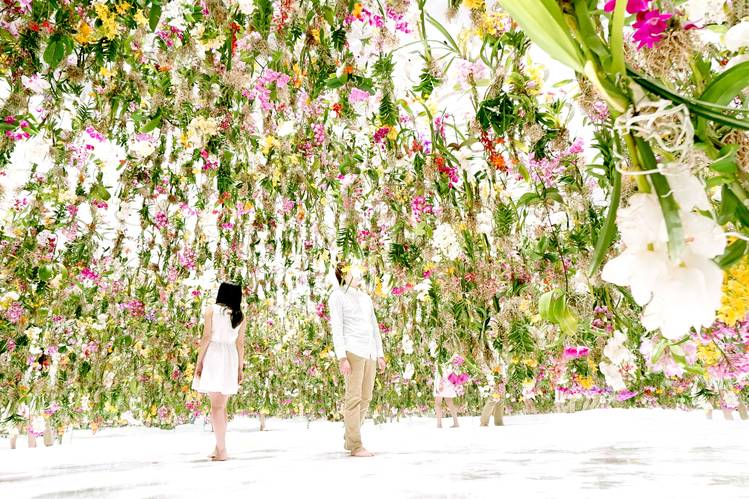 That's right. 3331 Arts Chiyoda is an art complex housed in a former high school. The renovated classrooms are used as galleries and other parts of the old school are used for workshops and other purposes. While, Mizuma Art Gallery is one that strives to bridge the gap between Japanese and Asian artists and the international art world, Nanzuka is an alternative gallery with focus on artists' originality over experience.
These are a few examples of the numerous galleries to be found all over Japan. Even people with the slightest of appreciation for the arts are sure to find these centers of artistic convergence worth your time and effort.