The Collective Escape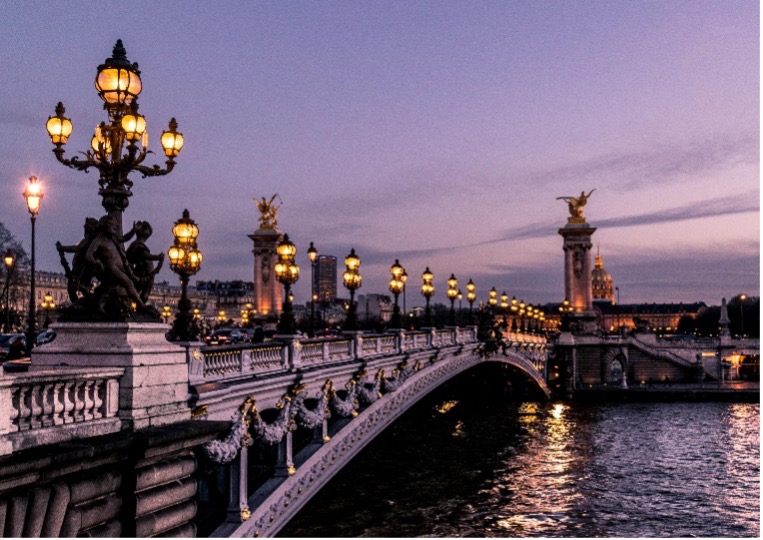 Touchdown: Charles De Gaulle
It's April, and officially the beginning of the Spring Season in the fashion capital of the world.
Women drop their coats for fresh colours and cuts. The trees are in bloom. The cafes set out more outdoor tables. And even the manicured dogs seem to have a little spring in their step.
You don't "do" Paris. You sit back and imbibe it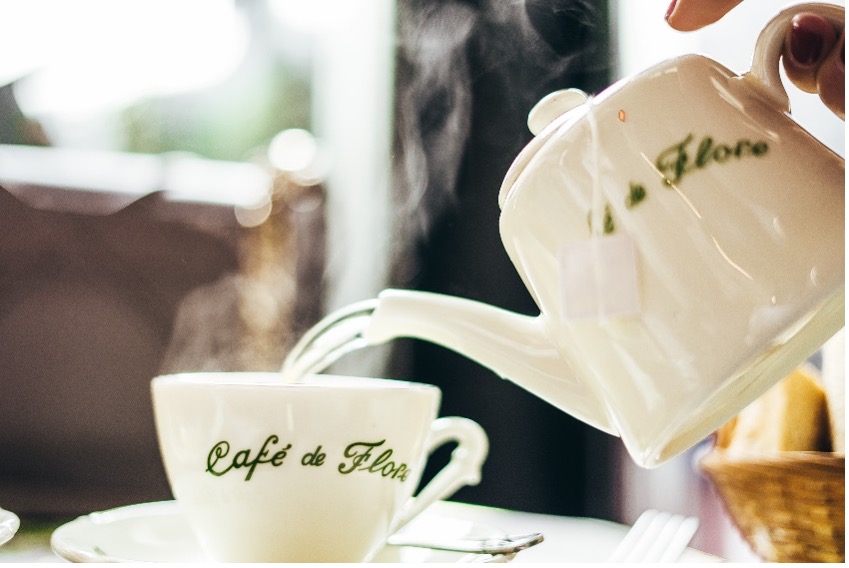 Photo by Valentin B. Kremer on Unsplash
Begin the day at the storied Café Flore. The waiters are distinctly bad-tempered but consider this, the last person sitting in your chair that they were snotty to, was probably a Nobel winner or a titled aristocrat.
Art Paris officially kicks off April 1st as museums and galleries bring on their Spring shows. The Collective picks:
The Impressionist Décor – showing at the delightful Musee D'Orangerie: a curation of 80 rare drawings by renowned Impressionist artists like Renoir, Monet, Cezanne, Degas and Pissarro.
For lovers of Indian art, the Georges Pompidou is showcasing a curated collection of SH Raza, all summer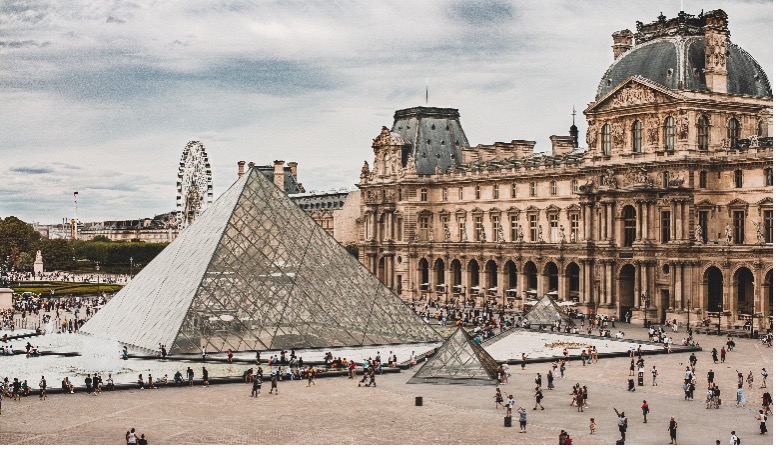 Photo by Mika Baumeister on Unsplash
And perhaps the best news of all: The Louvre has incepted a skip-the-queue service. Preregister on their site and get accompanied to the most famous pieces at the museum – all without a wait!
We would love to be at the Jardins Tuileries through the last week of April as dance and classical music shows bring the world of arts alive against the backdrop of the beautiful Tour Eiffel.
Take a day trip to the heart of Champagne. Vineyards including the iconic Veuve Clicquot offer walk-throughs, a tasting and lunch at their chateaus.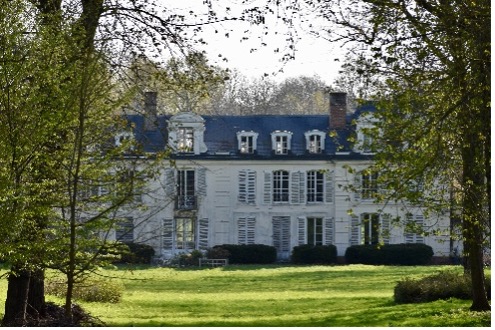 Photo by Baptiste Pilot on Unsplash
Stand in line for a hot chocolat at Angelina's. The wait often takes a couple of hours, but then the hot chocolate is simply out of the world.
Or just sit by at a storied café on the Rue St Honore and watch as the world's most fashionable city denizens saunter by.
Tres Chic. Tres Paris.