By Devika Kodasi
Until now diamonds and rubies were reserved for special occasions only. Be it an engagement, a formal black-tie or a wedding, precious stones set in gold would only come out when an occasion demanded it. Jewelry hence would be designed to be one of a kind or in form of statement pieces that could not be worn in a less formal event let alone on an everyday basis. Seen more as an investment, jewelry has forever been bought not just for enjoying it but also as a mark of ones success.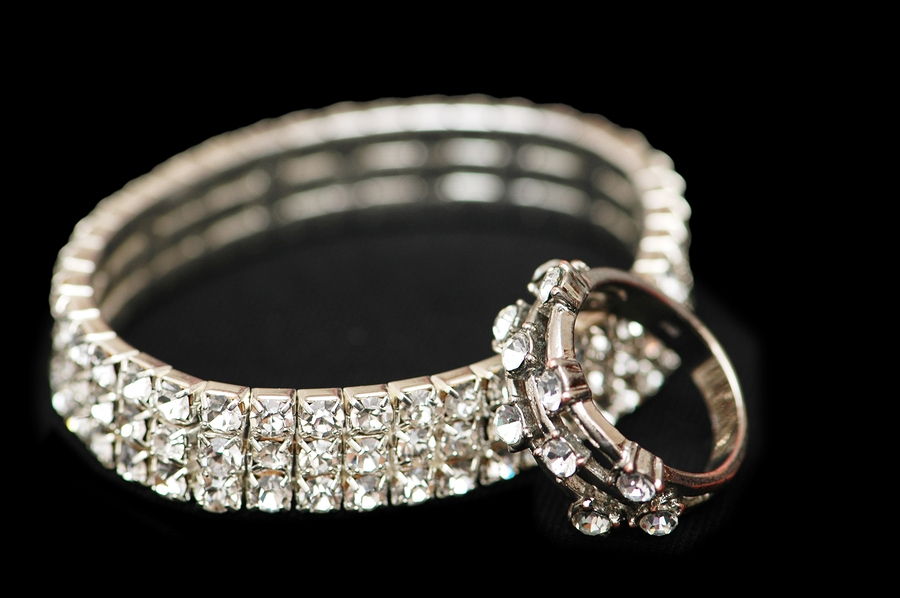 Thankfully this is not the case anymore. Gone are the days of cluster jewels and over the top cocktail rings that one could only wear once or twice. Jewelry now is for an everyday celebration.
The current trend in jewelry buying dictates the need for a more delicate and less opulent designs that can be worn to the work place as well as on an evening out with a pair of jeans. Popularly made in 16 – 14 karat gold or sterling silver coated with a layer of gold, and precious stone pendants or charms, such fine jewelry is light to wear and also easy on the pocket. Jewelry designers recognize that women now want fine jewelry that are under stated and yet captivating. Be it a delicate gold chain with a diamond pendent or even a bracelet adorned with pearls. A 'less is more' philosophy seems to be finally catching on. Hence jewelry designers are very careful to design pieces that are versatile in nature and gorgeous at the same time.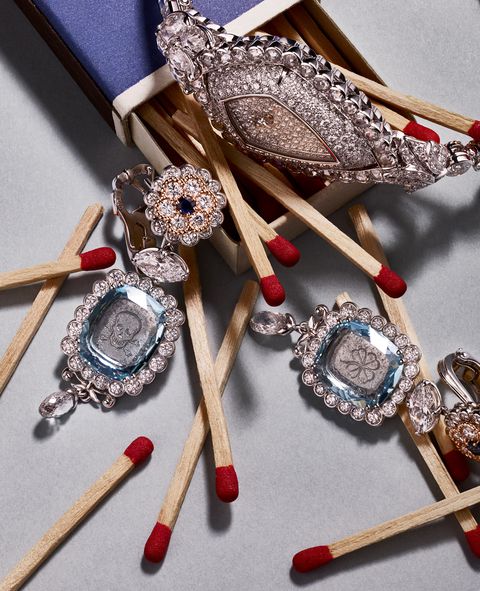 Dior Fine Jewelry (Image Courtesy : Town and country mag)
While luxury giants such as Tiffany & Co, Gucci, and Luis Vuitton have been successful in garnering the attention of millenials, there has been an increase in traditional jewelry brands as well, who are now offering simpler every day designs for its customers.
Designers understand that women are now buying pieces more than ever to celebrate a milestone, a sentimental piece or even just because it caught their attention. The focus is now on jewelry that one can easily wear from day to night without it having to be loud or expensive. This also helped new players in the market to establish them selves as a fine and demi-fine jewelry designers. A trend made popular by celebrities and fashion influencers that are followed over the globe by millennials, this trend may be something to look forward to.

Louis Vuitton (Image Courtesy : Louis Vuitton
Some of the most popular ways to wear fine jewelry everyday is to make sure the pieces that you select are versatile in nature. A simple chain in gold or silver can be worn either with an elegant pendant or as the trend suggests, layering up two to three chains together. Similarly, stackable rings that are simple bands can either be worn independently or together. Work place jewelry is no longer restricted to just plain old pearl studs or just a band around the finger. Solitaires, emeralds or pearls encrusted in sleek designs are now in the reach of every boss lady.