By Shruti Marmat
Whenever I think of wine I think of pure happiness. Wine tasting and wine tourism have proliferated around the world with scenic vistas, breathtaking landscapes and tours through the wineries being combined with music festivals and gourmet meals to tastings in vineyards and cellars. Here are some of the most high profile wine destinations from across the world: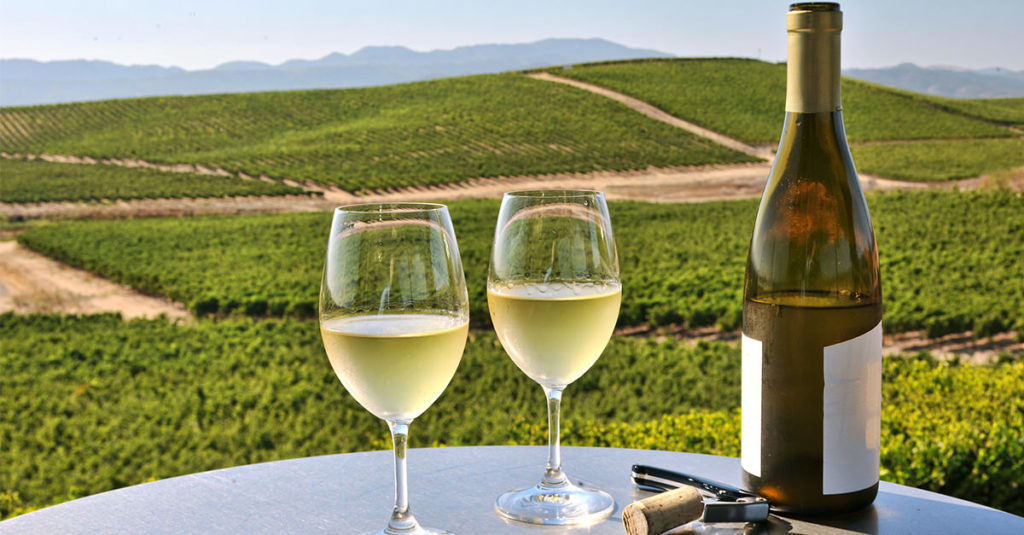 Vineyard (Image Courtesy :Vine Pair)
Château Lafite Rothschild Pauillac, Bordeaux, France
Known to be one of "the most expensive and oldest" wine producers in the world, this famous winery from the Bordeaux region is located in the far west of the Pauillac appellation. It boasts an exceptional terroir, more than 50 per cent of the soil consisting of gravel, perhaps making Lafite Rothschild such an elegant and feminine textured wine with exclusivity and class. Spread across 112 hectares, this vineyard produces 70 per cent Cabernet Sauvignon and 25 per cent Merlot varietals.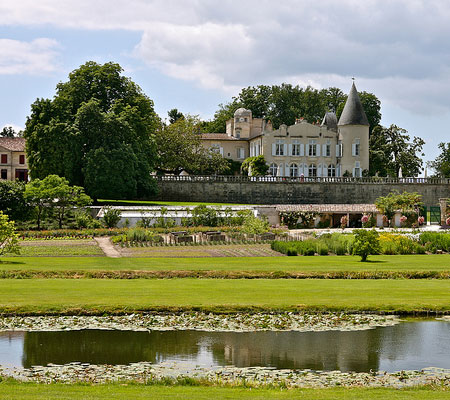 Château Lafite Rothschild (Image Courtesy :Wine.ha.com)
Castello di Amoroso, Napa Valley, California
As Bordeaux is to France, Napa is to the United States. Known for its most beautifully preserved 1880s architecture and exquisite Cabernets, this is a must-visit for those who like a little more than what they asked for. With almost 5 million visitors every year, Castello di Amorosa, the majestic 13th century Tuscan castle, is unlike any other winery in USA. The beautifully drawn landscape, exceptional winery and, of course, the renowned and exceptional handcrafted wines makes it one the most visited wineries in the world.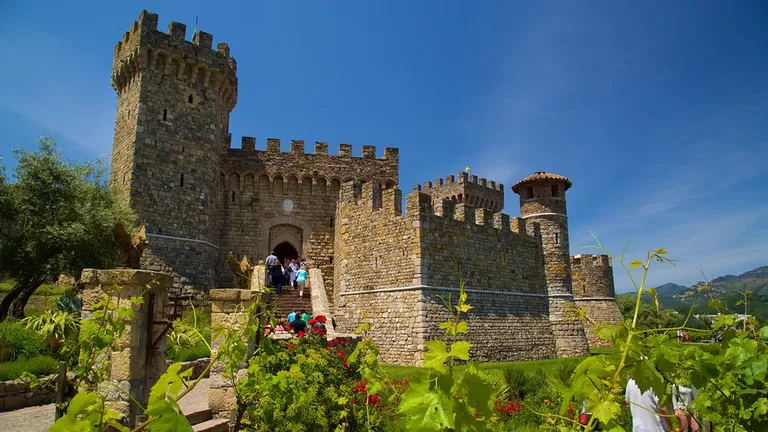 Castello di Amoroso (Image Courtesy : Expedia)
Chard Farm, Queenstown, New Zealand
Located above the Kawarau River, founded in 1987, overseeing five vineyards in the Gibbston Valley and Central Otago surrounds, Chard Farm is known for its spectacular Pinot Noir, Sauvignon Blanc, Riesling, Pinot Gris and Gewürztraminer. It is also home to the famous Tiger Pinot Noir. Dare to take the Queenstown trail by cycling down to the farm only to experience amazing delicacies, great conversations in the tasting rooms filled with passionately made wine and amazing music.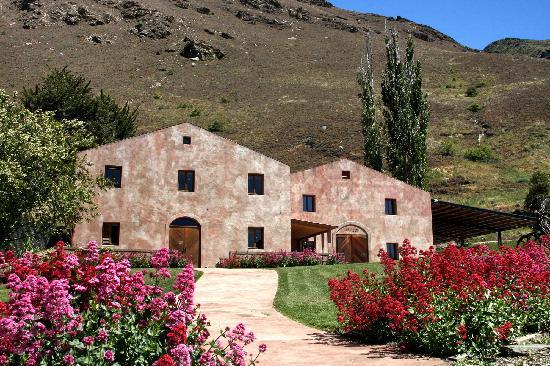 Chard Farm, Queenstown (Image Courtesy :Trip Advisor)
Lavaux Vineyard and Terraces, Canton of Vaud, Switzerland
If you are a born naturalist who loves formidable landscapes with an exotic aura, Lavaux Vineyard is the pinnacle. Picturesque landscapes overlooking Lake Geneva, terraces stretching over 830 hectares, this site has earned the status of World heritage site from UNESCO. With great treks and hikes, leading to some distinguished old school village wine cellars, home made food and traditional bars en route, this vineyard has so much more to offer than the riches in its bottles.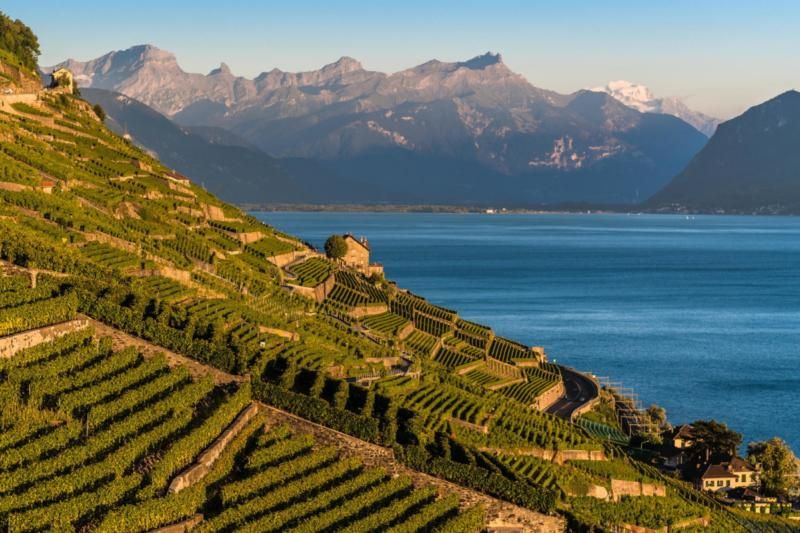 Lavaux Vineyard and Terraces, Canton of Vaud (Image Courtesy : Pinterest)
Tenuta Torciano, Tuscany, Italy
This extraordinary winery gives an experience of a lifetime. Located in San Gimignano, in the province of Sienna with its Romanesque and Gothic architecture, scenic landscapes, finest historical towers, beautiful vineyards and olive groves, this is the perfect romantic getaway. This winery offers a wide range of activities such as lunch alongside wine tasting in the vineyard, special cooking classes with tasting in the winery, a romantic dinner with a tasting alongside some wonderful local bands playing some non-quintessential beats, or take a sky-high view with their Chianti Helicopter Wine tour. All these are enjoyed best with some of the finest Chianti, Chianti Classico and Brunello di Montalcino.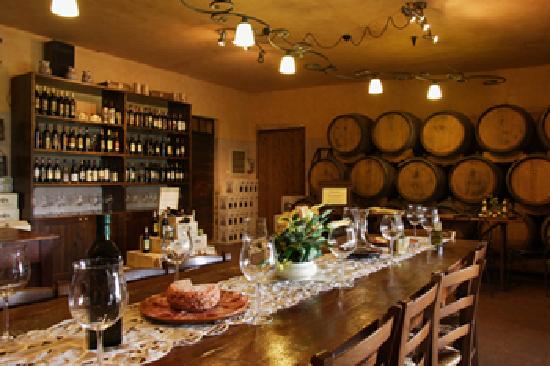 Tenuta Torciano (Image Courtesy :Trip Advisor)