By Andy Barve
Once upon a time a work wear staple for men, the shirt has travelled into time with full gusto and is now adorned with prints, stripes, graphic strokes, unimaginable prints and all. Besides, this wardrobe staple is no longer restricted to being worn for a desk job. It's celebrated everywhere and is worn with everything. No matter what the occasion, a killer shirt ensures a breath of life into the wardrobe.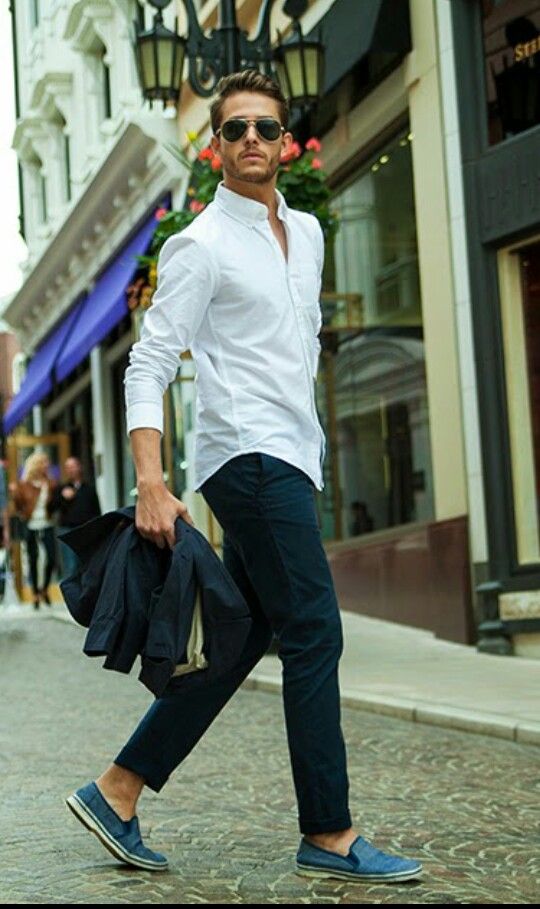 Here's how to wear shirts from dawn till dusk, and maybe carry a few hero pieces to 2019 with summer pairings:
For Monday to Thursday workdays
A white buttoned down shirt has always been the king of kings when it comes to a classic work look. We say stow away the plain whites until the next white tie benefit event and give a colourful plaid shirt a chance at work. Plaid claims power as quite the revived trend this winter, and they are brighter and more playful than ever. For a perfect pairing, you can rely on a faithful well-tailored navy blue suit or just trousers. Round-cut wingtips and printed socks compliment your look beautifully, perking up your 9-5 workday wardrobe.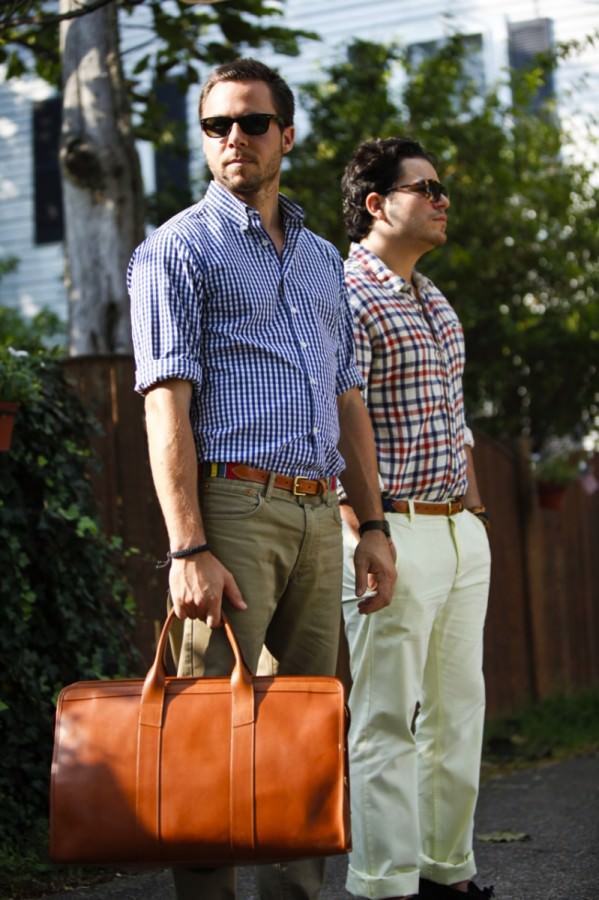 On a casual Friday at work
Florals are a sure-shot hit for the summer vibe but you can always press repeat on the trend for winter by downplaying it a little, of course. This season menswear designers have found inspiration in floral landscapes world over, from crimson roses, poppies to sakura blossoms and have copy-pasted their interpretations onto shirts in micro-measure. Tuck in such a shirt with loose fitting white pants, rolled up at the hem and leather sliders for a no-bother Friday look. Layer up with an oversized grandfather cardigan.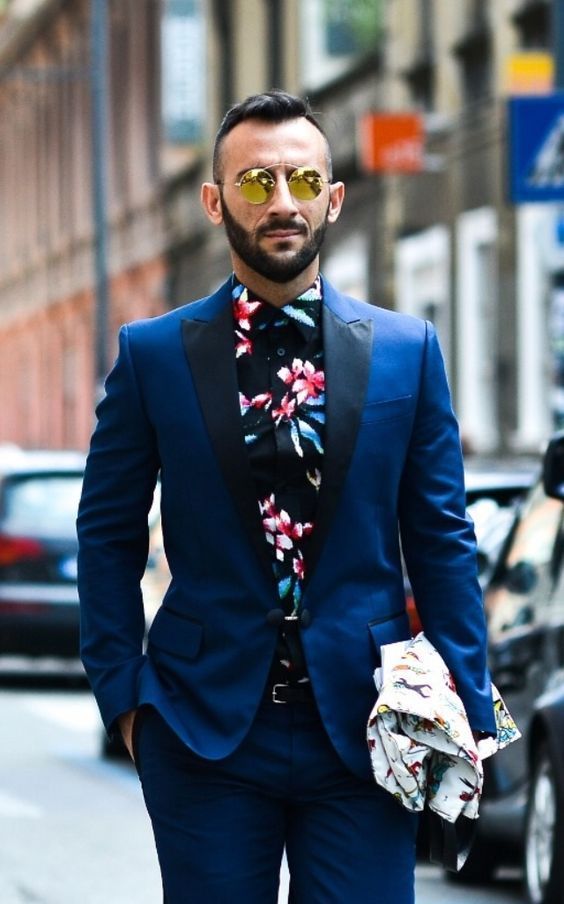 When hopping around town
Seize inspiration from military uniforms and inject that zing into your everyday wardrobe. A loose fitted military green button up shirt with embellished patchwork will earn you just the revolutionary-style icon cred you've been vying for. A courtly pairing is straight cut regular denims or distressed denims. Seal the deal with aviator sunglasses, high-top lace up boots and a devil-may-care attitude. If the weather gets nippy, a trench coat for outerwear goes a long way.
To cocktail dinners
You've just RSVPed to a cocktail dinner but are hung-up on what to wear, then the key is to keep your look minimalistic yet crisp. We suggest shifting gears and dialing up some sophistication with a slim fit, plain satin shirt with cotton blend. As for the suiting, opt for well-tailored single-breasted suits in classic navy blue, or make a sartorial style statement with one in khaki with matching trousers. The accessories checklist for elegant cocktail dressing includes oxfords in black, a necktie or a bowtie in subtle patterns and a trusty pocket square.