That France is one of the greatest food nations in the world is beyond debate. French cuisine has spread its influence all over the world, and its techniques are considered the global standard for modern or classic food.
Bread is significant to French snacking. Croissants, best had in almond, chocolate, or classic plain butter versions are the most common breakfast item around the country. Baguettes – long bread made of lean dough, are used to prepare sandwiches. It is most distinctive for a crisp crust and the Government's sustained effort to maintain length under 55 cm. The croque monsieur and croque madame are versions of toasted ham-and-cheese sandwich, as widely available and beloved as dosas are in India.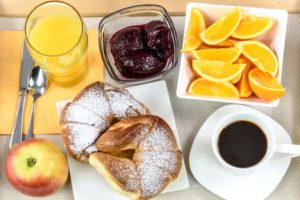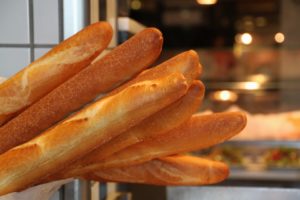 Crêpes are local pancakes served with assorted fillings, served at crêperies commonly found dotting the urban French landscape. While savoury buckwheat versions make up the main course, sweet ones made from white flour count as dessert. The classic Crepe Suzette is a must for its delightful sweet and citrus flavour.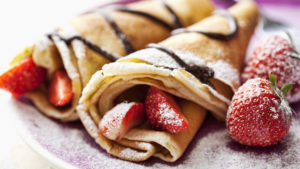 Local markets across France stock delightful produce. Fresh vegetables, cured meat, snacks and ready-to-eat meals and refreshing salads are available widely and by weight. You can pick up une part (a portion), une tranche (a slice), or even une barquette (a carton) from a charcuterie, present across cities and villages alike.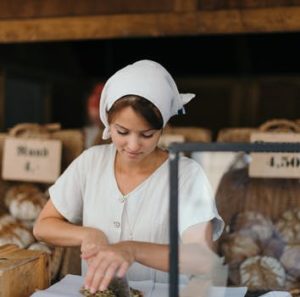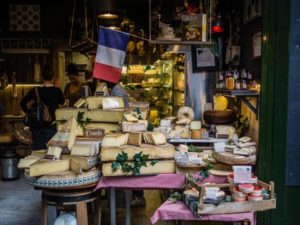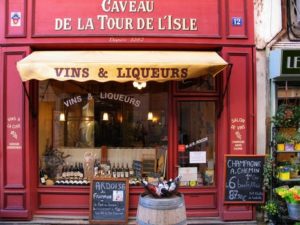 Burgundy is best known for being the region of the finest French wines. The province is also home of classic French dishes such as coq au vin (chicken with wine) and boeuf bourguignon (beef with red wine). The Normandy region is an easy pick for its seafood, particularly scallop and lobster dishes. Dordogne, however, serves the best exotic produce for gourmet dishes like the famous (or infamous) foie gras (duck liver) or rarely found truffles (black or white).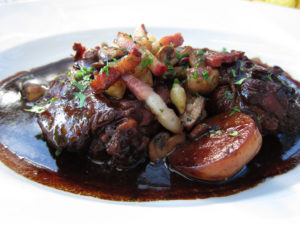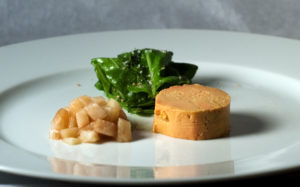 The French culture allows for a leisurely drink before a meal (apéritif) or after one (digestif). Wine is consumed with every meal, making France a global leader for its range, with red and white wines available at every price point. It helps that wine is produced everywhere but the north west of the country. Champagne makes the world's most popular and exclusive sparkling wines, with the term protected from use unless the grapes are grown in the region.
Choosing wine is a detailed, complex business. This makes it intimidating for travellers, especially when compared to the natural ease with which the French pick theirs. The basic wine terms are: brut (very dry), sec (dry), demi-sec (medium dry), doux (sweet), mousseux (sparkling), and méthode champenoise (made Champagne style). Advice on picking bottles is usually given by supermarket attendants and sommeliers alike.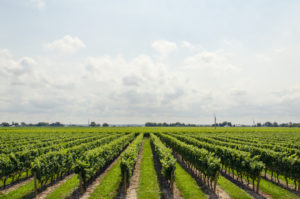 Spirits, like Cognac and Armagnac, are most common and well-known although other lesser-known liqueurs can surprise you. Chartreuse, for example, is a green-coloured, aged concoction made from combining 130 plants, flowers, and herbs. First made by Carthusian monks in the 18th century, its nuanced flavour is best enjoyed neat, although it does pair better with white spirits in a cocktail.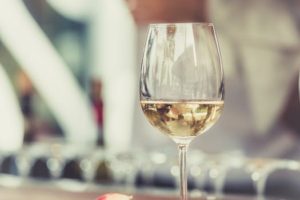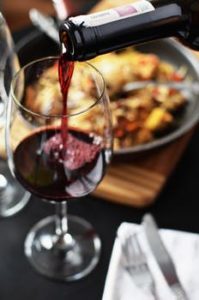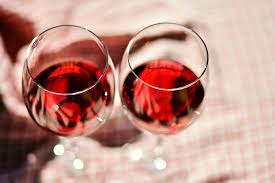 Pastis is a common term for aniseed drinks like Ricard and Pernod. These are best consumed diluted with water and ice. It's refreshing nature and inexpensive pricing makes it widely available.
France enjoys some of the most cutting-edge food trends in the world. Third-wave coffee, food trucks, and Michelin-starred chefs are easily found in Paris, and also spread throughout Cannes and Nice. And then there's Provencal cuisine, but let's save that for another article.
Images used in the article are royalty-free and open for reuse, sourced from Pexels, Pixabay & Flickr.