By Devika Kodasi
Hitting the gym after working hours is now a breeze and a statement.
Almost all trends in fashion see a rise and fall. But one trend, that started a couple of decades ago, which seems to be defying this pattern is athleisure.
Sport brands, fashion brands and even the luxe market are vying for a piece of this ever-growing segment. So when Beyonce and Rihanna drop their athleisure wear lines, it is only natural for the rest of the world to take note.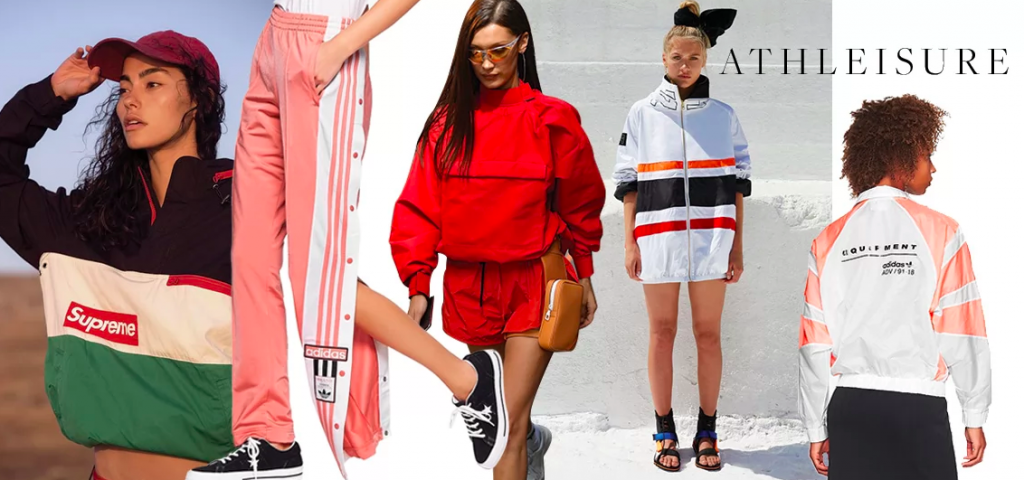 Athleisure wear is a fashion gray area as it is neither gym wear nor plain Jane casual wear. Technically it means clothing that can be worn during a work-out, as well as before and after. Athleisure segues from exercise to a casual meeting. Running about your day in a pair of sweats and sneakers has become socially acceptable thanks to celebrities and fashion influencers.
The idea behind popular athleisure is garments that are fashionable, yet functional. They straddle the comfort of stretchable, breathable fabrics that are sweat-resistant, wrinkle-free and yet are stylish enough to wear for lunch or even a date. Sports wear soon began to go beyond stretchy yoga pants asd sports brands such as Nike, Adidas and UnderArmour, to name a few, took notice of this trend and created collections that could easily transit from the gym to the lounge. This trend is for the health conscious, those short of time and yet always on point when it comes to fashion.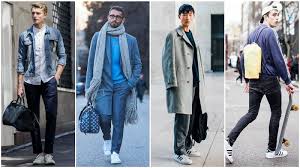 Brands now are combining sports functionality with comfort to fashion such chic designs that one could wear the right set even to work. Comfort and casual wear at the workplace have gone beyond weekly 'casual Fridays'. But that hardly means you'll be able to rush to your HIIT class right after a meeting. People now prefer to adopt a relaxed dress code when it comes to office wear, especially if your work environment isn't very formal.
Tunics, oversized sweatshirts and even turtlenecks in breathable fabrics are items that can easily be integrated into your wardrobe. While yoga pants may still be looked down upon as appropriate corporate dressing, one could always opt for wide pants or joggers in the same stretchy material. Pair these with some nice heels if you need to dial up the chic quotient.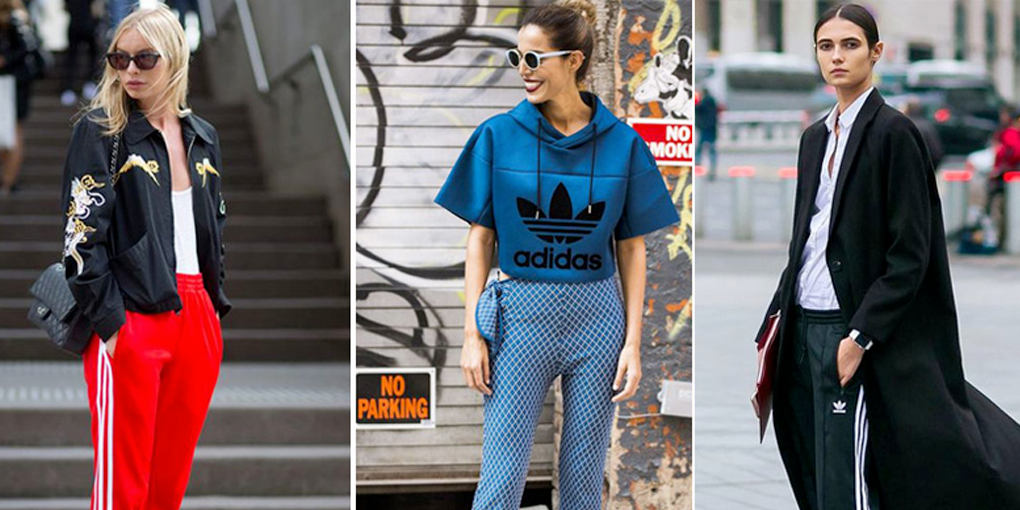 Now while several brands are focused on incorporating athleisure into work wear, it is still essential to shy away from mesh tops, neons and sheer garments when picking out an outfit for your office.
Another way to work this trend is to add a casual blazer over your ensemble. This works well with yoga pants, long shorts or even a dress. And if you aren't quite ready to swap your office wardrobe with athleisure, try ditching the heels or stiff shoes for a pair of sneakers that are trendy enough to be worn outside the gym.