The Collective Escape
The City of Love gets its name for a reason.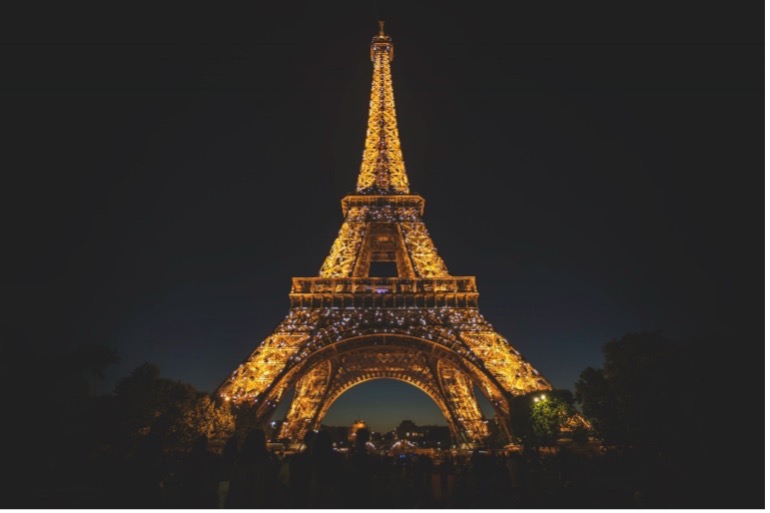 Photo by Stephen Leonardi on Unsplash
As six pm arrives, the lights switch on, to create a perfect setting for hopeless romantics. But beware, because as you savour the opulence of this chic metropolis at night, you'll find yourself falling in love with Paris.
The moon reflect off the lazy Seine as the world's best chefs concoct the perfect dish to pair with your wine, and an evening of indulgence beckons
Here are The Collective's favourite things to do after dark to get a taste of la belle vie.
Food first/View First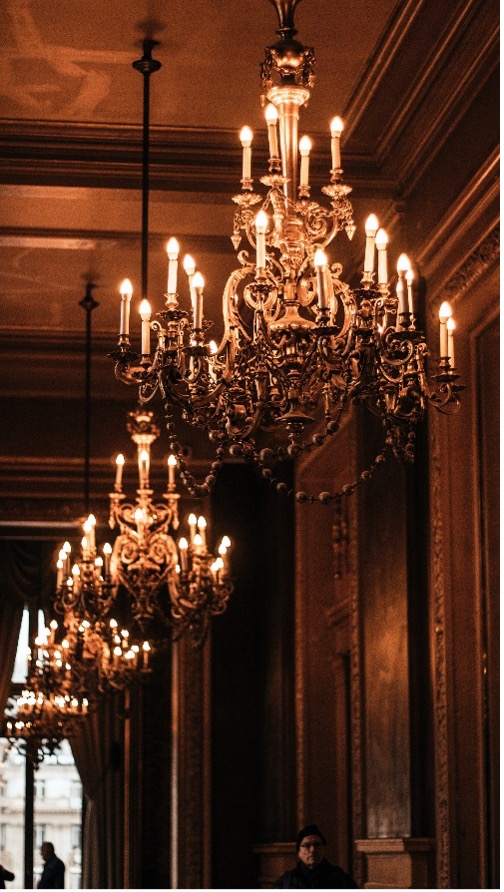 Photo by Alessia Cocconi on Unsplash
Currently housing 108 Michelin-starred restaurants alone, it's no surprise that the Michelin guide originated from France. Paris is a celebration of a unique combinations of flavours, and scattered with lavish restaurants that offer just that.
For a bohemian chic rooftop bar, visit Perchoir Ménilmontant. Sip a magnificent cocktail as you take in the stunning panoramic view of Paris lit up for you. With a hidden entrance, this location is only meant for a few!
Or instead, head to La Meurice, a restaurant with 2 Michelin stars and a setting inspired by the Palace of Versailles. Antique mirrors, crystal chandeliers and grand mirrors play entrée to a meal best described as sublime.
Admire the sparkling Eiffel Tower! A view that's for free.
Put everything on hold as you stop to admire the glistening iron lady after dark. The shimmering tower stands out across the city, and you simply can't miss this spectacular sight.
Discover the Stunning Spectacles of Traditional Art
Feast your eyes and ears to stunning spectacles of art within some of Paris' most spectacular theatres. Nonstop journeys or sound, movement and light.
Regarded as the birthplace of classical ballet and a celebration of opera, the city has a performance around every corner. Visit the architectural masterpiece opened in 1875, Palais Garnier to experience a different side of art. Trust us when we say you don't want to miss Ariodante and the Dane Project, two of the most anticipated ballet productions.
For an unforgettable experience, visit opera a palazzo la Traviata, a private opera where you will be dazzled by artists only a mere few meters from you as you enjoy a bubbling glass of champagne.
Look out for: Bach: Messe en si mineur, upcoming at the Royal Opera.
Cruise the Scenic Seine River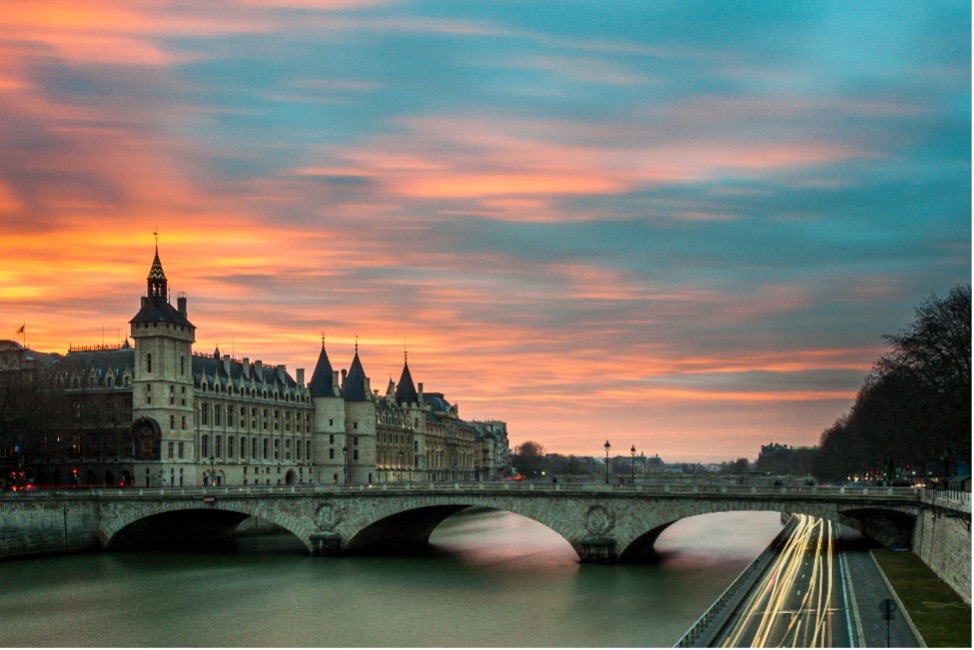 Photo by Bruno Abatti on Unsplash
The Seine was perhaps made for a sunset cruise. Book a luxe experience with the flavours of French cuisine and a glass of wine. From here, you can also view Paris' treasures from a different perspective. 
Art For Dinner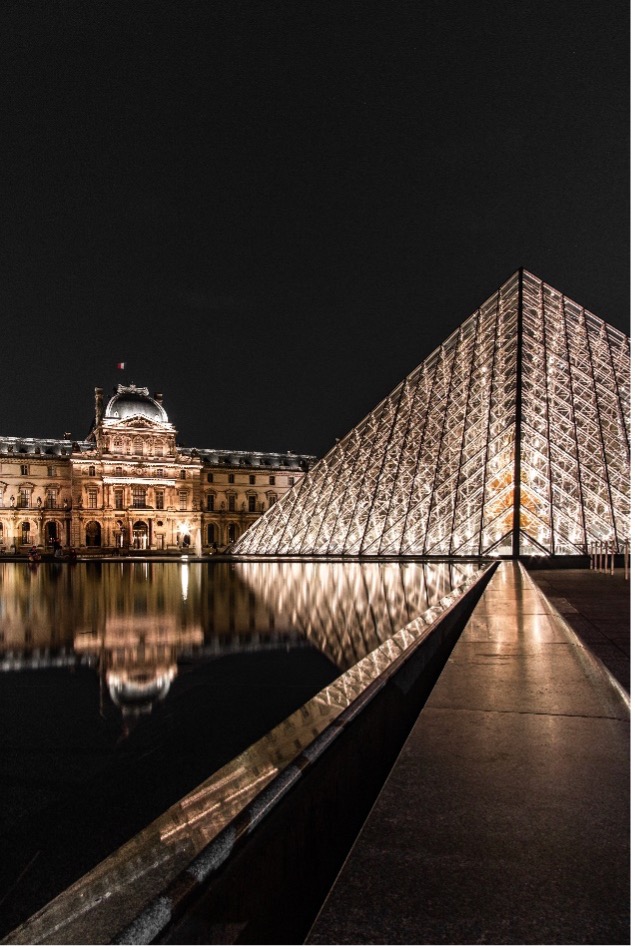 Photo by Michael Fousert on Unsplash
Looking at Mona Lisa's mystical smile after dark gives you a somehow different experience.
The Louvre offers a whole new experience in the night. There's just something about chancing upon masterpieces as the crowds thin and you stroll hand-in-hand through the hallowed corridors. Pre-book on the Louvre's website:  this is an experience we highly recommend.
So, what are you going to do first?