By Eliza Anjum
In today's world, people make absolute impressions of one even before one opens their mouth. What does it all come down to then? While dressing dapper and to the occasion is the very basic when it comes to making an impression, there's another important factor your impression hinges on, and that is, grooming.
With the need to be absolutely prim and proper shooting through the sky, we bring you the best high-tech grooming gadgets in the market that are sure to make you first impression ready.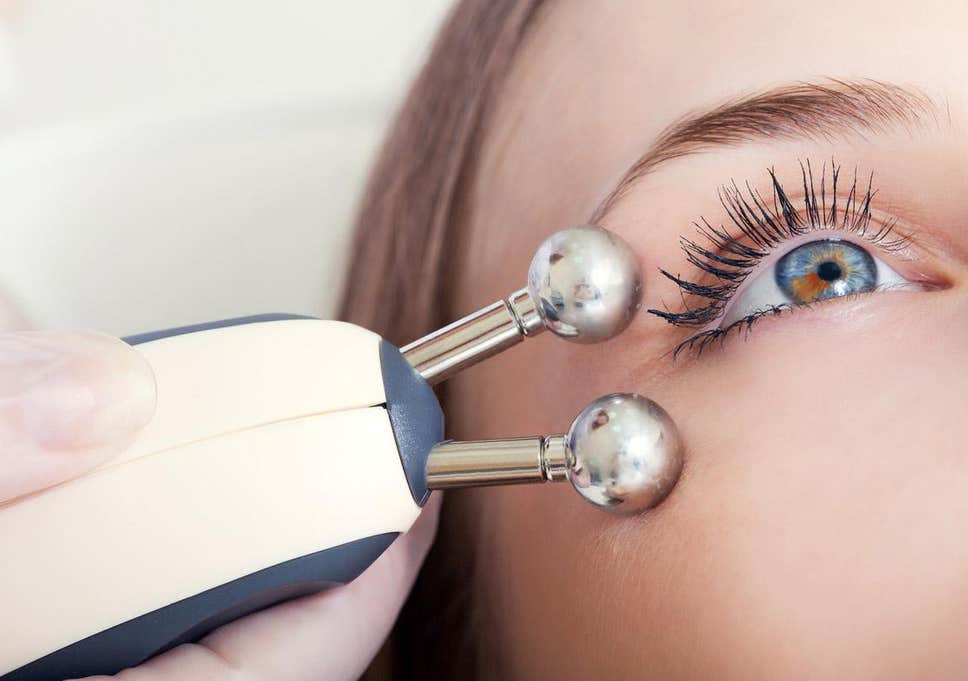 Simplehuman Sensor Mirror
You can't get rid of the flaws you can't see, right? To make sure you have the most detailed image of yourself for you to work on, Simplehuman brings you its sensor mirror. Decked with an LED light ring, it mimics natural sunlight and lets you zoom in on your face with 5x magnification to give you your truest picture.
Cordless and rechargeable, it comes with sensors which turn the light on and off automatically for ultimate ease of access.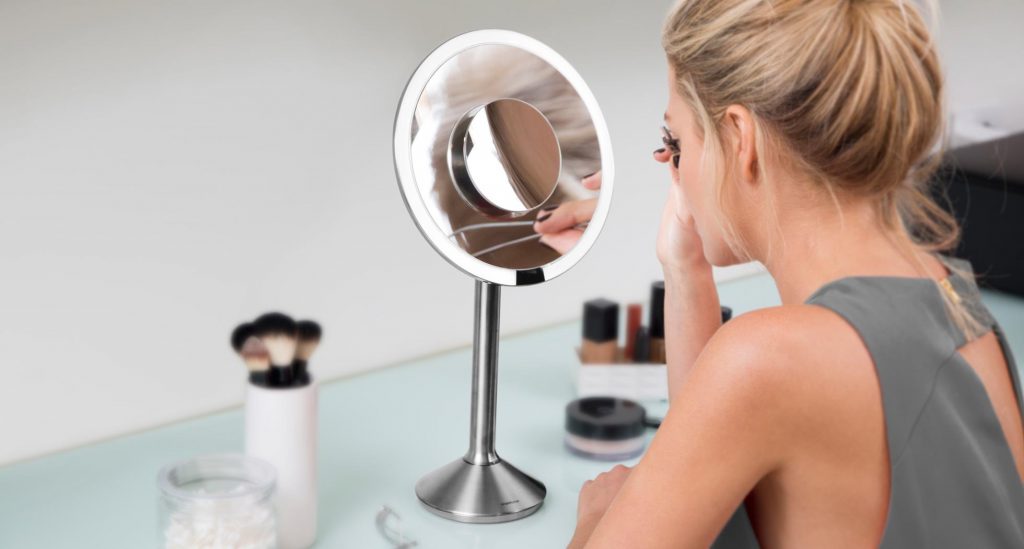 Philips Sonicare Diamond Black Electric Toothbrush
The last thing anyone wants to come across in a person is bad oral hygiene. Philips's Sonicare Diamond Black Electric toothbrush is here to save your face, or at least, mouth. It uses sonic technology to target your teeth, with five brushing modes that tackle all your oral hygiene requirements be it whitening or a quick freshening up before heading out.
Not only that, it boasts of a sleek design with a subtle light-up display and is easy to charge both at home or on the go.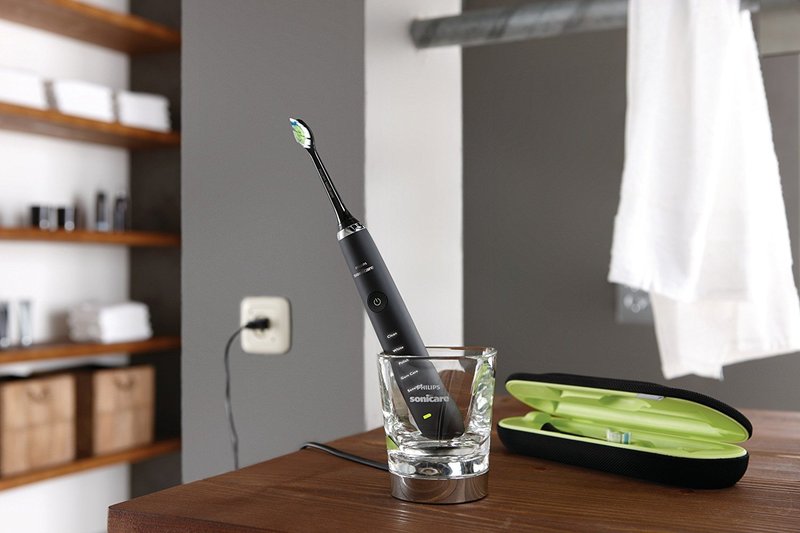 Remington i-LIGHT Pro
Who doesn't like smooth, hairless skin, especially when it is a last minute plan, right? But we don't have time for the long and painful trip to the salon. Remington i-LIGHT Pro saves you from just that, making sure your skin is ready in no time.
Forget the discomfort of waxing and enjoy smoother skin for up to six months with this gadget which promises a laser hair-removal treatment at home.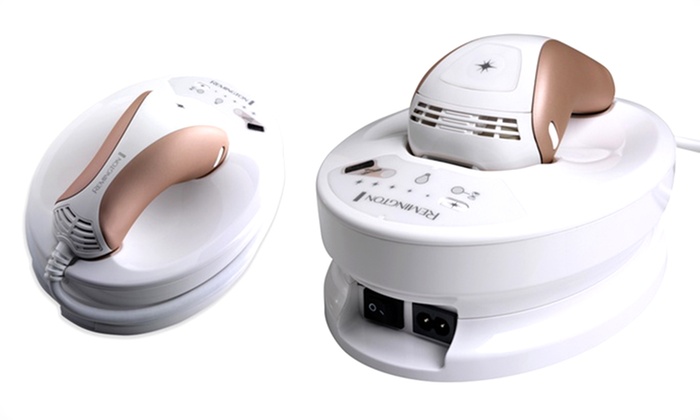 Clarisonic Aria Sonic Skin Cleansing Brush
An uneven canvas can ruin the essence of the best of paintings. Same is true of the art of making up. Clarisonic is here to ensure that your canvas (face) is as smooth and as impurity-free as possible.
Working at the rate of 300 movements per second, it drives away all dirt and oil from your pores. With three speed customization options and a timer, it lets you choose different cleansing cycles as per your requirement.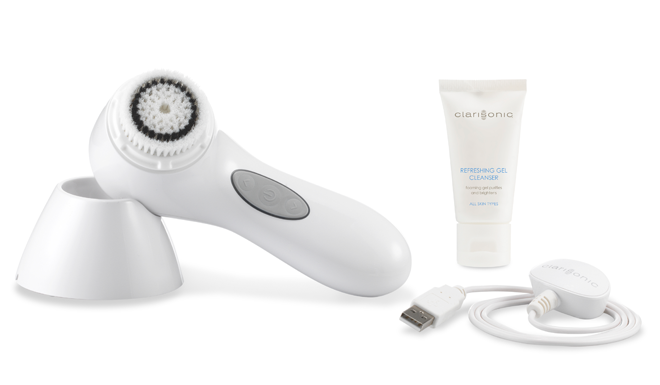 Braun Series 3 – 380 Wet and Dry Electric Shaver
Braun Series 3 comes with a promise to solve the one issue most men have with electric shavers – the inability to deal with beards that have settled in for a longer span. It comes with a patented FreeFloat system built to tackle longer hair making it easy for it to clean off those neglected beards that have stayed on way longer than they should have.
Add to that the fact that you can use it while showering makes it an absolute steal for any man who wants to put in the least efforts for the best results.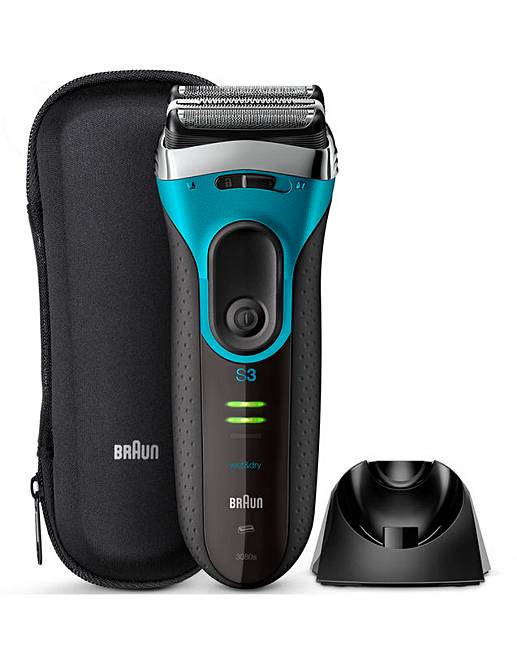 Trevor Sorbie 2-in-1 Nose and Eyebrow Groomer
One of the most off-putting grooming blunders is when people have overgrown nasal hair poking out for the world to see.
Keep your grooming game strong by taming these deal-breakers with the Trevor Sorbie 2-in-1 Nose and Eyebrow Groomer. What's more, it comes with an alternate eyebrow grooming head to give your eyebrows the perfect shape, making it a grooming essential for both men and women.