By Leia Sharma
Known for their Scotch whisky and dotted with over 125 distilleries, Scotland is a must-visit for whisky lovers. Scottish distilleries are open to whisky connoisseurs and tourists, often including a guided tour and a tasting. If you are interested in booking a holiday with whisky tasting in mind, be sure to add the following distilleries to your list.
THE GLENLIVET
This distillery, set in the Speyside area, was founded in the 1800s, at which point there were more than 200 illegal whisky stills in the glen. The distillery is surrounded by mountains, where visitors can take walking tours while learning about the history of the area and tasting seven of their expressions.
Book a tour here.

THE MACALLAN
Also in Speyside, Macallan whisky is one of the world's most exclusive and famous Scotch tipples. Their expansive archives of vintage whiskies can date back to the '50s, and set you back $10,000! However, even if your budget doesn't allow for such an expensive bottle, you can tour the facilities, learn about the whisky-making process, and end your visit with a tasting.
Book a tour here.

LAGAVULIN
This distillery has been around since 1816. Like The Glenlivet, it has an interesting history, including battles between rival whisky-making factories, corporate takeovers and customs issues. Whiskies produced here have a smoky, peaty taste, making it worth a visit.
Book a tour here.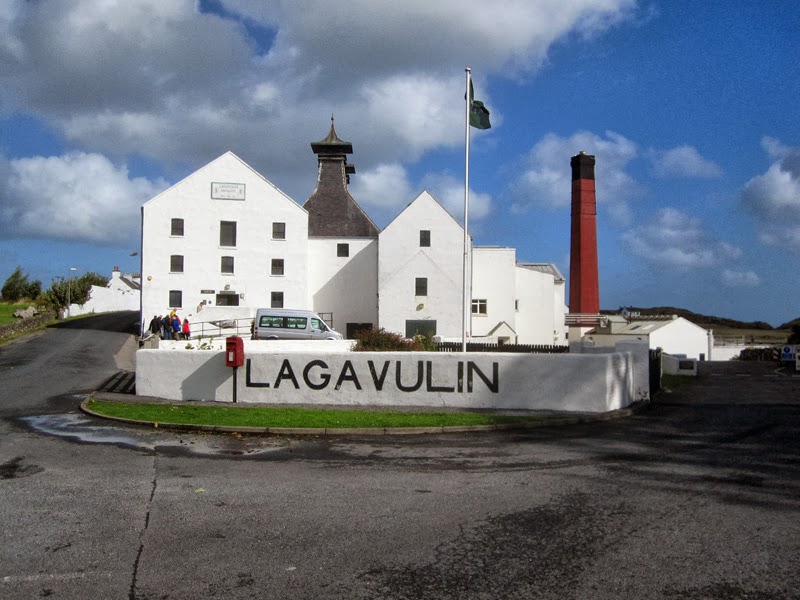 LAPHROAIG
One of Lagavulin's rival distilleries, this distillery is one of eleven on the isle of Islay. This historic distillery is close to the Lilliputian airport and has been frequented by the crème de la crème, notably Prince Charles.
Get a 360 degree tour here.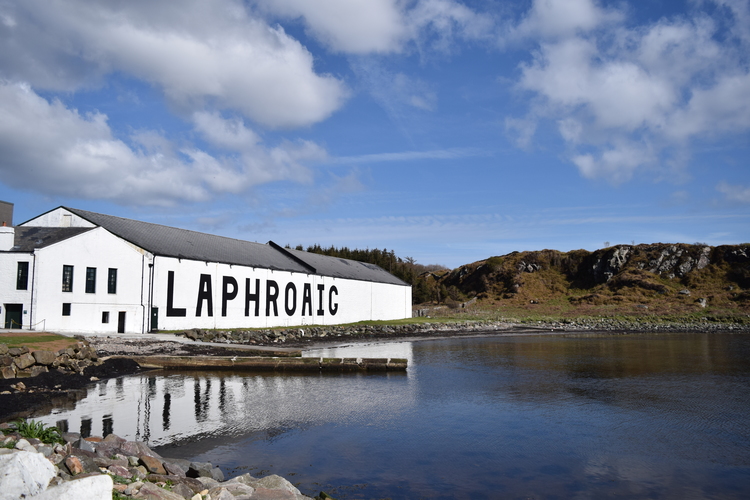 HIGHLAND PARK
Situated on the islands of Orkney, Highland Park has been making whisky since 1978 and has won the Best Spirit in the World award three times. This distillery is one of the hardest to get to: Orkney is an island off an archipelago in the north of Scotland. It was founded by Magnus Eunson, a notorious whisky smuggler. Their distillery offers a variety of tours: you can choose to sample seven different whiskies or even work for a day at the distillery! An interesting feature of this set-up is its traditional malting floor, where they turn grain by hand. This is also one of six distilleries in Scotland that malts their own barley.
Learn more here.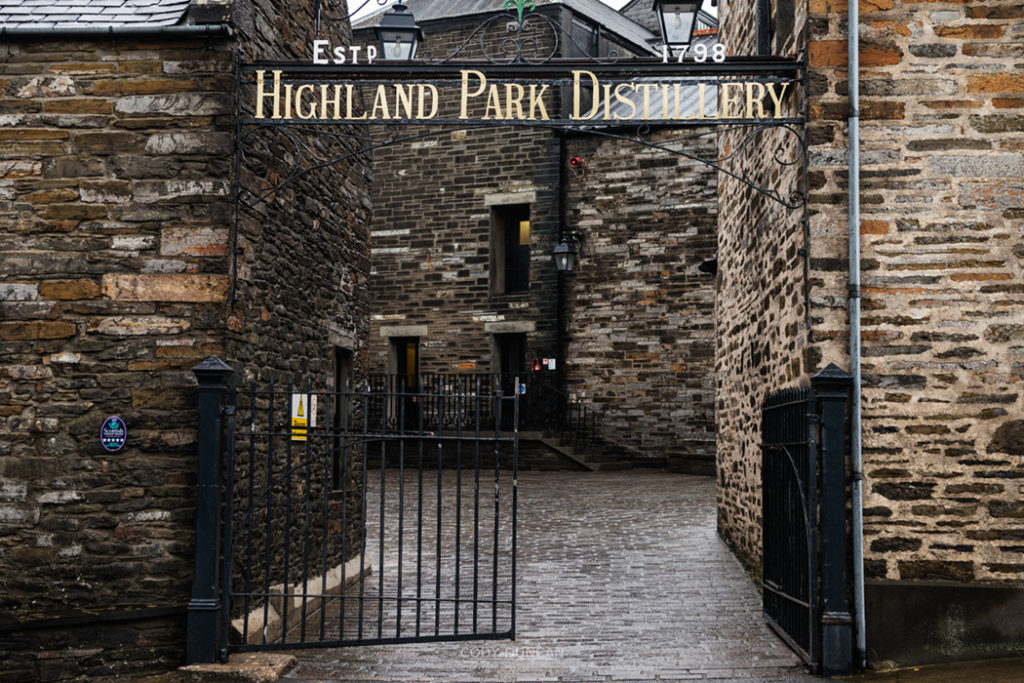 OLD PULTENEY
Visit Old Pulteney on your way south from Orkney. Founded in 1826 and known as the "maritime malt," the Old Pulteney distillery is in the town of Wick. In 1922, Wick was declared an alcohol-free town, but prohibition was lifted after 25 years. Book yourself onto one of two tours a day to enjoy this iconic whiskey.
Book a tour here.