Nikita Sachdev
Trends come and go but animal prints are timeless. They just rise and fall on popularity every year so it's safe to say that one must own at least a few animal print staples in their wardrobe.
Anyone can own an animal print but wearing it the right way is where the tricky part comes in. You could go from sophisticated to tacky in minutes with this print so make sure you style it right.
That being said do what you're comfortable with, but also don't shy away from to playing around with prints!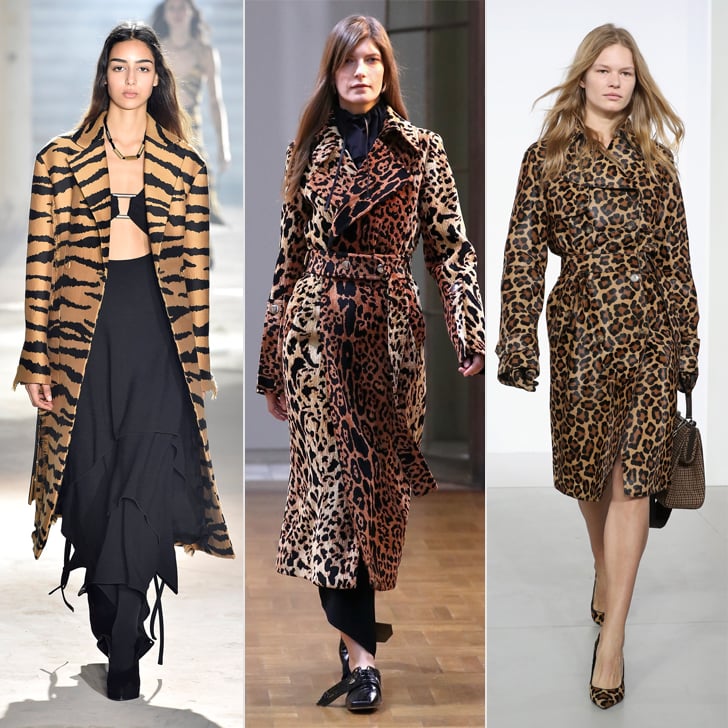 So, how can you dress like a real fashion editor while wearing animal prints? We've put together a style guide that will make you feel at ease and fashionable while still being bold in animal print clothing.
Keep your hair and makeup lowkey when wearing loud prints like leopard and snake: If you don't want to end up looking all punk make sure to tone down your look with the makeup and hair. Keep the makeup natural and opt for a nude lip shade. For hair pull your tresses in a low bun or simply opt for effortless wavy hair. The idea is to keep your beauty look simple yet impactful.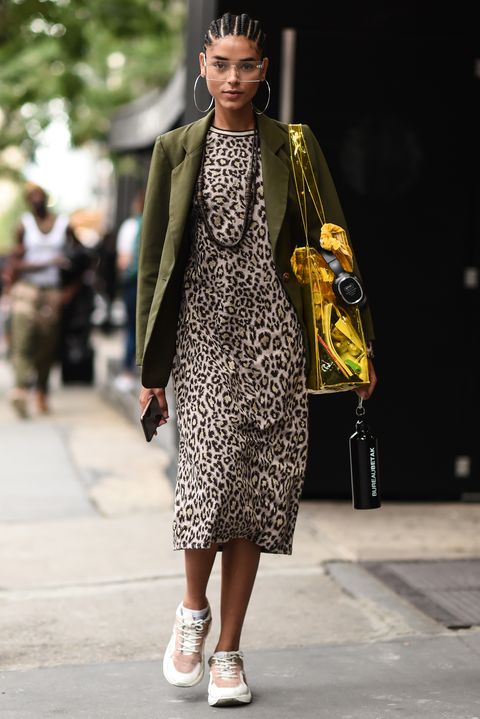 Matching is only for accessories when it comes to animal prints:
We all feel the urge to go matchy, but try not combining and matching two prints. Go for matching your accessories with the print you choose. For instance, if you wear leopard printed boots, could go for a tiny purse in leopard print. If you choose a tiger print skirt you could pair it with a plain white shirt and a tiger print scarf. The key here is staying minimal and not screaming jungle.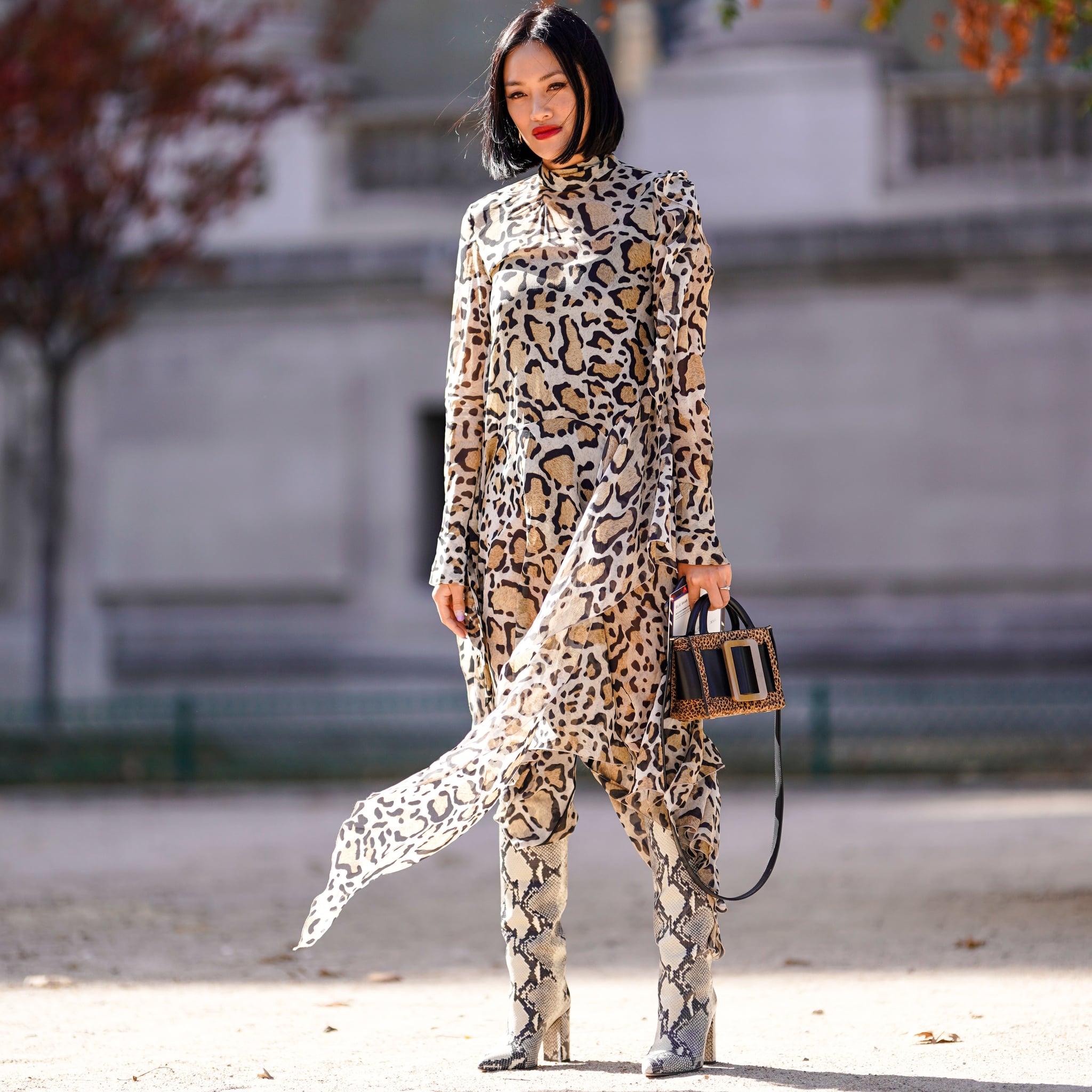 Choose Classics to make it look classy:
Although animal prints are bold and quirky you can find ways to make them look posh. Choose timeless silhouettes that flatter your body shape. Clean classic lines like pencil skirts, shirt dresses, a cashmere cardigan, a zebra trench and a tiger sheath dress. Avoid wearing animal prints that are frilly and shiny as they would instantly make you go from fab to drab.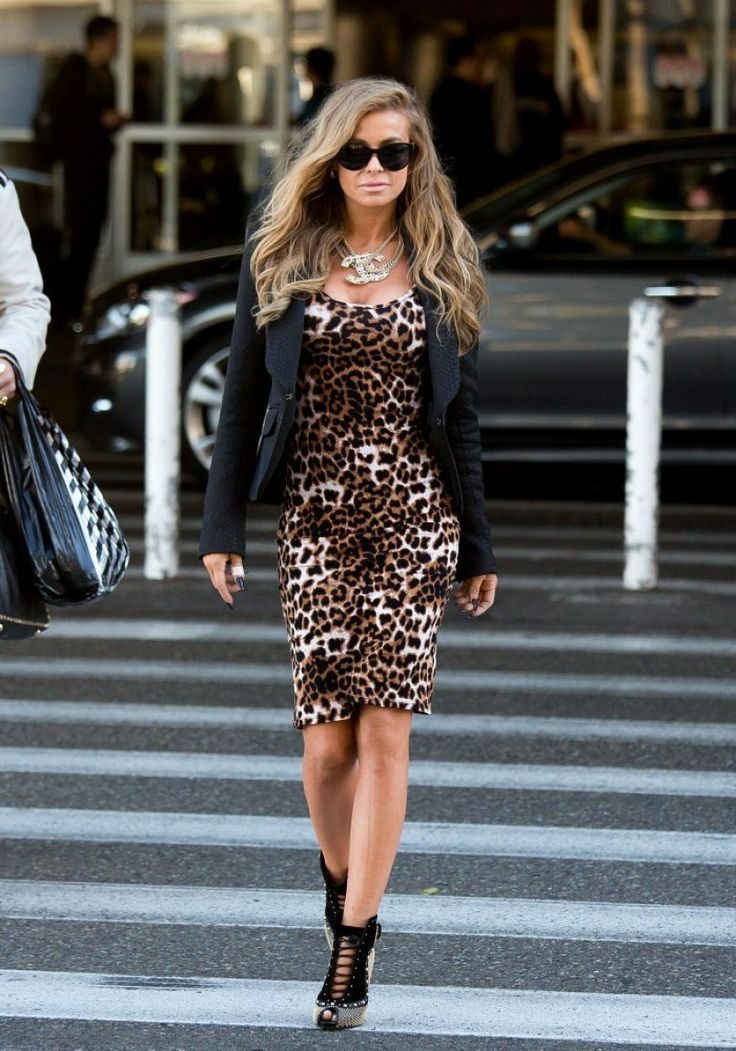 Blend your wild print:
Tone your outfit down by playing with colours. If you're wearing a mini animal dress, tone it down by layering a single-colored cardigan over it in a hue that complements the print. Wearing leopard print tights with knee-length boots in a colour palette that blends but suppresses the strongest hue of your animal print, for instance, will tone down the print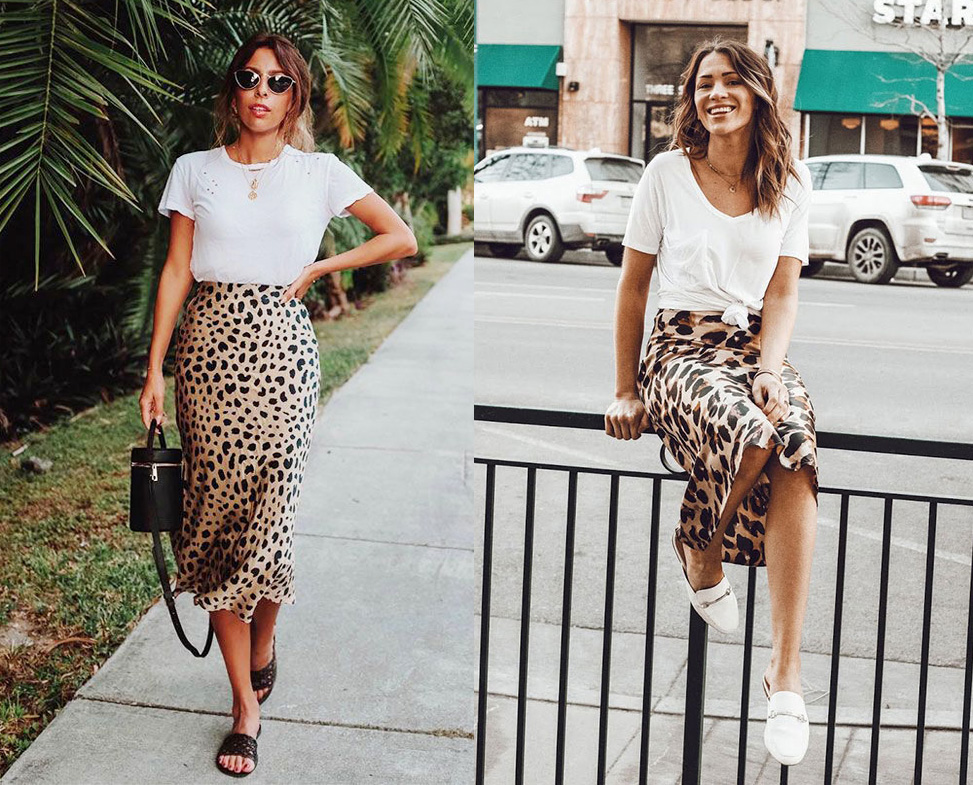 Solid colors are your best friend:
Stick to solid colours rather than using multiple prints and producing a clash of patterns. As a result, the focus will be on the animal prints themselves. Stick to the natural colours found in animal patterns, pair it with solid neutral colours like white, black, brown, khaki, camel, or taupe. If you're the bold type, then you can choose colors such as red or oxblood paired with leopard prints. Animal prints can also be worn with emerald green, orange, and denim. You could also opt for red tones, especially burgundy colours, for a sultry effect.