Mannan Malhotra
Dressing up has taken a complete turn amidst the COVID-19 pandemic. There has always been a debate on whether athleisure and loungewear should be worn outside the bedroom and gym.
But thanks to the lockdown we've quickly moved past this notion and our style statement has completely transformed within a few months. Gone are the days when we would give up comfort just to look great. The pandemic has made us realise that loungewear can be dressed up too. It can be taken from bedroom to work.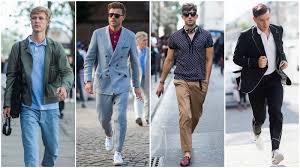 Sweatpants replaced jeans, dresses were replaced by baggy T-shirts, fitted shirts were taken over by stretchy comfortable tees. Fashion has taken a backseat to comfort. It remains to be seen if this trend will go far beyond the lockdown since people seem to have embraced the idea of fuzzy fashion.
Before the pandemic you might have laughed at the very idea of taking loungewear anywhere beyond the bedroom but now, we are conducting work meetings in same attire.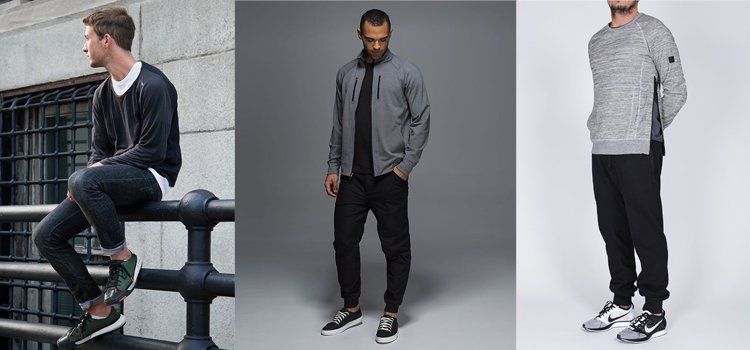 The question that some of us still want to ask is how to dress up loungewear to make it look like an outfit and not like Sunday home-wear. There are many ways to go achieve this:
Add a blazer: If you're all set for an official meeting and want to take your loungewear all the way to a semi-formal look, the trick is to add a contrasting coloured blazer over it.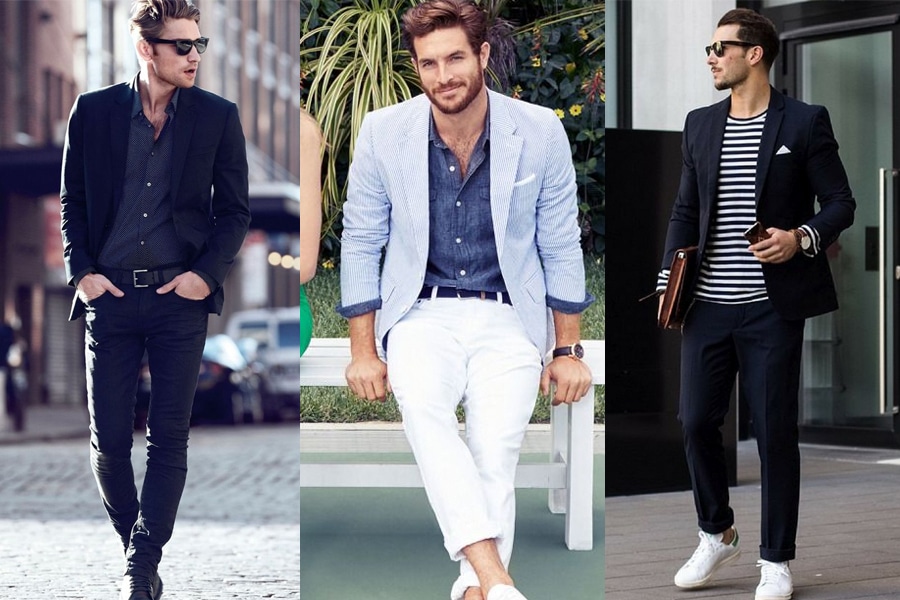 Invest in luxe sweatpants: You could probably wear anything to bed but when you decide to take loungewear a step forward, you must do a quality check. You could pair your sweatpants with a pastel colour shirt and keep the accessories to a minimum.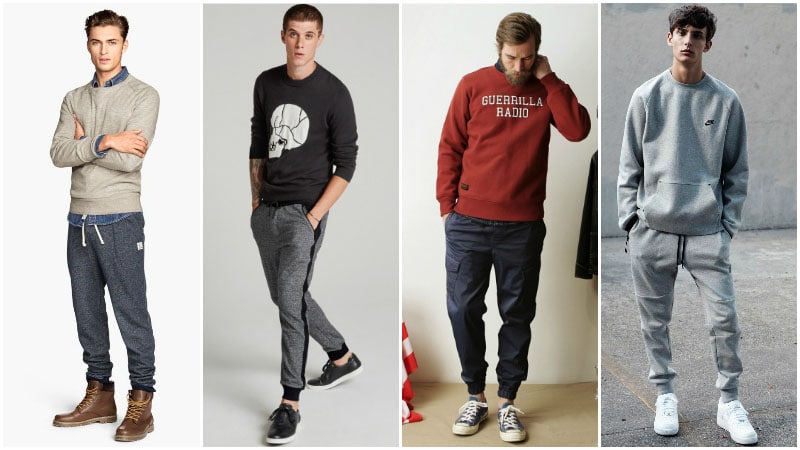 Graphic tee: this one is the most versatile when it comes to styling. You could pair your graphic tee with sweatpants, stretchy denims, a skirt or even jazzy looking printed pants. You could go from bold to subtle and get as experimental as you like.
Oversized sweatshirt: You could magically transform a baggy sweatshirt into a party outfit by just adding some statement jewellery or a bag and your favourite pair of heels to complete the switch.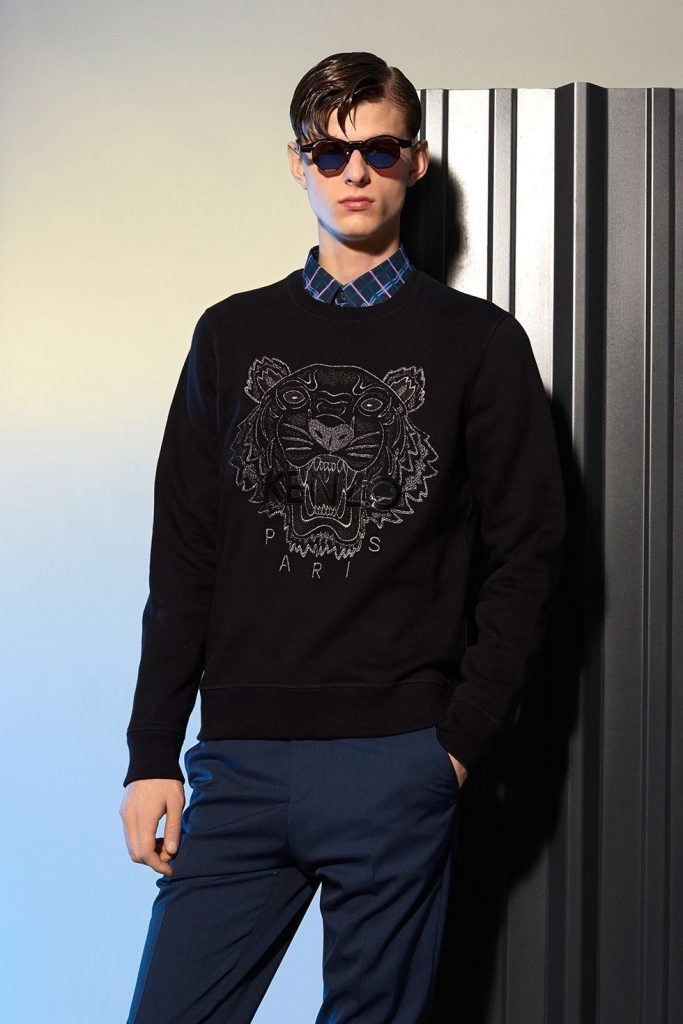 Tone on tone: Ditch your mismatched loungewear sets and go for a single shade head to toe. Muted separates give a chic look and give an effortless effect.
Neutral colours – Somehow neutral colours like navy, black, grey and white seem to make you look dapper even if you just got of the bed. These separates can be easily styled by breaking the set. You could pair the tee with your favourite pair of jeans to create one attire. While you could pair the bottoms with a nice graphic tee and blazer for an evening with friends.
Black colours & Patterns: A very easy yet great way to style your outfit is by picking up a printed bottom and finding a block colour in the print. Pick out a shirt in the block colour and your outfit is sure to catch the eye!