By NEENA HARIDAS 
If you are a design junkie who trolls every scrap of information baked or rare in the cosmos, then you probably have already gone all hygge by now. So I presume you are a normal, intelligent human being looking for fresh ideas to cosy up your pad, ergo, a few nips and tucks to glam up your home or office, or simply your room.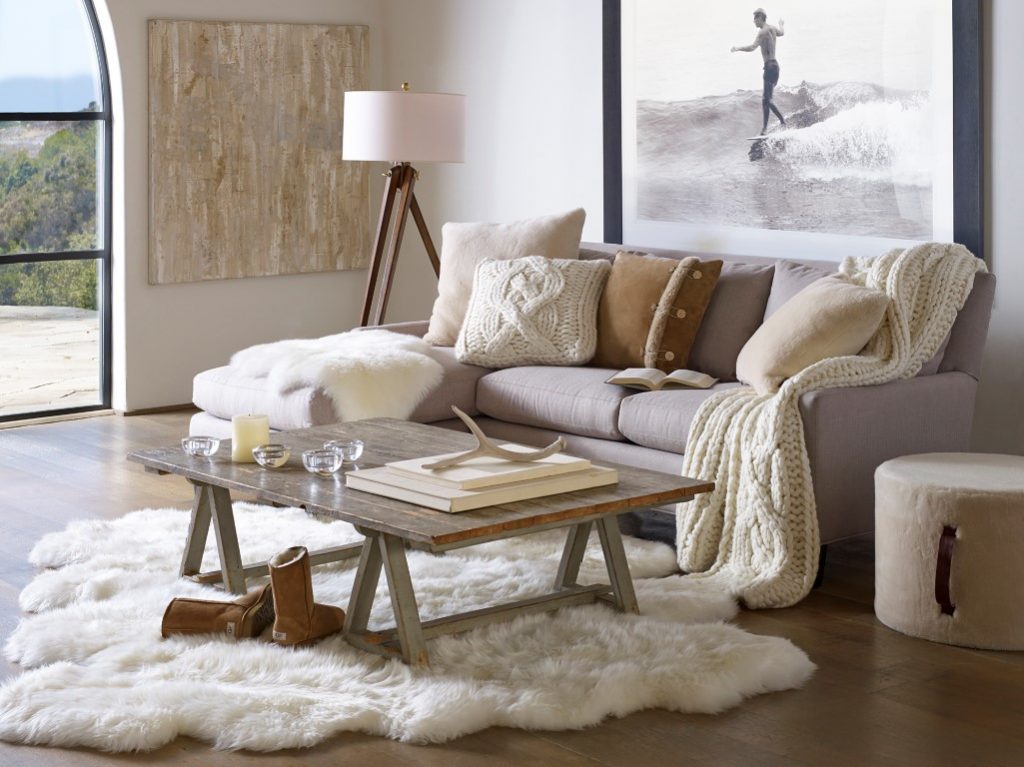 Hygge is Danish and pronounced "hoo-guh". Originating from the 18th century idea of simply living in a cosy, comfortable, self-indulgent environment, you can call it the pinnacle of luxury, if you will, by this definition — rather narcisstic and bourgeois eh? May be, at the first go, but not really if you understand it up close, especially in its currency.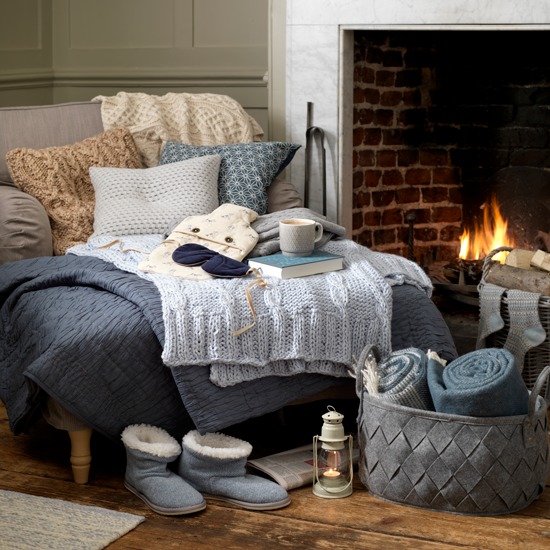 The world is moving forward to more sustainable solutions in every realm of our being. Where and how you live is probably the most important validation of that belief. For example, we celebrated Diwali this year with less crackers, all of us love a little terracotta pot filled with leaves in our home or our corner office, and we talk about sheer linen curtains to let that "gorgeous sun in" or digging growing our own herbs on the terrace garden.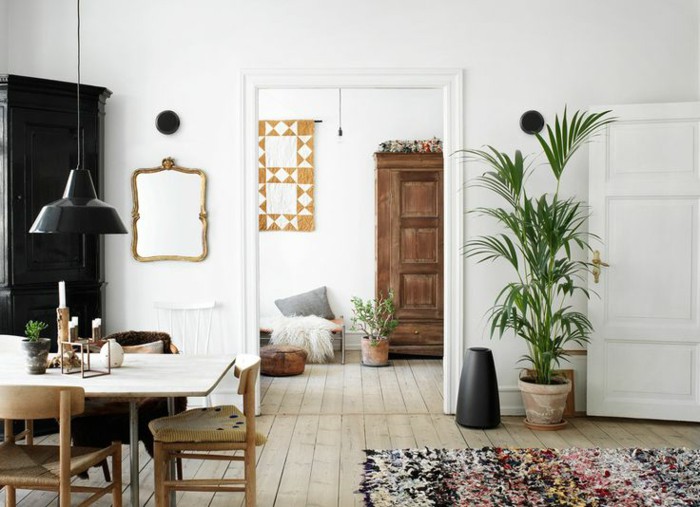 That is the idea of hygge. The complex luxuries brought to life with a few simple solutions. When you Google, as you will, you will find that there is no exact English translation for the word. Several books have been written recently on hygge as is wont by most Westerners when they find something natural and cultural alien to them. Yup, quite like pranayam or yoga. 
So first to break the myth. It is not about spending a lot of money. It is about enjoying, literally celebrating, the most inane and otherwise boring aspects of our daily life. Think about it. The Danes were once not as wealthy as their other European cousins in the UK or France. Now factor in the weather – no sight of the sun for several months. Which means you have to make the best of life within these parameters. And they sure did. The Danes invented the idea of happiness through the concept of increasing self-comfort.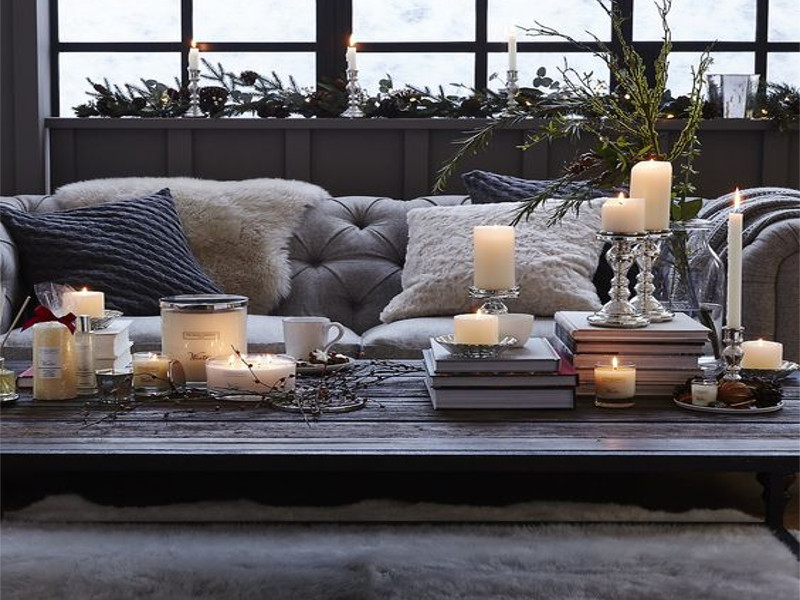 Here's a primer. First, get yourself lots of knits, bring out your granny shawls, buy some rugs made of natural fiber like jute, cotton, silk and make sure you have a variety of prints to layer them up (which by the way is a major trend this year, but more on that later), plump up that corner sofa, puff up all your throw cushions and throw them on to your bed, chairs, recliners, or stack them on the floor. While you are at it, stick to neutrals like browns, beiges, creams (please resist that hackneyed idea of pop-up-colour) or earthy tones of green (Pantone has a beautiful shade they call the Midnight Green this year). I also find shades of terracotta very soothing. Now, layer them around your home or in one single room or corner. Hygge is all about layering just like you would your wardrobe. Cushions, rugs, carpets, throws et al.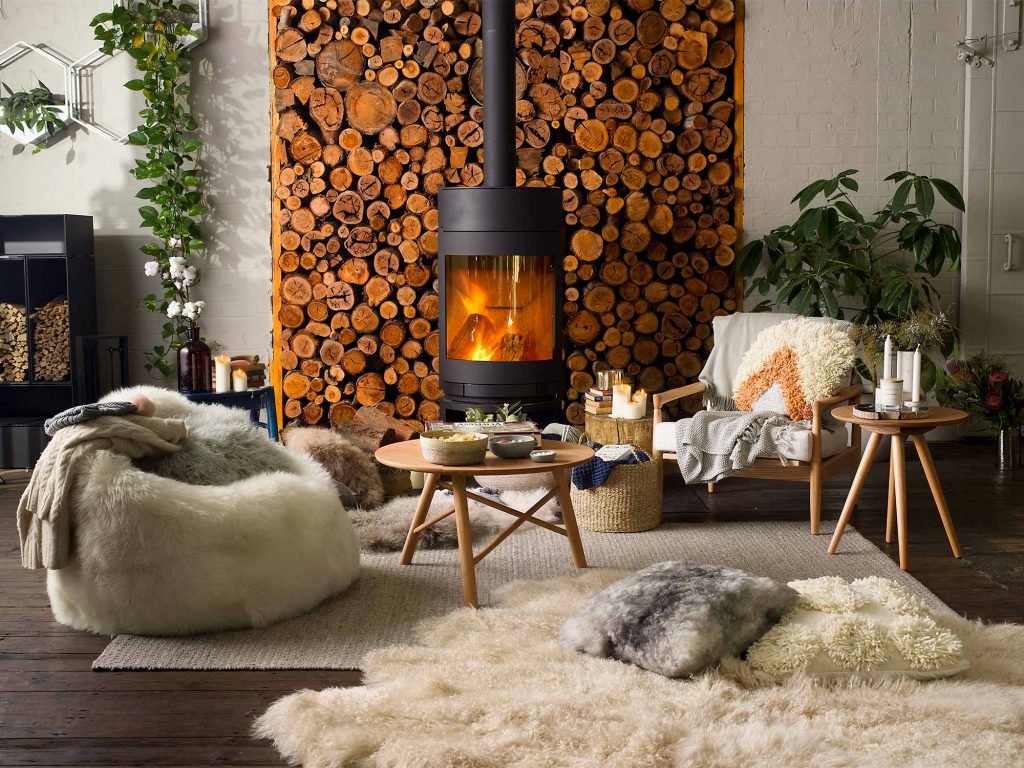 Now, bring out the candles. The Danes prefer unscented, simple white ones in various sizes and shapes. One big no-no in this whole idea is harsh ceiling lights. If at all, make them something more artistic as though your lighting fixtures are pieces of curated art. Never give in to those horrid Chinese chandeliers from MG Road or wherever it is that you please to be fleeced. Lots of candles, soft corner lamps, a few well-chosen wall fixtures and you are good to go for the light effect. And remember, you do not just light the candles in the evening, put them on day duty too. Layer this with lots of sunlight filtering in through sheer curtains.
The rest is easy. As I said, it is about self-indulgence. So call some friends over and sip on warm cocoa or red wine paired with munchies of your choice and revel in the layers.