Thought leaders by The Collective – brings you robust digital dialog by Thought Leaders  who specialises in different segments giving their expert reviews on key product offerings in order to engage, educate and entertain the audience.
It's in the bag- Review by Smridhi Sibal 
If the quote, "handbags are like dessert, there is always room for more!" was a person, it would be Smridhi Sibal. Whether she is carrying her world in a tote or travelling light with a mini-bag, you can count on her to show up with the most fabulous accessory on her arm. A digital creator and an impeccable taste-maker in her own right, Smridhi Sibal is here to share her fashion secrets with The Collective.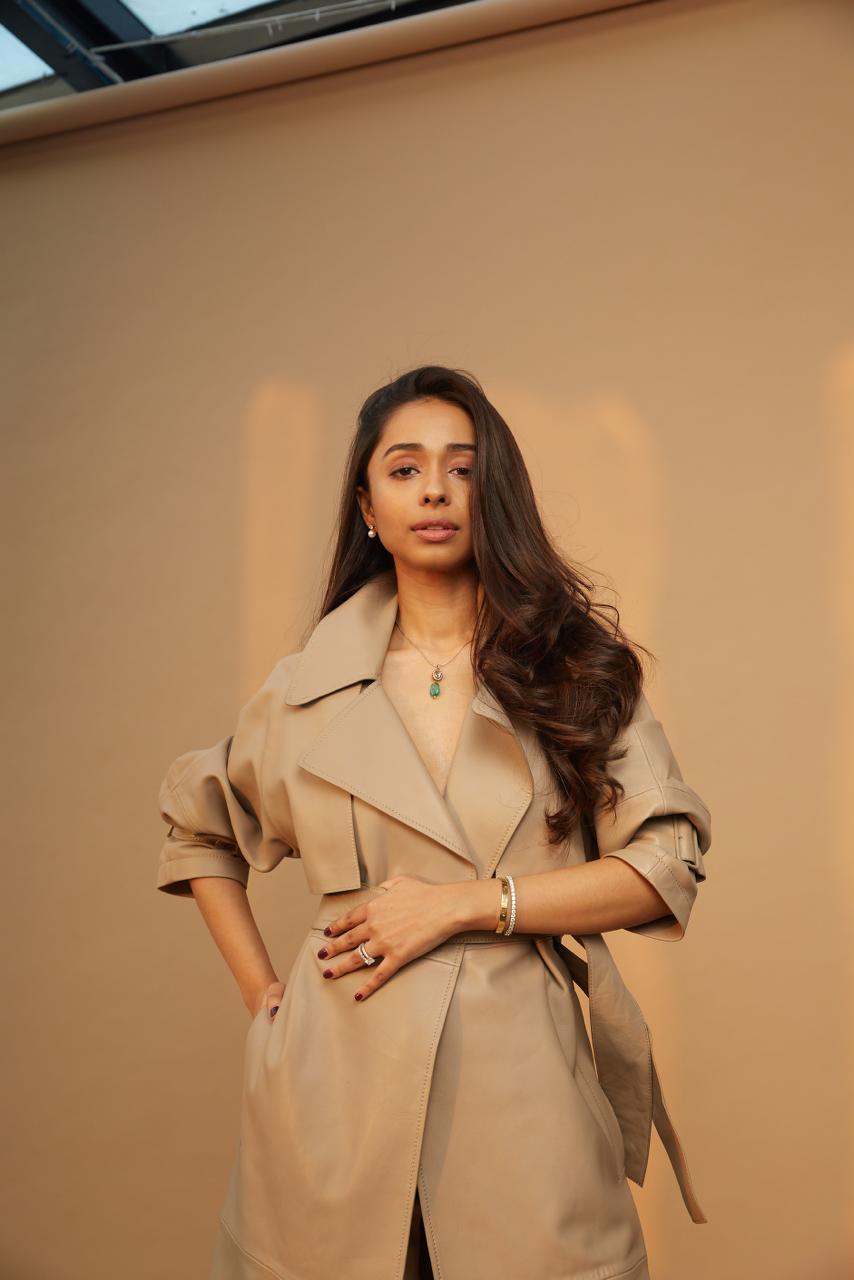 When the occasion calls for a fun outfit, Smridhi's go-to pick of the season is the White Karl Seven Soft Future Logo small shoulder bag from Karl Lagerfeld. The soft-leather bag adds a touch of playfulness without outshining a well-styled outfit with its neutral colour and quirky print. You can style it with a vibrant dress or a statement top to liven up your outfit.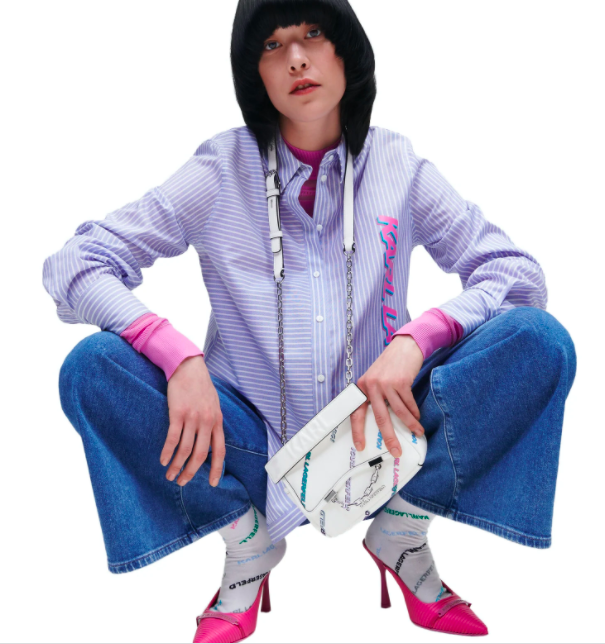 Life can get monotonous, but your outfit must never follow suit. Smridhi's pick to add a pop of colour to her outfits is the Green Statement T small crossbody bag from Ted Baker. Pair it with a solid-coloured dress or your trusty jeans and a white tee, this spacious crossbody bag in a vibrant hue will always make the grass look greener on your side.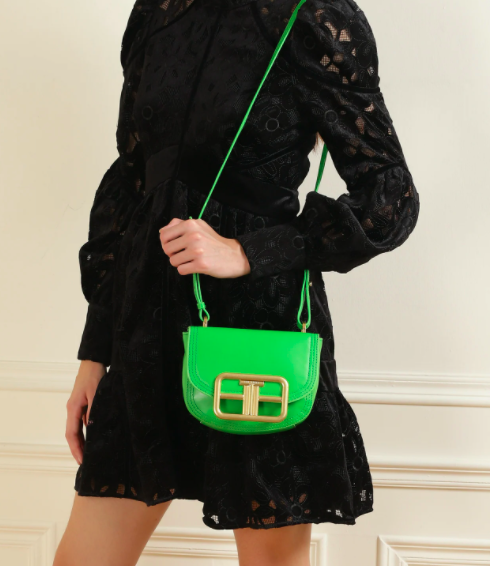 One can never go wrong with an all-time classic structured bag. Smridhi's timeless pick for every season is the Black Kross Archive Recycled Leather small top-handle bag from Karl Lagerfeld. Dress it up with your favourite playsuit or dress it down with white pants and a neutral tee, there is no outfit this bag doesn't compliment.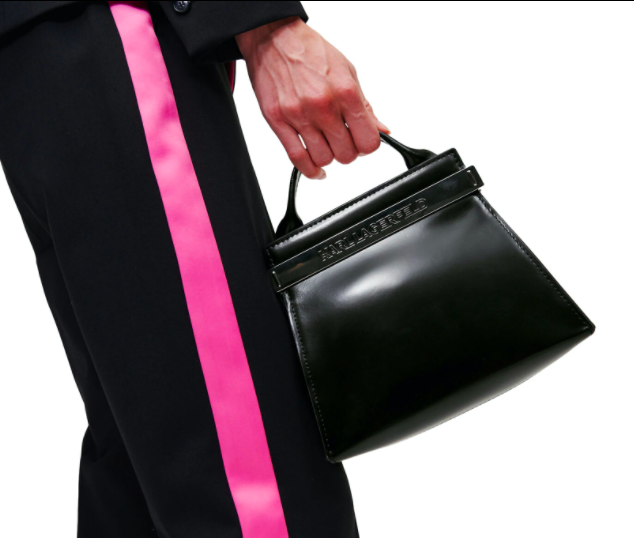 When a crossbody doesn't come in a clutch to carry her world around, Smridhi relies on the Yellow Punched Logo Small Tote bag from Karl Lagerfeld to hold her belongings and outfit in place. With its eye-catching colour and stylish shape, this bag can elevate any outfit from basic to chic. When in doubt, black the outfit out to get the most out of your look with this elegant tote.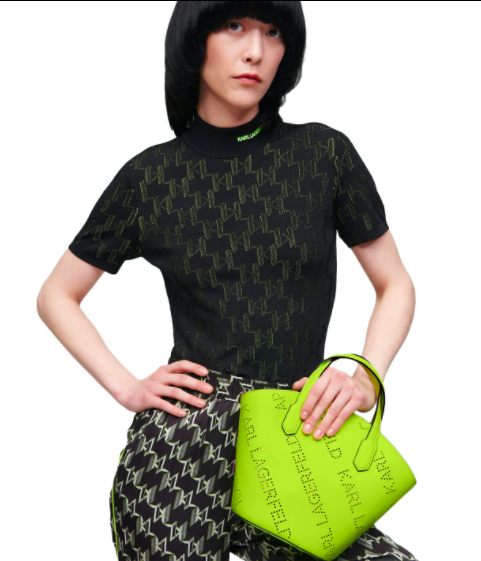 The Collective is armed and armoured with all of Smridhi's accessorizing needs. Despite her packed schedule, she never fails to dress to impress. Her versatility and innovative sense of style keep her fashion quotient a cut above the rest.