A brief history of the tracksuit
By Arjan Bhardwaj
Dating back to the late 19060s, the tracksuit was quite literally a pair of pants and a jacket designed to be worn by track athletes to keep warm during competitions. A zippered jacket and coordinated pants define the ensemble, typically in cotton, polyester, nylon, velour or a combination.
Once the uniform of athletes and sportspersons, the tracksuit is now high fashion for hip-hop artists, celebrities and of course, sports stars.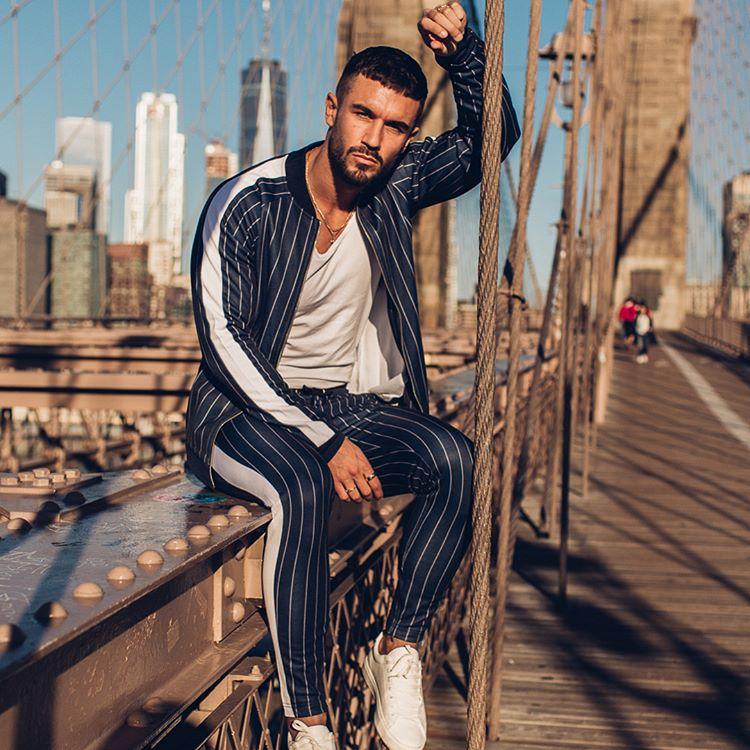 The turning point for the tracksuit came when sporting brand Adidas diversified to include apparel in 1967. Their launch ad campaign famously featured West German soccer star Franz Beckenbauer. The Adidas tracksuit, with the three-stripe design, is now iconic and has been spotted on cult figures such as Bruce Lee, The Six Million Dollar Man, rappers Run DMC and Uma Thurman (Kill Bill).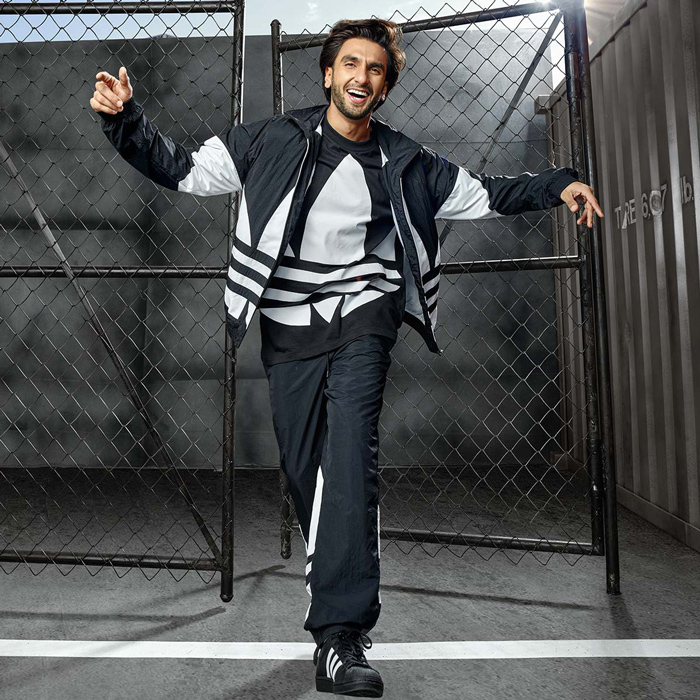 By the late 1970s, the tracksuit had become a household staple, worn by casual joggers as well as athletes and saw a huge leap into pop culture by the mid 1990s when hip-hop artists adopted it, almost like a genre-defining uniform. The comfort fit of a tracksuit was versatile and accommodating of all body types and shapes. Among the icons of the ensemble at the time were Beastie Boys, Oasis and Sporty Spice from The Spice Girls.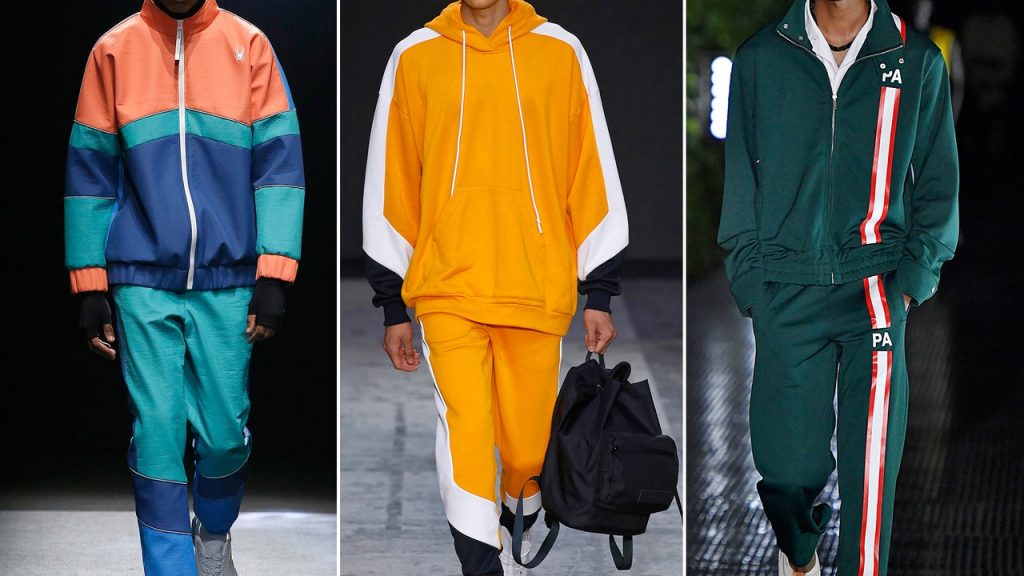 One of the lasting snapshots is that of all the teams walking around the stadium during the 2000 Olympics Opening Ceremony in Australia. Their flags might be different, but nearly all sported multi-hued tracksuits by which their country and team could be identified.
By the 2000s, haute couture had embraced the tracksuit. Who can forget the velour range fashioned by Juicy Couture with the logo emblazoned on the derrière popularised by Paris Hilton. Gucci, Hermès and Balmain were some of the brands that brought sweatpants onto their catwalks.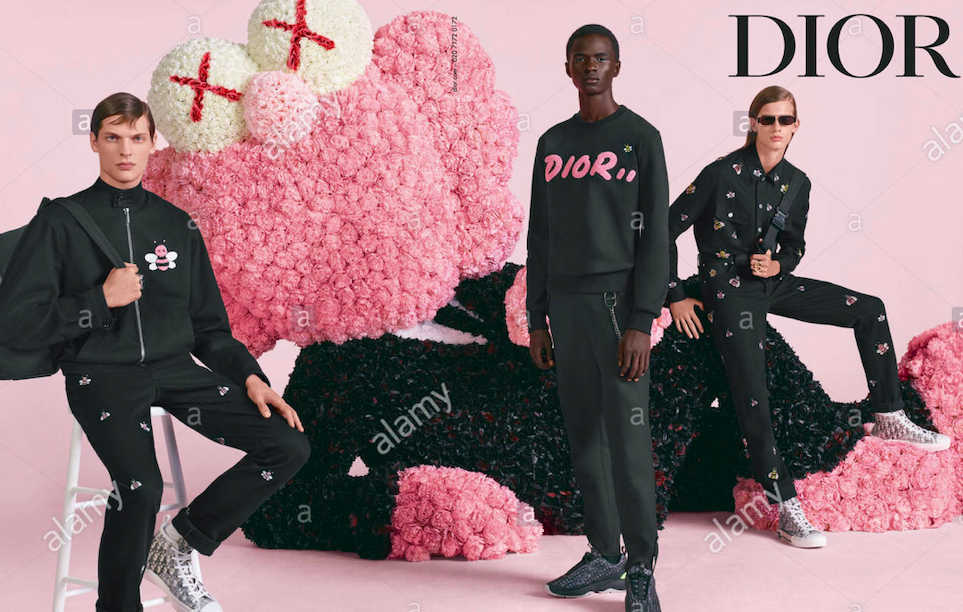 Then, a decade or so ago, the style returned to the rack, with a refreshed moniker – athleisure.
Athleisure transitioned from the track, gym and jogging circuit to casual wear and even workwear. Now tracksuits or shell suits are worn as an ensemble or separates, usually paired with sneakers, hoodies, some bling and a dose of attitude.