By Akhila Shankar
Music moves people, especially music in its purest form. The general assumption is that the lyric of a song tells a story. However, there have been a handful of musicians whose works transcends language and lyrics. They've made generations of listeners feel something when they play, purely by their dexterity with an instrument. Here are listing 7 iconic instrumentalists to get you started on some classic listening:
Yanni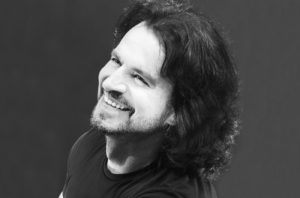 The Greek musician Yaani is one of the most popular pianists of modern times. He blends jazz, world music, classical and soft rock to create a unique immersive sound. His live act is fundamentally experiential and often set against historic backdrops like the Taj Mahal, The Forbidden City, Burj Khalifa, Great Sphinx of Giza etc. In fact his concert, 'Live at the Acropolis' is the second best-selling music concert video of all time.
Jason Becker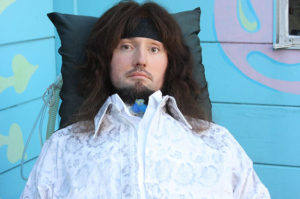 Jason Becker may just have the most compelling story of mind over matter. At the age of 16, the guitarist became a part of Sharpel Records duo 'Cacophony' alongside the legendary Marty Friedman. However, in 1990 he was diagnosed with ALS and the doctors gave him only 3-5 years to live. Becker finished recording 'A Little Ain't Enough' in this period. He went on to live well beyond the number of years his doctor gave him. His father Gary designed a system that allowed him to spell out words by looking at a board. This eventually led to Becker being able to continue composing using a computer programme to create music, which he still does.
Steve Vai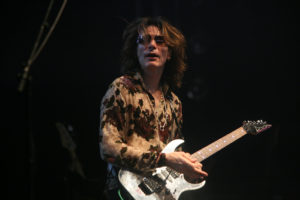 Steve Vai has lived the quintessential rock and roll life. Having collaborated with the biggest names in modern history, like Ozzy Osbourne, Whitesnake, etc., he is considered one of the greatest guitarists of all time. A highly individualistic player, his music heavily falls in the rock/metal space. In addition to being a successful guitarist, Vai is also a successful entrepreneur and owns his own music label.
 Trilok Gurtu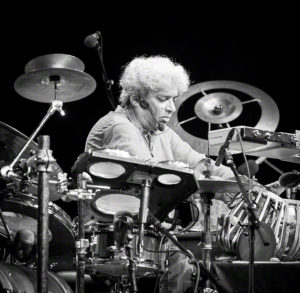 Trilok Gurtu is an Indian percussionist and composer who blends jazz fusion and world music. Often integrating unique elements like swords, buckets etc., he is considered one of the most groundbreaking percussionists in the world. From classical musicians like Zakir Hussain to EDM chart toppers like Deadmau5, a whole range of musicians consider him to be a musical inspiration.
Joe Satriani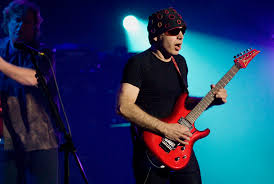 Joe Satriani, a former student of Steve Vai, became a master of his craft, in his own right. He is most popularly known for his G3 tour alongside Steve Vai and John Petrucci. A highly technical guitarist, Satriani has made a mark amongst guitar connoisseurs.
Buddy Guy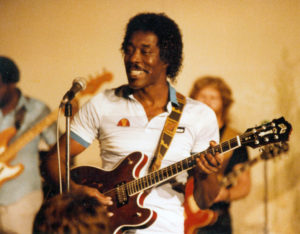 A man who influenced Eric Clapton, Jimi Hendrix, Keith Richards and John Mayer, Buddy Guy might just be the most influential blues guitarist of all time. His style of music went on to be called 'Chicago Blues' and contributed to genres like rock and roll and modern pop.
 Ravi Shankar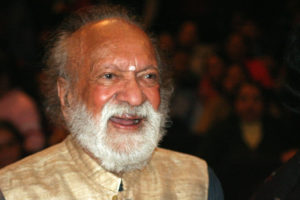 No list of instrumentalists would be complete without mention of Pandit Ravi Shankar. He is the world's best-known Sitar player and, to a great extent, a world ambassador for Hindustani classical music.