By Devika Kodasi
This year in July, the luxury brand Gucci unveiled its home collection line, Gucci Décor, on their Instagram page. The collection featured chairs, pillows, tasseled cushions and other décor items in the brands iconic design motifs and bright jewel tones. While the idea behind using social media was to catch the attention of millennials, luxury brands diversifying into home décor is not a new concept.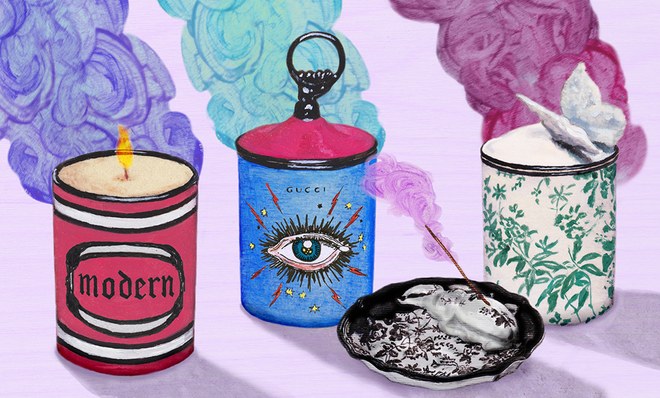 Luxury is no longer simply an asset, investment or a customized piece of leather, but a way of living or rather 'luxury lifestyle' as the elite may say. Over the decades luxury brands have forayed into lifestyle and even more opulence. When Armani expanded into hotels and opened up Armani Hotel and Resort in destinations such as Dubai and Milan, it gave the people an opportunity to experience luxury at a different level. Similarly it wasn't surprising to see luxury brands such as Louis Vuitton and Bugatti move into sporting equipment or the emergence of hotels and properties by Versace and Bulgari.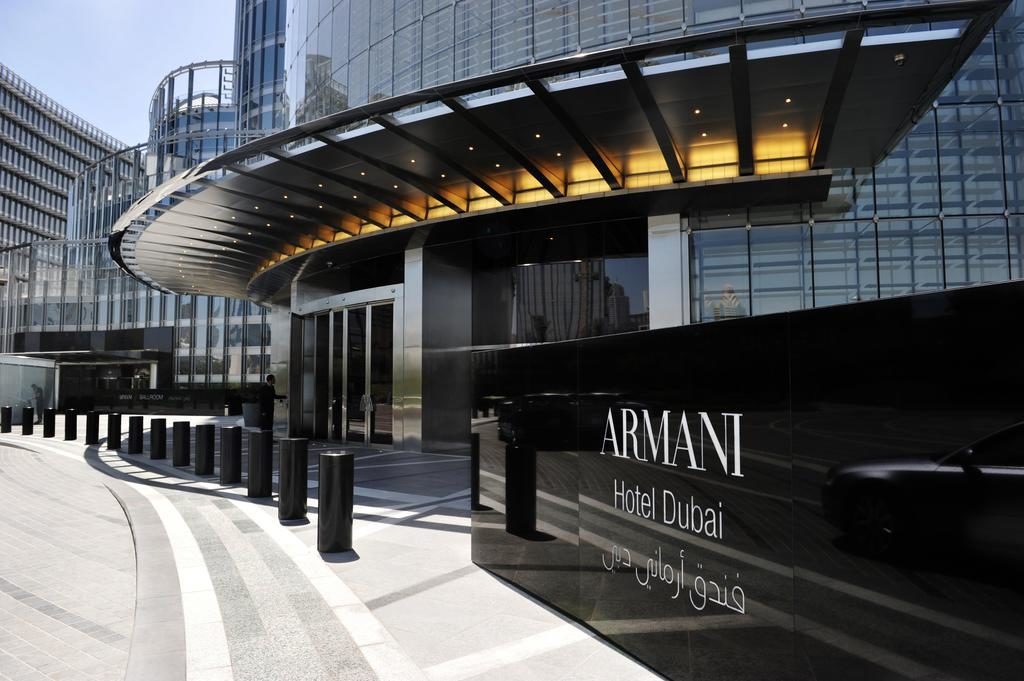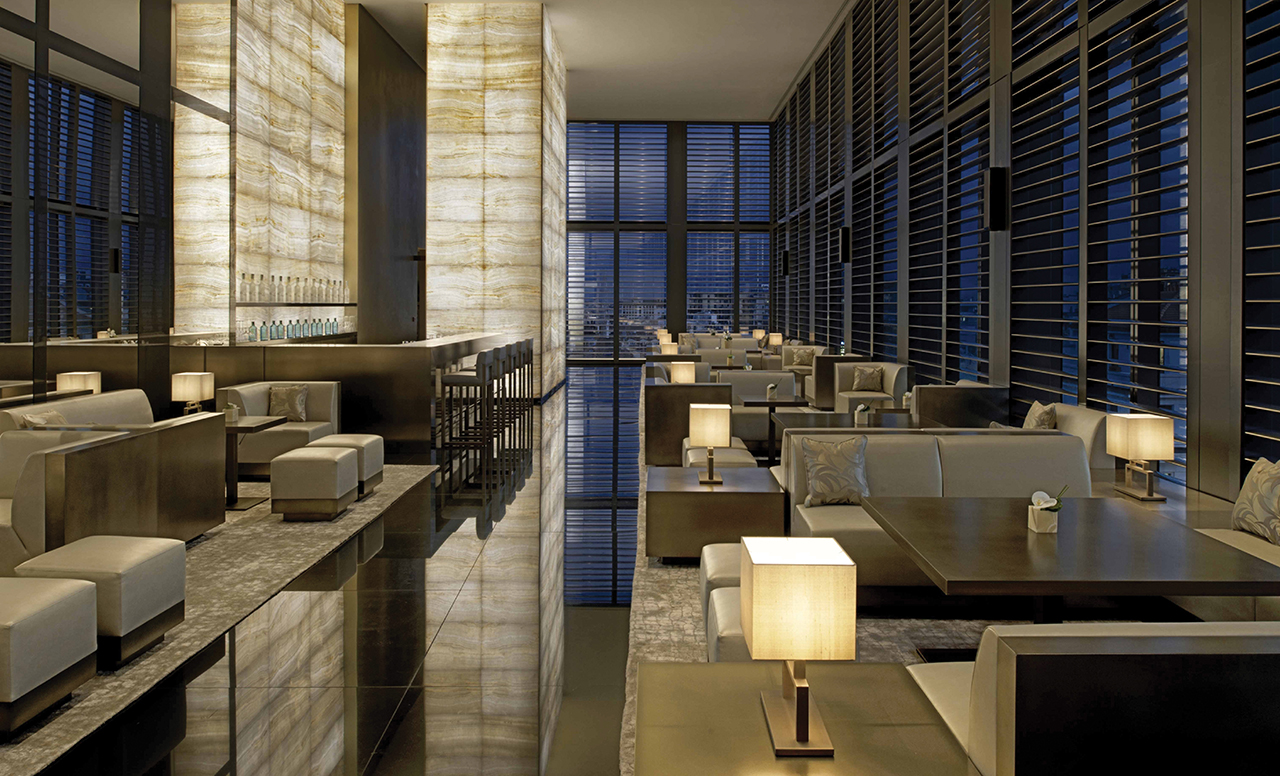 Here are the most popular names in luxury living that went beyond their field of expertise and made a mark in premium homeware.
Armani Casa
Known for his over the top couture, Giorgio Armani brings the same luxury to interiors. From furniture, fabric, lighting and even kitchen systems Armani Casa redefines luxury in the home setting. Armani has its own team of interior designers and architects that can be approached for development of residences as well as commercial projects. Armani Casa now has over 20 stores worldwide.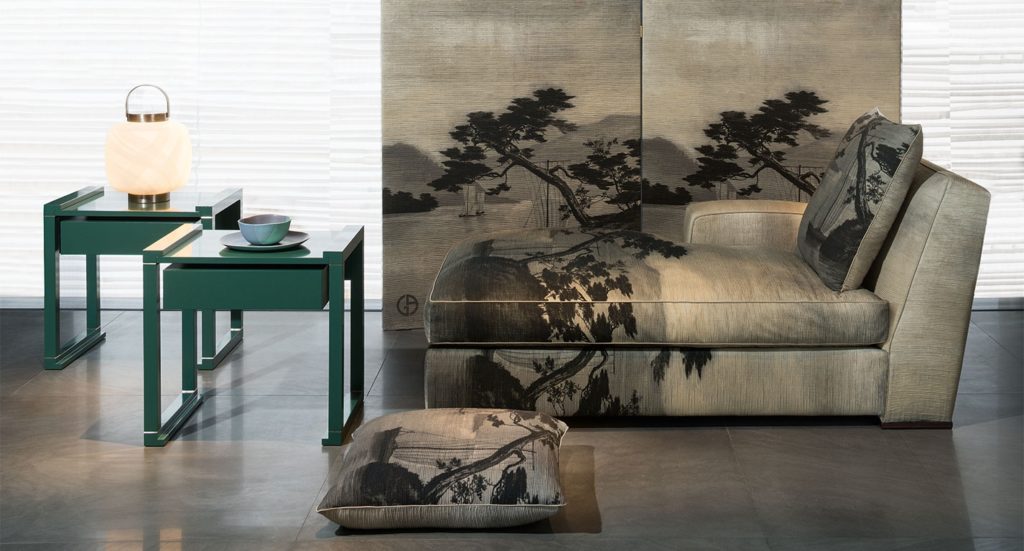 Fendi Casa
One of the first Italian luxury fashion brands to enter the homeware space was Fendi. In 1989 they launched the Fendi Casa Home Collection, specializing in the creation of upholstered furniture and related raw materials. The concept behind this idea was to help customers dress up their homes in in the signature style and fashion of the brand consisting of exotic skins such as fox and mink with its famous double F logo.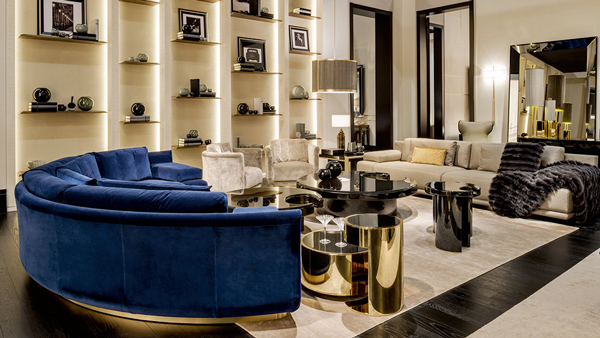 Hermès La Maison
A very popular name in the fashion industry, Hermès launched its La Maison collection in 2011. From furniture, textiles, wallpapers, tableware, ceramic and lighting, Hermes combined its design sensibilities with high quality products and signature leather. True to the brand identity, the 'H' logo or the unmistakable orange can be seen across items in their collection. So if you love your Birkin, then a Hermes blanket might be just the thing to keep you snug.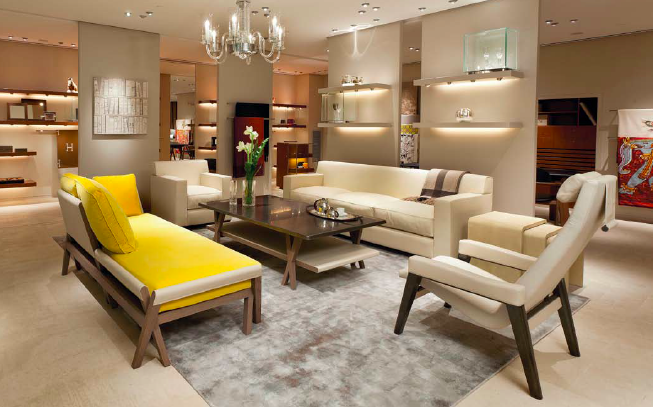 Louis Vuitton
Now into its fifth year, Louis Vuitton's Objets Nomades homeware collection draws inspiration from the brands love for travel. This French luxury house has been known to have an ever-evolving collection in collaboration with renowned designers. This year, at the Milan Design Week, the much sought-after pieces were the Blossom Stool by Japanese designer Tokujin Yoshioka and the Diamond Screen by Dutch product and interior designer Marcel Wanders.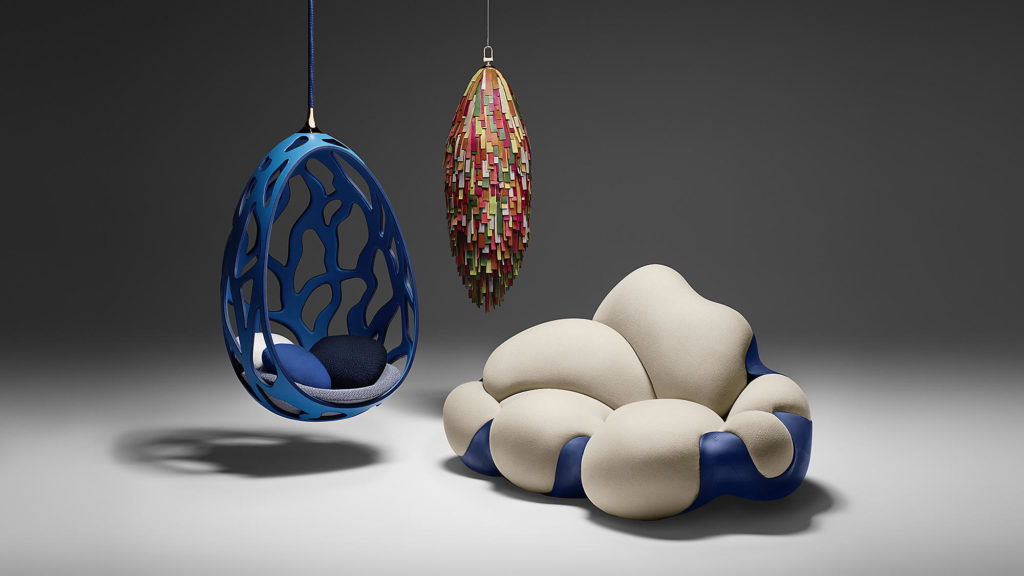 You may adorn the latest Chanel on your arm or speed off in your new Mercedes, but coming home to your Armani bedsheets and the Gucci cushions that you so love is what luxe lifestyle is all about.