By Kevin Major
By virtue of its definition, in fashion too minimalism means less is more. In fact, minimalist creations are bold attempts made by fashion designers as any design flaw stands to get noticed first.
When it comes to minimalism, some of the biggest names in the industry including Maison Margiela, Commes des Garçons, Armani, etc., have played their creative cards to the fullest extent and won accolades for their collections that bore nothing in excess.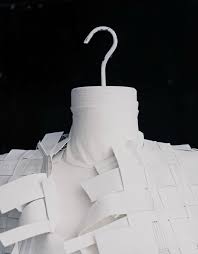 The tradition of minimalism is bound to continue this season. However, clean cuts, neutral colours (with perhaps a touch of brighter hues here and there) plus the overall personality of the wearer might make all the difference this time. This means that merely opting for minimalism won't be enough — add a dash of personality to put a little individualistic style to the fashion trend.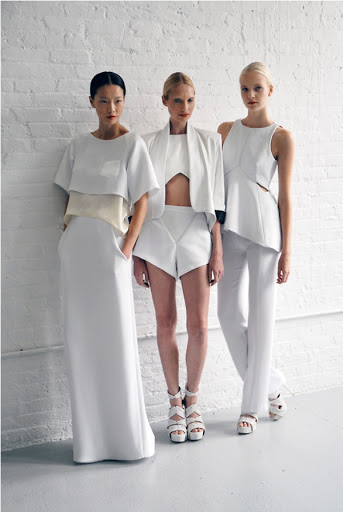 The minimalist look essentially comes from clean forms, uncomplicated shapes and a colour palette that is pleasing to the eye. But is wearing a something that conforms to clean lines, simple shapes and neutral colours enough? The answer is no. What's equally important is how you put all these features together. The garment, along with your footwear and other accessories, will define and compliment your overall minimalist appeal.
Neutrals occupy a dominant position when it comes to minimalism and some of the most appealing shades come from the universe of whites, ivories, lime greens, pale yellows and lavenders. You may want to sport them in lightweight cottons or linens and preferably loosely woven fabrics that breathe easy in summer. Solid shades, light stripes or pale prints can complete a minimal ensemble of flared pants, dresses, tunics, jackets (without lining) or simple shirts with casually rolled up sleeves.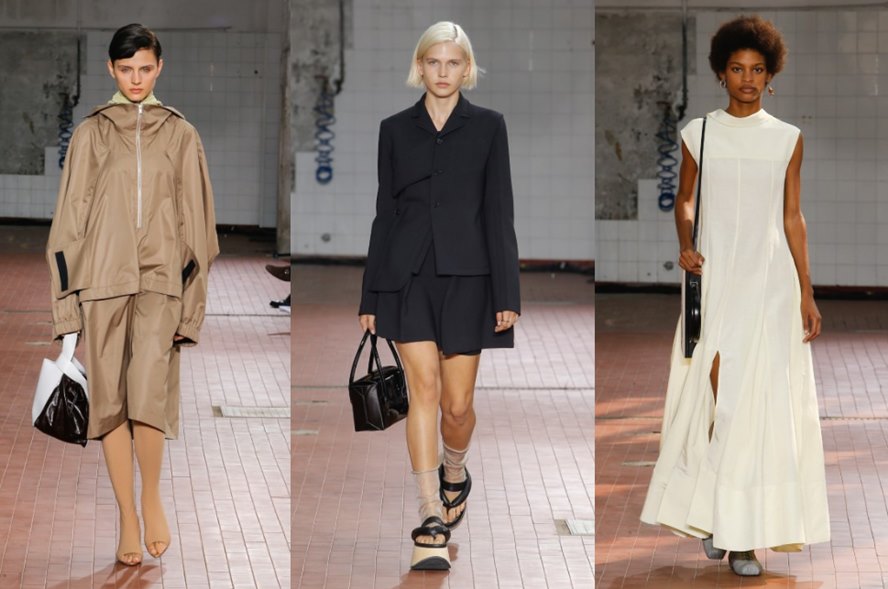 Also what matters is how these creations are worn/presented. In the world of minimalism, careful deployment of accessories is crucial. While it's okay to don contrasting earrings or a neckpiece along with a clean and straight lined outfit, attempting too much contrast may not be pleasing to the eyes. A smooth flow of subtlety from head to toe is the mantra in the world of minimalism.
In the Indian context, minimalism works well in professional environments and the cocktail circuit. These are the areas where we mostly see colours and embellishments held back. But when it comes to festivals and weddings, by and large minimalist feelings go out of the window.