Aditi Singh
"Twenty years from now you will be more disappointed by the things you didn't do than by the ones you did."- Mark Twain
The world is filled with breath taking sights but there are a few that you just don't want to miss out on, no matter what! We all have a bucket list or places that we dream of going to. From glorious views of the sea, to the spectacular looking castles and country sides and the tranquil, natural beauty of the mountains, what's your pick for your travel bucket list? No matter how many places you have on your bucket list there is always scope for more. And is that enough? Well not quite… you also got to pack your branded travel bags with all your travel like mens polo shirts, casual shirts for women, branded trousers, travel pouches for women to keep your essentials, and just in case if you got to walk into a formal evening do, also keep your branded hand bags, formal shirts and trousers for men as well in it as part of your travel bucket list! Now that you are all set to go, here are a few we recommend that must surely top your travel bucket list: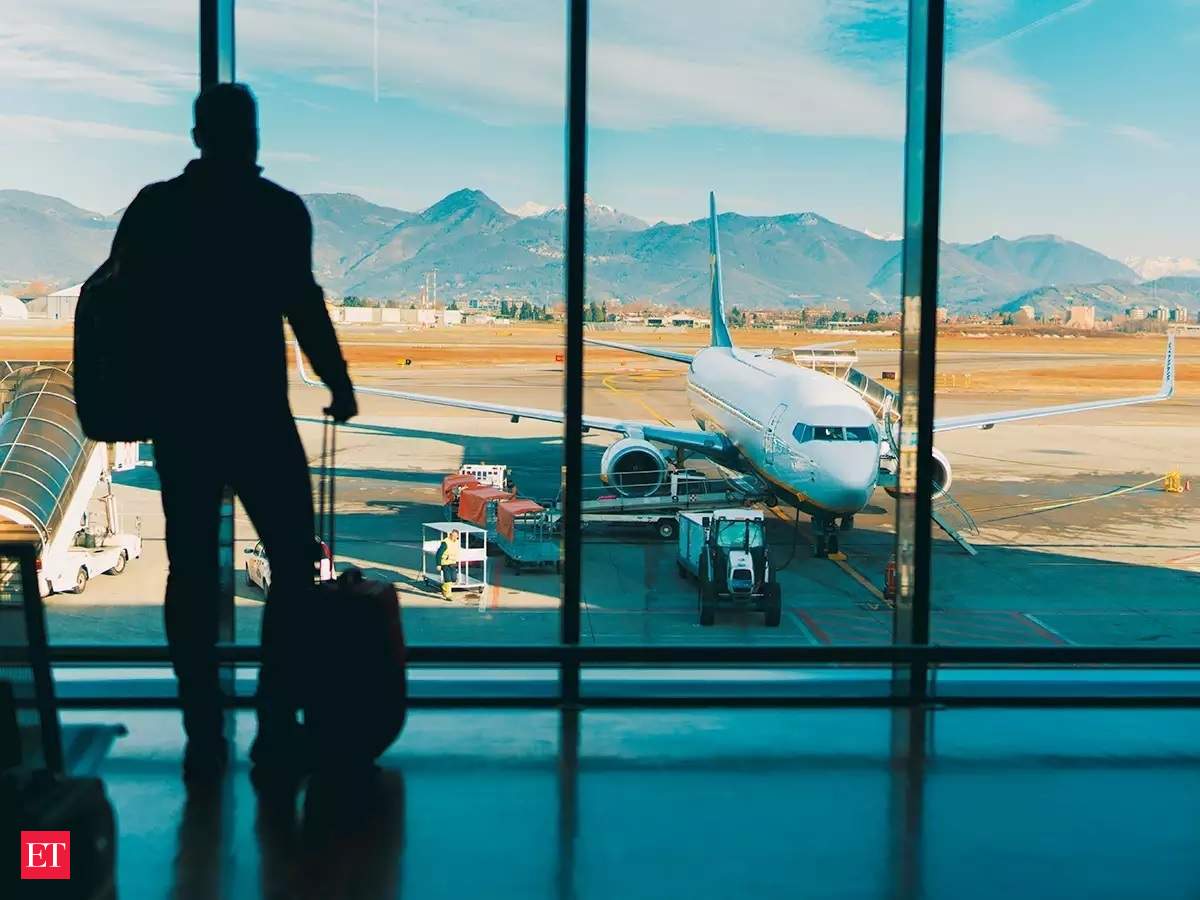 France
France tops many travellers' bucket list mainly because of romanticism that the city of Paris holds but there are many other hidden gems too that are beautiful and less explored. A perfect blend of old-world charm and contemporary cultures makes France worthy of admiration. Even though the people are very rooted to their culture yet the vibe that you see all around is very modern. From the scrumptious French cuisine and an array of wine that are truly divine, to the praise worthy historical landmarks and vineyards to get the fun going from the Bordeaux region to the Loire Valley, the world famous Champagne region and the city of Epernay where some of the most renowned brands of champagnes come from, it's easy to see why France has become one favourite tourist spots in the world
If you are planning on visiting France make sure you don't miss out on iconic landmarks such as the Louvre, the Eiffel Tower, Versailles, Notre Dame, and Normandy. Of course you don't want to miss the cote d'Azur region with the expanse of the deep blue Mediterranean on one side and some of the most coveted cities such as Nice, Monte Carlo, Cannes, Hyeres, etc on the bank!
What to buy: Luxury handbags for women, luxury perfumes, Rivieras (leisure shoe)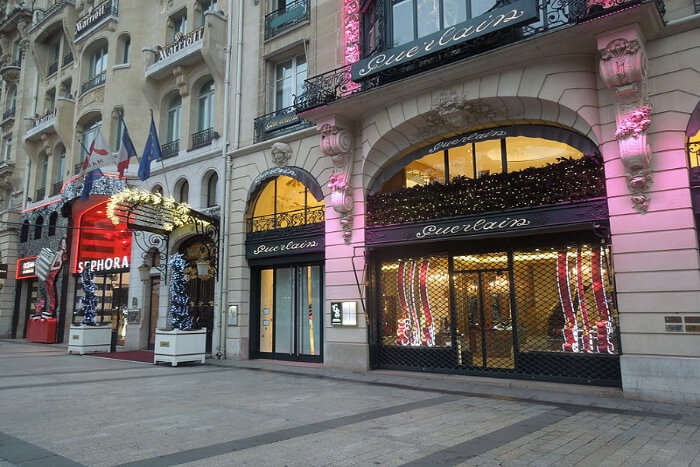 Greece
Santorini in Greece is for all those who love to experience the miracles of nature. Black sands alongside the crystal blue seas are the marvels of nature that you won't find on any other Greek islands. The black sand caused by the volcanic nature of the island has added to the charm of the island which further makes it one of the most enchanting attractions in the world.
A romantic sunset, the picturesque capital of Firá, the sun descending over the sparkling water in front of beautiful Oia are the views that can only be experienced in Santorini.
Another lure to visit Santorini is the iconic pearly white, blue-domed buildings are made even diviner by beautiful flora and fauna. There is a colourful backdrop just everywhere you step. So don't forget to carry your camera and capture all those beautiful frames while you bask in the beauty of the town!
What to buy: Casual trousers for women, Greek ceramics and pottery, Greek coffee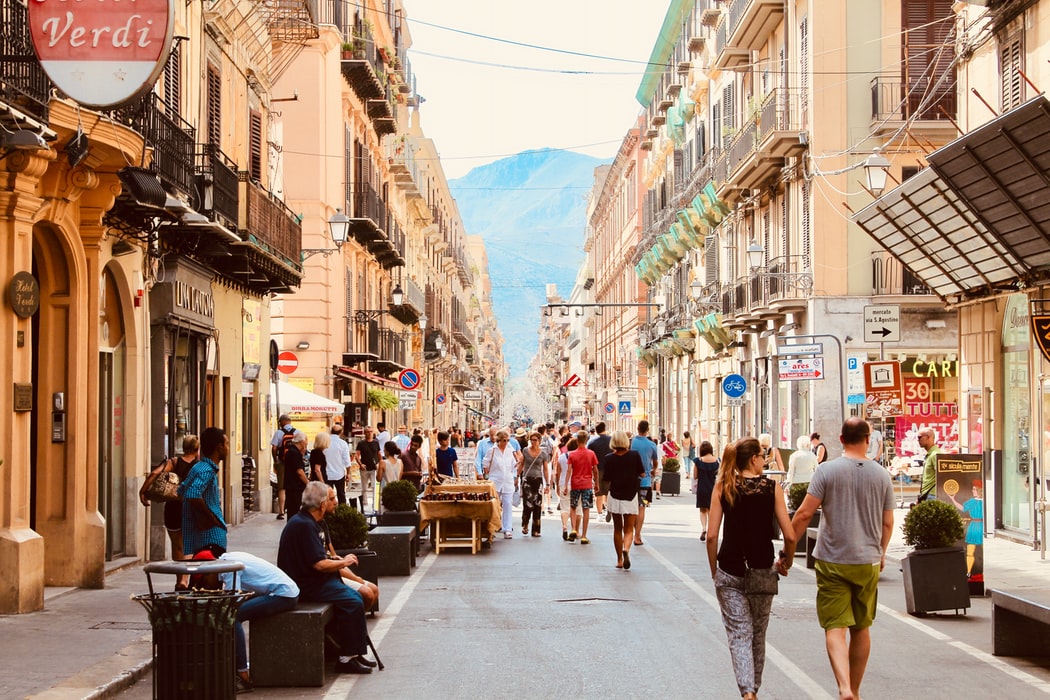 Iceland
Though Iceland has been magical from the start but it has started gaining popularity among the millennials and Gen Z recently due to its real-life Narnia like pictures being repeatedly shared on social media.
Iceland is the creation of nature, the land of lava rocks and black beaches, larger-than-life mountains, and dramatic landscapes it is now on almost every travel enthusiast's bucket list.
The aurora borealis famously known as the Northern lights are the core attraction here. To experience these green celestial hues, you require clear skies and darkness. The best time to visit is said to be from September to early April.
What to buy: Icelandic wool sweater and Omnom Chocolate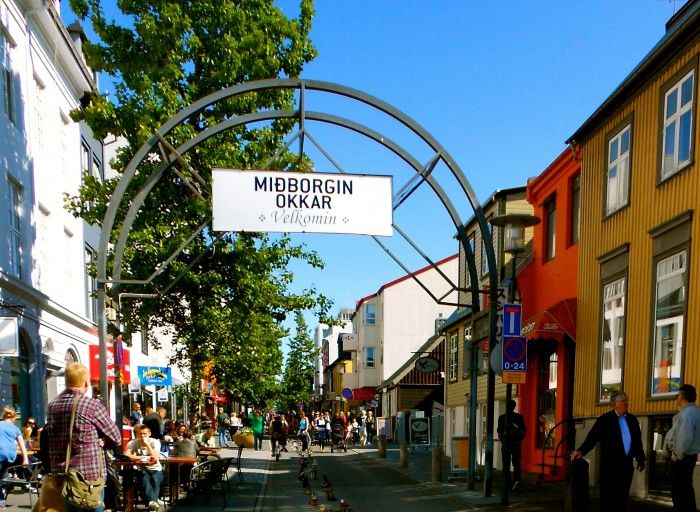 Italy
One of the most beautiful and remarkable cities in the world. The beauty of Venice is not just limited to its architectural wonders but is also enhanced by the lush green gardens and the authentic Italian food culture. Venice has a certain enchantment about it. This Italian city has a distinct vibe that can't be found anywhere else, thanks to its extensive canal system, gorgeous stone bridges, and gondoliers' harmonising singing. The best time to plan a trip to Venice is during the annual Carnival of Venice which is held from January 23 to February 9. The Carnival is well known for its elaborate masks and showcase of culture.
What to buy: Luxury handbags for women, Luxury shirts for men, Branded travel bags