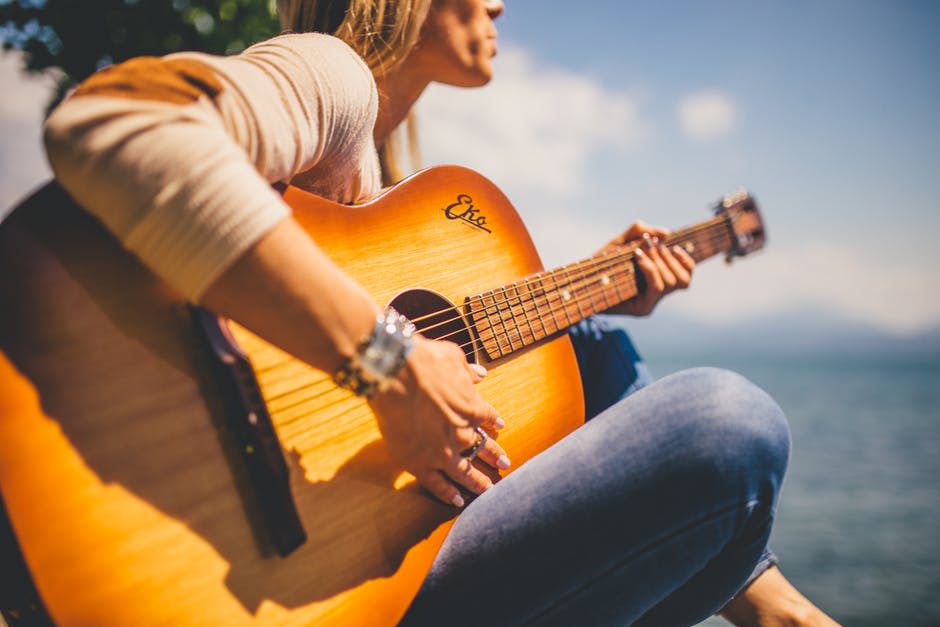 Gravity by John Mayer 
Featured in Rolling Stone magazine's list of top 100 guitar songs of all time, John Mayer's 'Gravity' is the perfect blend of blues and soft rock. Mayer's connection to easy listen music dates back to his teenage years when he was stricken with cardiac dysrhythmia. He penned his first lyrics after the incident. Drawing from artists like Buddy Guy, B.B King etc., 'Gravity' will transport you to a state of calmness in a matter of minutes.
Close Your Eyes by Michael Buble
This is the kind of song that makes you believe in love all over again. Buble credits his musical style to the years he grew up listening to his grandfather's collection of Jazz records. These influences blend with modern pop to create a song that will silence the noise around you, make you want to close your eyes and take things as they come along.
Tune Kaha by Prateek Kuhad
Prateek Kuhad is an upcoming singer-songwriter from Mumbai and is fast on the track to becoming the king of easy listen. He is already a music festival staple and recently made his Bollywood debut too. His voice is unconventional and has just the texture to calm your nerves while driving.
Destiny by Zero 7
Most of us know Sia for her upbeat pop hits like Cheap Thrills and Chandelier. Lesser-known fact – her voice also featured on British Trip Hop group Zero 7's song 'Destiny'. 'Destiny' has all the right elements to make for the perfect easy listen – guitar beds with synth, organic drums and bass.
Happy Pills by Norah Jones 
Leave it to producer Danger Mouse's peppy bass lines and the breezy voice of Norah Jones to make a break up song sound so beautiful. Best described as 'blues meets pop'. This is a great song to sing along to in your car.
Kiara by Bonobo
Simon Green, better known by his stage name Bonobo, is nothing short of genius. 'Kiara' from his album Black Sands is a song that needs to be on every long drive playlist. The song starts off with strong oriental influences, which basically sounds like a spa treatment for your ears. The use of silence in music is often underrated; this song will make you appreciate it. You'll feel a million emotions through this song but we guarantee that at the end of these five minutes you'll be a different person.
Awake by Tycho
American ambient producer Tycho has the kind of overwhelming sound that will have you lost in his music. 'Awake' has all the elements we love about Tycho – down-tempo vintage synthesizers and ambient melodies.
Spiders Web by Katie Melua 
Katie Melua has the voice of an angel and that should be reason enough to add her to your playlist. On a serious note at one point (2006) she was Europe's highest selling female artist, and we can see why. Her soothing voice can get you through anything. Bumper-to-bumper traffic will be the least of your worries.
Only Time by Enya 
Who can say where the road goes, where the days flow – only time.  If there is one thing that can help you keep calm in traffic, it has to be Enya's hauntingly beautiful voice. 'Only Time' will have you in a comfortable trance seconds into the song.
Come Fly with Me by Frank Sinatra
This one is for the old souls in all of us. Frank Sinatra's words are as timeless as his voice. This song is quite literally about a trip around the world and there couldn't be a better track to distract you. 'Come Fly With Me' will have you singing along and before you know it, you would have reached your destination.