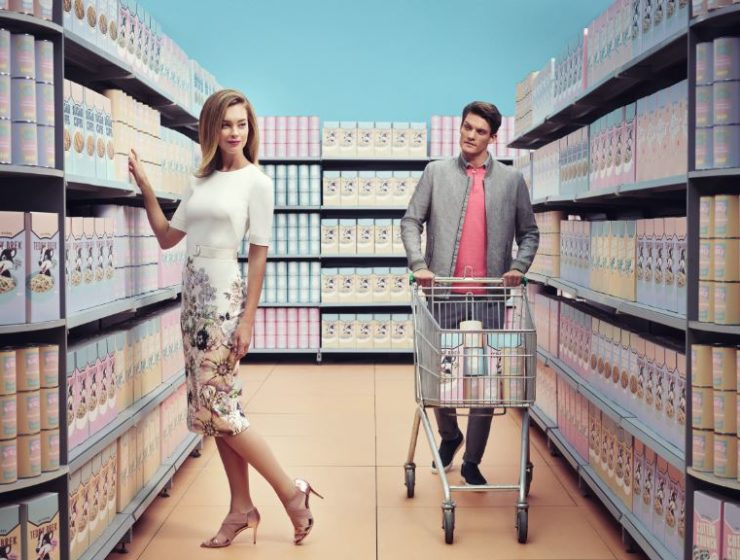 Ted Baker is known for approaching design, for both women and men, with a quirky…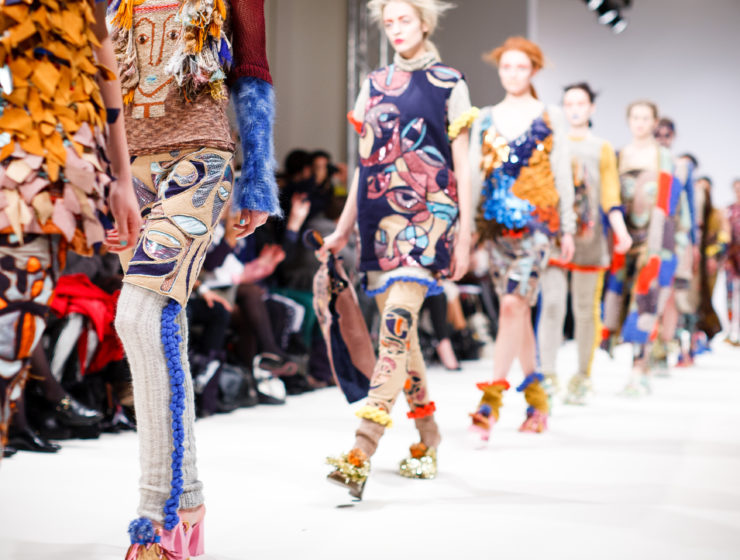 British fashion remains at the forefront of fearless style. Here's a quick guide to the latest trends for Spring-Summer 2017 from the biggest, brightest and best of British fashion.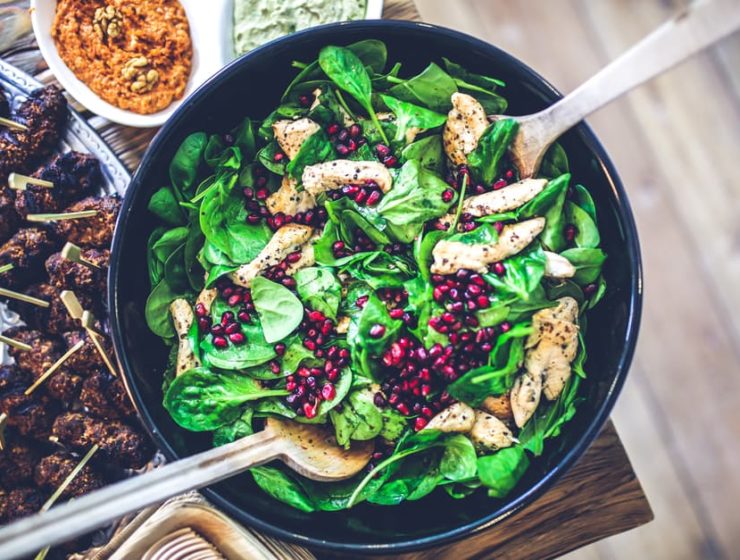 Planning a Greek vacation? Make sure you bookmark these must-try dishes from The Collective's guide to Greek cuisine.
SUBSCRIBE
Live the good life with exclusive access to all things luxury at The Collective