The Italian fashion brand Pinko returns this AW'18 with the Love Bag or the Pinko Bag. For the new collection , the Pinko bag is linked to the more country/ western theme of the clothes, for a woman who pays attention to detail even in the most everyday occasions, who loves having everything handy without forgoing style and femininity.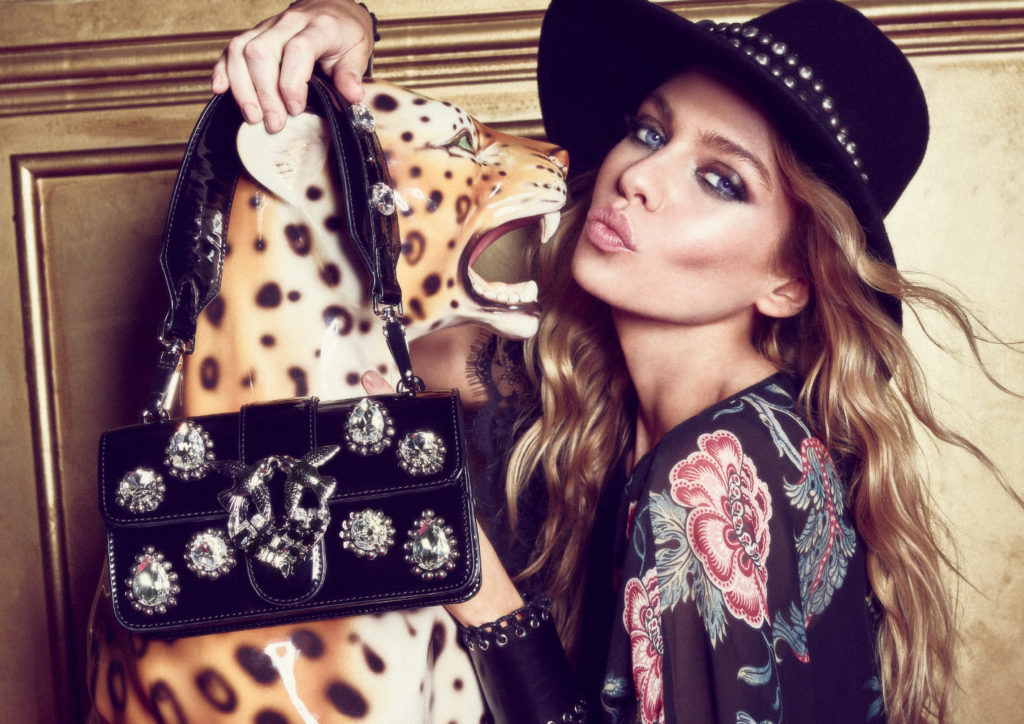 The materials used come from in-depth research on the major trends of the season, velvet, in both smooth cotton and quilted versions, lace with stud applications, and canvas in a monochrome version.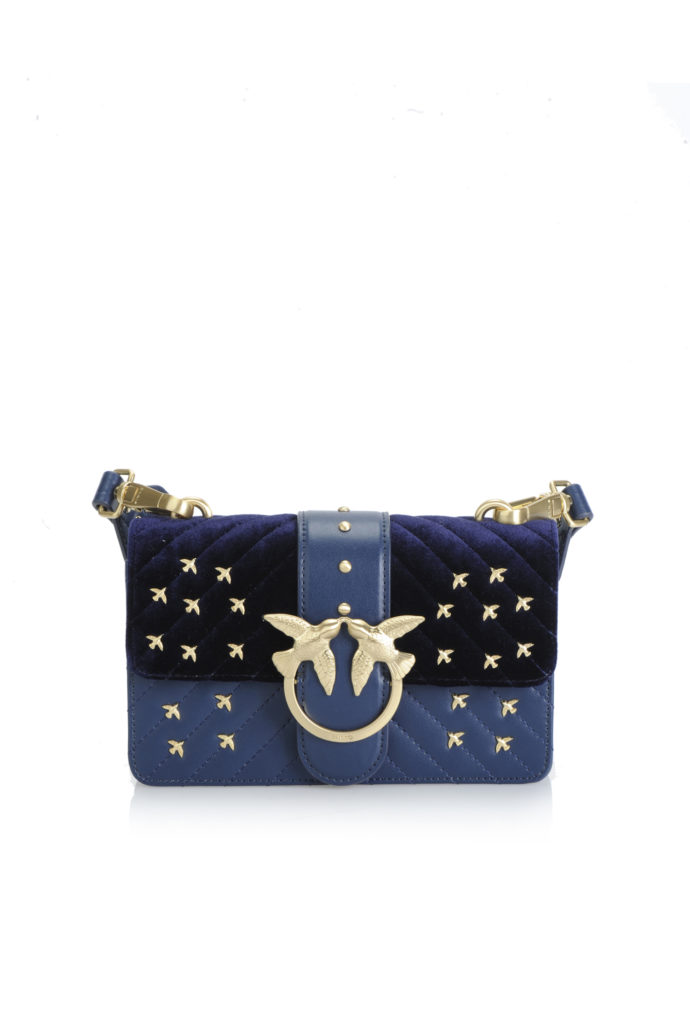 The gaucho style influence imbues the design of the Pinko Bag in velvet and lace, revising the textures with geometric motifs of Navaho inspiration, in a palette of mysterious and near-dark shades, softened by pastel accents, with the intervention of blue.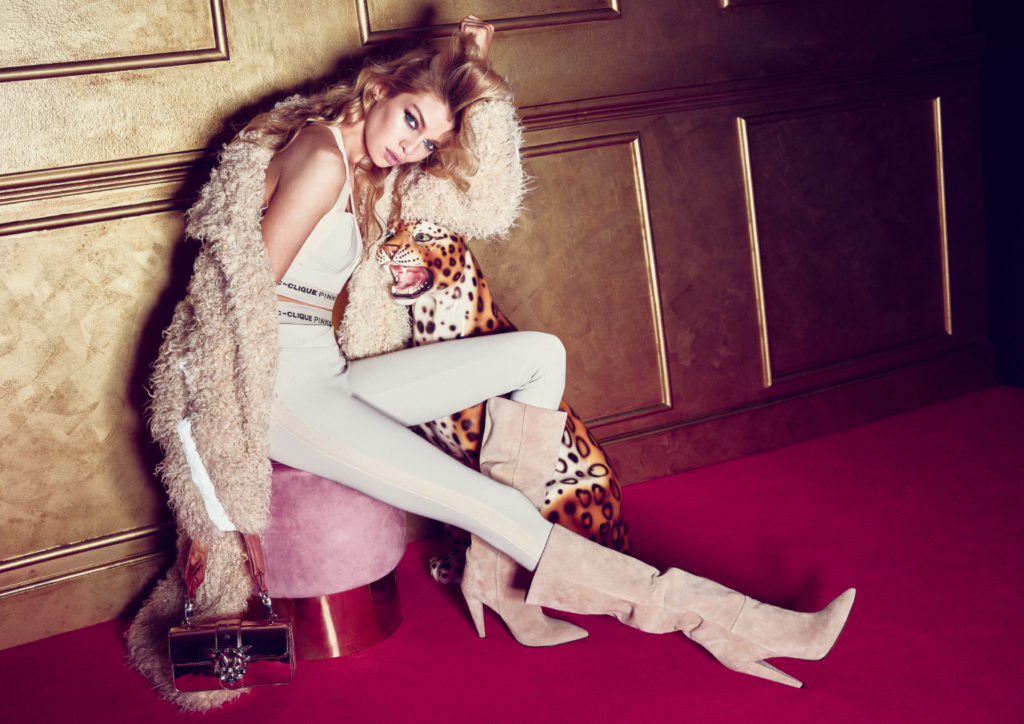 The Pinko Bag for fall/winter 2018 is available in the S,M and L versions and the new clutch format in quilted velvet.