By Nikita Sachdev
The Ralph Lauren Corporation began as a small scale tie shop for men in 1967. At 28, Lauren managed to convince the company's president to let him start with his own range. He always had an interest in sports and that's what he based his first menswear collection 'Polo' on. In 1972 he designed the iconic Polo shirt in 24 fine colours. He decided to place the polo player logo on the chest for a quirky, but sporty look.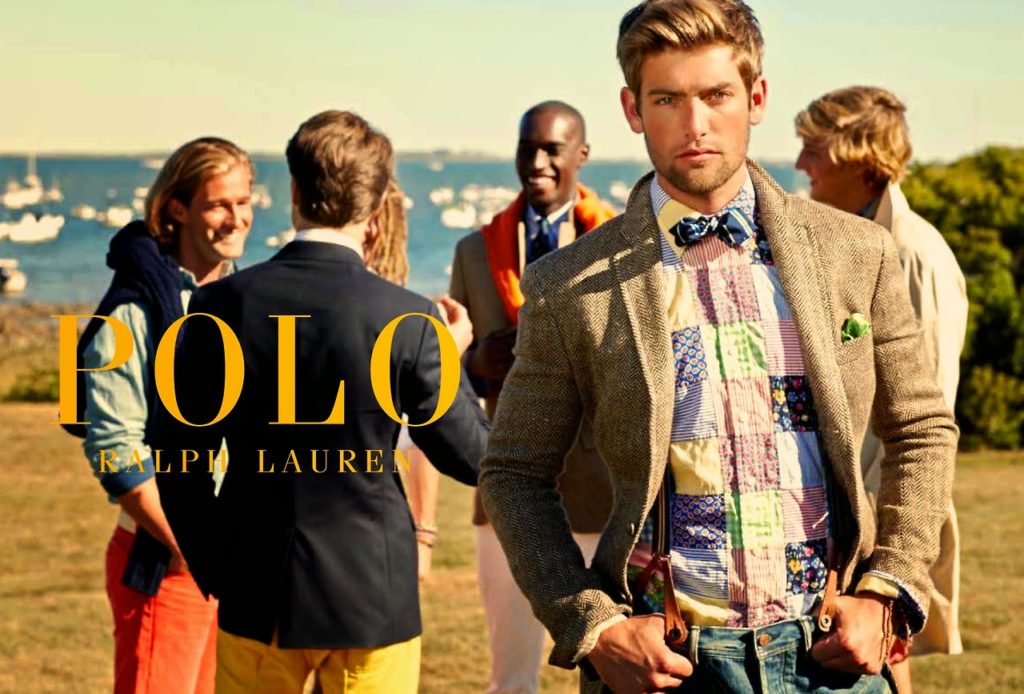 Polo Ralph Lauren (Image Courtesy :Homme Model)
In 1974 Lauren got his first big project for Hollywood film 'The Great Gatsby', designing the costumes for the male cast members. In 1977, Diane Keaton and Woody Allen were seen wearing Lauren's collection in their Oscar-winning film, 'Annie Hall'.
Real-life polo player Nacho Figueras was one of the models for the brand in the 2000s, which further added to the sporty appeal of Ralph Lauren.
Lauren's popularity rose in 2005 when Ralph Lauren Corporation got it's first tennis sponsorship by being chosen as the official apparel sponsor for the U.S. Open. In 2008 Summer Ralph Lauren Corporation was asked to design for the United States Olympic Committee and become the official partner for the Beijing Olympics.
Shop Polo Ralph Lauren Polos
In September 2015, Stefan Larsson would replace Ralph Lauren as CEO. But Lauren remained executive chairman and chief creative officer. In February 2017, Larsson had to leave his position as CEO which is when Lauren made Patrice Louvet President and Chief Executive Officer.
Ralph Lauren made Polo T-shirts a wardrobe staple for men and women. It also became the most chosen uniform for polo players because of the famous turned over collar that remained down during play and did not disrupt their performance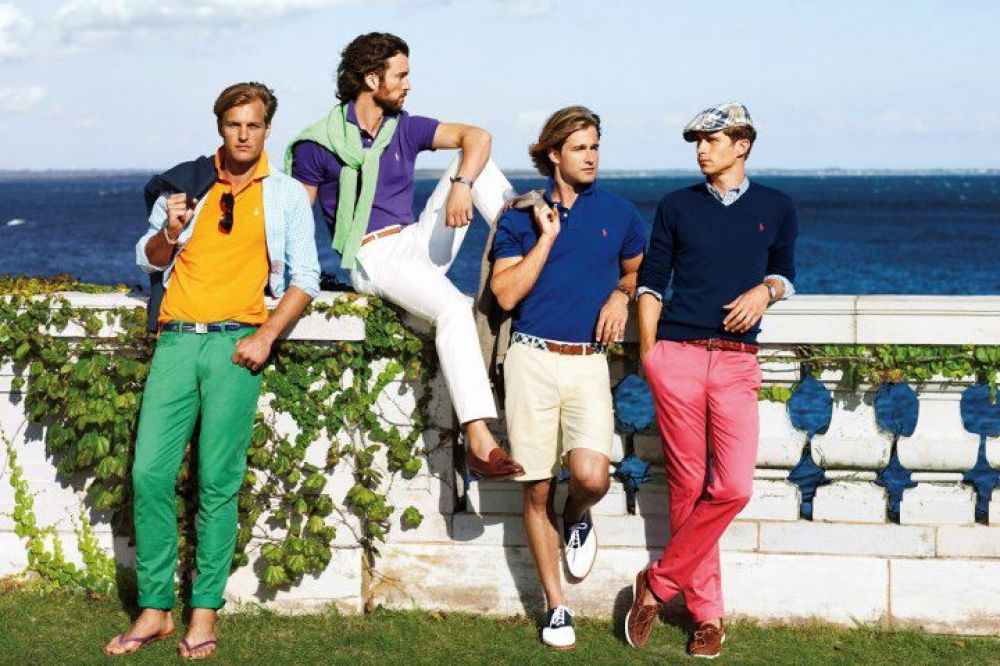 Polo Ralph Lauren (Image Courtesy: Why Not Models)
The brand is admired for it's classic luxurious styles and for its blend of sporty and aesthetic. The range goes on from peppy polos with an embroidered logo to clean cut blazers and comfortable cable knits.
                                Shop Polo Ralph Lauren Polos
The latest collection has wardrobe staples like shoes and accessories to match with the traditional Ivy League sportswear. Sailing motifs, bright colored dresses and navy like stripes were seen on the ramp this year making the collection cool, casual and breezy. The collection had a beachy vibe including Bermuda shorts and double-breasted navy blazers and bold big prints. Splashy colours for evening gowns and a hint sporty style for men was what the collection had in store. Our favorite pick is Lauren's signature cotton pique polo which is a must-have for every sporty man and woman.
The polo shirts, gray flannel trousers and turtle neck dresses are classics that have endured from one season to another.