By Mannan Malhotra
Travelling, no doubt, is an unforgettable experience, so make the most of it. Here are 9 bucket-list-worthy once-in-a-lifetime adventures that are great for the sojourner wishing to immerse themselves in the road-less-travelled.
The Bahamas
In the Bahamas, bask in the Caribbean sun among crystal blue waters and white sand beaches, a must-see on any island bucket list. Stay in one of the many fantastic hotels and resorts, and take a rum distillery tour to sample the island's famous rum. The Bahamas, which are famed for their beautiful sunsets and burgeoning cuisine scene, also host an incredible street celebration known as Junkanoo on Boxing Day and New Year's Day.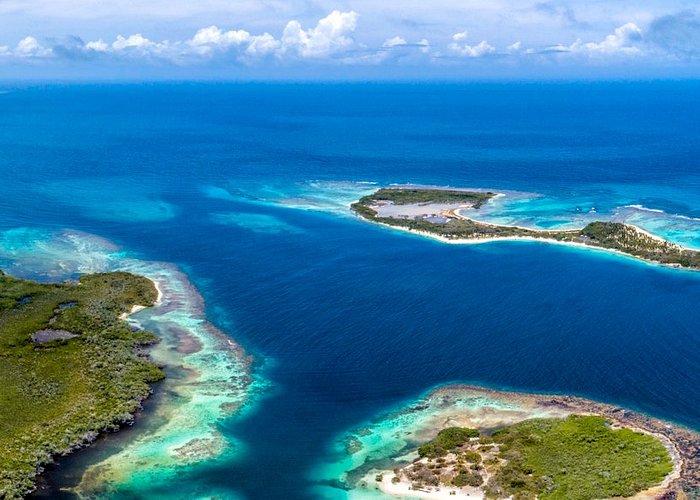 Image Courtesy: Trip Advisor
Berlin, Germany
Berlin's 175 museums represent the city's rich past (and its country). The art culture in Berlin is also fantastic, with numerous galleries to visit. Of course, you'd be remiss if you didn't pay a visit to the Berlin Wall's ruins or the famed Brandenburg Gate — but only after you've had the city's currywurst (vegetarian options are available!).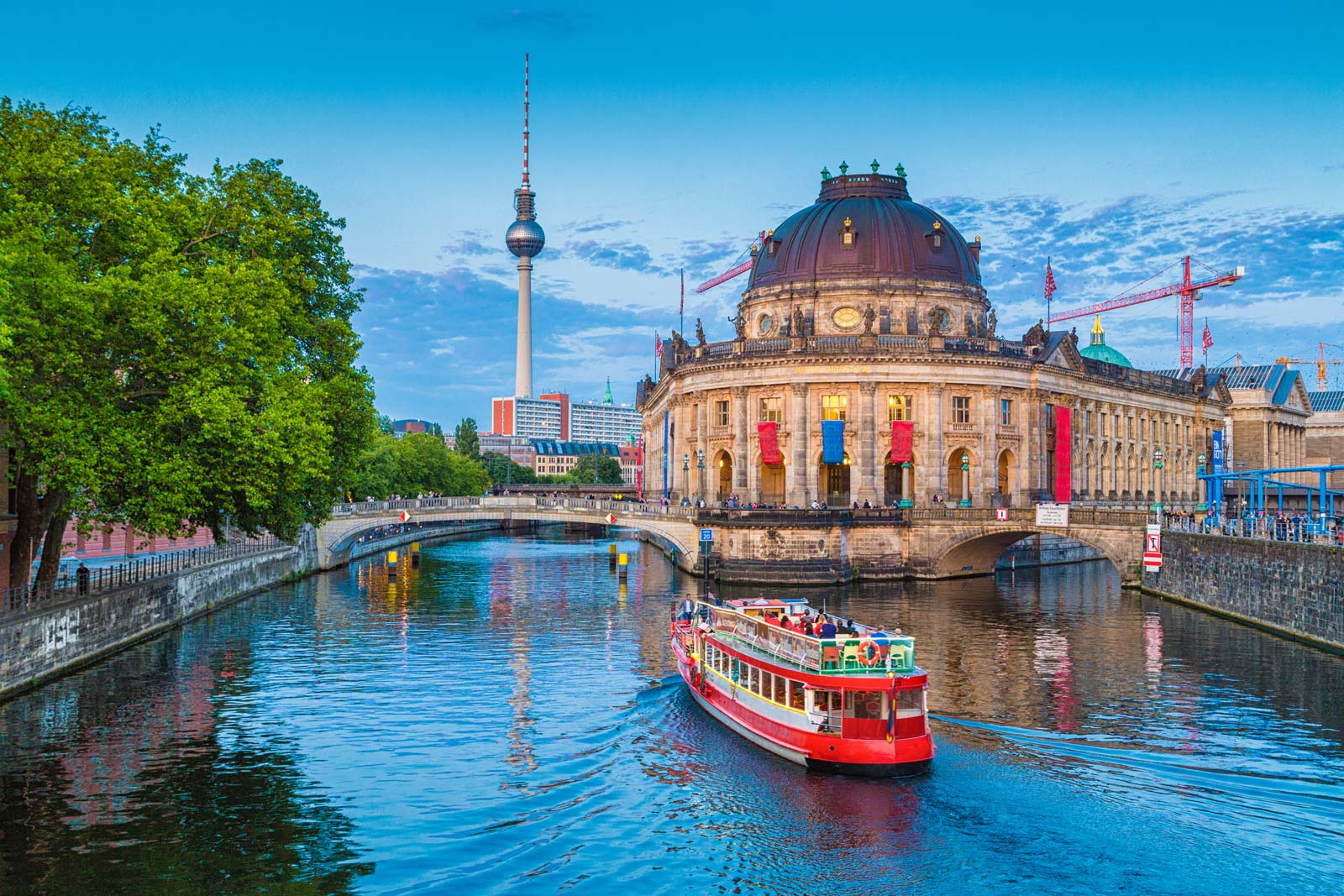 Image Courtesy: Planet D
Copenhagen, Denmark
Because Denmark is chilly to freezing the rest of the year, Copenhagen is one of those places that is best appreciated in the summer. Visit the monument of the Little Mermaid from the renowned storey penned by Danish author Hans Christan Andersen, who originated from the nearby, gorgeous island of Funen, and enjoy rides and open-air performances at Tivoli Gardens, the world's second-oldest amusement park.
Image Courtesy: Forbes
Costa Rica
Costa Rica is the ideal ecotourism destination because of its natural beauty and biodiversity. Costa Rica is home to more than 23% of the country's national parks and protected areas, and although accounting for only 0.03 per cent of the Earth's territory, it is home to 5% of the world's biodiversity. Its natural wonders can be experienced through thrilling ziplining trips, strenuous hikes through its forests, or a visit to its beautiful beaches. Furthermore, the Central American country is home to amazing (and inexpensive) food, excellent coffee, and vibrant Latin culture.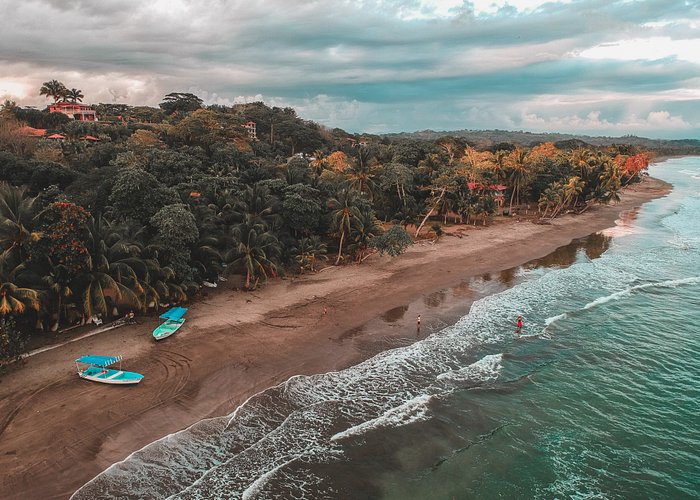 Image Courtesy: Trip Advisor
Havana, Cuba
Havana, one of the world's most underappreciated tourist destinations, should be on your travel bucket list while it's still accessible. The capital city is an excellent site to learn about Cuba's interesting history, as well as to visit a cigar factory, sample the country's famed coffee, relax on its beautiful beaches, and partake in its legendary nightlife. Enjoy some live music and Cuban cuisine.
Image Courtesy: Kimkim
Istanbul, Turkey
Istanbul may not be Turkey's official capital, but it is unquestionably its cultural capital. At the Grand Bazaar, you'll find delicious Turkish kebabs and teas, as well as beautiful artisan jewellery and pottery. Istanbul is also home to some of the world's most beautiful mosques, including the Hagia Sophia and the famed Blue Mosque. Make a point of visiting the Topkapi Palace, which displays artefacts thought to have belonged to various Abrahamic religious luminaries, including Abraham, Moses, and David, among others.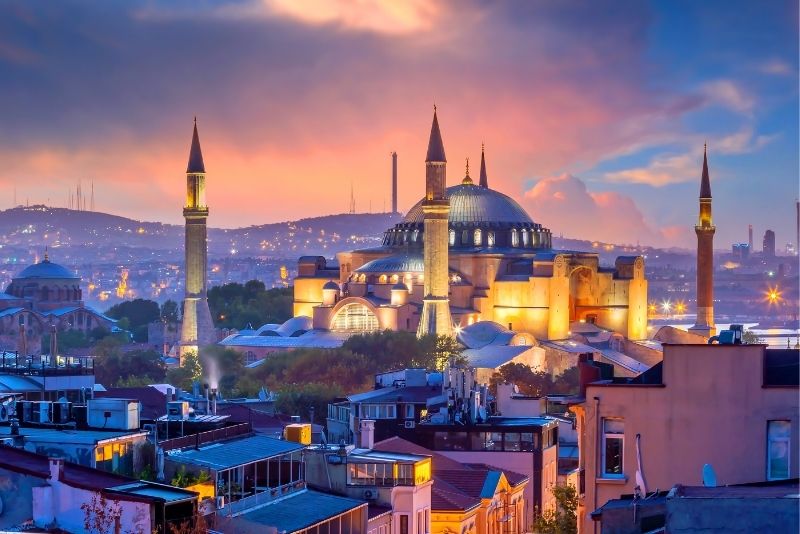 Image Courtesy: Tourscanner
Orlando, Florida
Sunny Florida is the ideal setting for what is arguably one of the world's happiest locations. However, Walt Disney World, Universal Orlando Resort, and SeaWorld Adventure Park are just three of Orlando's many amusement parks, each with many, large parts that are updated and added to every year. Aside from the parks, Orlando has a vibrant downtown and nightlife, as well as a plethora of golf courses.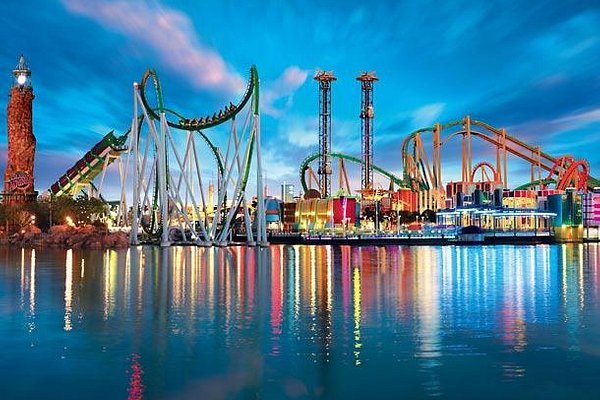 Image Courtesy: Trip Advisor
Galapagos Islands, Ecuador
The Galapagos Islands have long had a mystique about them. The islands made Charles Darwin, his finches, and tortoises famous! The Galapagos Islands are fascinating since they are devoid of any native species! Volcanoes are the only thing that makes the islands, and all of the flora and wildlife just happened to end up there by air or sea! The animals that ended up there are large birds and reptiles as a result of this fascinating occurrence. Even more bizarre is being on an island with both flamingos and penguins! The scenery is formed by cooled lava, and if you enjoy animals, nature, and exotic locations, the Galapagos Islands are one of the best once-in-a-lifetime experiences!
Image Courtesy: Virtuoso
Iceland: Northern Lights
While seeing the Northern Lights is a must-do when visiting Iceland, it's far from the only magnificent experience this mesmerising country has to offer. Iceland is a destination for travellers seeking a one-of-a-kind adventure because of its otherworldly landscape on land, underground, and under the sea. Hike on glaciers, explore glittering ice caves and interesting underground tunnels, and snorkel in the Silfra Rift, an underwater lava field in the historical Thingvellir National Park — the thrill-seeking explorer will find much to do here.
Image Courtesy: Travel & Leisure