By Andy Barve
Lines between what men should wear and what women should wear have become quite blurred. For decades, the world has been witness to men and women stepping into each other's shoes, and now the phrase has quite the literal meaning – women wear wingtips and the great kilt is no longer worn by men just for a Highland fling. Both genders have borrowed from each other – impetuously! Take, for instance, songsters like Mick Jagger, Freddie Mercury or the perfect antidote to traditional femininity, Grace Jones who have conformed effortlessly to androgyny.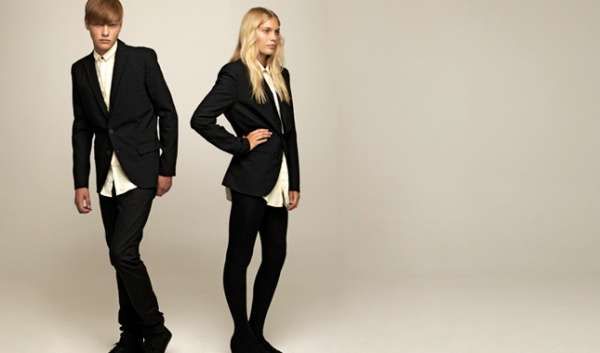 Gender Neutral (Image Courtesy : Pinterest)
To this fashion forward clique, slipping into a different skin has been an instant reflex more than a conscious decision and this act has been validated by mainstream society. This has urged designers to tailor their design sensibilities too and come up with styles that are gender agnostic. This progressive shift explains the birth of the boyfriend jeans, the pantsuit and the shirt-dress for womenfolk. And for good measure, runways now showcase menswear trends with intrepid embellishments — bright floral prints, sheer tops and pants in peach – all designed keeping in mind the man who is uber comfortable in his skin.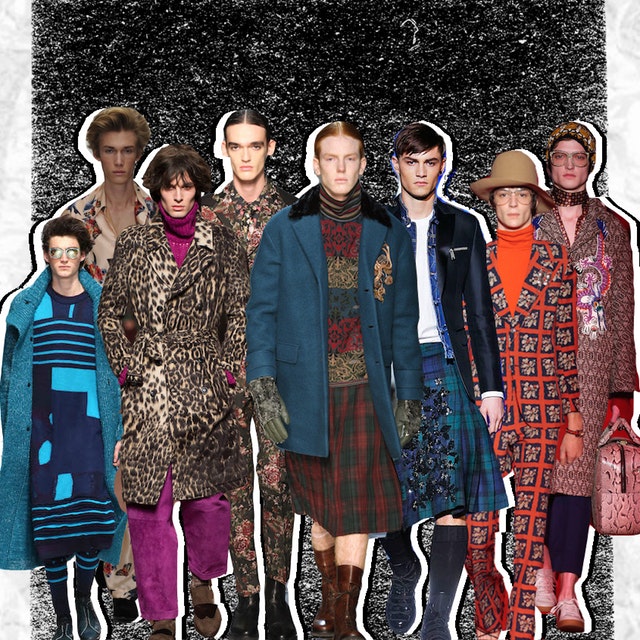 Gender neutral fashion (Image Courtesy : Nylon)
British designer Alexander McQueen had always been an advocate of gender neutrality in fashion. Even after his demise, the brand has stuck to the axiom. Case history? For FW 2016 menswear, the brand served up well-tailored masculine jackets with a hint of the girly high-waist. Dramatic floral patterns with butterflies on coats and jackets, inspired by Charles Darwin's revolutionary book 'The Origin of the Species' also featured in the collection. Likewise, the iconic Jeremy Scott, creative director for Moschino, doesn't split hairs between menswear and womenswear. In the same way, the Burberry AW 2018 catwalk, Christopher Bailey's final installment with the heritage brand, was an ode to such non-conformist style dogma.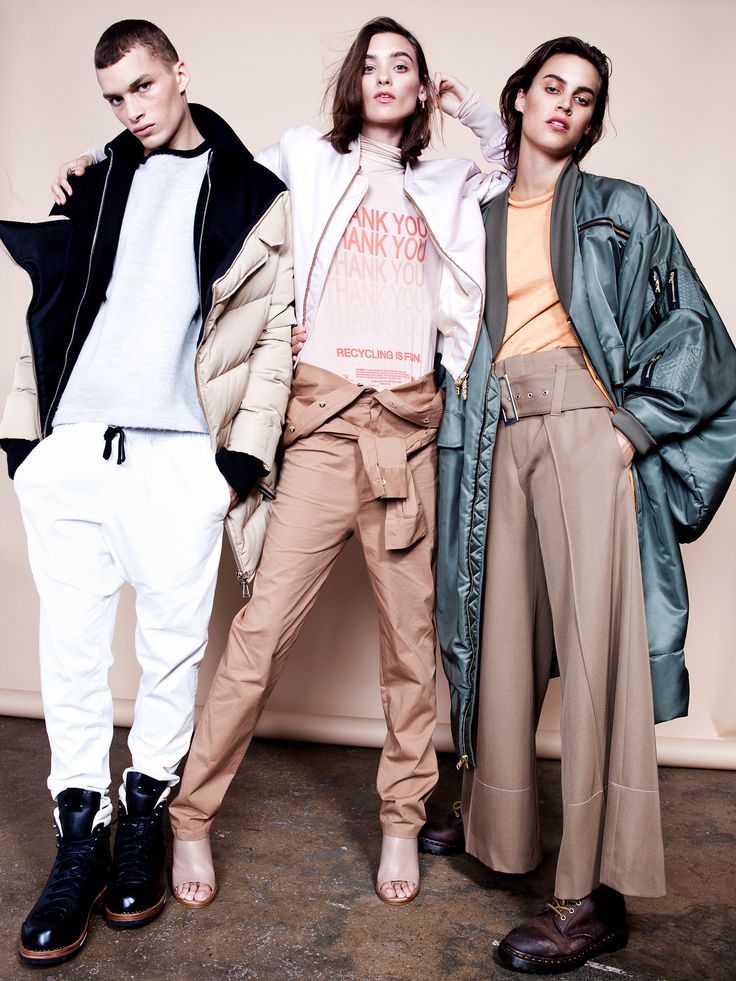 Image courtesy : Pinterest
Also serving the no-gender candor, with David Bowie-esque flamboyance, is actor Ranveer Singh. His outlandish style choices and off-screen swagger is a refreshing perspective to style – that as long as you like the way you look, it's a perfect fit! This notion appeals fiercely to the young or pacemakers of fashion who follow trends to speak the language of individuality than perfunctorily nod to gender biased style.
This non-binary generation doesn't read gender-pointing signage at department stores while shopping – they run free and the things they shop are proof of this freedom. They set out to have fun, experiment, be whoever they want to be, wear whatever they feel like wearing. Lend your ears grammarians! We're in need of a new genderless pronoun, 'he'/ 'she' are no longer in vogue!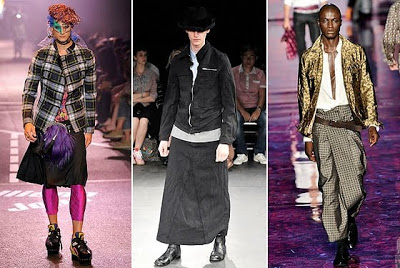 Image Courtesy : Fashion and Power