By Ashita Bhandari
Looking for a vacation in utter seclusion, in picturesque landscapes? A luxury resort is not always the answer but staying on a private island, away from all the clutter and chaos of the routine life – that's a real escape from it all. A constant view of pristine waters, untouched sands and a silence shared only with your loved ones. If this sounds impossible, it's not. No luxury is impossible, and no desire is out of reach.
Here are some of the most exclusive luxury islands available for rent for the ultimate exotic and private experience, confined to you, your friends and family with just the gentle presence of an eager team ready to cater to your every whim.
Isola Santa Cristina
Country: Italy
Cost:  Rs. 19,25,000 per week (approx.)
Located minutes away from the city of romance, Venice, Isola Santa Cristina is a natural haven for wildlife including wild peacocks, organic gardens and orchards. This European luxury retreat is as close to nature as it can get. With space for 16 guests in eight bedrooms, the island is extremely private.
Visit their website here.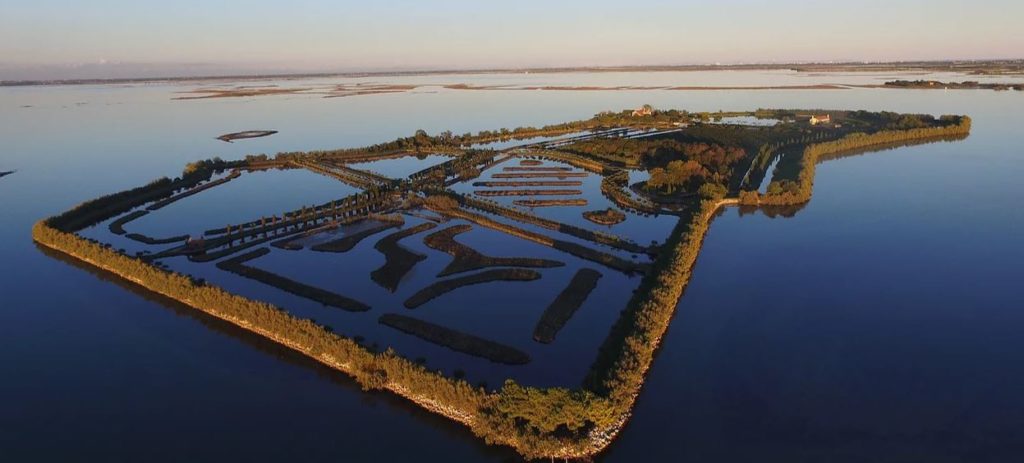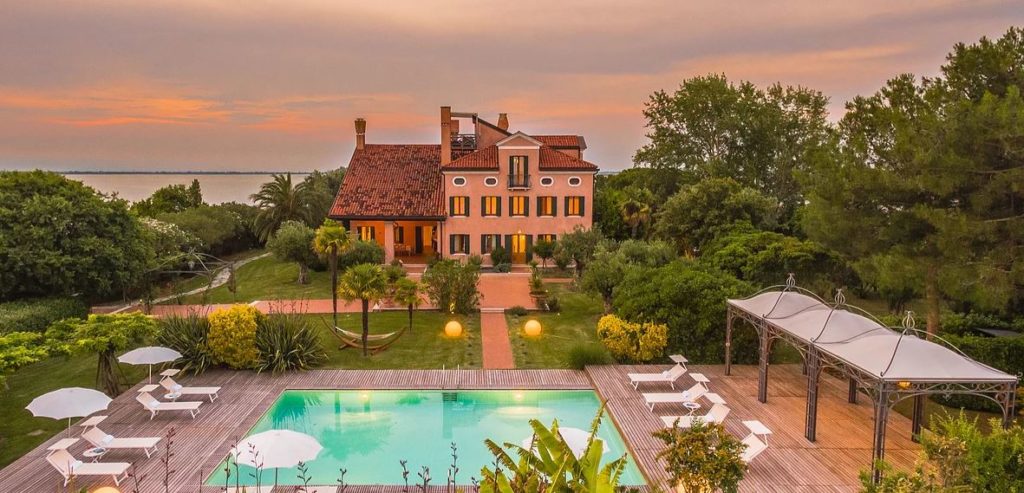 Costaérès
Country: France
Cost: Rs. 11,55,000 per week
This castle in Brittany was built in 1885 and later renovated. The castle island has sandy beaches, a charming coastline, hundreds of species of flora. Can it get any more romantic? Perhaps when you realise that it was built as a writing retreat for Henryk Sienkiewicz, recepient of the Nobel Prize for Literature. The Castles is served by two piers and fitted with central heating.
Visit their website here.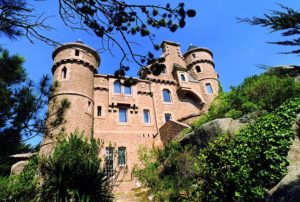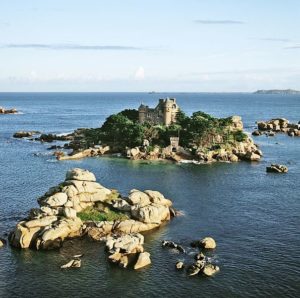 Calivigny Island 
Country: Grenada
Cost: Rs. 76,80,000 (approx) whole island per week
Rs. 57,6000 (approx.) per residence
Set in the exotic Caribbean Sea and spread across 80-acre, the residences on this are surrounded by tropical gardens, white beaches and pristine waters. Balinese and French colonial accented residences and suites, can accommodate up to 50 guests making it ideal for an intimate gathering too. Some of the suites boast of with furniture designed by Oscar de la Renta, among other designers.
Visit their website here.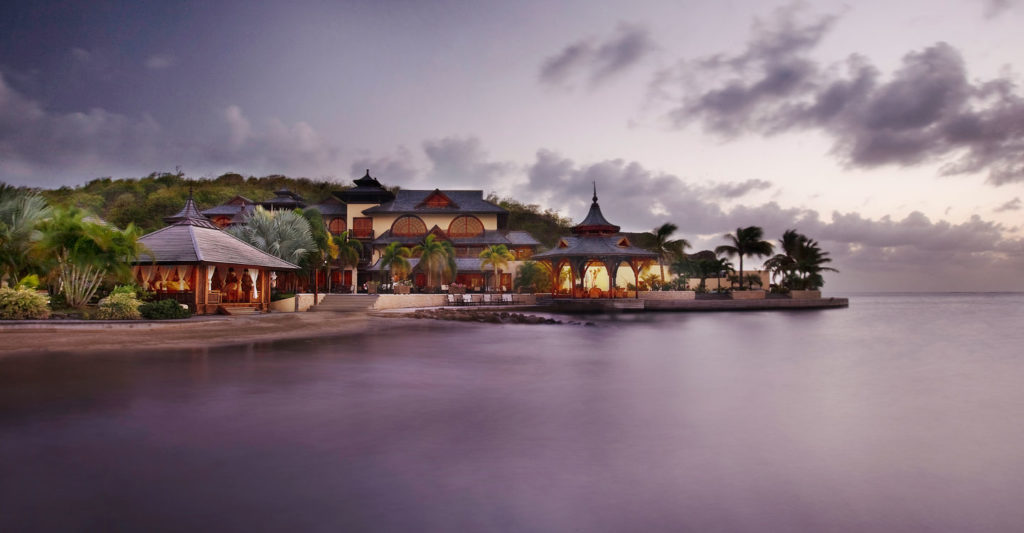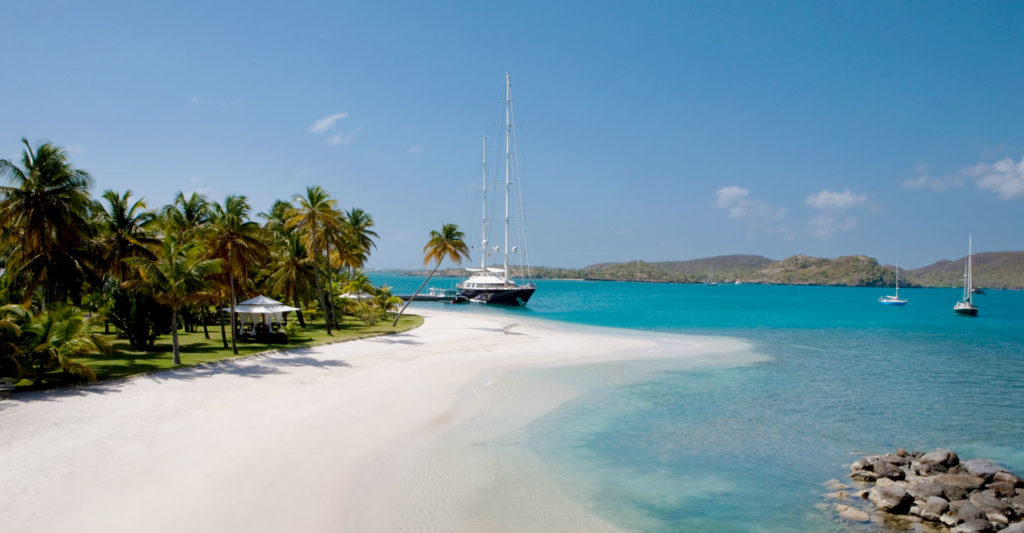 Necker Island, British Virgin Island
Country: Caribbean
Cost: Rs. 51,20,000 (approx.) per night
Owned by Richard Branson, Necker Island is an undisturbed area of 74-acre surrounded by shaded turquoise waters and coral reefs. Laze on the white sands and bathe in the sunlight or take up some adventurous water sporting activities such as snorkeling, kite surfing, sailing, windsurfing, kayaking.
Visit their website here.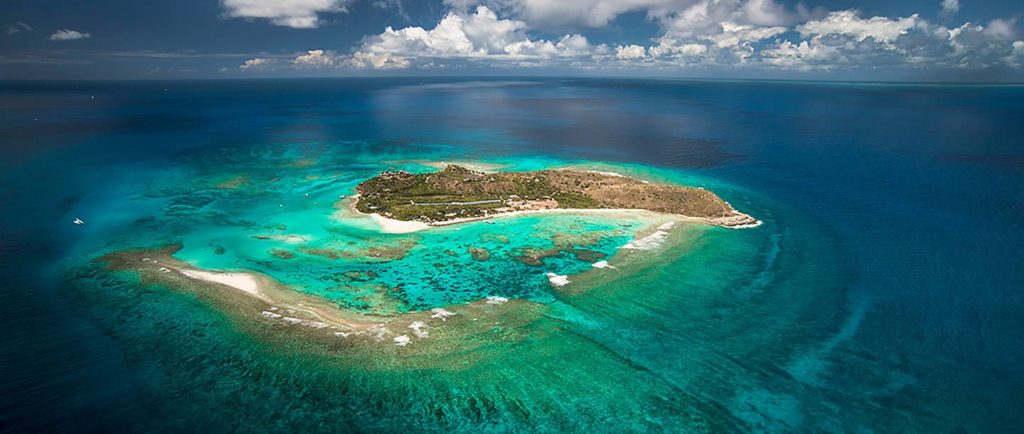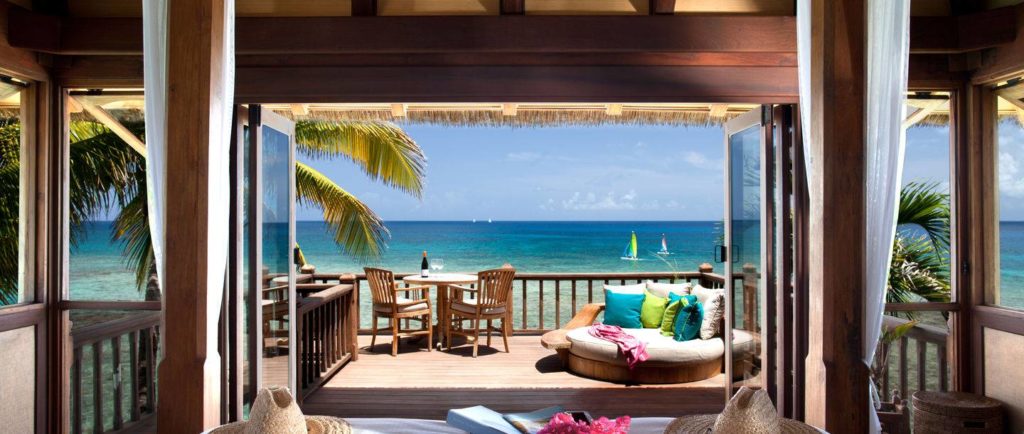 Wadigi Island
Country: Fiji
Cost: Rs. 1,31,000 (approx.) per night
Concealed in the Islands of Mamanuca, this island is a one of a kind experience. The villa, built on the edge of Wadigi's cliff, gives unsurpassed views of the ocean. A team of gourmet chefs, hosts and a boat captain ensure your stay will be memorable. Couples looking for a special venue can even have your wedding right by the cliffside.
Visit their website here.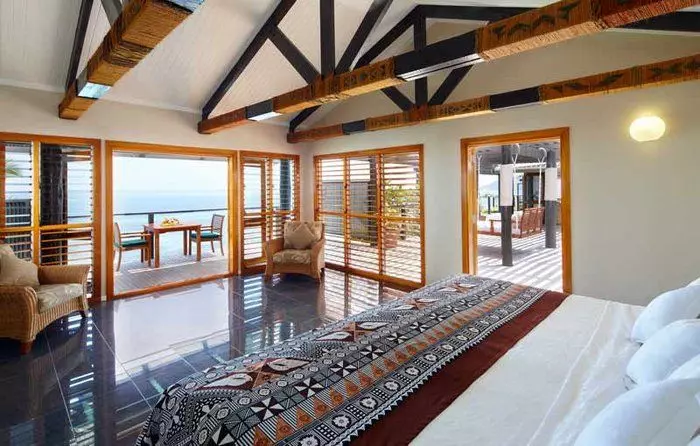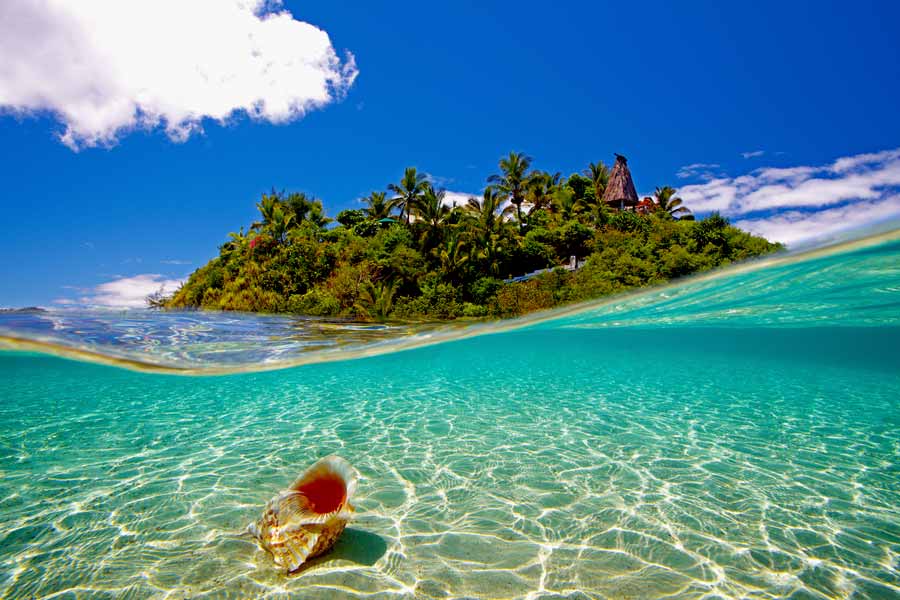 Isle East Indies
Country: Thousand Island, Indonesia
Cost: Rs. 1,86,000 (approx.) per night
Starting with a sail on a vintage yacht across the Java Sea, welcomed by exceptional butler service waiting to make your stay beyond comfortable, this island is secluded, it's almost off the radar. Choose from a variety of houses for your stay, all a few minutes leisurely stroll away from the shoreline.
Visit their website here.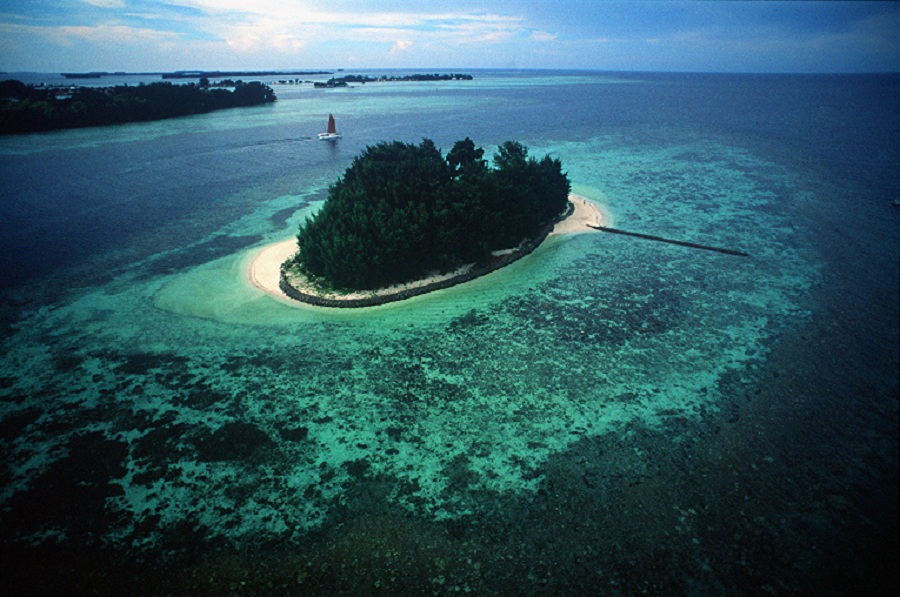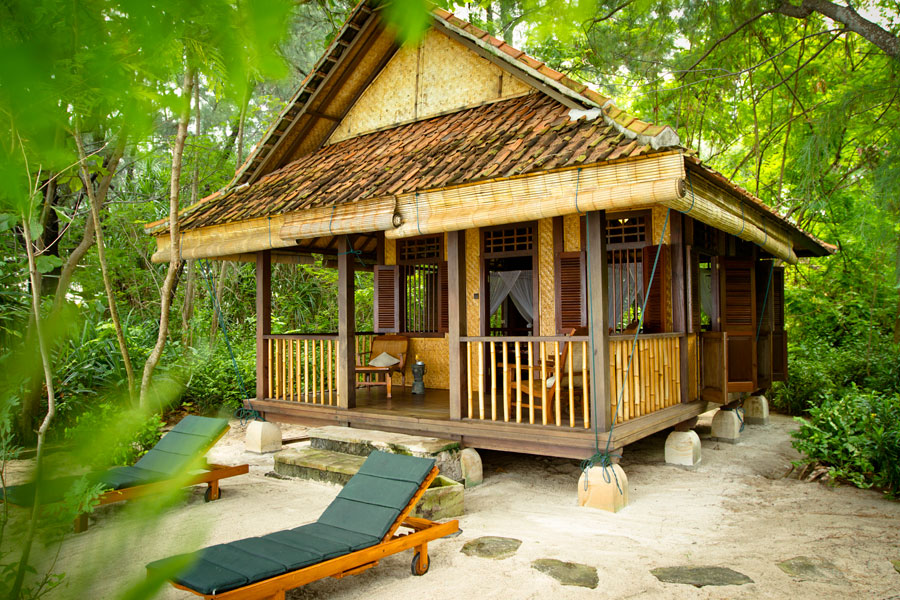 Tagomago Island
Country: Spain
Cost: Rs. 18,35,000 per night
Reach by boat or fly in on a helicopter, Tagomago is just a short ride away from Ibiza's nightlife and scenery. Exquisite interiors and exteriors of the villa will leave you enthralled. The windows and balconies offer panoramic views of the ocean and rolling hills.
Visit their website here.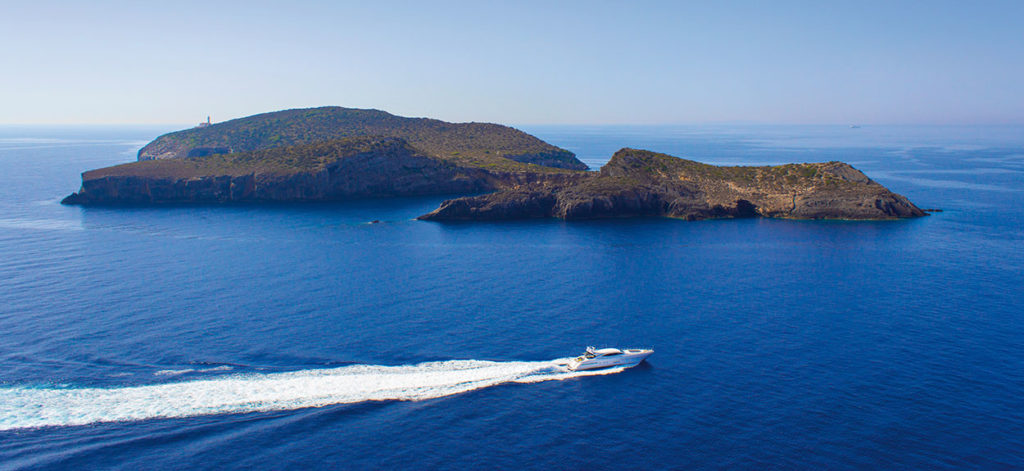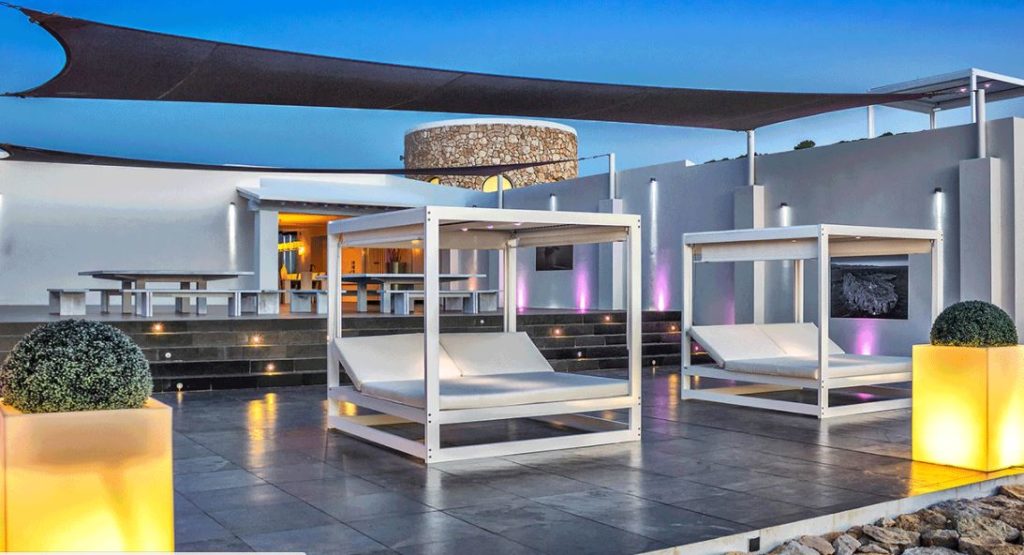 All images used are sourced from the islands' official websites. Image rights belong to the proprietors.