By Arjan Bharadwaj
If you are familiar with Beefeater, Bombay Sapphire, Gordon's and Plymouth but want to experiment more, there are hundreds of classical, neoclassical and craft brands of gin that have flooded the market since the popular spirit's resurrection some years ago.
While there is no limit to how you can play with gin—serve it with a slice of lime or mix it up with grapefruit—there will be some flavours that appeal more to your palette. Whether it's floral (Adnams Copper House Dry Gin or Hendricks), citrus (Sipsmith Lemon Drizzle or Monkey 47) or herbal-led (Opihr Oriental Spiced London Dry), there is something for everyone.
Here is a list of some brands that are trendy, eclectic, versatile or just quirky.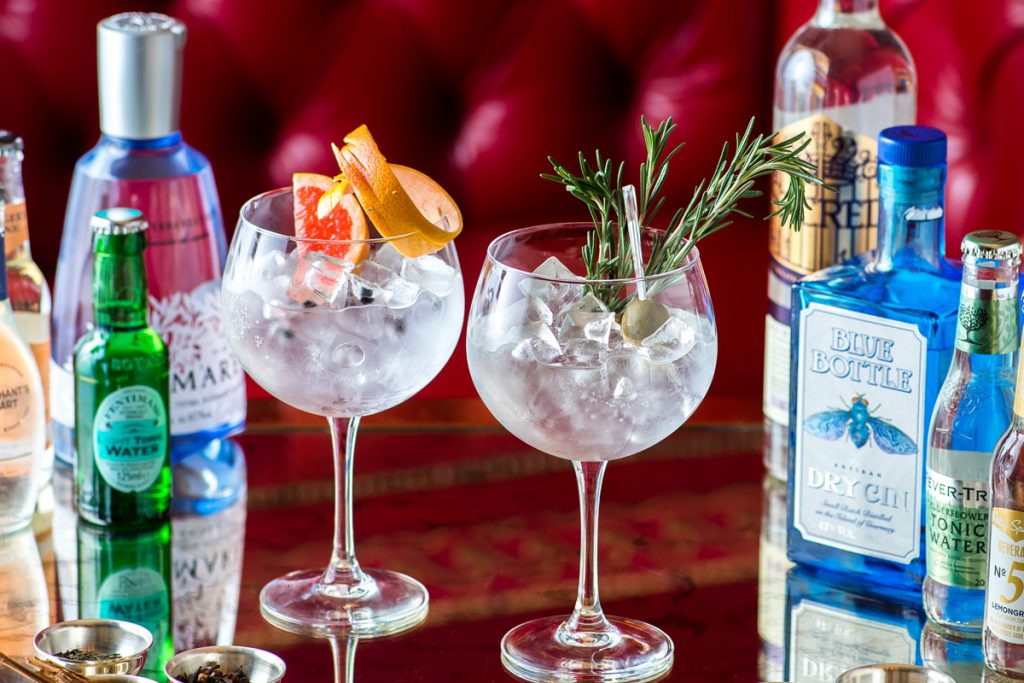 Sipsmith
When it opened in 2009, Sipsmith became the first copper pot still distillery to operate in London in nearly two centuries. Besides, it's a good modern take on London dry gin—comprising juniper, orris root, cassia bark, ground almond, among other botanicals. It has played a major role in the current gin renaissance (along with Fever Tree tonic) by influencing laws in London to allow for craft gin production.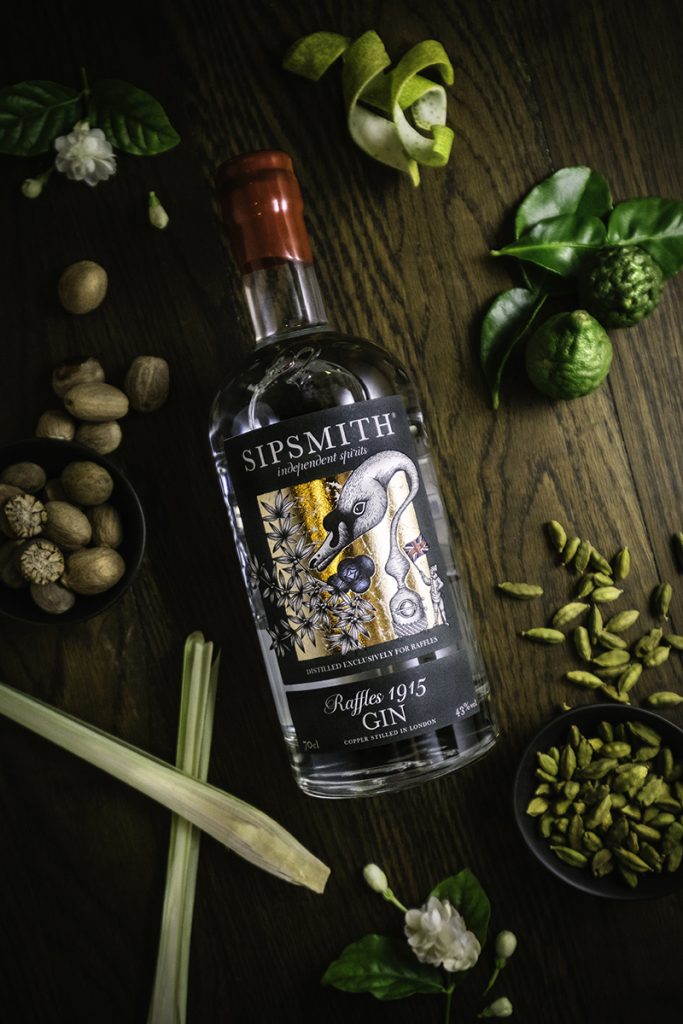 The Botanist
If the island of Islay, off the Scottish coast, produces some of the best whiskeys (think Laphroaig, Ardbeg, Bowmore), it also makes one of the world's best gins. The Botanist Islay Dry Gin is made at the Bruichladdich distillery using 22 different botanicals, including lady's bedstraw, meadowsweet, heather and juniper. This amazingly complex drink has so many aromas of roots, barks, seeds, peels and spices that it's a like solving a puzzle. But don't analyse it too much—just have it on the rocks with a twist and then move on to some cocktails.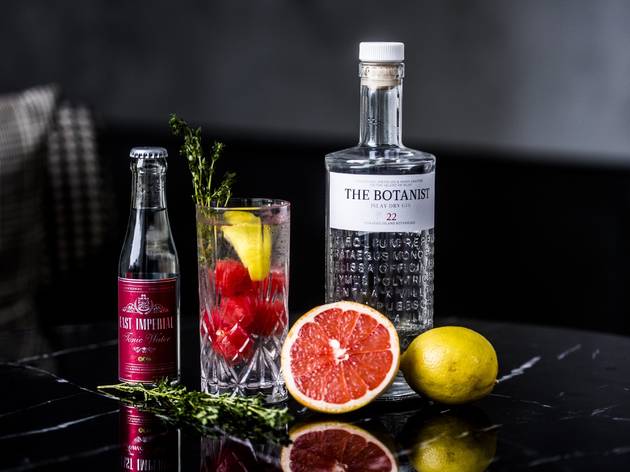 Hendrick's
Infused uniquely with rose petals and cucumber, Hendrick's led the new wave of gin when it launched in 1999. Best experienced with a slice of cucumber, it has botanicals such as caraway, orange peel, angelica root and yarrow. It's distilled in small batches, which means its makers believe in quality over quantity—a rare gem that can please both the connoisseur and the rookie.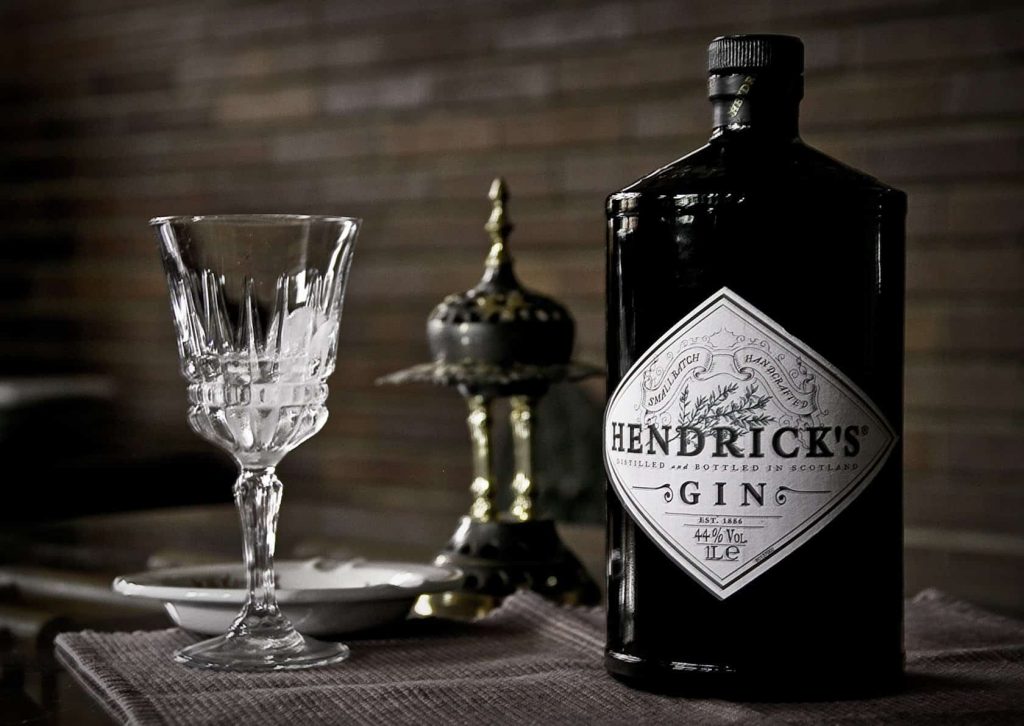 Roku
It's possible that as a lover of malt or technology or both, you prefer everything Japanese. If you are a Suntory loyalist, follow Japanese minimalism and prefer green tea, then this is the drink for you. Suntory's first gin Roku, which means six, refers to the six Japanese botanicals that are used as flavouring agents—sakura (cherry blossom) flower, sakura leaf, sencha tea, gyokuro tea, sansho pepper, and yuzu peel. It also features eight traditional botanicals: juniper berries, coriander, angelica seed and root, cinnamon, cardamom, bitter orange and lemon peel. The result is a floral and citrusy spirit with just a hint of spice.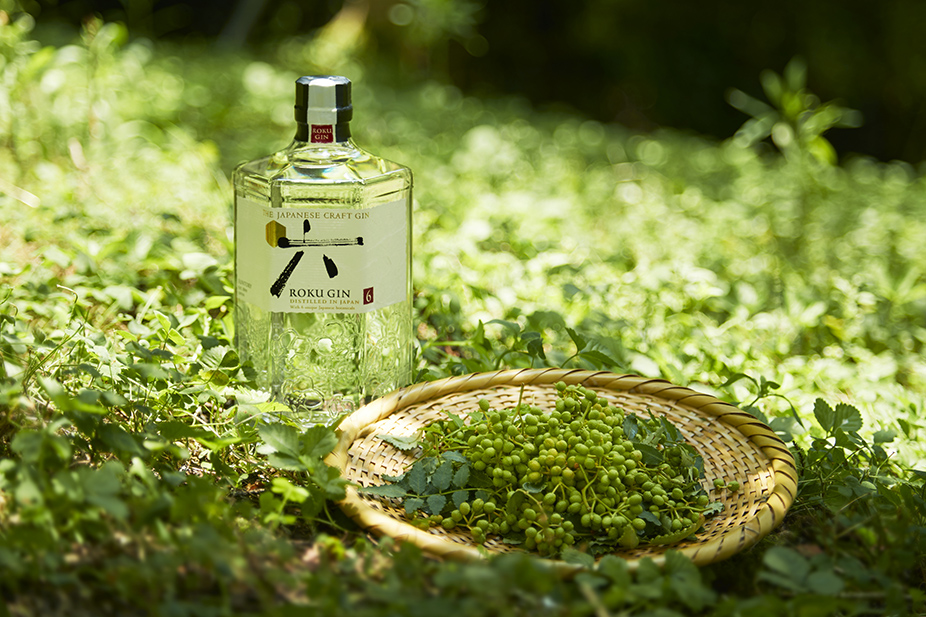 Death's Door
A cool name, and funky bottle, this American distilled gin is a marvel of simplicity. It uses just three botanicals—juniper, coriander and fennel. All ingredients are grown on or near the distillery's base in Washington Island in the US. There is a lot going on with this gin and it's fun to see exactly what you can pick up in the taste and smell.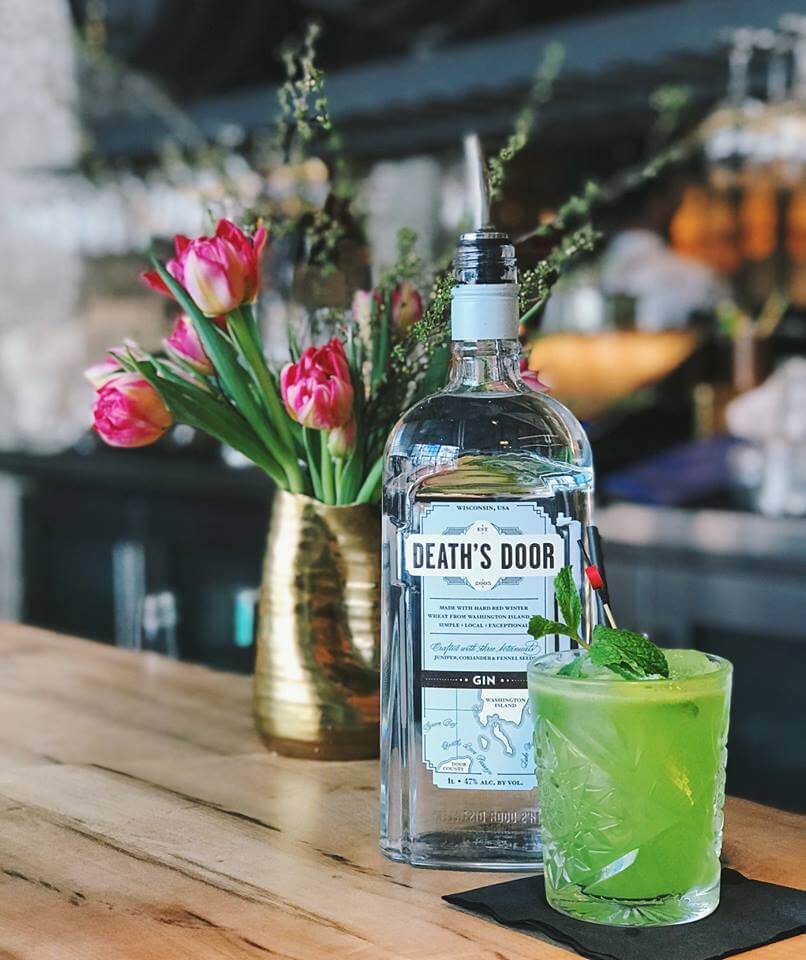 Drumshanbo
If the English are at it, Ireland cannot be far behind. Drumshanbo Gunpowder Irish Gin is named after it's origin city. This gin also uses lemon and lime from Asia and gunpowder tea. The result is a drink that's a little bit sweet, a trifle floral and quite different.