Mannan Malhotra
We frequently discuss 'investment pieces,' or those that are expected to last a lifetime of wardrobe problems.
When it comes to fashion, though, deciding what to 'invest' in, when to do so, and why maybe a minefield. For us, the item's resale worth, as well as how much joy it offers you, its history, quality, longevity, and, of course, beauty, are all important considerations.
This is especially true when it comes to handbags. A well-chosen designer purse can last a lifetime and even become a treasured inheritance once you've passed away (sorry, bit morbid). If, on the other hand, you want to make money as well as spend it, a well-timed purchase and subsequent sale could help you make a lot of money.
Purses are, in essence, where form and function collide, and we're already swooning over the next 2022 bag trends.
These handbags range from satchels to cross-body bags and extra-large totes. Whether you're looking for a simple, sturdy bucket bag or something with more delicate details like chain trimming or rhinestones, we've got you covered. There's a bag for you on this list, ooh la la! If you're looking to upgrade your accessory collection, keep scrolling to view the 2022 bag styles that will be everywhere shortly. Bonus: You can start shopping for them now to get ahead of the game. (You can thank us later!)
Here is a list of the 5 must-have bags in 2022!
Ted Baker Women Yellow Leopard Print Tote Bag
Ted Baker's yellow leopard print tote bag is the perfect companion for breakfast dates and shopping sprees. This bag is spacious enough to contain all of your belongings while also looking stylish enough to get you compliments from everyone. It's incredibly easy to carry for lengthy periods of time because of the top handles.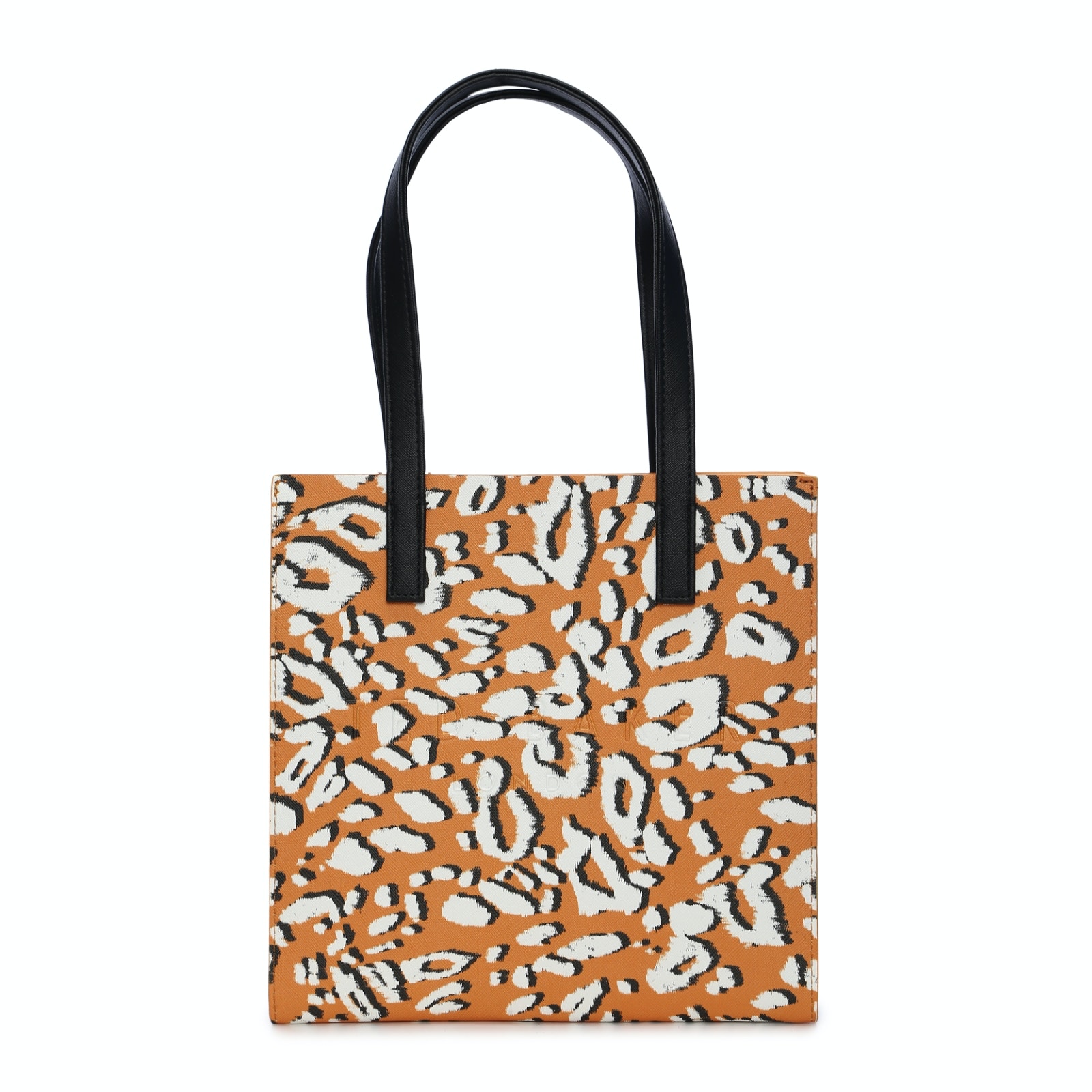 Buy it here: https://www.thecollective.in/product/women-yellow-leopard-print-tote-bag-678082.html
Love Moschino Women Blue Crossbody Bag
For a signature look, a lightweight blue crossbody bag with gold-tonal 'LOVE MOSCHINO' on the front. The chain sling that comes with this bag goes with the wide flap section for a variety of carrying options.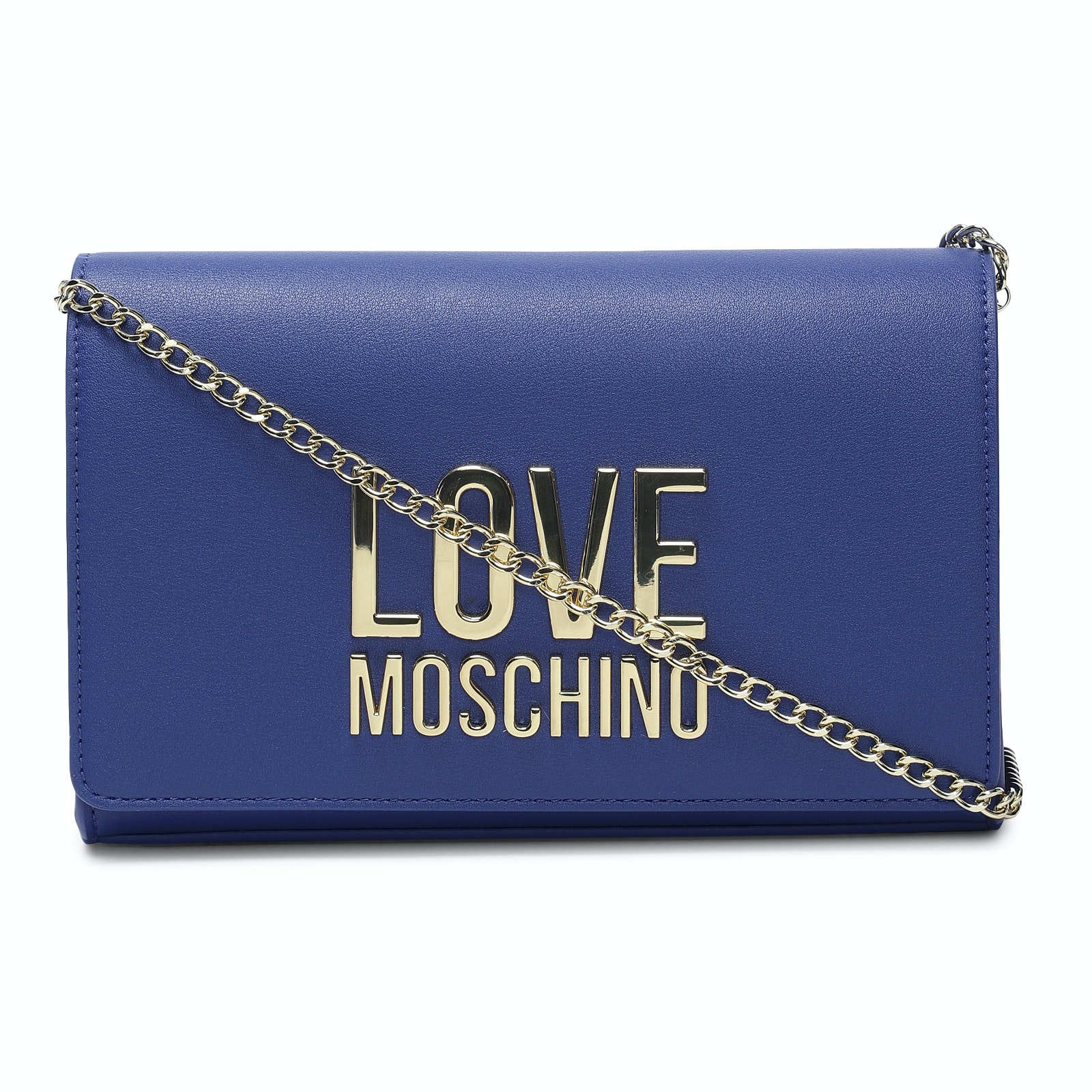 Buy it here: https://www.thecollective.in/product/women-blue-crossbody-bag-676527.html
Ted Baker Women Pink Croc Patterned Drum Bag
Say hello to your new go-to sling purse, which is seizing the day in its elegant drum form. The crocodile leather pattern emphasises the pink bag's futuristic design, and the gold tone brand name on the front adds to its exclusivity.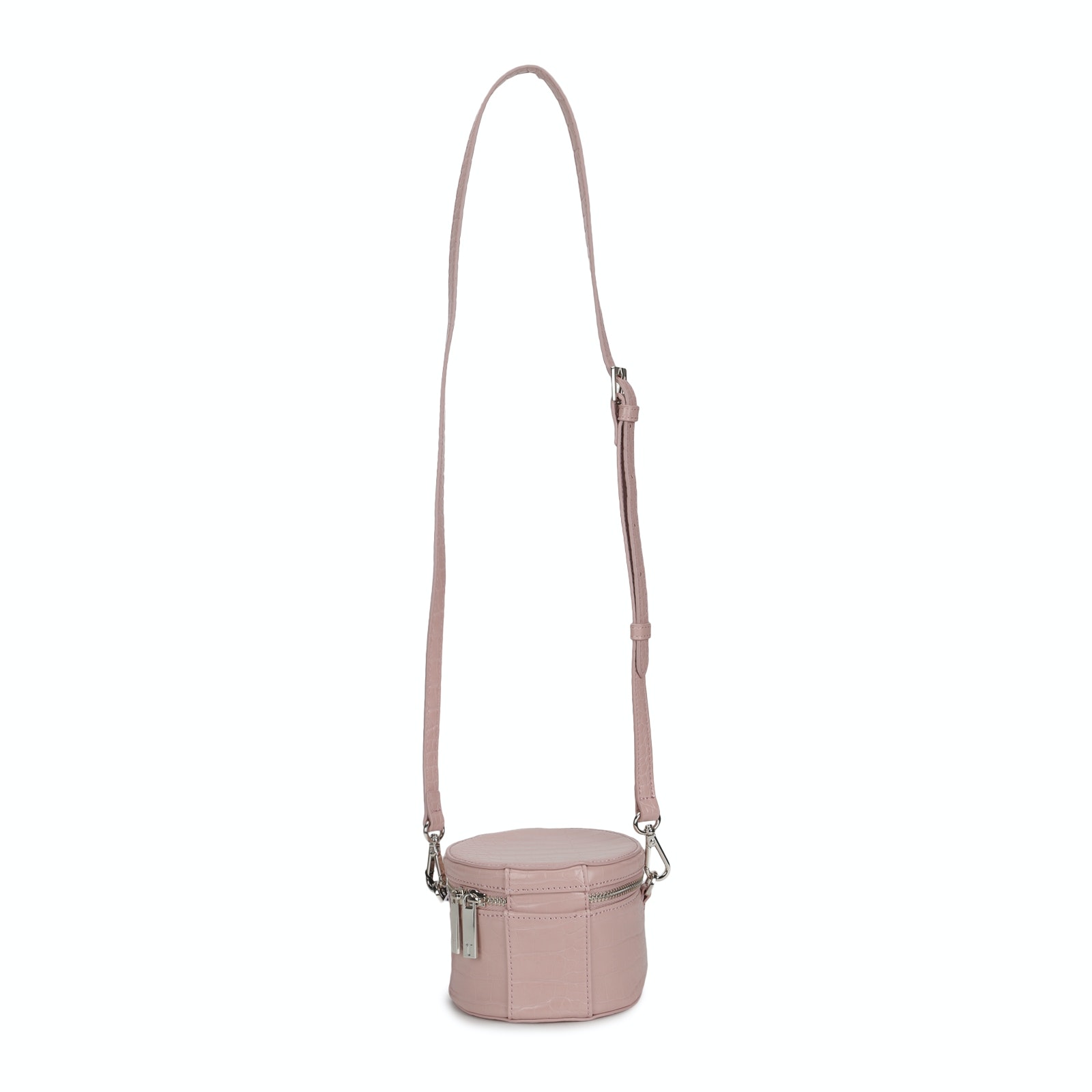 Buy it here:  https://www.thecollective.in/product/women-pink-croc-patterned-drum-bag-671803.html
KARL LAGERFELD Multicoloured Monogram Camera Bag
This multi-coloured camera Xbody bag will catch everyone's eye with an all-over jacquard monogram and the brand name on the front. This Karl Lagerfeld bag is not only beautiful but also functional, thanks to its large zippered compartment and wide sling.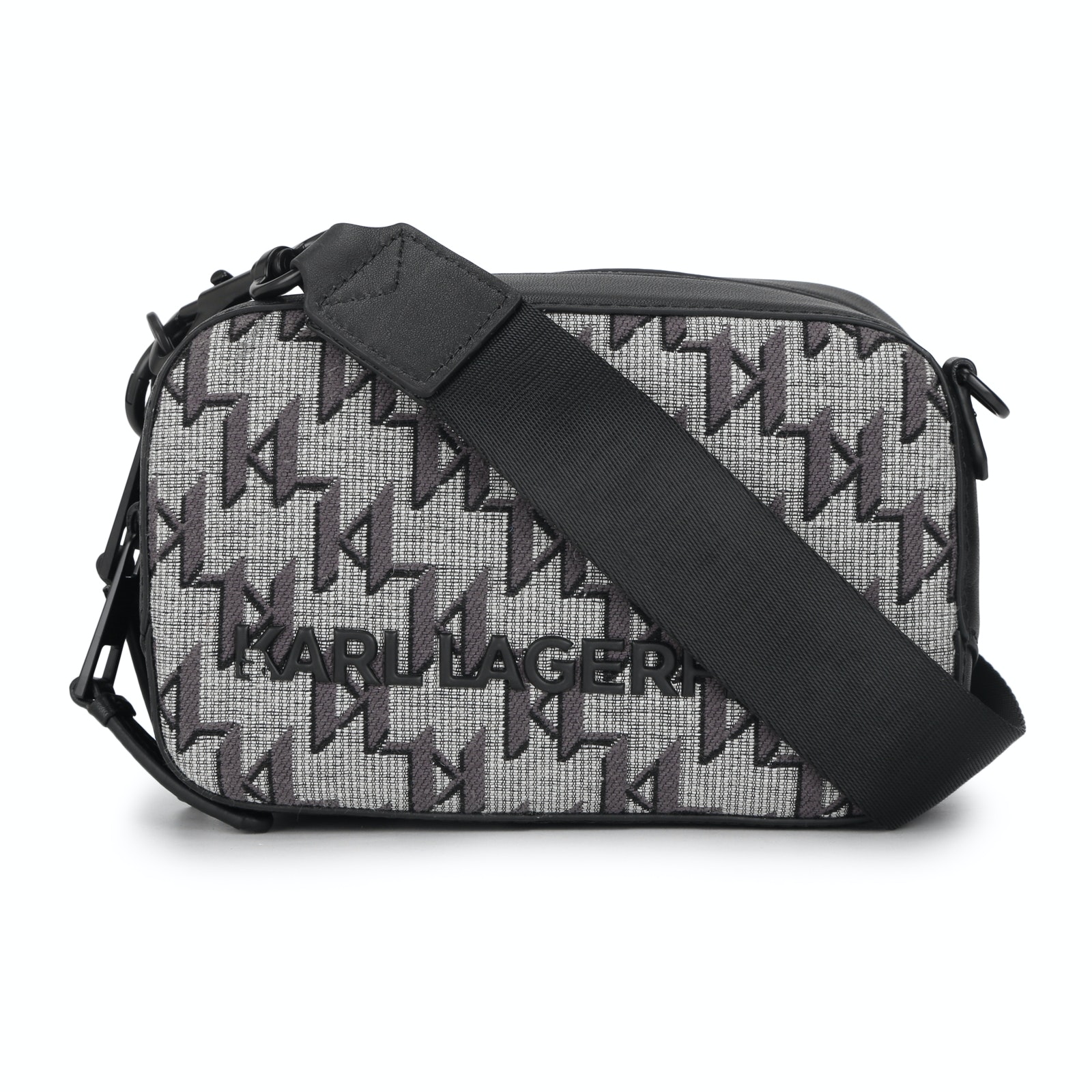 Buy it here: https://www.thecollective.in/product/multicoloured-monogram-camera-bag-655104.html
Michael Kors Peach Pink Side Pockets Tote Bag
This Michael Kors tote bag is peach in colour and features a roomy zipped compartment and side pockets to keep all of your items nice and organised. The grainy texture finish on this sumptuous bag gives it a refined look, while the brand name charm on the front adds an artistic mood.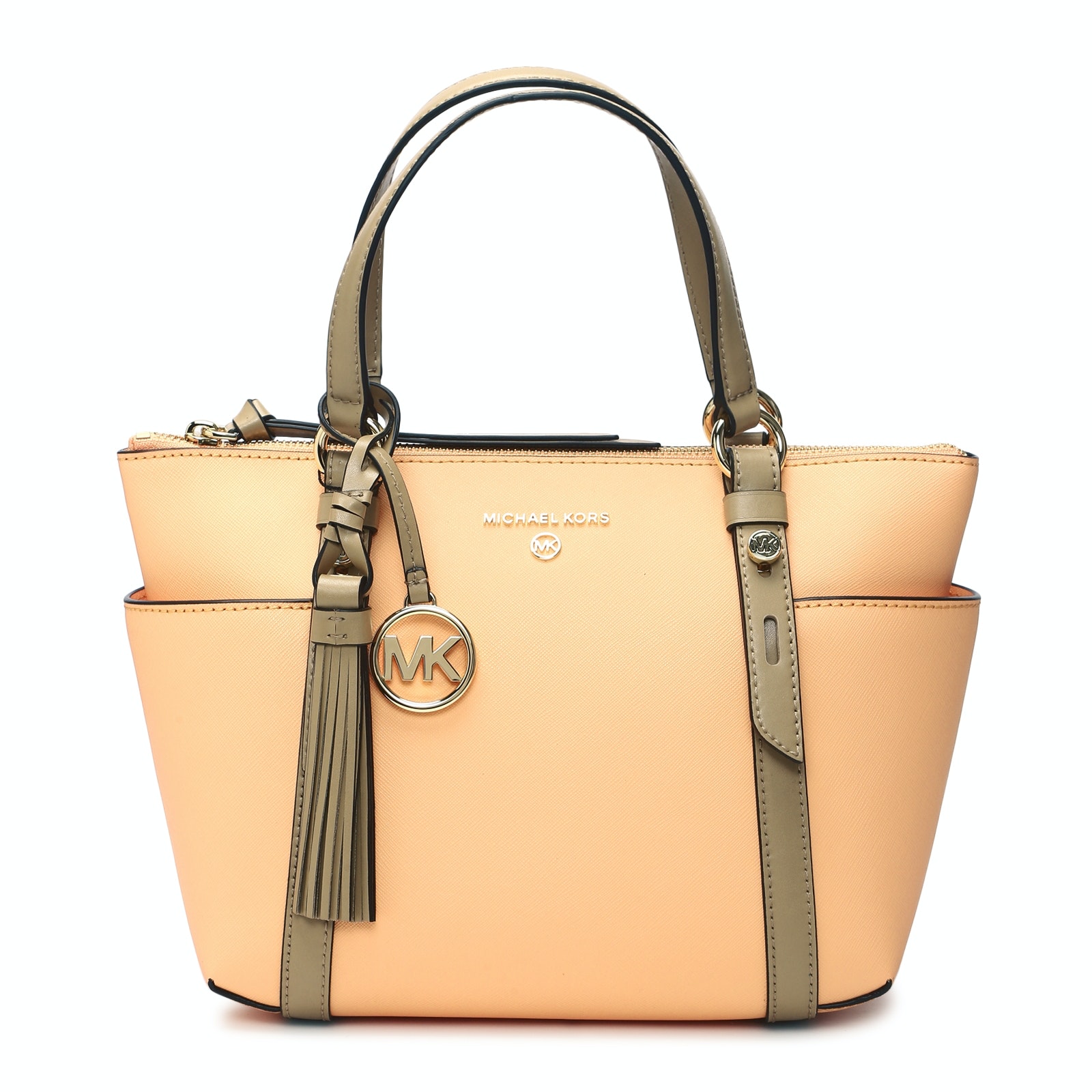 Buy it here: https://www.thecollective.in/product/peach-pink-side-pockets-tote-bag-618959.html