By Kanika Aurora
London was a furnace this time last year. Hopefully, the weather Gods shall be a tad kinder this summer and allow the girls to get that elusive Meghan Markle sparkle, minus the melt. Back home in India, we are luckier to have resilient complexions and a wealth of organic skincare tips passed down over generations without to heat the heat.
First things first: Hydrate. Hydrate. Hydrate. Make water your best friend. Kiran Lohia, celebrity dermatologist at Isya Aesthetics, emphasises the importance of water. Carry a face mist, take frequent showers and drink as much as your body demands, especially after workouts. She also warns against Melasma, which acts up during summer months, and advises using prescription fade-away creams to fight those stubborn spots.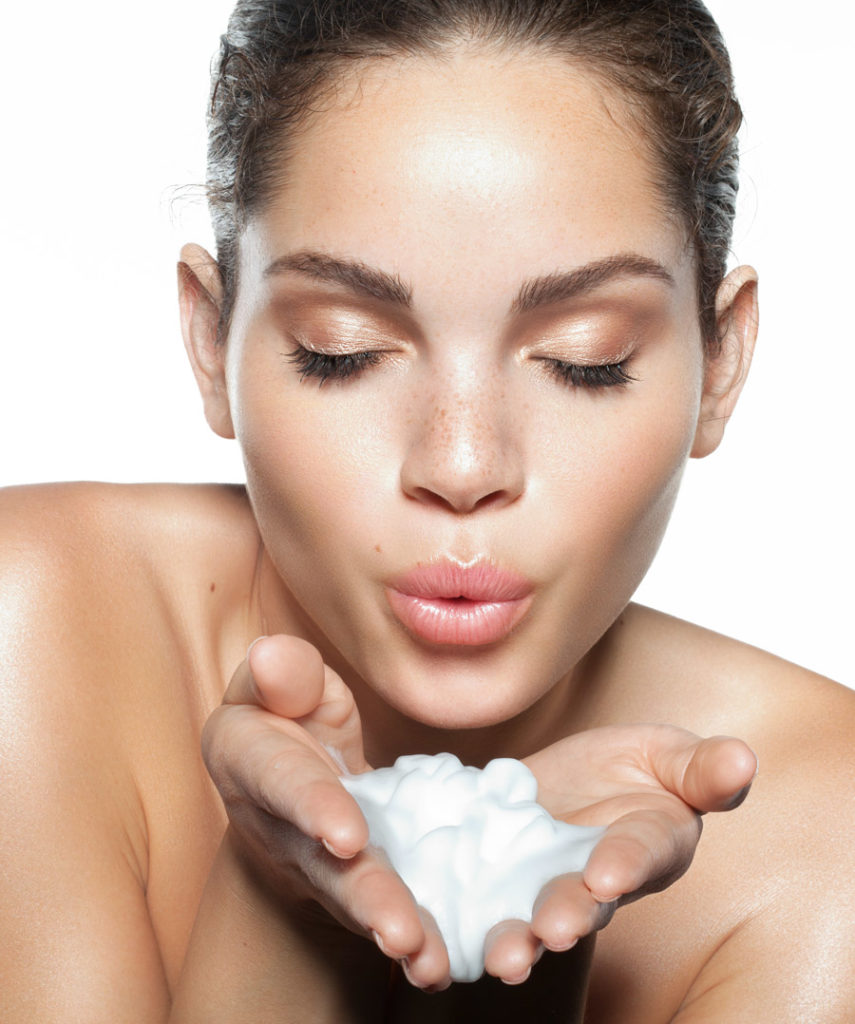 Skincare (Image Courtesy : Master Beauty Photography)
Next, east or west, sunscreen is the best — preferably a lightweight one. Dr. Ava Shamban, who practices in Santa Monica and Beverly Hills, strongly recommends using products with a high SPF, preferably 50, to protect the skin from the ravages of pollution as well as UVA/UVB damage. Sunscreens ought to be applied in a smooth, uniform layer, under the make-up. Another bit of useful advice is the use of glycolic or salicylic acid wipes that do not irritate the skin. Acne alert be damned. Squeeze a tomato or a strawberry on your face, let it dry and then wash it off. A lip balm with a high SPF to protect that pout is a must.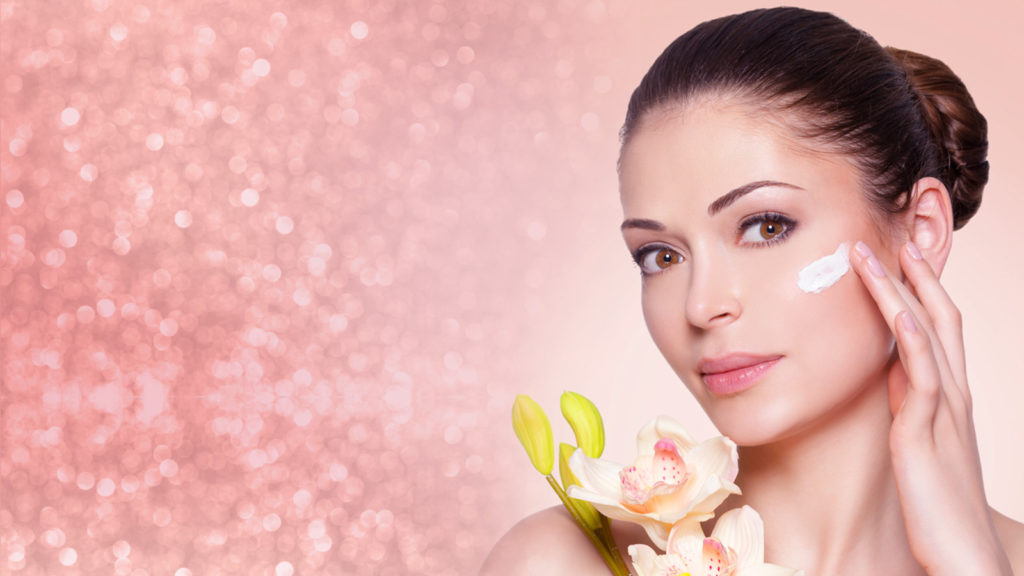 Skin care routine (Image Courtesy :The Black Friday Coupons)
Amanda Lacey, the legendary British facialist who tends to the skin of celebrities such as Gwyneth Paltrow and Rosie Huntington-Whiteley, prefers to keep it traditional. Cleansing is of paramount importance followed by stimulating circulation and lymphatic drainage to keep puffiness at bay. Truth be told, the ideological difference between the UK and US cultures is that the Americans are generally derm-dependant, since the Botox boom in the 90s, whereas in England, non-invasive is the mantra.
In India, we have best of all worlds. When in doubt, make a natural concoction of Fuller's Earth and rosewater. For dry skin, lemon and yoghurt with a pinch of turmeric ought to do it. In fact, yoghurt has lactic acid that works wonders for skin and scalp alike. Add some aloe vera gel for relief from sunburn.
Now to tackling your lovely tresses in these tricky, sticky months: The trick is to keep the hair squeaky clean. Rinse with apple cider vinegar diluted with water as a quick natural conditioner.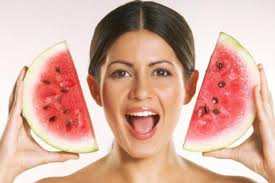 Watermelon benefits for the skin (Image Courtesy : Benefits and Uses)
Equally important: Eat right. Watermelon is pure magic. So are all citrus fruits and berries. Toss them up as a salad or a blend into a delish beverage and watch your skin thank you.
Also, keep the wide-brimmed hat handy or cover your head with a scarf to shield from sharp rays.
And for a real decadent not-on-the-map summer skin solution: fly to Firenze and head towards Santa Maria Novella Pharmacia where you can stock up on olive oil soap to wash away those summer blues.