By Devika Kodasi
Instagram influencers and the runway are indication enough that a pair of sunglasses is an essential accessory that has revamped itself in a manner that is turning heads. Sunglasses have gone beyond being a functional accessory to shield your eyes from harsh UV rays to becoming a style statement that is edgy and super extra. Here's a look at the popular, must-have styles making waves:
The Tiny Glasses
From Kim Karadshian to Priyanka Chopra, celebs have been spotted wearing these tiny, oval or triangular frame glasses. They may not do much for protecting our eyes from UV rays but they do add punch to any outfit. Opt for these slim frames with tinted lenses in colours such as red, orange or the blue full-rimmed glasses from Spektre.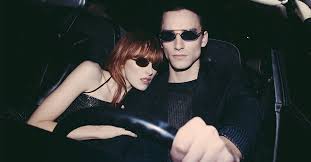 The Cat Eye
Over-sized cat eye frames are seemingly popular this year. Perfect to add length to a round face or to ensure that your highlighter pops from under your sunnies, these winged frames have enough options from   vintage styles to the dramatic. Printed frames or those in bright colours are summery and casual, whereas tortoise shell frames or metal frames look very chic. Try the green printed cat eye glasses from Prada — perfect for a holiday.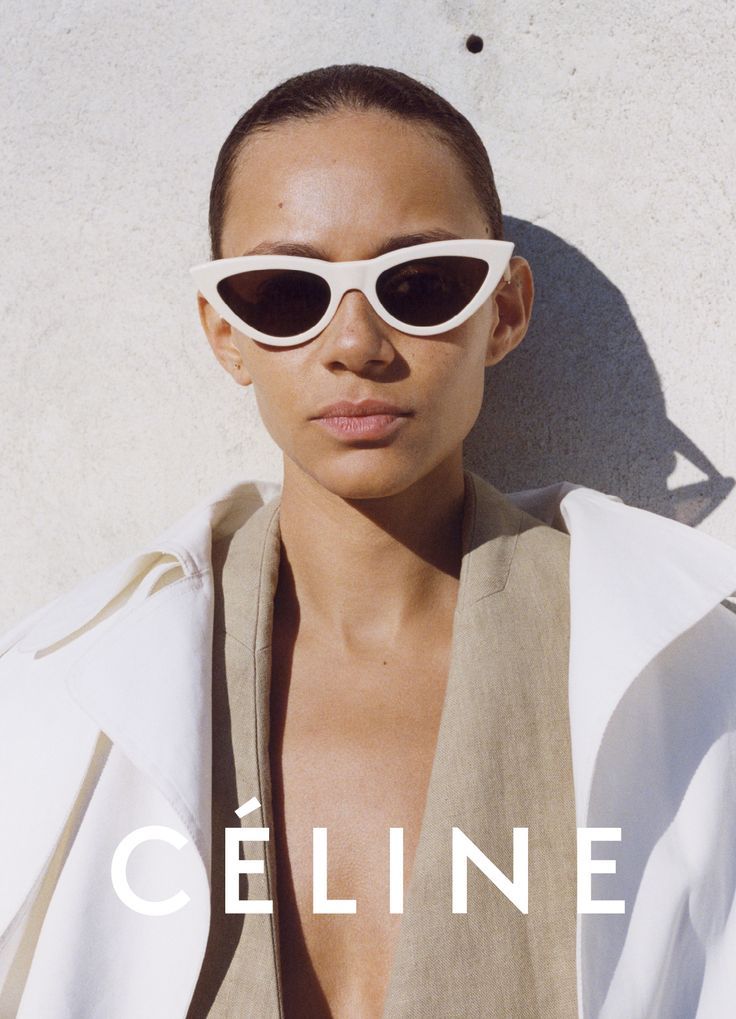 The Non-Conventional
While round or even rectangular lenses are seen as a regular shape, this year the heart shape, scalloped and triangular lenses have been gaining approval. These non-traditional frames may seem good for just a season, but there is no doubt that they add fun and can also be a conversation starter. Check out the range from Chloe and take a pick from the pretty heart shaped frames or the tinted scallops. Take a pick from clear frames, tinted or even rimless glasses.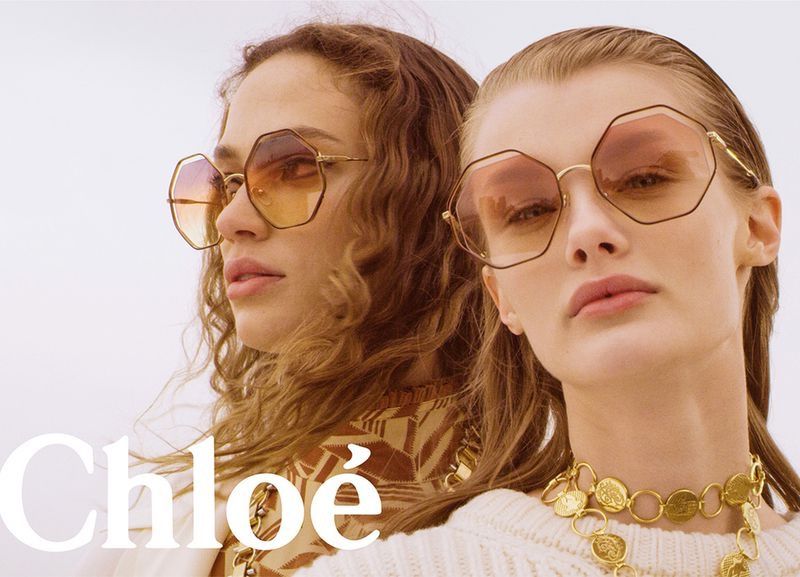 Round and About
Popular in small and big lenses alike, the round shape is a great look for men and women alike. Round glasses suit almost all face shapes and lend a sporty look. Opt for these in clear frames or even thick-rimmed styles. Choose from a range of designers such as Ferragamo, Dolce and Gabbana or Spektre in tinted glass or dual toned.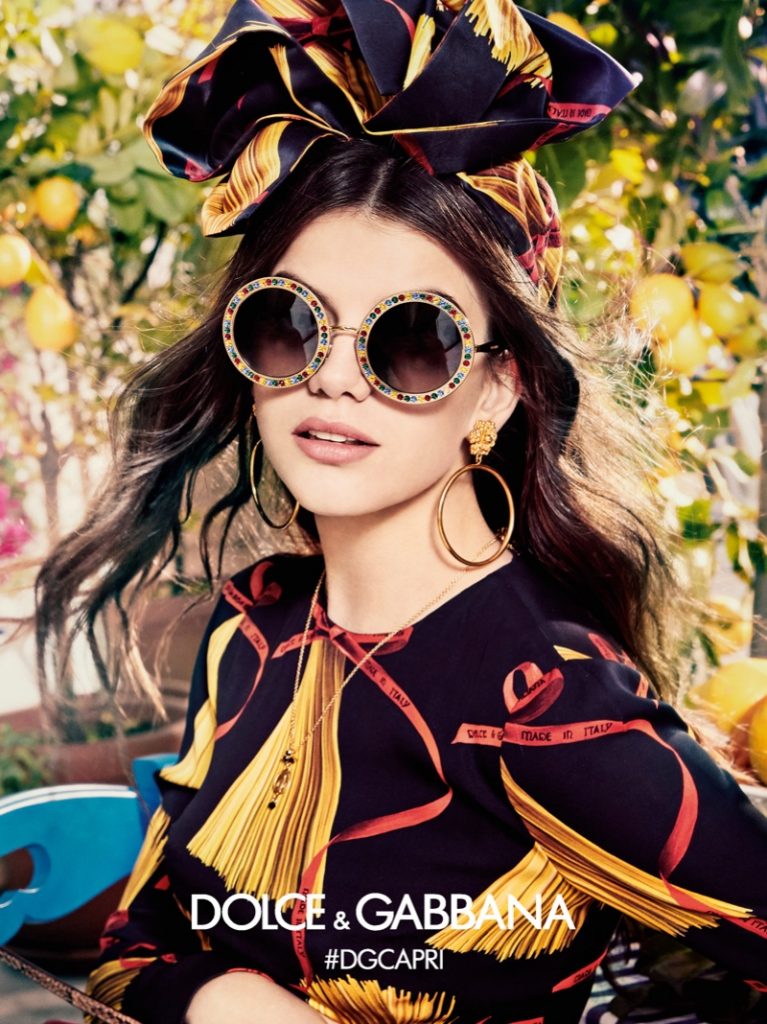 The Flat Tops
A trend that is definitely here to stay is the flat top. Seen on Rihanna and J Lo, among others, this style can go from meaning business to sporty. Look for frames that create a horizontal break right at your brows. If the shield style gets too much, opt for oval aviators or rectangular frames with a double bridge or a metal detailing like the Butterfly by Chloe, aviators by Burberry or the double bridge aviators by Dolce and Gabbana.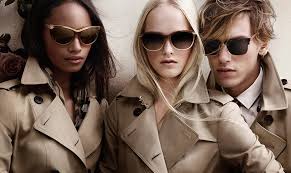 While sunglasses may seem only a part of your ensemble, they can have a big impact. On a day out, the right frame, style and colour can change the tone of the outfit, emphasize your best features and help you look at your day with an added tint on cool.