By Nikita Sachdev
As much as fashion is a style statement one that a number of us use to communicate our ideology and identity, it's equally crucial to be aware of the fashion industry is currently in the crosshairs for its ecology damaging practices.
To keep up with rapidly evolving tastes and the short attention spans of Gen-Z and millennials, the low budget, fast fashion business model evolved. But with it came a rapid impact on the planet.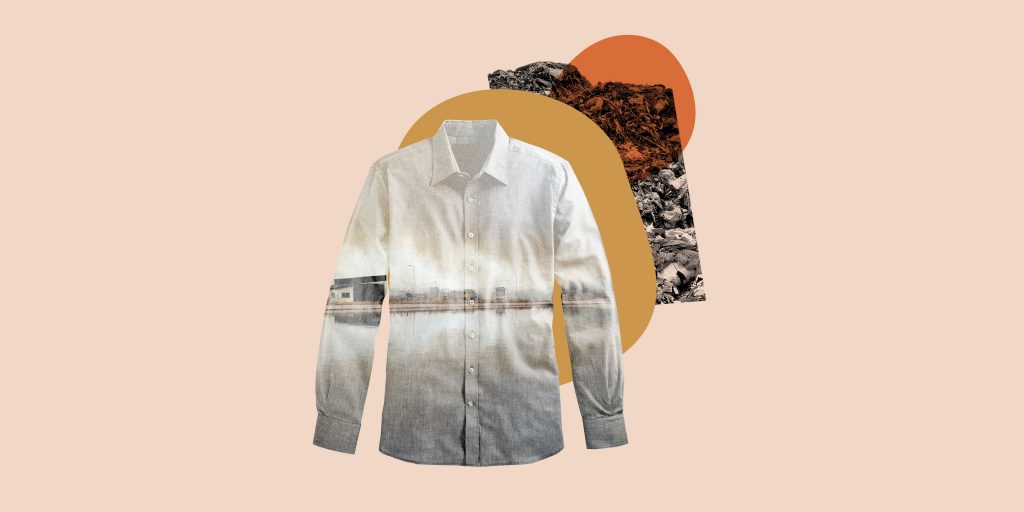 How can this be possible? Well, fast-fashion brands choose low quality fabrics for their garments. These fabrics are made in such a way that they are not durable and will soon end up in a landfill. The textile waste does not decay and has an extremely adverse effect on the environment.
The fashion industry is known to produce four percent of the world's waste each year. As fashion awakens to sustainability, we are experiencing a whole new movement with designers opting for eco-friendly fabrics and ways to marry sustainability with style.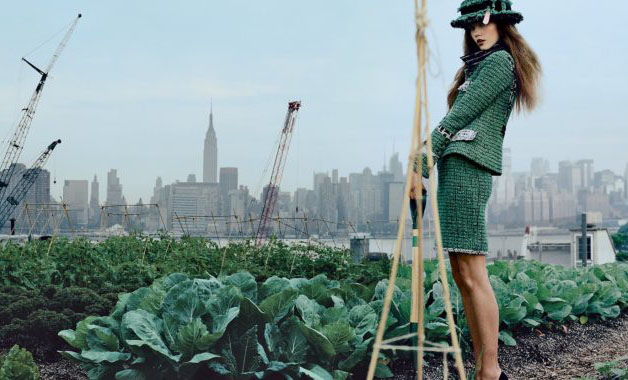 Companies are focussing on improving every characteristic of the product's existence and using sustainable resources responsibly.
As we fight to stop the hostile effect of climate change, sustainable fashion is the need of the hour. The manufacturing process of clothing and footwear takes up huge amounts of land and water, and presently is responsible for eight per cent of global greenhouse gas emissions.
When we talk about fabrics, the production of the most used fabric, i.e. cotton, takes 20,000 litres of water for just one kilogram of cotton. Moreover, fires in the Amazon rainforest do not just benefit the cattle farmers engaged in beef production, but leather manufacturers.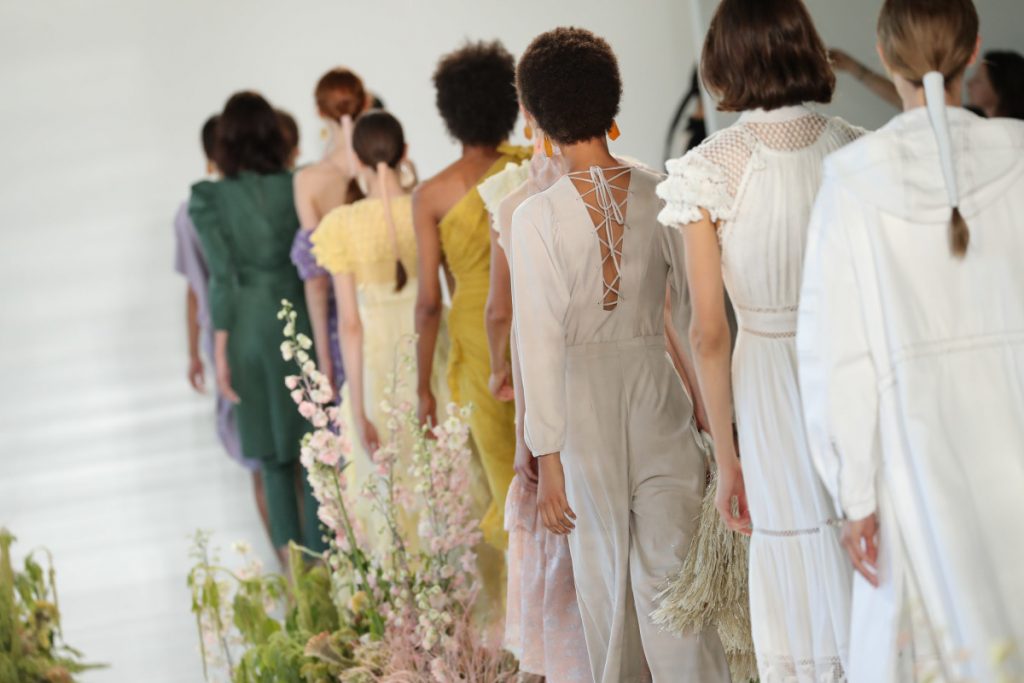 From premium to luxury brands, everyone is taking steps towards a more sustainable tomorrow.
Luxury brand Burberry, for instance, made an initiative towards sustainability by collaborating with sustainable luxury manufacturer Elvis & Kresse. The creative idea was to reuse leather leftovers and upcycle them into brand new products. This would keep them off the landfills for the coming five years. The high-end fashion brand further surprised the customer by launching a new capsule collection made from Econyl, is a sustainable nylon yarn made from renewed fishing nets, fabric scraps and industrial plastic.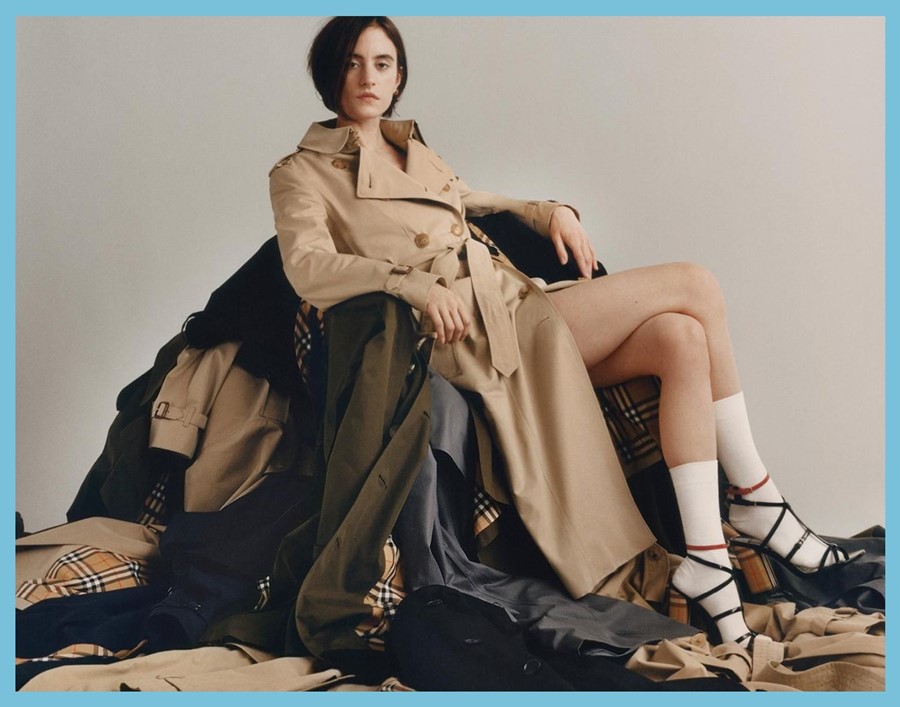 While some may interpret 'sustainable fashion brands' as loose, colourful hippy pants and uncomfortable sweaters, designers have moved way past that. Your fashion game could be on-point and could feel totally comfortable in sustainable garments.
The founder of the sustainable luxury programme, Stella McCartney's namesake brand, has been dedicated to producing ethical fashion since its inception. The vegan-friendly designer claims that we do not need to sacrifice our moral codes to be up-to-the-minute in the contemporary era. The products are made of sustainability-source fabrics such as recycled nylon and polyester, organic cotton, and lines of Skin-Free Skin and Fur-Free apparel. Most recently the programme challenged students to come up with an eco-friendlier, cruelty-free replacement for wool.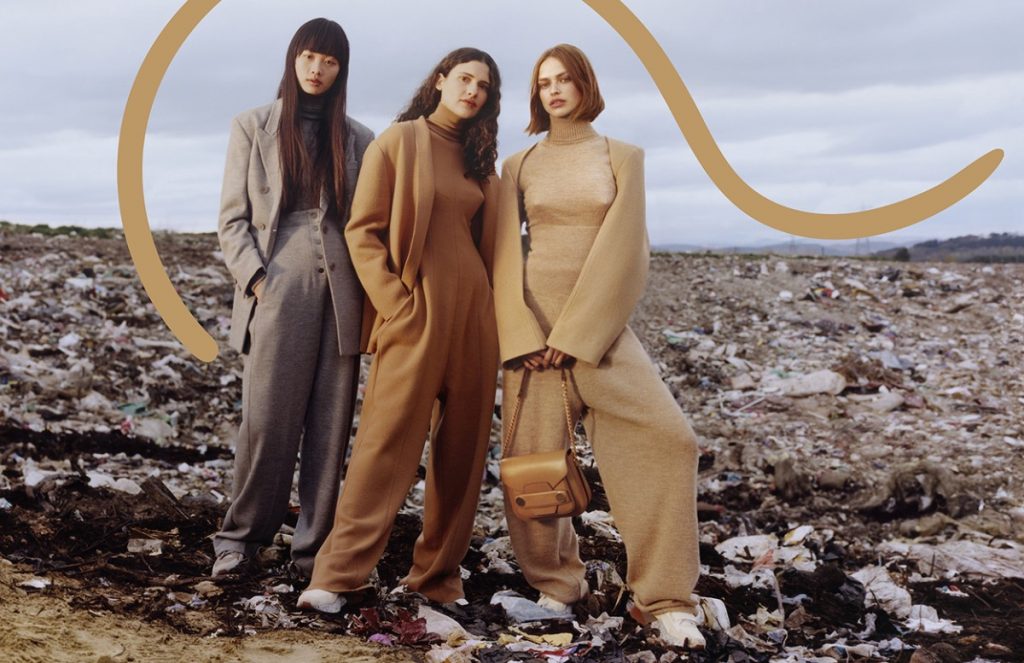 Stella McCartney herself is enthused by a genuine approach to sustainable luxury fashion and recognises the fact that achieving full sustainability is a relentless journey that will ultimately swathe all aspects of its supply chain.
Who thought that shoes could be sustainable too and coming from a brand like Nike was completely unexpected. Nike is known to be one of most stylish sport shoe brands that caters to the young fashion-forward generation. So it came up with an entirely different concept called 'Nike Grind' which goes into new footwear and apparel and sports surface—from production scraps and via its Reuse-A-Shoe programme.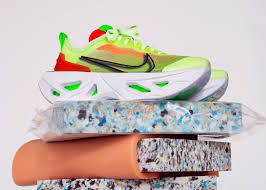 As brands are becoming increasingly more conscious about the risk to the environment, their main responsibility is to bring about an alteration in production processes, distribution and marketing practices. But, the more important role is to create awareness among its customers so that they understand the need to slow down and adopt sustainable consumption patterns.