Nikita Sachdev
Sitting on the couch with your laptop in your lap, while you're working from home, you'd probably avoid a formal suit.Ever since the lockdown I'd say most of us are wearing t-shirts on a daily basis and overall style statement has become super casual. While you sit at home in the sweltering heat and relax, what's better than relaxing your style too?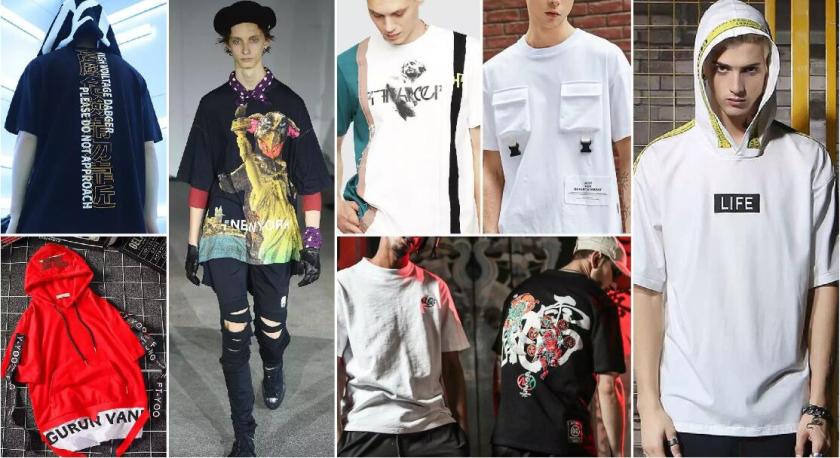 Casual doesn't have to mean boring.
T-shirts are by far the most comfortable garment. A range of colours, fits and styling option also make them the most versatile garment.
T-shirts don't have to be boring. U could go from fun quotes to cute styles to make your tee interesting.
Since the time the lockdown I'd state a large portion of us are wearing shirts every day. That is a great deal of T-shirts. What's more, with stay-at-home requests still set up for a long time to come, that number may even build this year.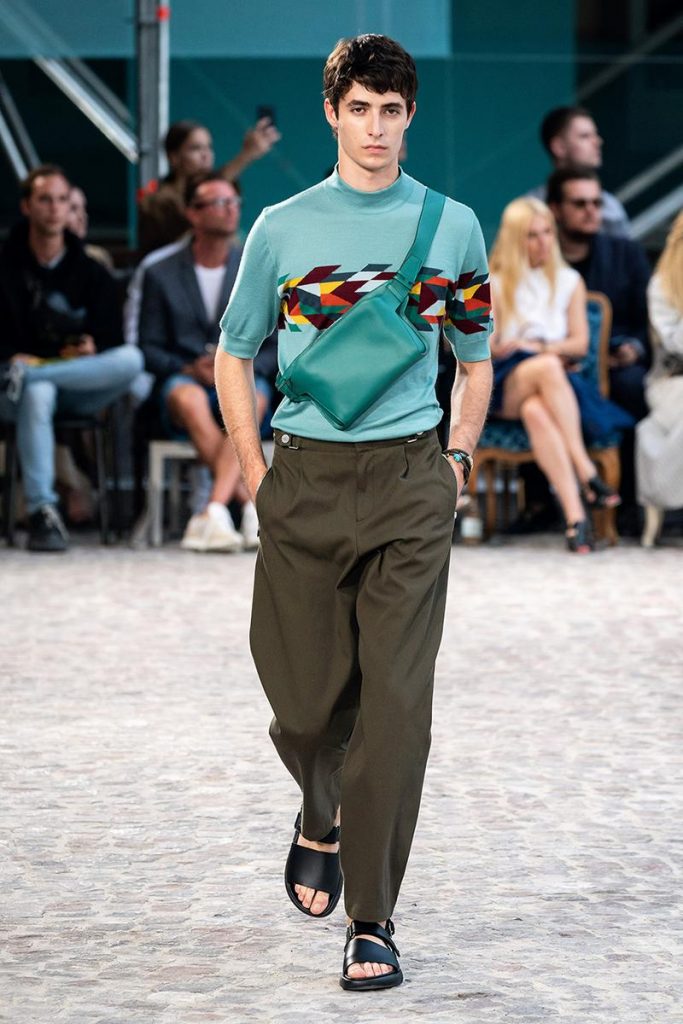 While many of us simply like to stick to plain tees strong shaded or striped tees, I'd suggest going for ones that show more character and are enjoyable to wear so that you don't feel bored after a while. Here are a few tips on making your tee's interesting and styling them right this summer:
Choose Pastels: Summers are all about keeping it light. In case you want to accomplish the laid-back-however formal look, and you don't want to go for a stark white go for something with somewhat more shade. Opt for soft tones like powder blue, baby pink, aqua, cream or ivory.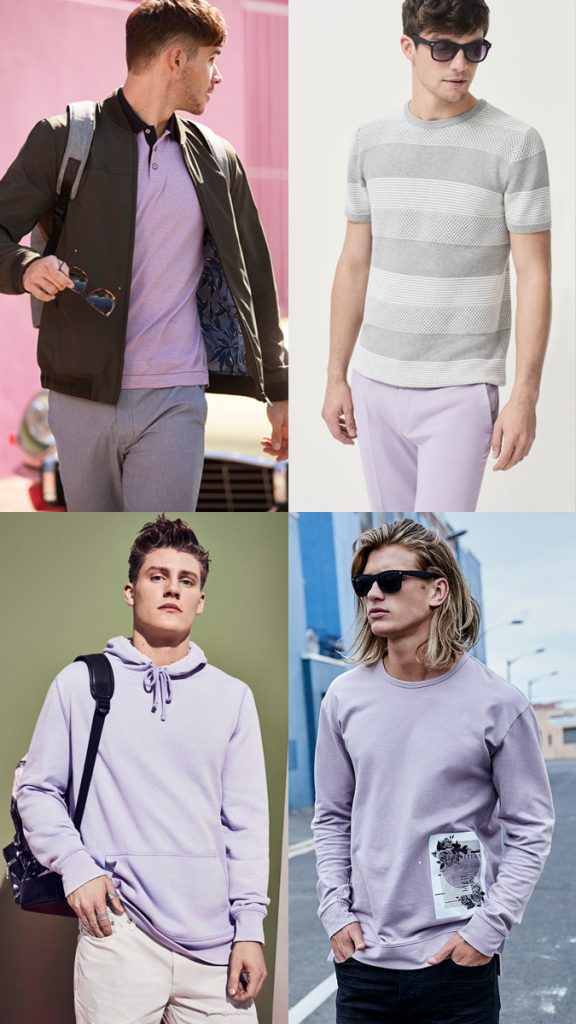 Prints & Patterns:When it comes to choosing the right print or pattern for your tee there is plenty of choice to suit every mood and occasion. You could choose from something more formal like geometric patterns and stripes to something more on the funky and fun side like camouflage and even bold florals.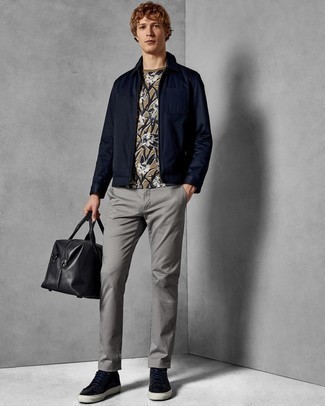 Graphic tee: Fashion has always been a form of expressing yourself. Sometimes your t-shirt can express it all. From stating your political opinion to a tongue in cheek quote. These tees look cool with almost anything. You could take them from an online work meeting to an evening workout session.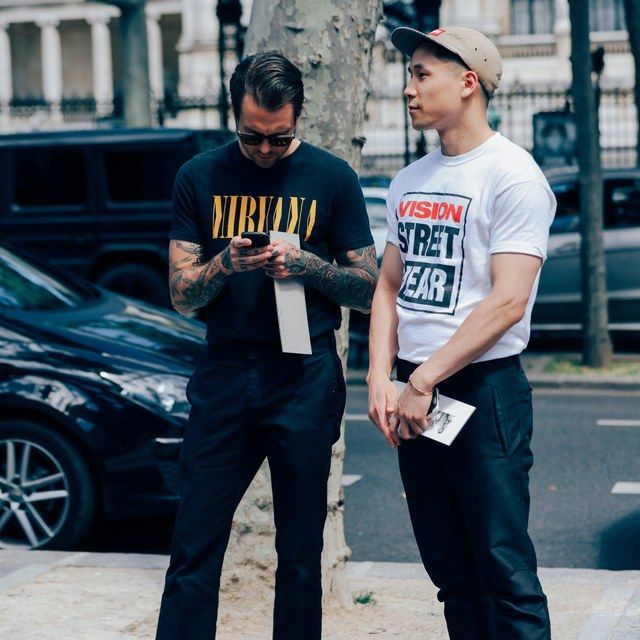 Choose the right fit: Choosing the right fit helps accentuate your look. A baggy tee might look good for a video call with friends, but for a zoom call with your boss, it's certainly not a good idea. It would make you look like you just rolled out of bed. Well then what kind of fit must you opt for when working for home? A slim fit looks formal but that's not what everyone prefers, some like it a bit loose. So if you like to keep it chill, go for a classic fit which is neither to tight like the slim fit nor too loose like the baggy one!
T-shirts are here to stay beyond the lockdown since we've all gotten used to comfort dressing. So choose your tee carefully and make sure to keep it stylish!