By Nikita Sachdev
The spanish island of Ibiza is synonymous with partying. It's been at the vanguard of Europe's party culture, from having the best nightclubs to jaw-dropping beaches. For over 25 years, Ibiza's clubs and bars have ranked as among the best in the world.
Most of us are aware of the party side, but there's much more to the this island in Mediterranean. Let us dive into the unexplored side of Ibiza with these five sights:

1. Benirrás Beach:
If you're feeling like a throwback to the 60s, this his beach is ideal for bringing out the hippy vibe. Sunday nights are absolutely exotic at the Benirrás Beach when the hippie ceremony takes place. Experience live drumming rituals, tribal dance while gazing at the sunset. The path that leads down to the beach is breathtaking as you pass by picturesque hills and valleys before arriving at Benirrás. A shingle beach with rocks on both sides; don't miss the famed rock formation called Cap Bernat (finger of God). It's one of the most beautiful views, with snorkelers and sparkling clear water.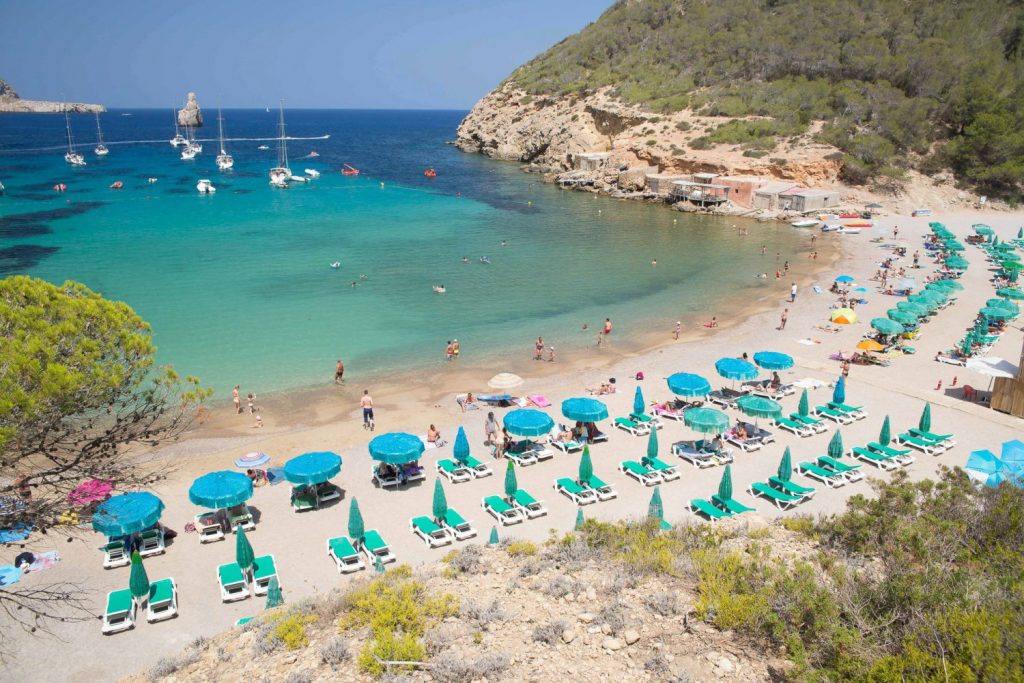 2. Fish Shack:
A sea food lover's paradise, this cute little hideout at the Talamanca beach has an offbeat concept of no fixed menu. Every day is a surprise at Talamanca. The staff tells the guests about the different fish they've caught that morning and then everything is served with a side of potato and salad.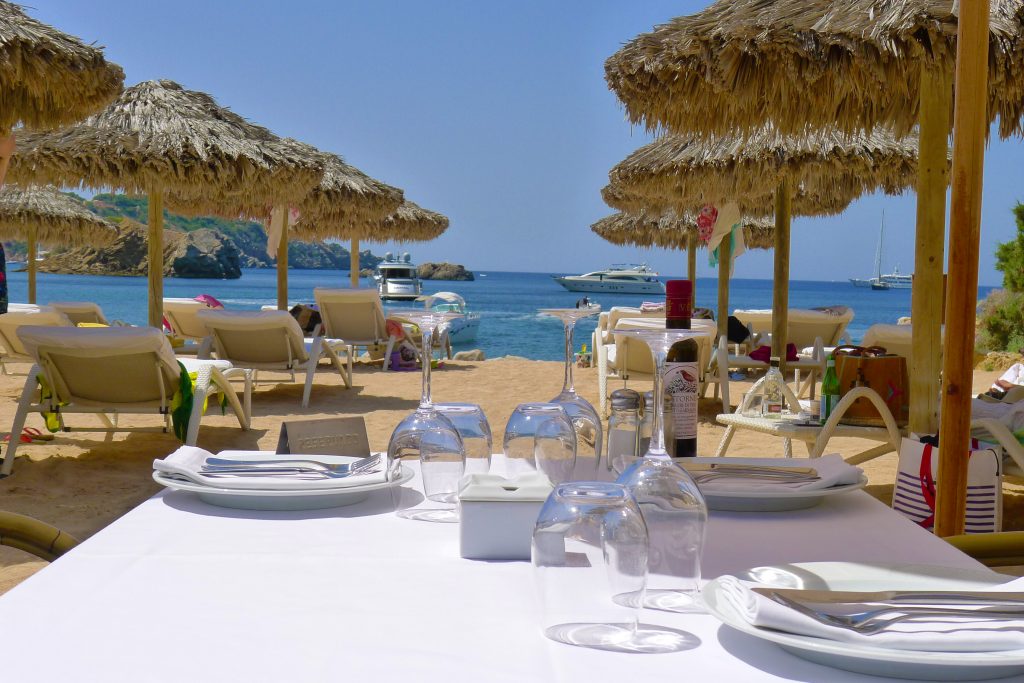 3. A hike to the Castle of Ibiza:
A refreshing morning workout and a mesmerising hike to UNESCO's World Heritage site, the Castle of Ibiza could be an incredible start to your day. Situated on a hill in Old Town, the impressive architectural design dates back to the time of the Renaissance. At present the castle includes the Governor's House, citadel (Almudayna) and 12 towers.

4. Horse Valley:
A sanctuary that began for a good cause (a rehabilitation facility for rescued horses) is now a well-known tourist attraction. Ibiza's Horse Valley is a recreational site located close to the San Juan, in the natural park of Es Murta. Established in 2010, with the mindset of saving horses from ill treatment and to keep them in a secure environment, they now use tours to promote the cause. Feeding the horses, tending to them and riding are part of the experience on offer here.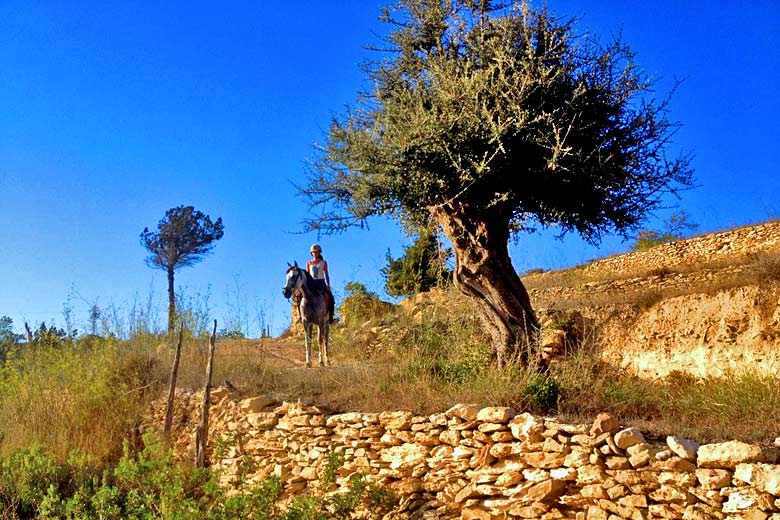 An island off the south west of the island of Ibiza, surrounded by crystal clear water, the Rock of Es Vedra is well known for its beautifully shaped rock which snipes out from the island base into the sky rising up to 400 metres above sea level. What makes it interesting is that locals claim that the island is haunted and has magical healing powers.