By Doniv Rian
A lot of people love to go out and have a good time at lounges, clubs, pubs, etc. But then, I also know many that who prefer to have house parties or get-togethers: a time when a handful of friends gather at one friend's home to have a personal get-together. Whether you live in a farmhouse, a bungalow or an apartment there are a few things one needs to keep in mind while inviting friends over.
Here's a look at some of the most important ones among them:
A welcoming host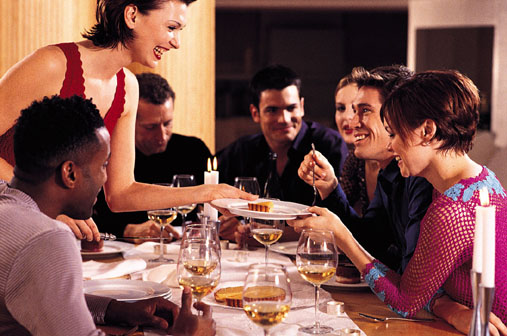 This perhaps is the most important factor while having a soiree — a happy, cheerful and entertaining host is the foundation for a wonderful evening where guests would feel ready to come back again and again. A reticent, introvert host will prove to be the most disastrous one, regardless of the exquisite ambience or cuisine offered to his or her guests. So wear that wide, warm smile, bring out your more most generous self and be pleasant with everyone – everyone. Remember this, and do not make the cardinal mistake of spending too much time with a select few.
Spaced out: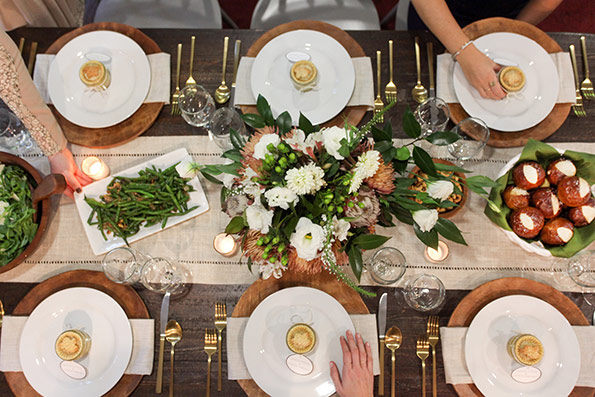 Make sure that you invite just the right number of friends while hosting a nice evening. More will prove to be too many and less can make the evening dry and boring. If you have more guests make sure the place is not cluttered with things, after all you wouldn't want your friends to knock things over or break things while moving around and having a good time. The place must have a 'breathe easy' ambience. So if you have a sprawling place then go ahead and dive into your phone book, but if it's in an apartment be careful with the number of guests.
Ambient music: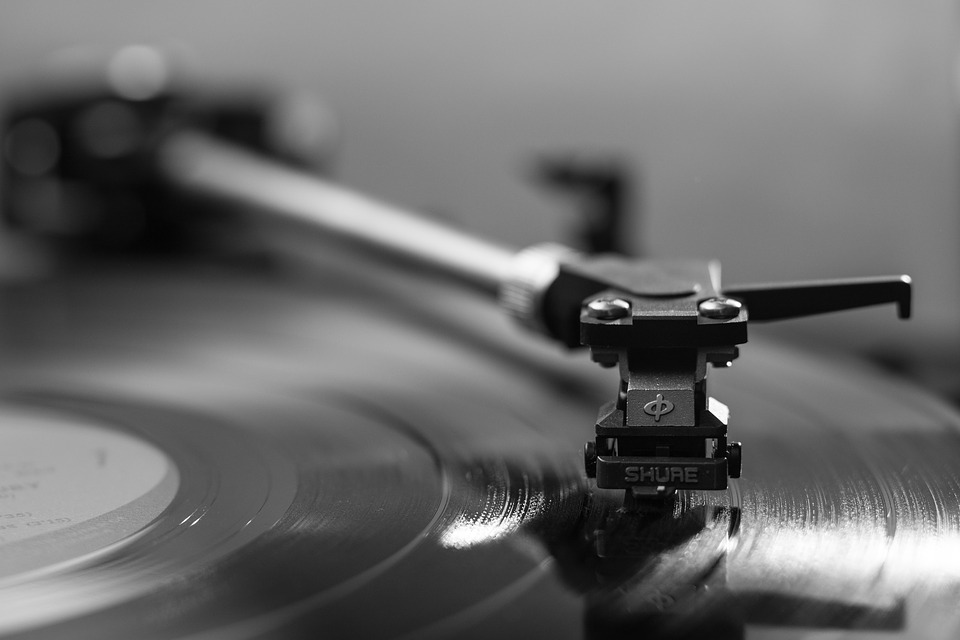 A chic soiree must have music wafting through between loud laughter, conversation, clinking of glasses and cutlery. A classy evening necessarily means keeping the volume low. Play western classical instrumental music, philharmonic orchestra music, jazz, lounge, etc – genres that are pleasing to the ears and at the same time guest wouldn't feel the need to fight the sound of music with louder conversations.
Colourful cocktails: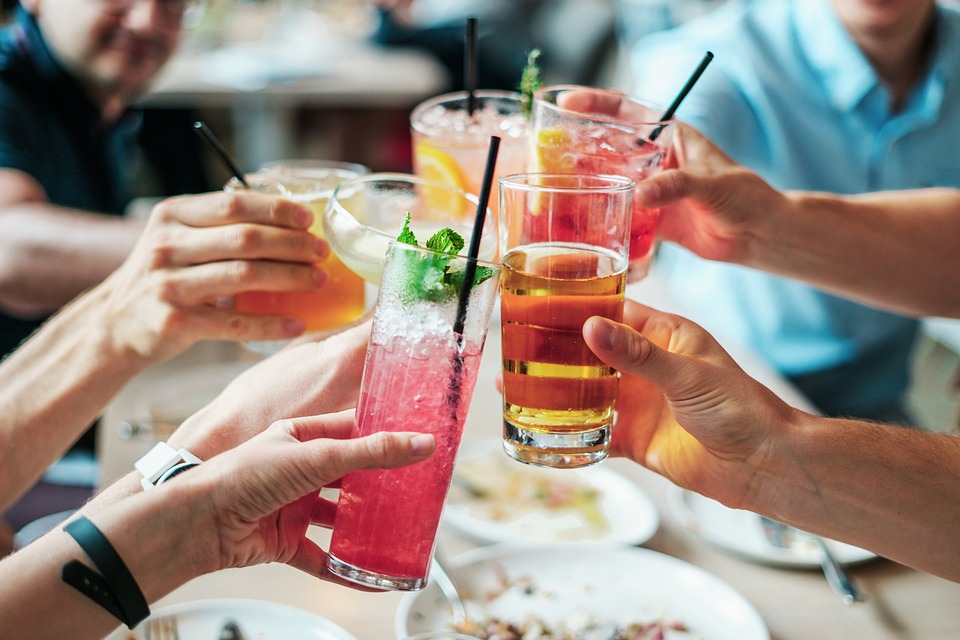 Fine wine, champagne or sparkling wines, whiskey, martini, cognac etc are some of the important liquids to have in your bar for a nice evening. However, make sure that you know the taste preferences of your guests well. Some drink only single malts or some may ask for a particular vintage when it comes to wines. Some may want something else, so understanding the needs of the guests is important here. Make sure that you have what they need when you host an evening and don't forget to stock with the right glasses for serving each tipple — crystal glasses for whiskey, tulip glasses for champagne, nice goblets for wines, the right glasses for cognac and beer etc. Round off the evening with some port, cognac and liqueur for those after dinner talks.
Appealing hors d'oeuvres: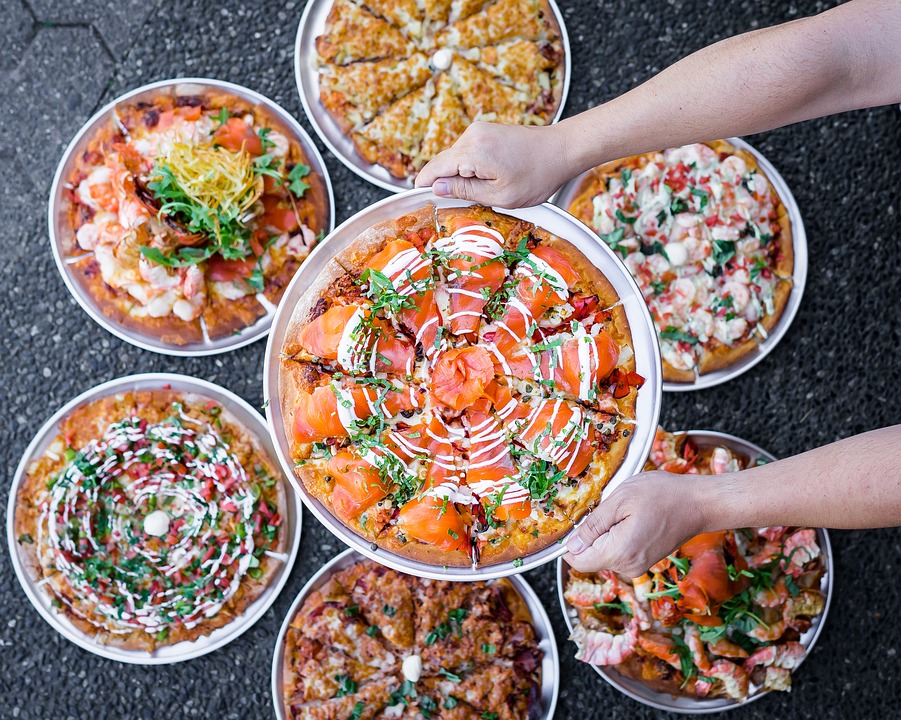 Trust me, many people look forward to sampling wonderful snacks during a soiree. So make sure you have some terrific snacks to pass around, preferably some unpredictable fare. Many caterers offer modern, unusual, yet delicious snacks, or hors d'oeuvres, which often make for a talking point among guests too.