By Nikita Sachdev
If I told you scents could control your emotions, wouldn't you be extra careful while choosing a fragrance the next time?
It is proven that different fragrances can affect us in a different ways. For instance, when you enter some shops you immediately feel a sense of calm. This is because of a soothing fragrance in the atmosphere. There are fragrances that are made to produce a peaceful effect while others can put you in a romantic mood. Some fragrances have a therapeutic effect that helps you sleep better at night.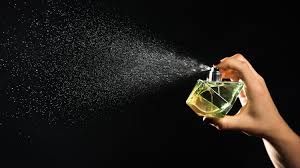 Image Courtesy : Vassourasurbanas.com
Everyone wants to smell good, and inviting, and people often try out a variety of fragrances to see which one suits their mood and personality better. This can be quite a task, so here are a few pointers to keep in mind before opting for a fragrance:
When testing the fragrance, wait for it to dry on your skin before drawing in a whiff. This is the actual fragrance.
Try moving out of the store after you spritz your perfume to keep it unaffected by the mixed scents within the store.
Check the ingredients of the perfume and ensure they are skin friendly and that you're not allergic to any of them.
The best places to apply perfume are the wrist, neck, back of the knees or on the ankles. These are the warm spots and the perfume blends faster on these points due to the natural oils of the skin.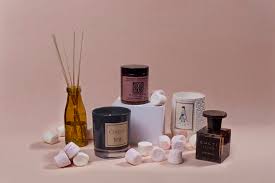 Image Courtesy : Sarah Akwisombe
If you love soft tones and light fragrances you could opt for a floral scent or a citrusy scent. These aromas also make you feel refreshed during humid weather. For a workout or for times you want to wear a stronger scent, consider woody notes like sandalwood.
Most importantly, know the difference between Eau de cologne, Eau de toilette and Eau de parfum. Parfum is the richest in fragrant oils and stays the longest. It may last for 24 hours, or sometimes even longer (until you wash your clothes). It's also the most expensive for the same reason. Eau de toilette has a lighter concentration of perfume. Though it is refreshing, it won't last more than 3 to 4 hours. Eau de cologne is the most popular scent since it is the least is expensive. It has the lowest concentration of perfume and needs to be reapplied regularly since its scent fades out quickly. Most of us don't know the difference and end up buying a short-lasting fragrance instead of the long lasting one.
Finally, if the fragrance boosts your confidence and makes you feel fabulous don't think twice. Buy it.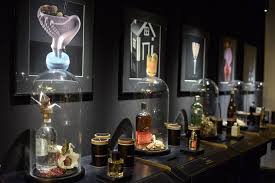 Image Courtesy : The Ritz-Carlton
Some of the best perfumes for women in 2018 are:
Twilight Shimmer, Eau de Parfum by Michael Kors
Acqua di Gioia, Eau De Parfum by Giorgio Armani
Decadence, Eau De Parfum by Marc Jacobs
Black Orchid, Eau De Toilette by Tom Ford
Romance, Eau De Parfum by Ralph Lauren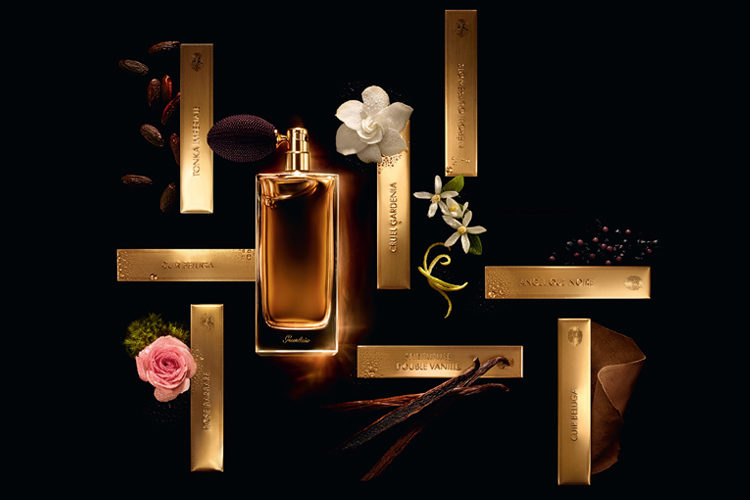 Image Courtesy : Femalemag.com
Some of the best perfumes for men in 2018 are:
Acqua Di Gio, Eau De Toilette by Giorgio Armani
Urban Journey, Eau De Toilette by Hugo Boss
The Dreamer, Eau De Toilette by Versace
Polo Red Rush, Eau De Toilette by Polo Ralph Lauren
Extreme Blue, Eau De Toilette by Michael Kors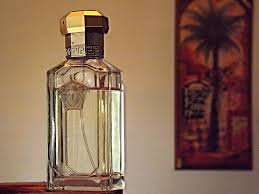 Image Courtesy : Basenotes