By Nikita Sachdev
Some call him 'King of Bling' while others refer to him as 'King of Crass', but there is no shying away Philipp Plein's meteoric rise to the time of the fashion world.
 A look at Plein's social media account, especially Instagram, with a black Rolls-Royce Wraith, Lamborghini and shots from some of the poshest locations, it might appear that he was born with a golden spoon in his mouth and had a headstart on his way up.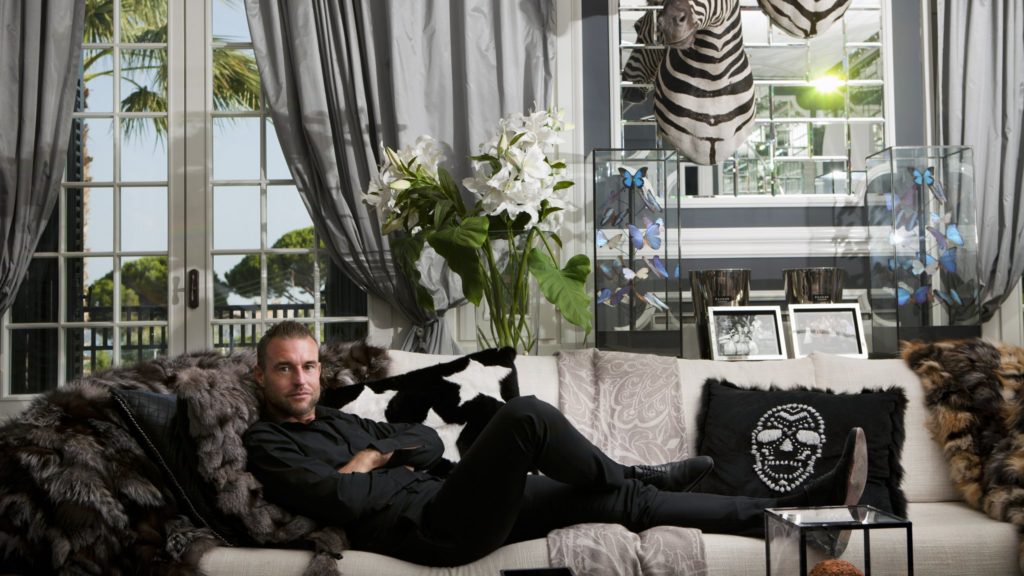 But his story is quite different. So, who is Philipp Plein and what is the secret behind the speedy success of his eponymous brand?
In many of the posts on Instagram, Plein has reiterated that he is a self-made man who started from the bottom. He began his career in his birthplace of Munich, Germany with a little investment by his father who supported Plein's idea to leave law school and experiment with furniture designing for dogs.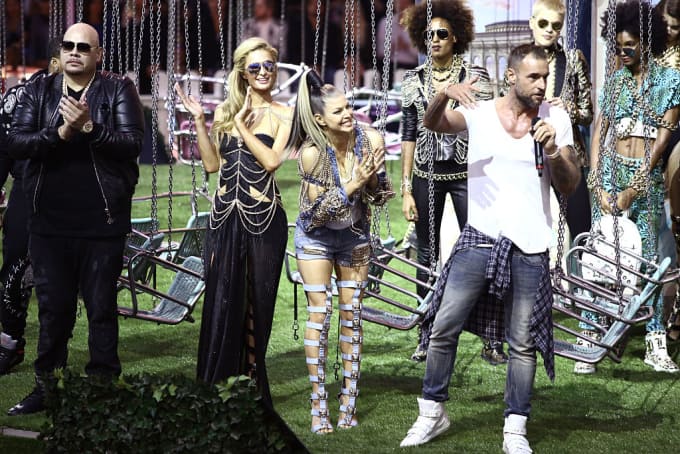 Philipp Plein fashion show (Image Courtesy : Complex)
The 39 year old German designer began his career in fashion in 2003, when he champagne brand Moët & Chandon asked him to design an installation for the for a trade show in Düsseldorf. He agreed to do so, making an agreement that he would also use the platform to promote his furniture.
 This was his first big step towards a successful career in fashion. Then in 2004, he came up with another out of the box idea — of adding Swarovski crystals to military jackets. This was his big moment and the jackets sold like hot cakes. Before staging his first fashion show in Milan in 2010, Plein created a customer base by selling his creations wholesale at trade shows.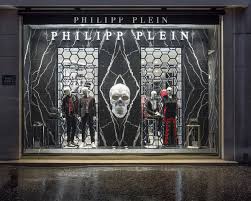 Philipp Plein (Image Courtesy : Retail Focus)
At present Phillip Plein has 80 stores around the world, including franchises, and 13 privately held stores. He also plans to add 30 new stores over the next five years.
The brand Philipp Plein includes Philipp Plein, Plein Sport, and Billionaire Couture brands. It is an amalgamation of graphic sportswear for men, racy diamanté studded dresses and leather fringes for women, furniture, children's clothing and more.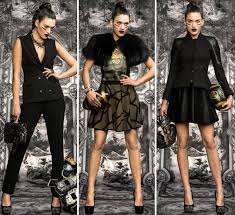 Philipp Plein women's collection (Image Courtesy : WGSN)
It's not that other brands with flashy wear do not exist — there are Ed Hardy and Von Dutch for example — but he has set himself apart by hiring only top-quality Italian suppliers and making an investment in his own boutiques.
Moreover, Plein always hired big names to model his brand among them Chris Brown, Snoop Dogg, Lindsay Lohan, Naomi Campbell, Mischa Barton, Iggy Azalea, Rita Ora and Theophilus London.
 Plein is savvy when it comes to marketing and smart about leveraging social media. He has a following of 1.2 million on Instagram, and he knows how to do his own branding.
Philipp Plein front row (Image Courtesy : Philipp Plein)
As far as Plein's growing success is concerned, he recently hosted three shows for three separate brands in Milan Men's Fashion Week 2017, for Philipp Plein, Plein Sport, and Billionaire Couture.
 Love him or hate him, but you just can't ignore Philipp Plein and his eponymous brand.